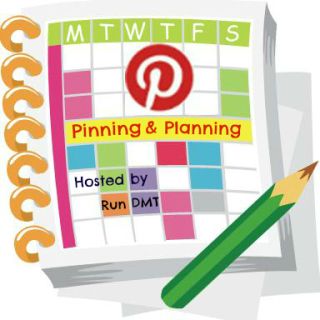 I'm in a dinner funk this week.  Nothing sounds good and nothing in the Publix sale flyer sounded appetizing  Apart from Corned beef for St. Patrick's Day, I honestly don't know what to plan for dinner.
Do you ever get like that?
I have another blogging engagement this week, so I'm leaving Iron Chef Allan to create a kid-pleasing meal.  I see Mac and Cheese or Eggie Middles (grilled bread with egg-over-easy in the middle) in their future.
Here's our dinner menu for the week.
S – Corned Beef with Cabbage and Boiled Red Potatoes
Meatless Monday  –  Vegetable Baked Ziti with my own "sawce"
T – Rueben Quesadillas (made with leftover corned beef)
W – Longhorn Event
Th – Ground Turkey Tacos
F – Pizza
Are you in a dinner too?  What you pinning and planning this week to escape the dinnertime blues?