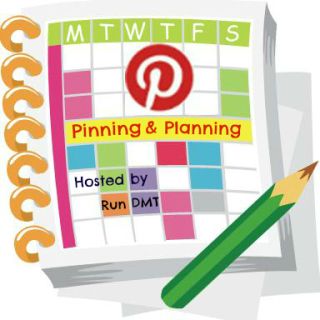 We're into our second week of our Advent calendar, which offers Christmas activities that immerse my entire family into spirit of the season.  Basically, I plan fun Christmas activities for each day of the month leading up to Christmas.  The simple relatively inexpensive activities include things such as drinking milkshakes while making snowflakes.  However, there are more elaborate events such as watching the Radio City Christmas Spectacular starring The Rockettes.
Our advent calendar has us out a few nights this week; therefore, I've planned our dinner menu around those activities.  Plus, we still need to take our family photos for our Christmas cards, so I had to work that into our dinner menu plans as well.
We decided to take our family photos in the picturesque town of Dunedin.  There are so many fun little photo spots around the historic district and I'm hoping the kids will have fun walking and exploring the city streets which will also help break up boring staged poses for photos.  Not to mention, I can bribe them to smile nicely with ice cream from the old fashioned ice cream parlor, Strachan's, but I'll have to bribe Allan with Dunedin Brewery beer.
Speaking of beer, Allan has his own Advent calendar of 24 seasonal craft beers.  He can sample one beer each day leading up to Christmas.  I created my own six-packs at Total Wine which is a fun way to taste-test a new beer without having committing to a whole six-pack of one flavor.
As for our dinner menu for the week, truthfully we won't be home too many nights this week but I still wanted to share our plan.   It's hard to stay healthy during the holidays, especially when you find yourself dining out more frequently.  That's why I've planned healthy meals for the nights we're home to help off-set the not so healthy meals.  It's the effort that counts, right?
S – Dinner at Dunedin Brewery
Meatless Monday – Lentil soup followed by a walk through Bethlehem
T – Blogging event at Takara Sushi (Pasta for the kids)
Th – Dinner in downtown Tampa followed by Radio City Christmas Spectacular at the Straz
F – Pizza at Lonzalo's followed by a drive through Starkey Park's Winter Wonderland
How do you stay healthy during the holidays?  What's on your dinner menu this week?   What are you pinning and planning?