Run DMT Media Appearances
Given my teacher experience and fourteen years as a professional blogger, I feel very comfortable public speaking and being in front of the camera. If you are looking for a local Tampa Bay personality and influencer to speak about your brand, offer fitness and health tips or family management survival skills, Run DMT is your mom blogger – a Tampa Bay homeschooling mom on the run with a focus on fitness, food and family trying to maintain an easy pace between traveling and training, racing and raising a family.
Please send inquiries to [email protected]
WFLA
Tampa Bay's First Inclusive Homeschool Prom – The Bloom with Gayle Guyardo – April 11, 2023
Skipping trick or treating doesn't mean canceling Halloween amid pandemic – October 28, 2020
Thousands of Bay Area Families Homeschool Their Kids​​​​​​​ – May 15, 2019
Washington Post
1o News 
Bay-Area Families Weigh Options as School Districts Start Looking Ahead to Next Fall – March 2021
Is Dry January Good for You? – January 2018
WTSP 
Bay-Area Families Weigh Options as School Districts Start Looking Ahead to Next Fall
Tampa Bay's Morning Blend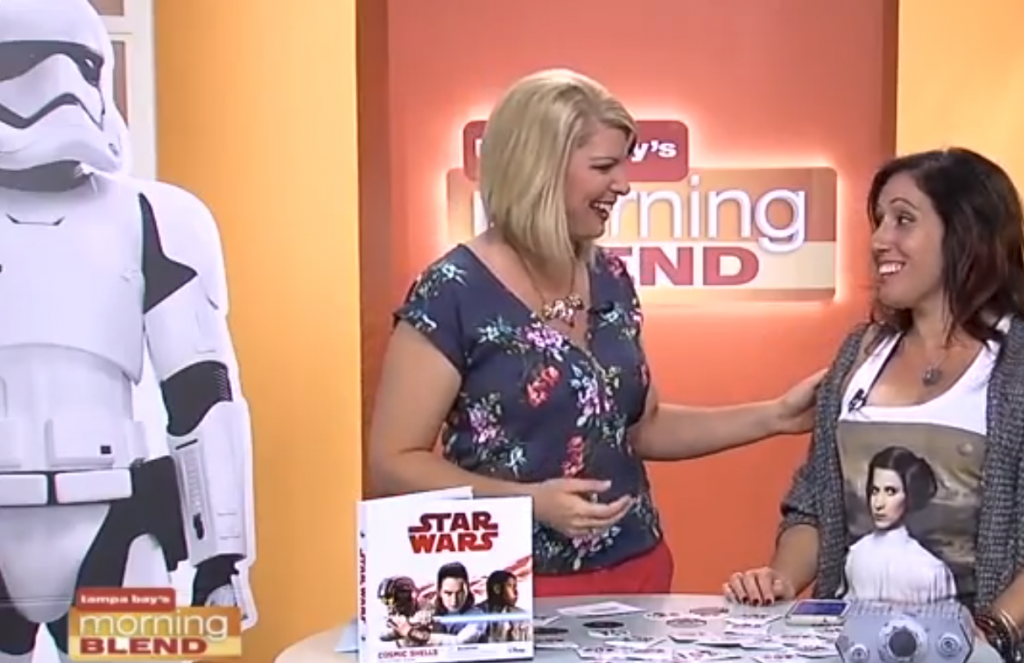 WUSF – Radio Segments
How To Keep Kids Occupied Over Winter Break – December 18, 2017
Using Tech to Stay Fit Over the Holidays – December 21, 2017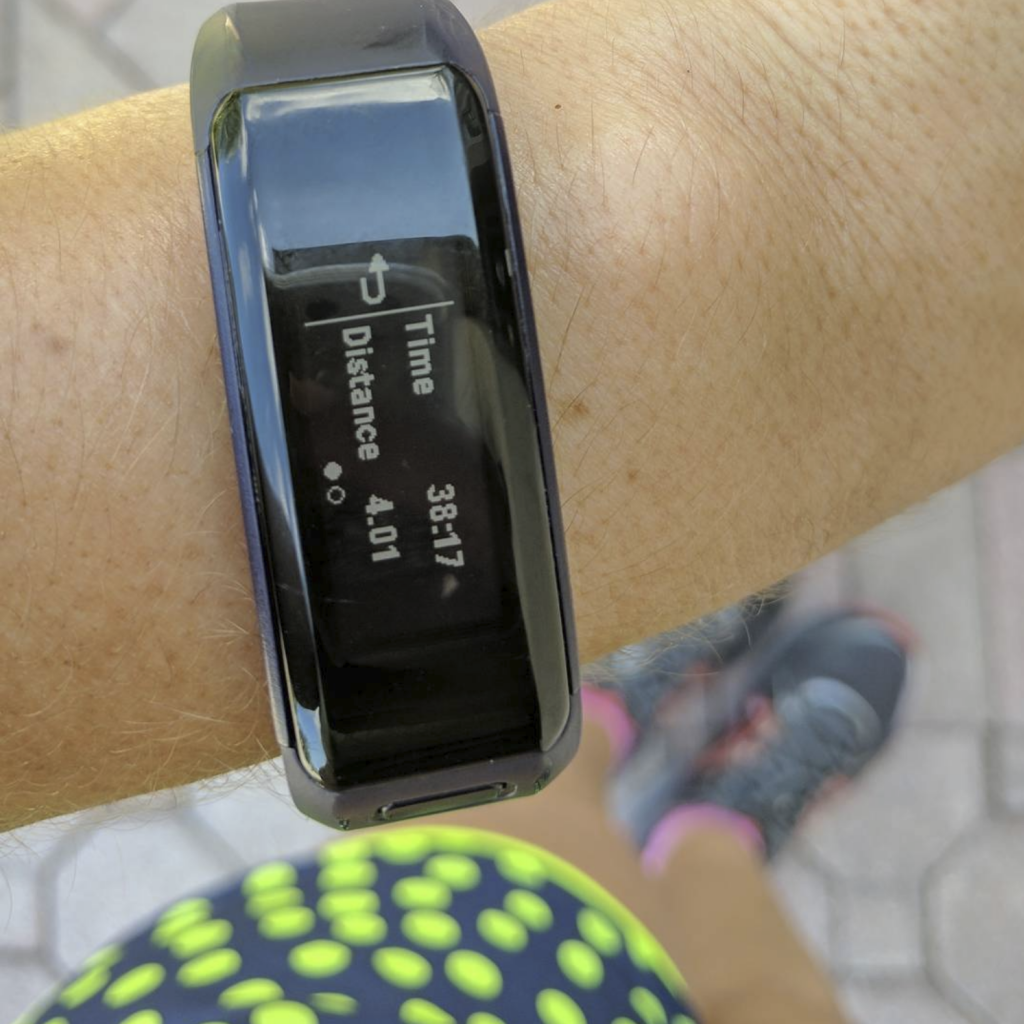 WTSP Studio Ten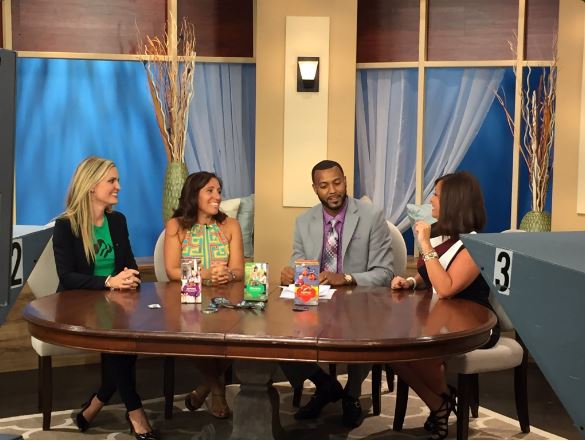 Mom Squad with Joe Gumm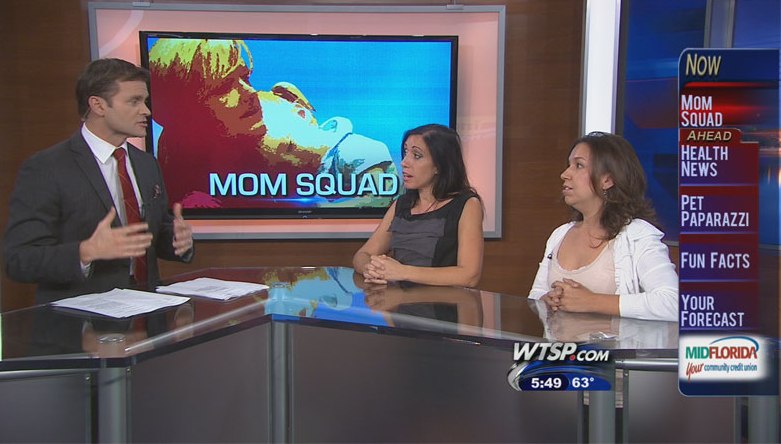 From November 2012 to July 2013, Denise contributed regularly on 10 News The Morning Show Mom Squad with Joe Gumm. During her appearances, Denise and other local moms on the panel shared their thoughts and opinions on hot news topics.
January 14, 2014 – Gender Bender Day for Sprit Week
Nov 19th, 2012 – An Ugly Baby Divorce and Husband's Involvement in Thanksgiving
December 24, 2012 – Best Christmas Gifts for Kids
January 14, 2013 – To Vaccinate or Not to Vaccinate?
January 21, 2013 – A Mouth Full of silver and a Soda Maker's Anti-obesity Ad
Feb 4th, 2013 – Superbowl Ads
February 27, 2013 – Should Teachers Carry Guns for Protection in the Classroom?
March 4th, 2013 – Yahoo CEO Smackdown on WAHM
March 18, 2013 – Staggering Breast Cancer Statistics
May 7, 2013 – At What Age Do You Leave Your Kids Home Alone?
May 20, 2013 – Disney's Merida Makeover
July 3, 2013 – FREE Family Fun for Independence Day
July 29, 2013 – Do Kids Get Dumber in the Summer?
TV Commercial Spots
Best Damn Race
"I'm running to blog about it" – Best Damn Race
MomsRising
MomsRising Guest Blogger Contributions
5 Ways to Stay Woke and Politically Engaged
Teal Pumpkin Project Makes Halloween Safe for Children with Food Allergies
Former Classroom Teacher Supports USDA Standards for School Meals
Healthy School Fundraisers: A Win for Schools and Students
Tips for Healthy Meal Planning
Review Your Family's Allergy Plan This Back to School Season
Food Editor Contributor for 5 Minutes for Mom
Guinness Brownies with Butterscotch Fudge
Red, White and Blue Berries for Flag Day
Roasted Acorn Squash and Leek Soup
Red Velvet Chocolate Chip Cookies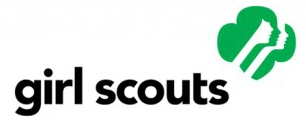 Girl Scouts of West Central Florida Contributor
Sunday Supper Recipe Contributor
Mashed Cauliflower and Arugula Stuffed Portobellos
12 Ways to Drink Your Fruits and Veggies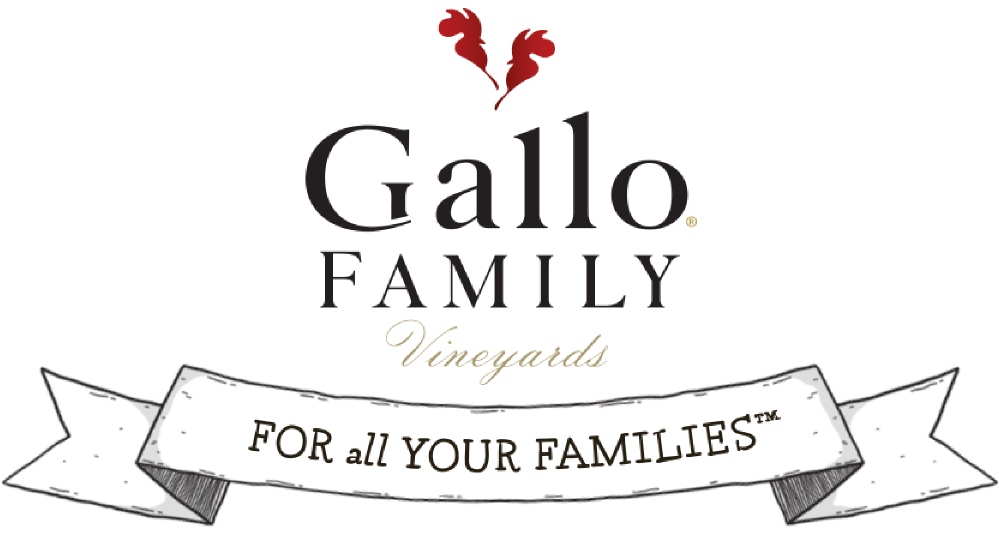 Featured on Gallo Family Vineyards
Frightfully Fun Recipes for Halloween

American Family Life Insurance "Dream Protectors" Contributor
Family Healthy Fit Lifestyle: Grilled Tilapia with Tomato Fennel Orzo
Other Guest Blogger Appearances
Insider Influencer Marketing Tips for 2017 – Big Sea Design
Sweat Pink Blog Swap – Keeping Mommy Sane
Beat the Heat Fitness at Go Grow Go
Coexist with an Advent Calendar at Good Mourning, Glory
What Motherhood Looks Like on a Bad Day: Why We Need Mother's Day
Featured Runner Mother Blogger
Catching Up with Run DMT at Digital Running
Follow This Mother! at Another Mother Runner
Mom Bloggers In Tampa Bay: Keeping It Real at 83 Degrees
Best Fitness Blogs 2016: Most Influential Experts – Credit Donkey

Trekaroo
Trekaroo, a family-friendly travel site, often spotlights reviews. From my Trekaroo engagement and stellar reviews, I was selected as a 2014 -2015 Superoo. Three of my reviews have been featured as Top Review of the Day.
Comfort and Style at the Carlyle