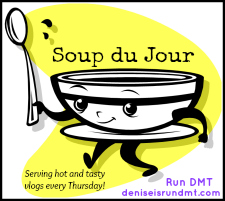 Short on time this week, I decided to do a vlog from my car. After all, it's where I've spent the most time this week.
Notice, my son's car seat behind me? Don't judge about the color.  Judge me on the fact that I forgot to leave it with my husband who needed said car seat to pick up our son from daycare.
Anyway, onto this week's presentation: Carline Confessions.  Don't miss any of my antics.  Subscribe to my YouTube channel.