The kids and I enjoyed a very adventurous hands-on learning this summer. As the sun sets on our fun-filled summer days, back to school season is on the horizon.  In fact, this weekend kicks off the official start of back to school season with Florida's Tax Free and I plan to take full advantage of the savings!
From August 5-7, Florida law allows that no sales tax or local option taxes be collected on sales of books, clothing, footwear and certain accessories selling for $60 or less, or on certain school supplies selling for $15 or less.
Since I have to buy three of everything from shoes to notebooks, Florida's Tax Free Weekend is a HUGE savings for me! Some items I buy online, such as basic school supplies: backpacks, pens, pencils, markers, crayons, glue sticks, notebooks, and etc. However, buying school clothes for my three kids becomes a bit trickier for me because they have to try everything on from footwear to jeans.
When it comes to back to school shopping, Westfield saves the day for me! I can find all the basic back to school basic essentials from uniforms to freshman fashion trends for my teen.
And just in time for Florida's Tax Free Weekend, Holister is hosting an incredible jean markdown! All styles of jeans are on sale for $25. That's a teen trend that can't be passed up!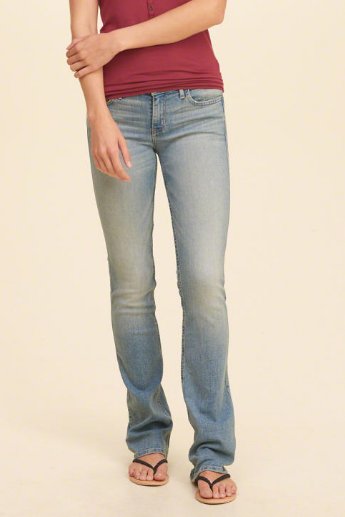 The Children's Place and Crazy 8 offer affordable, wash and wear wrinkle-free uniforms for boys and girls. Plus, my two younger kids can find fun outfits for the dress down school days.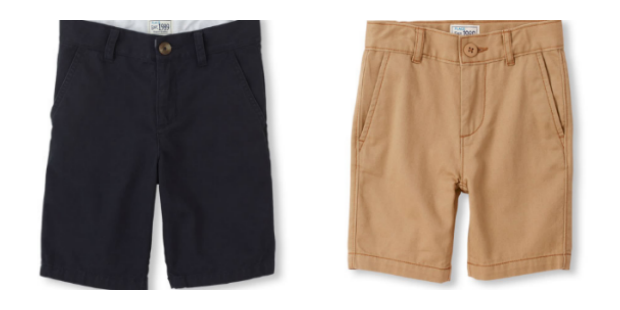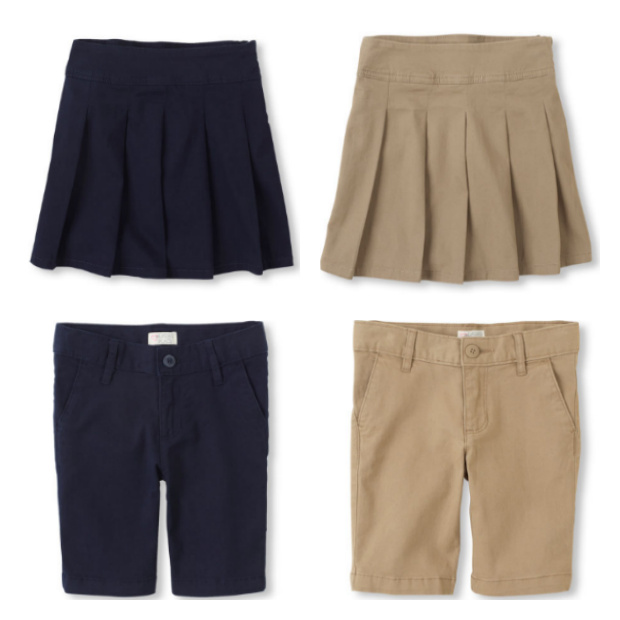 Not to mention we will be finding an assortment of footwear at Rack Room Shoes and Payless, including a pair of running shoes for each kid because my kids work hard and play hard! Does anyone else's kids seem to destroy their shoes at P.E. and recess? Rack Room Shoes and Payless make multiple pairs of shoes affordable and possible.
Since all three kids still have P.E. every day, running shoes are required and necessary. Therefore, we will be sprinting to Rack Room Shoes to find the best fit and deals!

These Payless American Eagle Preston Classic and Mary Jane Ruthie T-Strap shoes are practical for uniforms.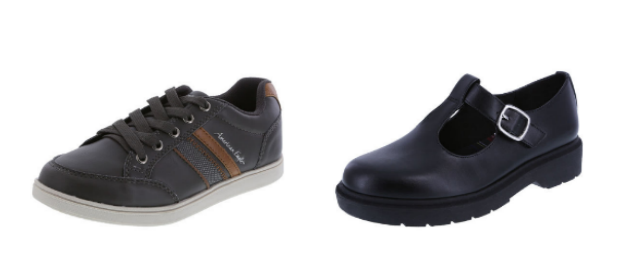 Of course, a pair of Converse pairs well with jeans and just makes any school day fun.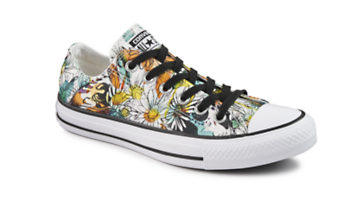 And can we just take a moment to talk about how gross kids are? The first week of school is a germ fest! To minimize the Back to School sniffles and filth, my kids will be sporting their favorite Bath & Body Works PocketBac Hand Sanitizer complete with coordinating PocketBac Holder.
Will you be taking advantage of Florida's Tax Free Weekend? What's on your Back to School Shopping list?
Shop and save money this weekend during Florida's Tax Free Back-to-School weekend. Westfield Brandon, Citrus Park and Countryside are open Friday and Saturday 10am-9pm, Sunday 11am-6pm (Brandon only) and 12pm-6pm (Citrus Park & Countryside)
Visit Westfield.com for special offers, discounts and a chance to win a $500 Back-to-School Shopping Spree . Learn more about the Westfield Back to School Sweepstakes here.
Be sure to download the Westfield Mobile app (available for android and apple devices) to navigate the centers, find discount offers, dining options and more!
Follow our Back to School TAX FREE shopping this weekend on Instagram @run_dmt and Twitter @deniermt as my kids and I  find all our back to school essentials at our neighborhood Westfield.