Disclaimer: As an Florida college graduate, an educator and a mom, I view a higher education as a precious commodity. Through my partnership with the Florida Prepaid College Foundation and its Believer Blogger Ambassador Program, I can share my my honest opinions about FPCB and the value my husband and I place on higher education with you, my readers.
The 2017 -2018 school year is rolling right along. Personally, I can't believe we're over halfway through October already and finished the first nine years of  the school year!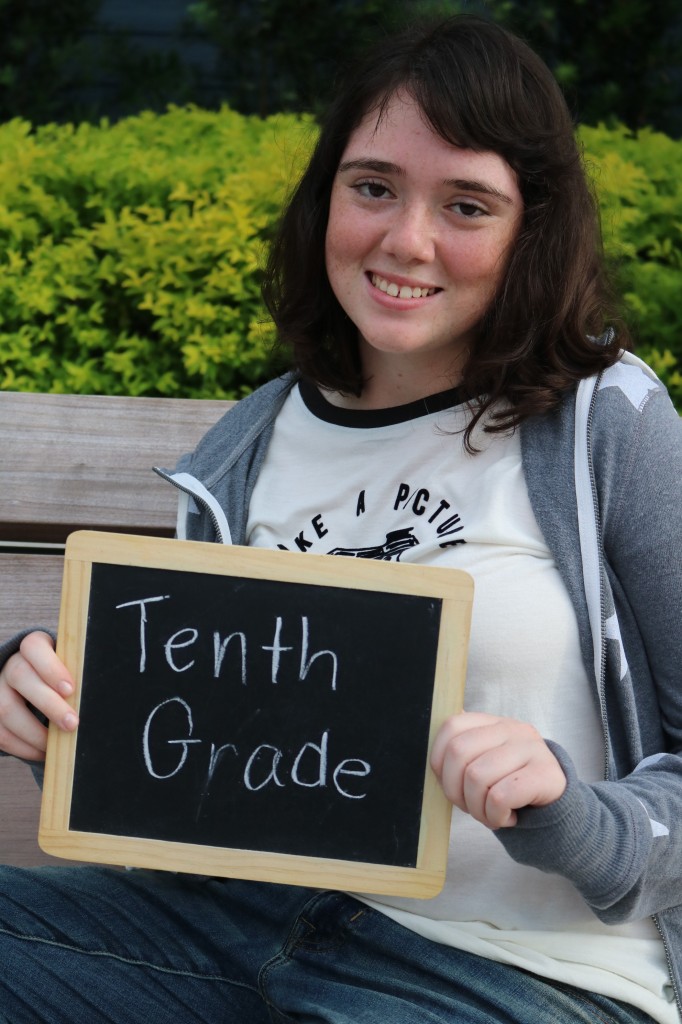 As each school day slips by, we move closer to the end of the school year and closer to my oldest daughter's graduation day – Class of 2020. Two years may seem like a long way off, but in these hustle bustle over scheduled, fast-paced school days, my high school daughter's graduation feels like only a few sleeps away.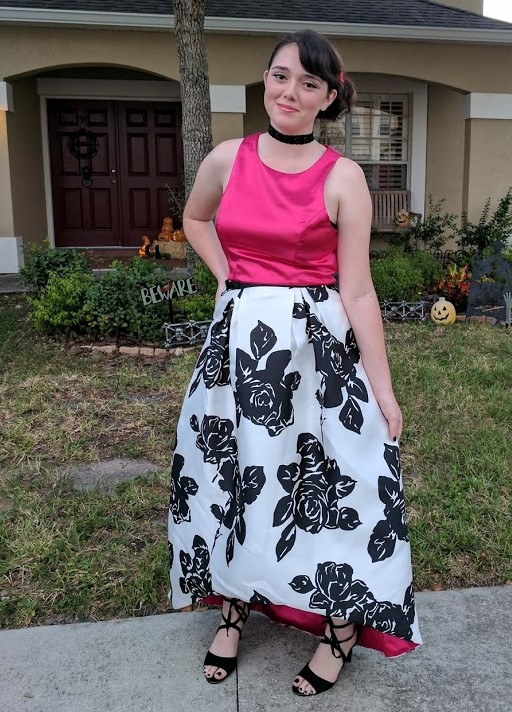 And two years from now, the cost of college will be higher than today's cost. That's why it's pertinent to take advantage of Florida PrePaid Open Enrollment opportunity NOW- to be locked into today's college pricing. In fact, this year's pricing is remaining low and even more reason start saving now!
As any fiscal-minded parent will tell you, saving early for college pays off in the long run. The earlier a family starts saving, the more opportunity there is to spread the payments, lowering the monthly contribution necessary to reach college savings goals.
Plus, starting your Prepaid Plan early in the Open Enrollment window could really pay off! Florida Prepaid will select one winner from all the Plans purchased between Oct. 15, 2017 – Nov. 30, 2017 and pay that Florida Prepaid Plan off in FULL!
Now, you may be wondering, "Why even bother? Am I really saving?" "What if my child chooses to attend school out of state or not pursue a college education at all?"
Florida PrePaid takes the wondering and worry out of college savings, whether you child chooses to attend college in Florida, out of state or not at all. Each Florida Prepaid Plan can be applied to other schools nationwide or transferred to another child in the family.
Why Choose a Florida Prepaid Plan?
Peace of mind

Flexibility

Plans are guaranteed by the state of Florida.

Prices locked

Plan payments can never increase

Don't have to worry about tuition inflation or what the markets are doing.

Simple

Easy online application
During Open Enrollment, families can select one of five Prepaid Plans, each with specific costs, payment schedules and benefits.
And since college is so much more than tuition, each plan covers the costs of most college fees. Check out the individual Florida PrePaid Plans to learn what fees are covered under each specific plan.
Plus, anyone who purchases a Florida Prepaid College Plan during open enrollment between Oct. 15 and Nov. 30, 2017 will be automatically entered to "win the gift of college" from FPCB, with the selected Plan purchaser's entire Plan being paid off in full by FPCB. Also eligible will be pended Plan enrollments, which become active on October 15.
Florida Prepaid is so serious about saving for college and avoiding debt that they will select one lucky winner and will pay off their Florida Prepaid College Plan! See, it definitely pays to plan ahead and save!
Save $25 on your registration fee with coupon code – Denise1718.