Disclosure: This post is sponsored by the Florida Prepaid College Board, through my role as a Believer Blogger. All opinions are my own
We've survived another school year!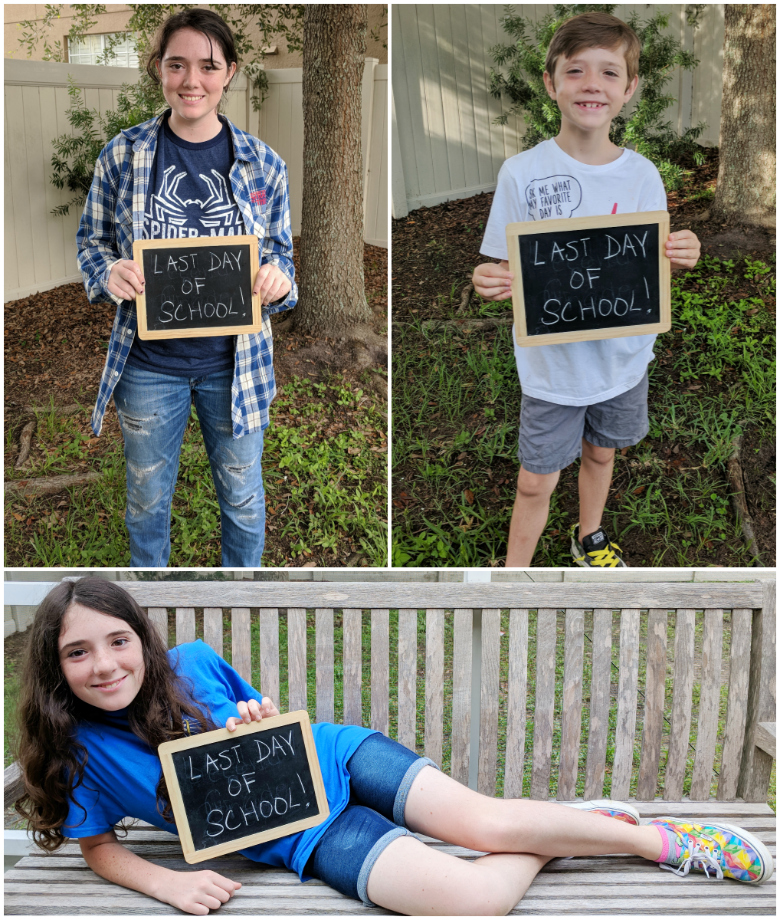 We survived sleepless nights, homework, multiple parent teacher conferences, a crazy schedule for extra-curricular activities, award assemblies and field trips.
Now, my three kids and I can enjoy a free-range summer lacking in schedules but full of fun.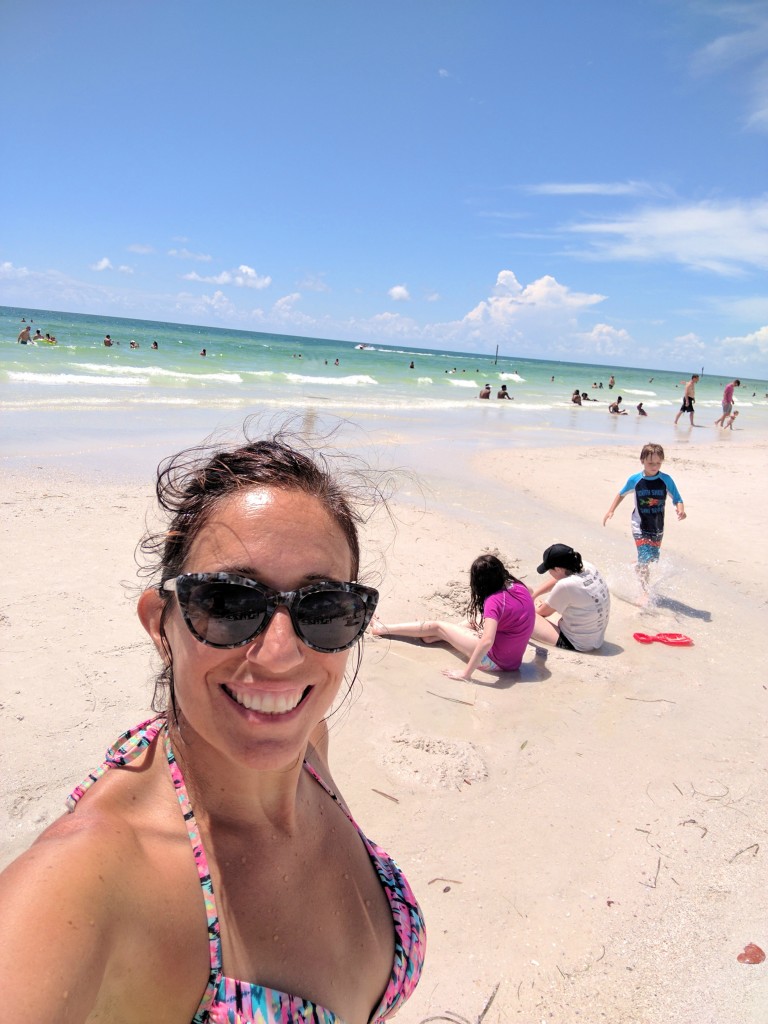 Even though it's the end of another school year and the start of lazy summer, planning for the future never stops. While a lack of schedule allows for a lazy summer, I can't be lazy when it comes to savings. Am I the only parent who stocks up on school supplies and watches for deals on new school clothes during the summer months?
Of course, planning for the future also includes planning for my kids' college, not just watching for deals on next year's school supplies.
In fact, summer is the perfect time to put extra money away for college, especially with a little help from Florida Prepaid and its 529 Summer Jump-Start Promotion.
Now through June 30, if you open a tax-advantaged Florida 529 Savings Plan at MyFloridaPrepaid.com, Florida Prepaid will seed your account with $25. Plus, if you set up automatic monthly contributions, Florida Prepaid will add another $25. ***
Monthly contributions are an easy way to grow your savings. Even $25 a month could add up to several thousand dollars in college savings over the years, which can be used for tuition, fees and housing, as well as those extra costs, like books, lab fees and technology equipment.
What is a 529 Savings Plan?
The Florida 529 Savings Plan is an investment plan that may be used to set aside funds for future higher education and certain K-12 education expenses. The name "529" comes from Section 529 of the federal tax code, which authorizes states to offer the plans. Funds may be used tax-free to pay for any qualified higher education expense nationwide.
In general, qualified expenses include tuition, fees, room and board, and the cost of books, supplies and equipment required for the enrollment or attendance at an Eligible Educational Institution, including undergraduate, graduate, and vocational/technical schools.

So why not start your summer with a 529 Summer Jump-Start savings?
All you'll need is about 10 minutes and social security numbers for you and your child.
Learn more about the 529 Summer Jump-Start Promotion and enroll by visiting MyFloridaPrepaid.com/529JumpStart.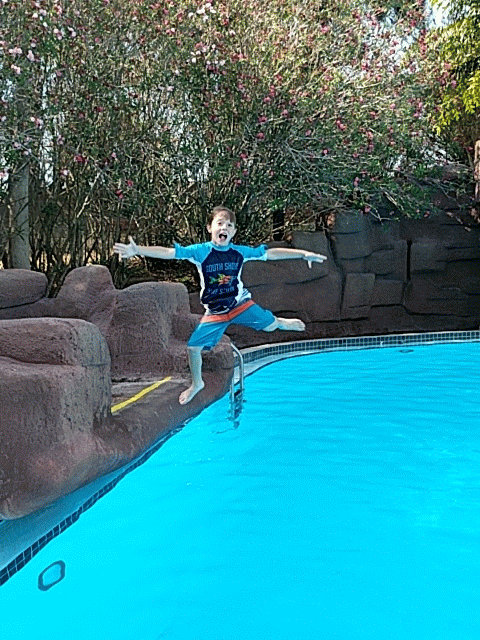 ***The 529 Summer Jump-Start Promotion offer only applies to new accounts opened between May 29, 2018 and June 30, 2018 and is limited to the first 5,000 new accounts opened between May 29, 2018 and June 30, 2018.***