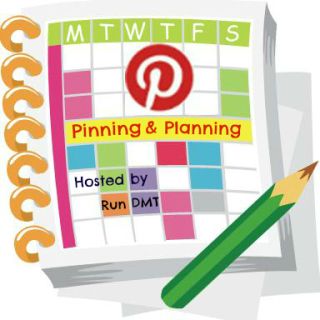 Allan and I have been trying to attend this bi-weekly farmer's market at The Shops at Wiregrass for quite some time.  Yesterday, we finally made our way to the Fresh Market.
From local to organic, I was in fresh produce paradise.
Just look at these gorgeous organic Portobello mushrooms I picked up from Green Acres Aquaponics!
Normally, I plan my meals around the Publix weekly sale ad, but with bushels of Brussels sprouts, piles of potatoes and leafy, green baby spinach, The Shops at Wiregrass Fresh Market made planning my dinner menu for the week very easy and affordable too.
Here's our dinner menu for the week.
S – Greenwise Porterhouse Steak with Roasted Brussels Sprouts and Sautéed Fingerling Potatoes
M – Grilled Portobello Mushrooms with Mashed Cauliflower
T – Skinnytaste's Tuscan White Beans with Spinach, Shrimp and Feta
W – Butterflied Whole Chicken with Mojo Marinade with Skinnytaste's Southwest Black Bean, Quinoa and Mango Medley
Th – Chicken Bruschetta in Zucchini Boats
F – Emmalynn's birthday dinner at Sweet Tomatoes
S – Emmalynn's Little Pony Tea Party Birthday
Do you shop at local farmer's markets for your produce?  What's on your dinner menu this week?  What new dinner ideas are you pinning and planning?