Disclaimer:  I received product compensation from Shutterfly and Resourceful Mommy Media in exchange for my honest review and a giveaway.  The opinions shared are my own.
It's that time of year when my Facebook newsfeed streams with friends Christmas portraits.  The perfect pose and the perfect color combination with beautiful smiles to bring holiday cheer to friends and family.
When crafting those family portraits, we spend hours finding the right color coordinated ensemble to produce perfectly colorful and gorgeous pictures.  I pray my children and husband refrain from fussing and smiling cheesy grimacing grins.  After all, all we need is one photo for our holiday card and photo gifts.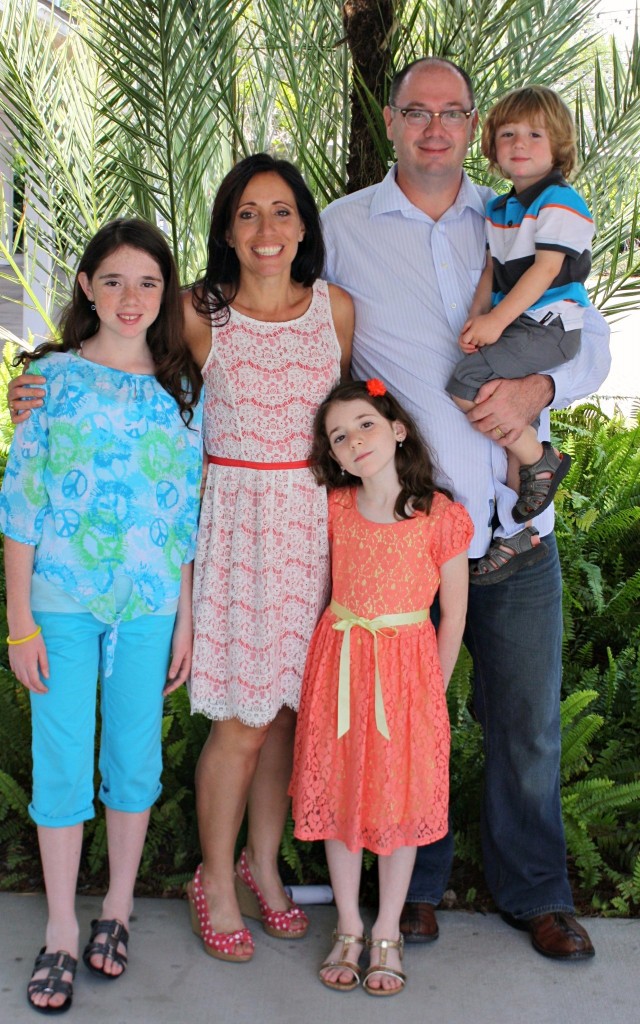 Although the portraits may be stressful and hard work to product, shopping for holiday cards with Shutterfly will put the merry back in Christmas. 
Shutterfly takes the grimace and hard work out of holiday cards and photo gifts.  All you need to do is upload your smiles.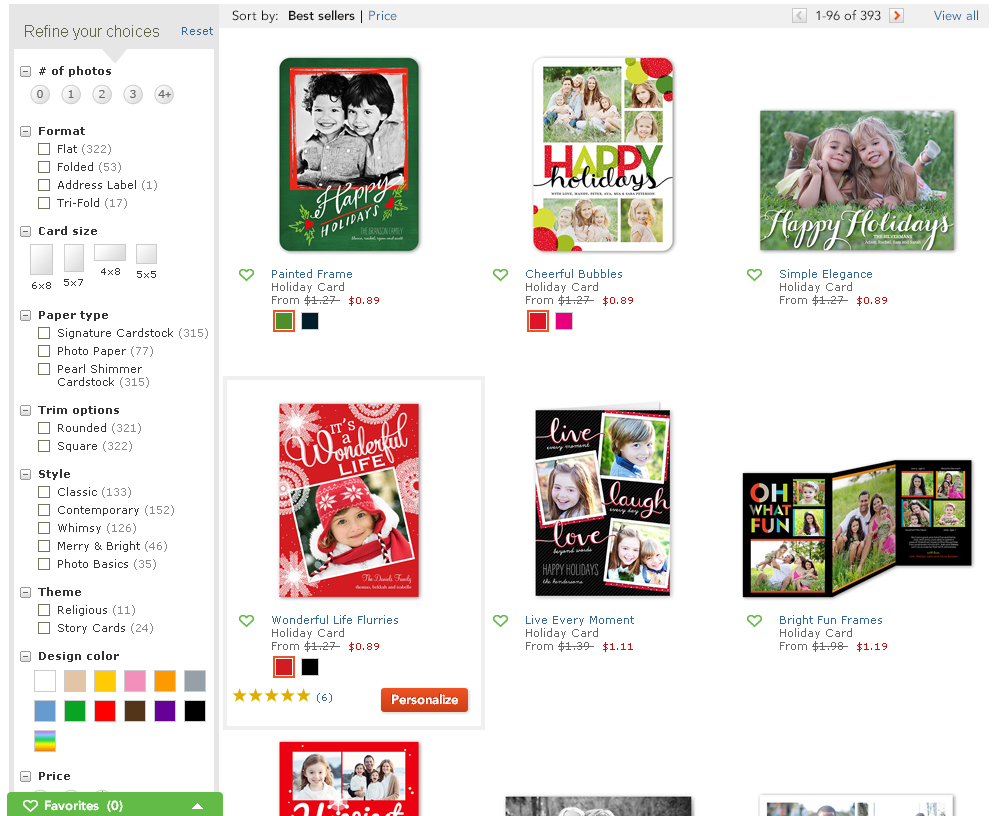 For the 2013 holiday season, Shutterfly offers new card design styles such as a 5×7 folded tri fold & back of card designs.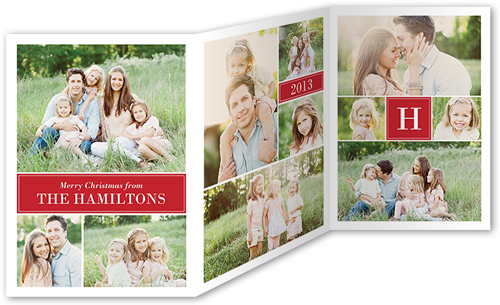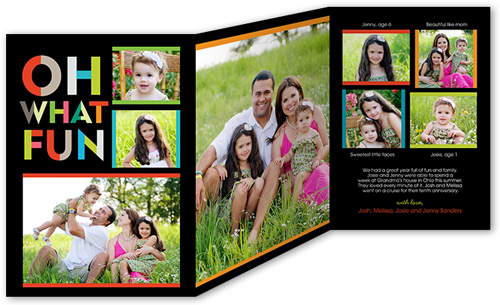 Shutterfly also offers Classic cards with traditional colors, iconic illustrations, inspirational sentiments, snowflakes and monogram.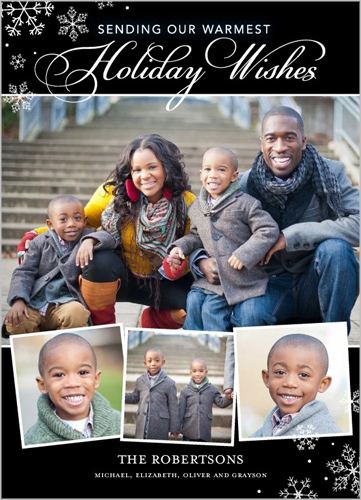 If you prefer more contemporary cards, Shutterfly provides fun trend forward colors with texture and layering and the use water color techniques, shine and glitter. With several fun collages cards to choose from, Instagram pictures are perfect for this style.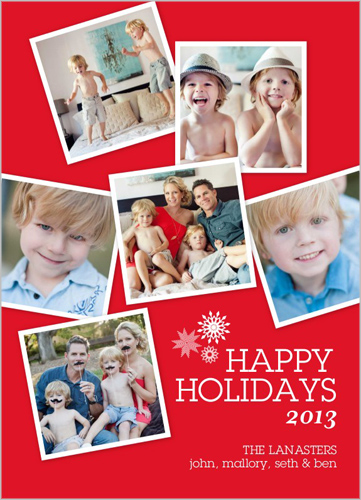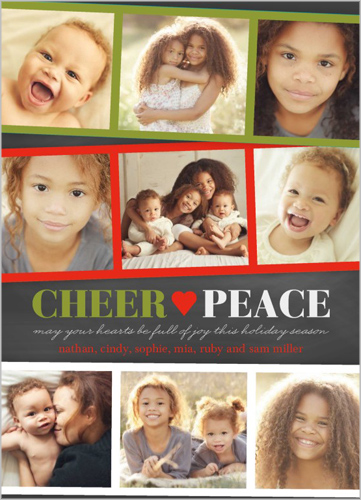 There are so many beautiful styles of Shutterfly cards to choose.  In the Whimsy category, you can select cards where humor and nostalgia meet for fun holiday sentiments.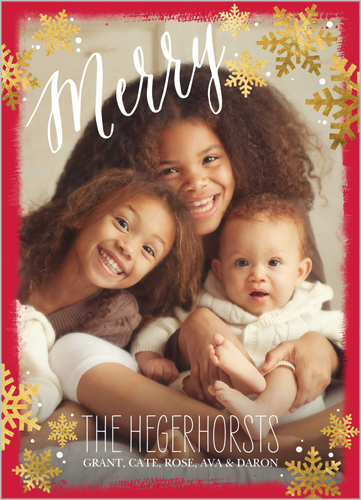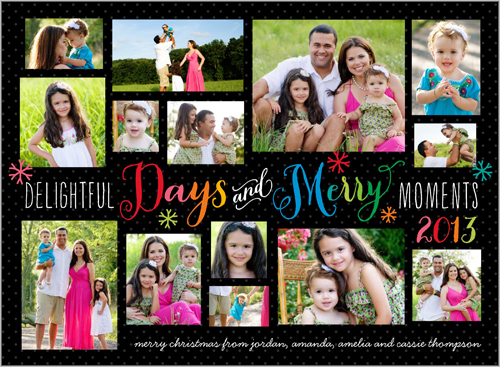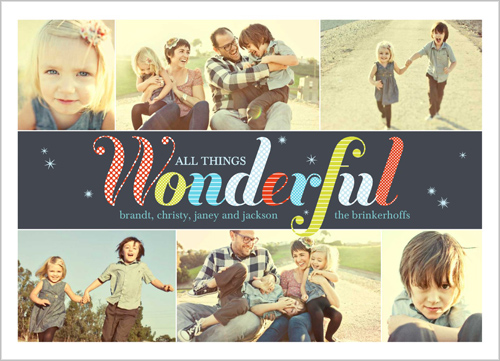 Merry and Bright cards showcase color and having fun.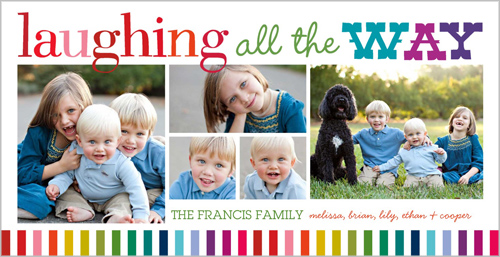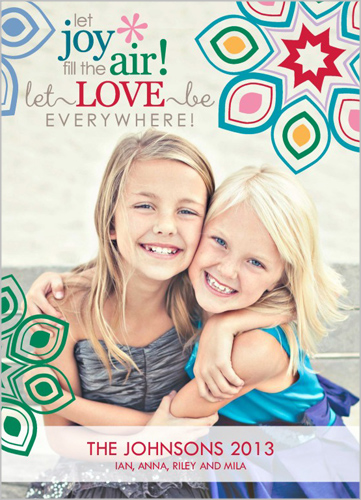 For more faith filled sentiments, choose Religious cards with metallic type treatments.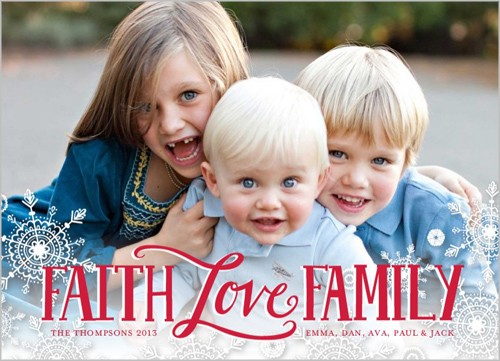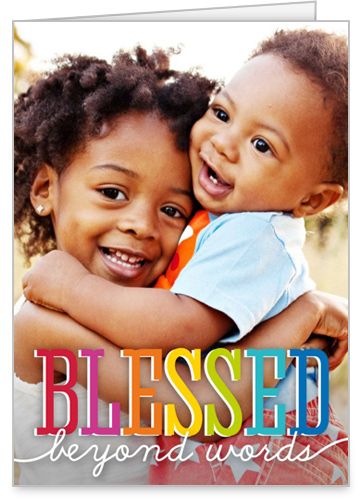 And as in previous years, Shutterfly offers a variety of Photo Basics to from such multiple colors, vertical type, family name highlights.
Photo gifts make perfect presents for family members.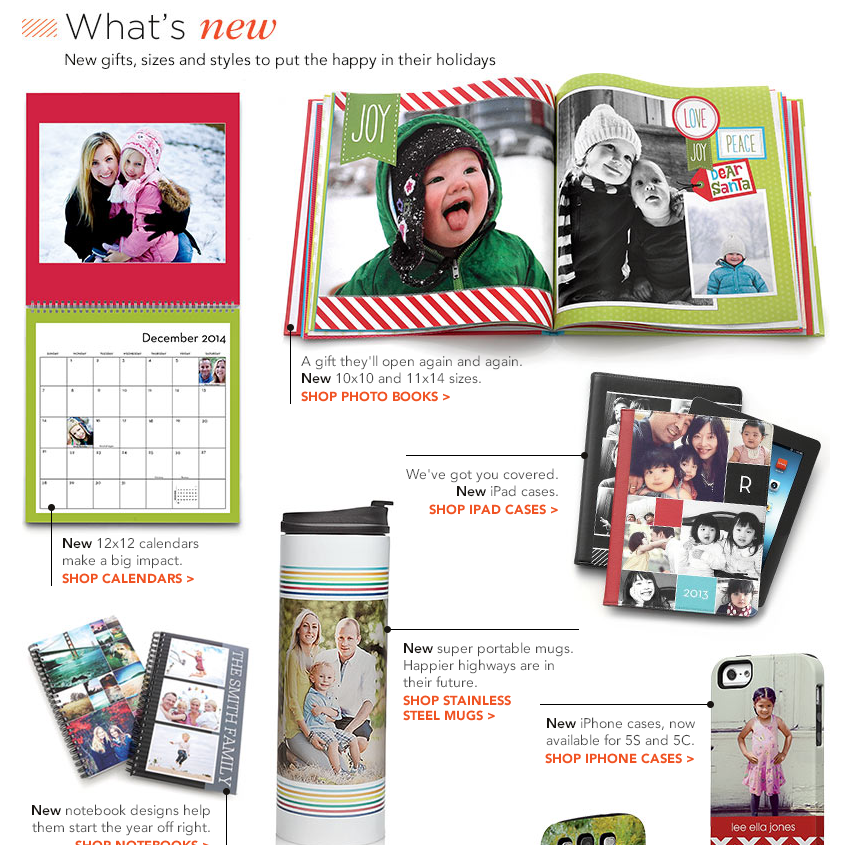 Instead of a photo album, give personalized pillow or phone case for the iPhone or Galaxy user.  Shop Shutterfly for your <holiday cards and photo gifts this season.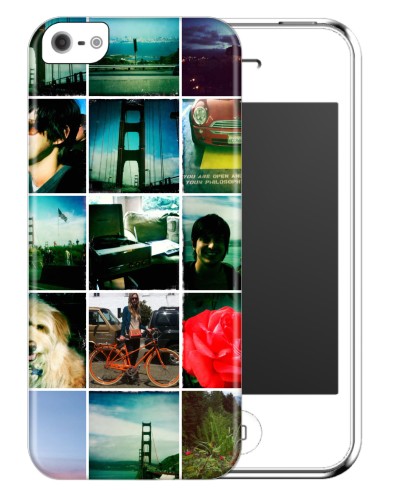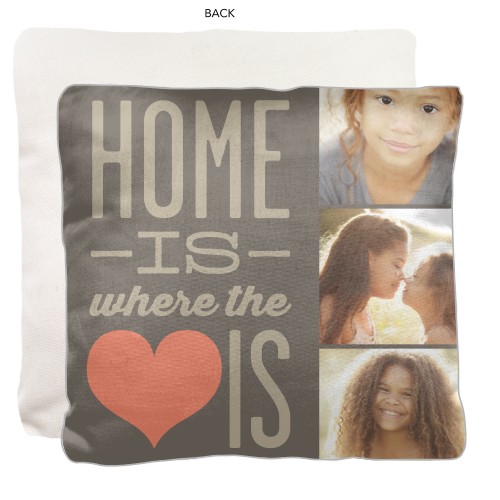 One lucky Run DMT reader will win an exclusive $50 off total order (plus free shipping) code from Shutterfly. Giveaway ends by 11/26.
To enter, visit Shutterfly Holiday Cards and comment below with the name of your favorite card design.