I love Halloween!
As soon as I spot the pumpkins lined up on the shelves in the stores, I'm ready to start celebrating the spooky themed season.  Of course, my kids are just as excited for Hallowed as their bewitching mom. They even helped me plan 31 Affordable Family-Friendly Activities to Countdown to Halloween.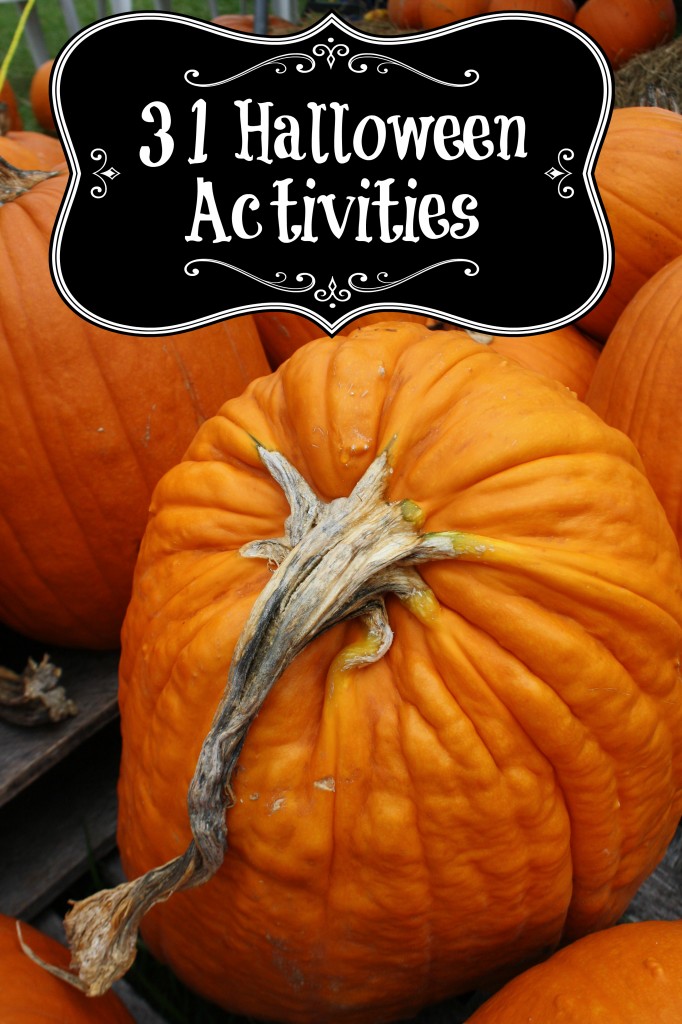 After we compiled our list, I dusted off our Halloween CD and my kids and I boogied down to the Halloween classics like Thriller and Witch Doctor. Then the other day, I heard Black Widow by Iggy Azalea on the radio the other day.  Although Black Widow was new to me, I think it will make such a fun addition to our Halloween playlist.
The music starts at 1:42.
For the next three Music Mondays, I will be sharing my favorite Halloween tunes and I'd dying to know your favorite spine tingling songs.
What Halloween songs move your spirit?