Back during my teacher days, there was a popular theory shared among educators. "If you ask a third grader what they want to be when they grow up and they pick a career that requires a college education, that child is more likely to attend college."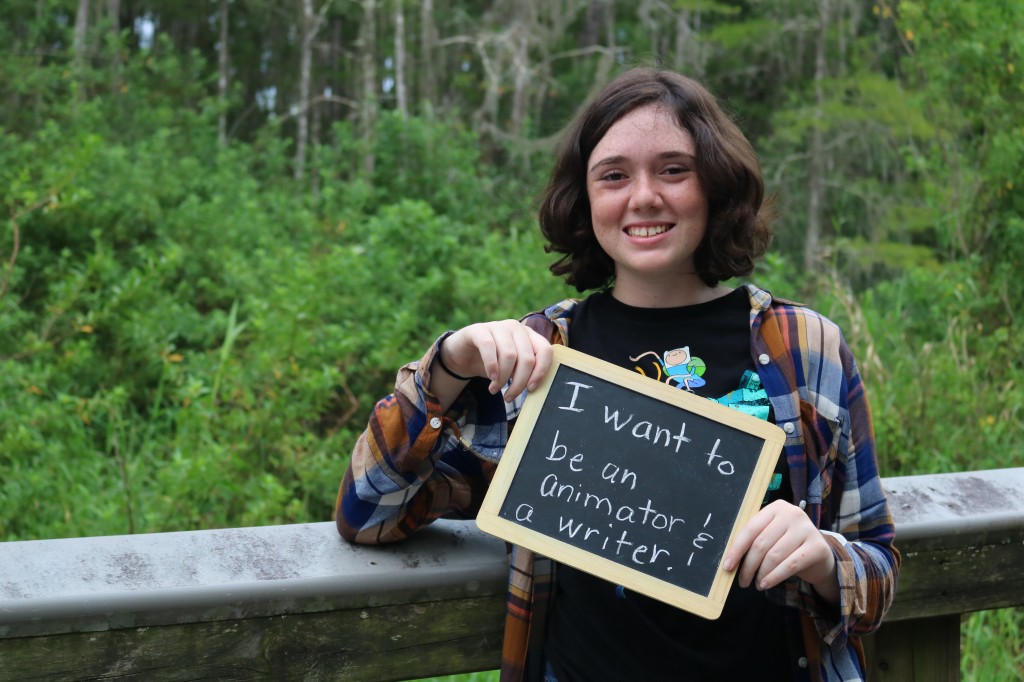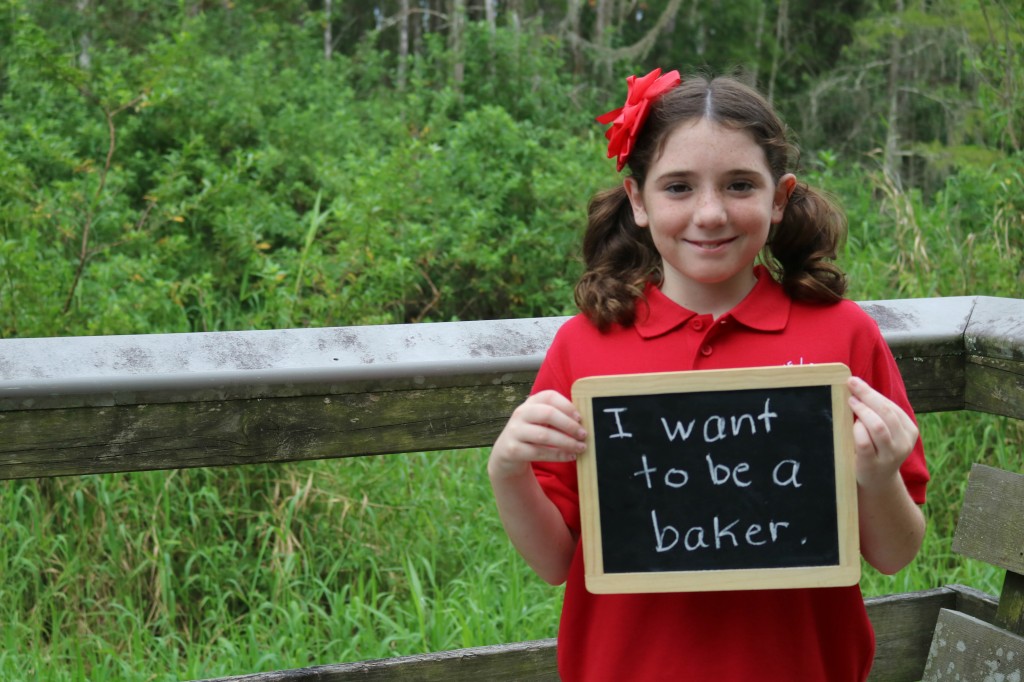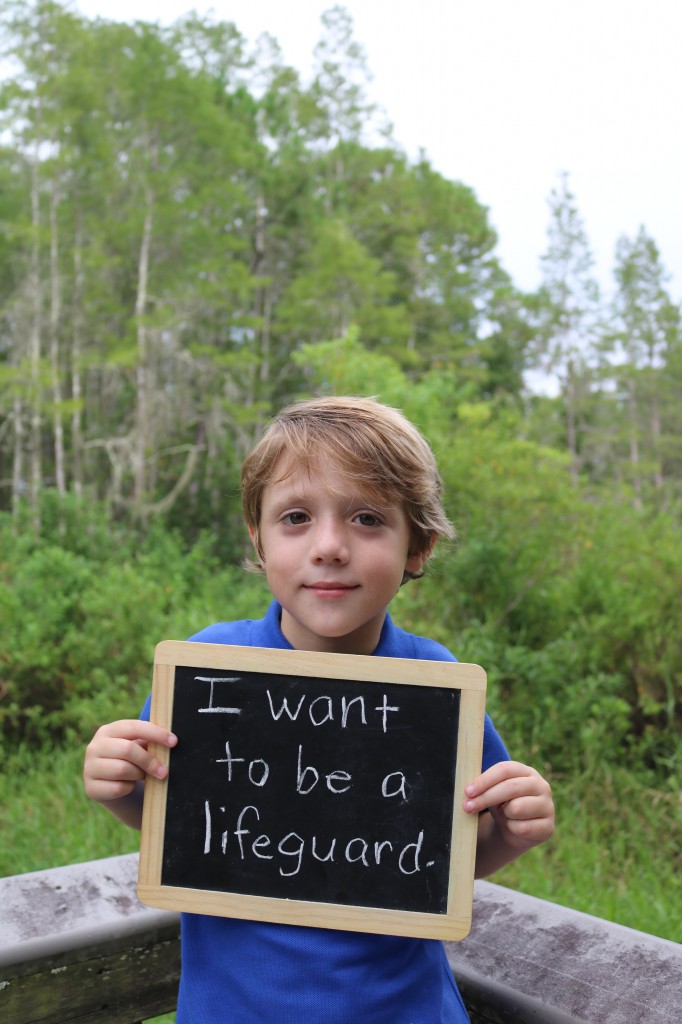 As a parent, my husband and I are constantly talking about college and career paths with our children. A college education inevitability leads to performing well in school to earn scholarships, and although we talk regularly about scholarships, careers and the importance of a college education, we rarely talk about how to pay for college.
My obsession with the show Tiny House Hunters sparks a college tuition conversation and plan. As I watch buyers explore tiny house options, I joke with my husband about selling our house to pay for our three kids' college tuition. "We can live in a tiny house and use the money we made selling out house to pay for college!" He's not sold on that idea, though.
Since my oldest daughter just started her freshman year in high school, the the reality of paying for college tuition is only a few, short years away.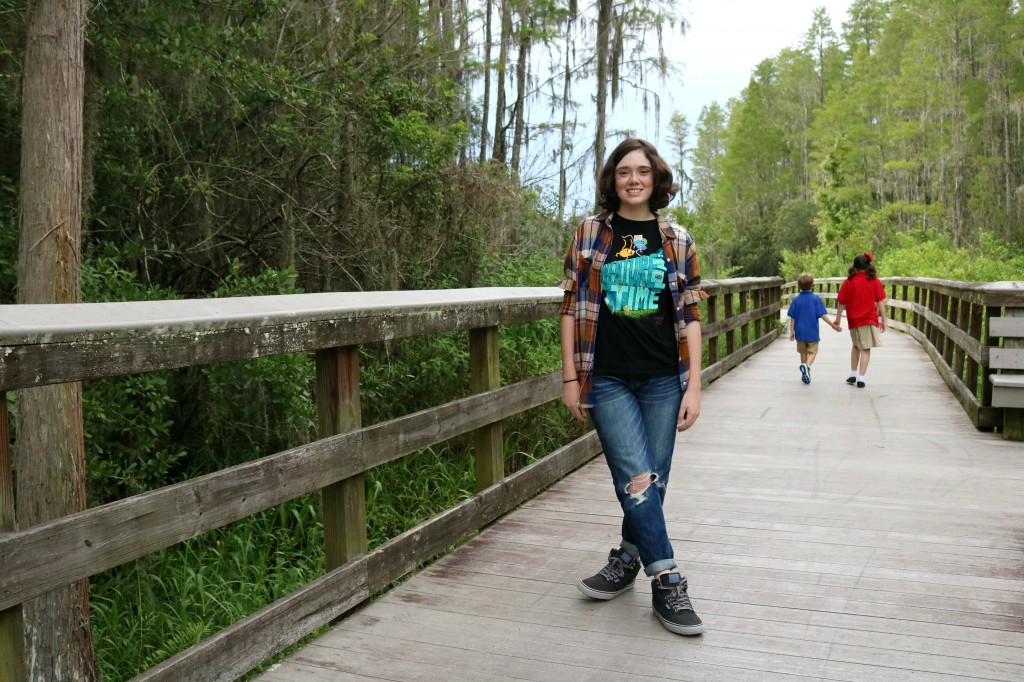 Last March, the Federal Reserve reported that the average debt load for Florida college students is about 24,000. Yet, according to the How America Saves for College 2016 report, only 2 out of 5 families have a plan to pay for college even though a postsecondary degree is more necessary than ever for career success.
Sadly, my husband and I (despite being both college graduates) fall in the 3/5 category and failed to plan for our kids' college, other than my tiny house plan.
Thanks to the Florida Prepaid College Foundation, plan-free parents now have the chance to WIN TWO FREE YEARS OF COLLEGE from the Florida Prepaid College Foundation, which is launching its Florida Prepaid Scholarship Program.
Enter to win TWO FREE YEARS OF COLLEGE from Florida Prepaid!
The Florida Prepaid Scholarship Program runs between September 19, 2016 and October 23, 2016 and will award ten Florida families two free years of college from the Florida Prepaid College Foundation, each valued at more than $8,000. Florida residents with children or grandchildren between the age of newborn – 8th grade can enter online to win now until October 23.
The annual; scholarships are part of the Florida Prepaid College Foundation's ongoing commitment to increase awareness about the importance of saving for college, particularly during National College Savings Month and the mid-October launch of Open Enrollment, the annual period when families can purchase Florida Prepaid Plans.
Families are encouraged to use the next five weeks to enter the scholarship contest and to learn about the benefits of saving early for college – from getting more motivated to prepare academically for college, to avoiding the burden of student loan debt.
Participants can register to win at www.floridaprepaidscholarshipprogram.com and have chances to earn extra entries by answering questions, learning more about saving for college and sharing on social media. There will also be chances to win a total of 50 weekly prizes. So enter, share with friends and family so they can enter, and keep coming back to the site every day to learn more and get extra chances to win!
The ultimate goal is to get as many eligible Florida families as possible entered to win, but more than that, to start conversations in households across the state about preparing academically and financially for college. Studies show that saving early can motivate students to prepare academically for college, and help them reduce or avoid student loan debt.
The 2-Year Florida College Plan is one of five available Florida Prepaid Plans, which all include tuition and other specified fees. A family can purchase Plans all at once, over five years or in monthly installments.
Prepaid Plans are available for purchase during Open Enrollment, which begins October 15, 2016 and ends February 28, 2016. For more information, visit www.myfloridaprepaid.com.
And don't forget to enter to win one of those 10 scholarships at www.floridaprepaidscholarshipprogram.com.
Disclosure: This is a sponsored post. All opinions, lack of planning and Tiny House dreams are my own.