Last week, my three children (ages, 15, 11 and 6) came home with progress reports and we found our family faced with another conversation about the importance of good grades and college.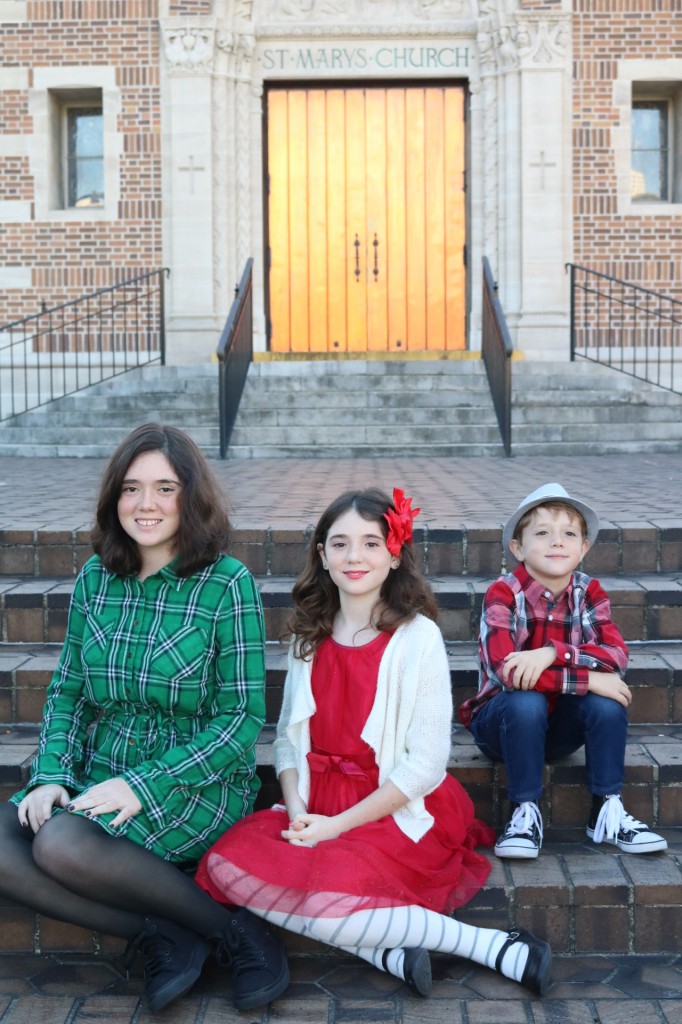 Ever since my children were small (although, technically my six year old is still small), we have been having conversations about college. In order to be something in this world whether it's a chef, an artist, a writer or a teacher, you need a college education. That's the bottom line.
The dream of all three our kids attend college has always been at the forefront of our family. All three children have received savings bonds as birthday gifts, they each have a savings account and a Florida PrePaid College Plan. But what if one or all three of my kids choose not to go to college (heaven forbid) even after contributing to a Florida PrePaid College Plan. Will we lose the money?
Stop. All three kids MUST go to college! It's not even up for a discussion.
But, what if by some random course of events, one of my children or three choose not to go to college. Is all lost?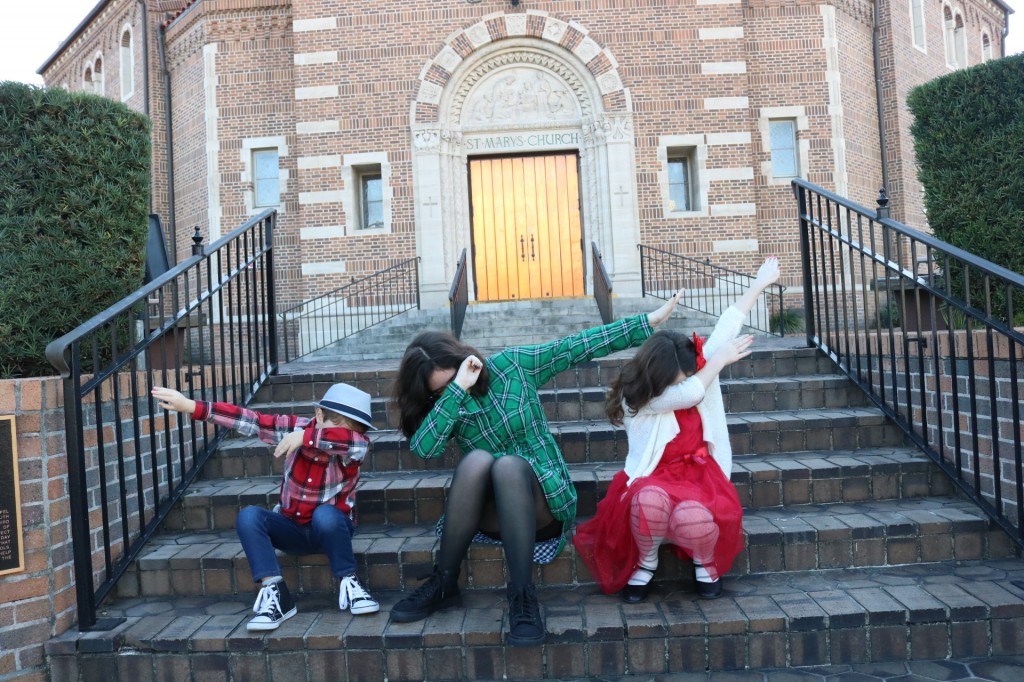 I am here to remind you (and myself) to first, take a deep breath.  If your child doesn't go to college, you can change the beneficiary of the Prepaid Plan or get your money back.
Payments you've made into the Florida PrePaid Plan can be refunded, or the plan can be transferred to another eligible child/student.
It's that simple.
For my family, relocating plays a factor into our kids' college planning future and fears. Since my husband works for a global company, transferring to a team in another state or country is always a possibility. And of course, the worry about my children's Florida PrePaid College Plan always rears its ugly head again. But then, my rational side reminds me that once again all is not lost.
If you move out of Florida after purchasing a Prepaid Plan, your child would still be billed at in-state tuition rates when using their plan at a Florida college or state university.
Parents, stop playing the "What If Game". Dispel the myths about Florida PrePaid College Plans and don't worry.  Even if your child chooses to attend an institution out of state,  Florida Prepaid isn't restricted to Florida schools; the amount covered by your Prepaid Plan can be used at schools nationwide.
In fact, even if your child receives a scholarship, you can get a refund for the same amount as the plan would pay a public college or university in Florida.
See, nothing to worry, except joining open enrollment soon.

Florida Pre-Paid Open Enrollment ends

FEBRUARY 28

.  Use Promo

Code

BLOG1617 and save 50% off your application when you enroll. For more information, visit www.myfloridaprepaid.com.
Disclosure: This is a sponsored post. All opinions and college planning worries are my own.