Disclosure: This post is sponsored by the Florida Prepaid College Board, through my role as a Believer Blogger. All opinions are my own
This year, I've made a commitment to saving more and spending less. With spending less, I'm finding new uses for old items lying around the house, such as upcycling an old tea tray to hold my clutch handbags and small purses. Although, I am saving way less in terms of holding onto things. In other words, I'm letting go of clutter. You would not believe how much stuff I've thrown out or donated to charity.
During my massive decluttering projects of cleaning out storage boxes and closets, I discovered some precious old photos and hidden under piles of old photos, I found framed photos of my girls from their preschool graduation.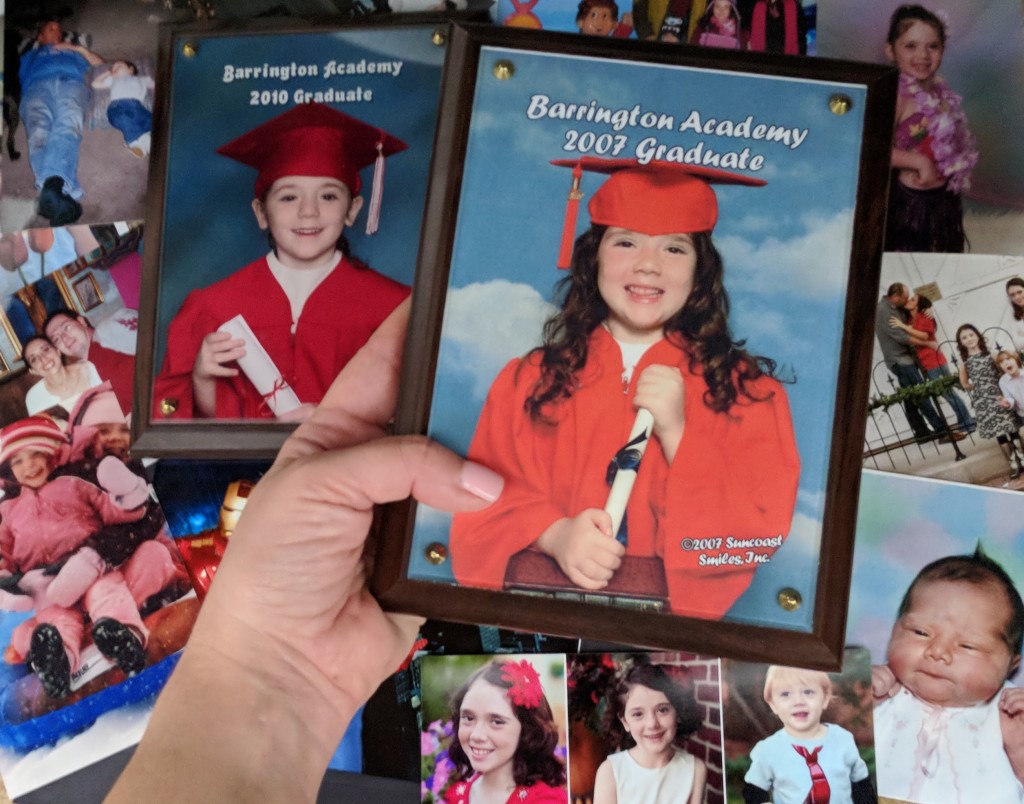 Time has flown by in a blink of an eye. It seemed like yesterday they were learning to write and now my oldest is learning to write persuasive essays and learning drive. In two more years (2020), she will be graduating high school.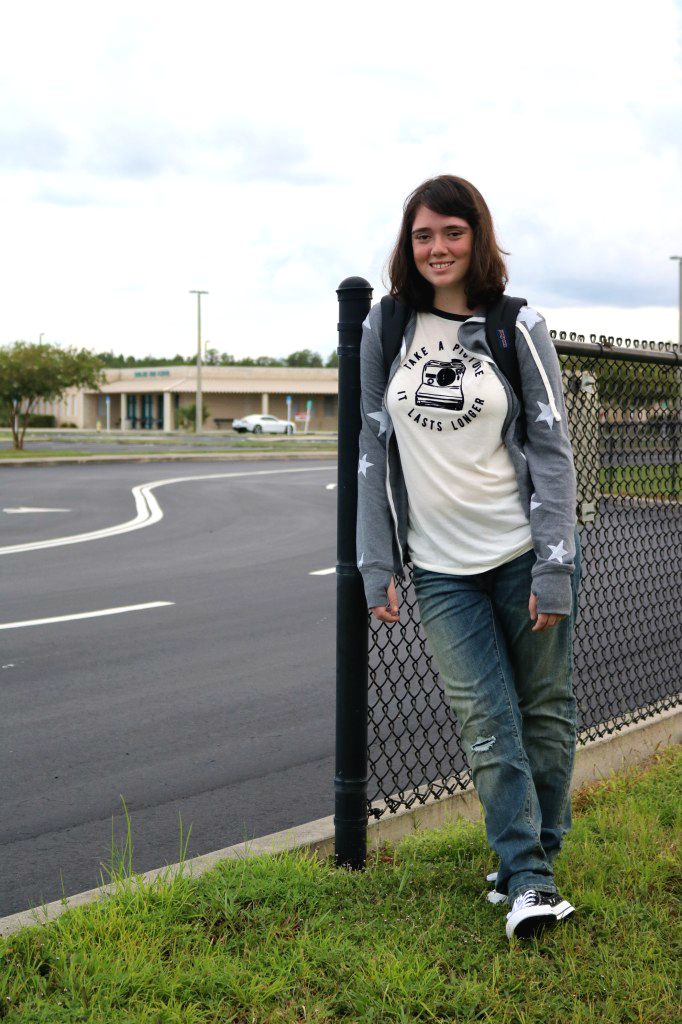 Her younger sister will follow in her footsteps three years behind her.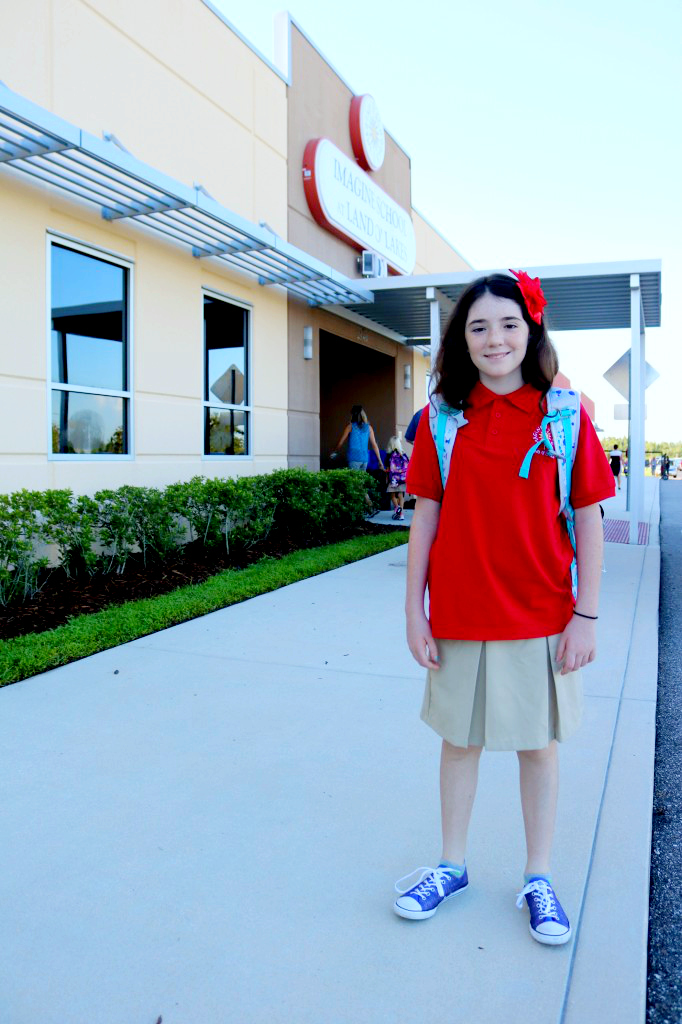 And my son will follow behind five years after his middle sister.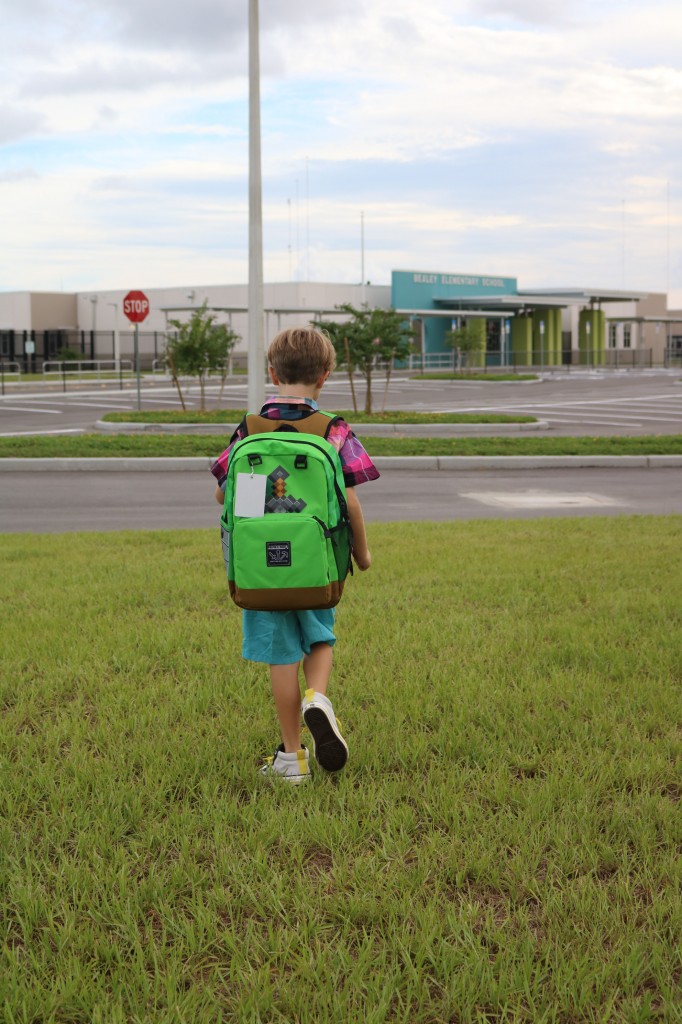 While gazing at old photos and daydreaming about my children's future graduations, I realized once again the importance of saving money for my kids' futures. That moment will be here faster than I can say "college tuition".
For Florida Prepaid, February is all about the urgency of locking in today's prices before it's too late. If you have procrastinated (like me), time is running out.
But what if my budding artist decides take the year off after high school to study art in the real world by backpacking across Europe after graduation?
Every Florida Prepaid College Plan is fully guaranteed by the State of Florida, so you can never lose what you've paid in. You can transfer your plan to another eligible family member or cancel your plan for a full refund of what you've paid in.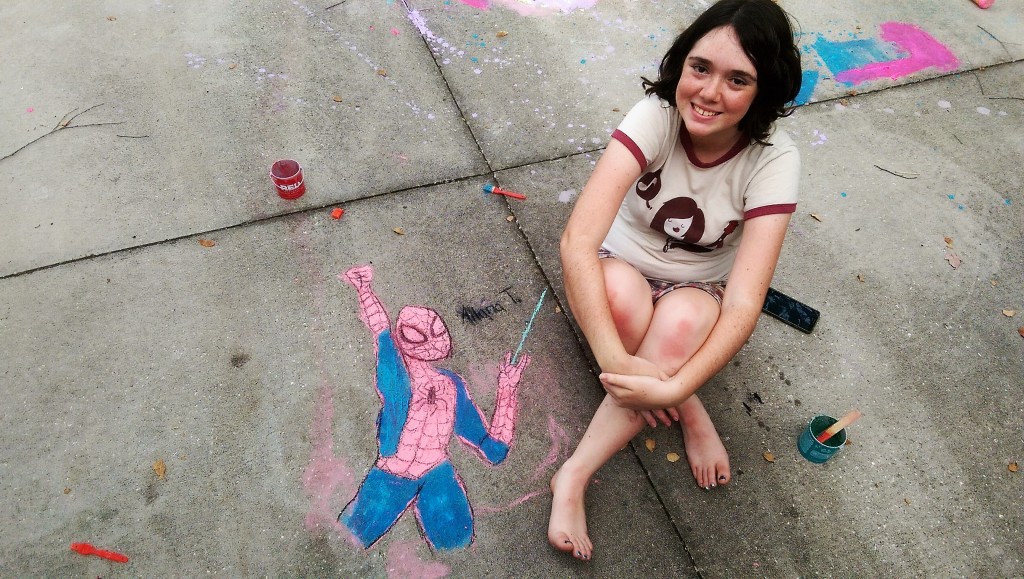 But what if my young chef cooks up the idea to attend culinary school or a culinary college outside of Florida?
Florida PrePaid Plans are not restricted to Florida schools; the amount covered by your Prepaid Plan can be used at schools nationwide. If the beneficiary moves out of Florida after purchasing a Prepaid Plan, your child would still be billed at in-state tuition rates when using their plan at a Florida college or state university.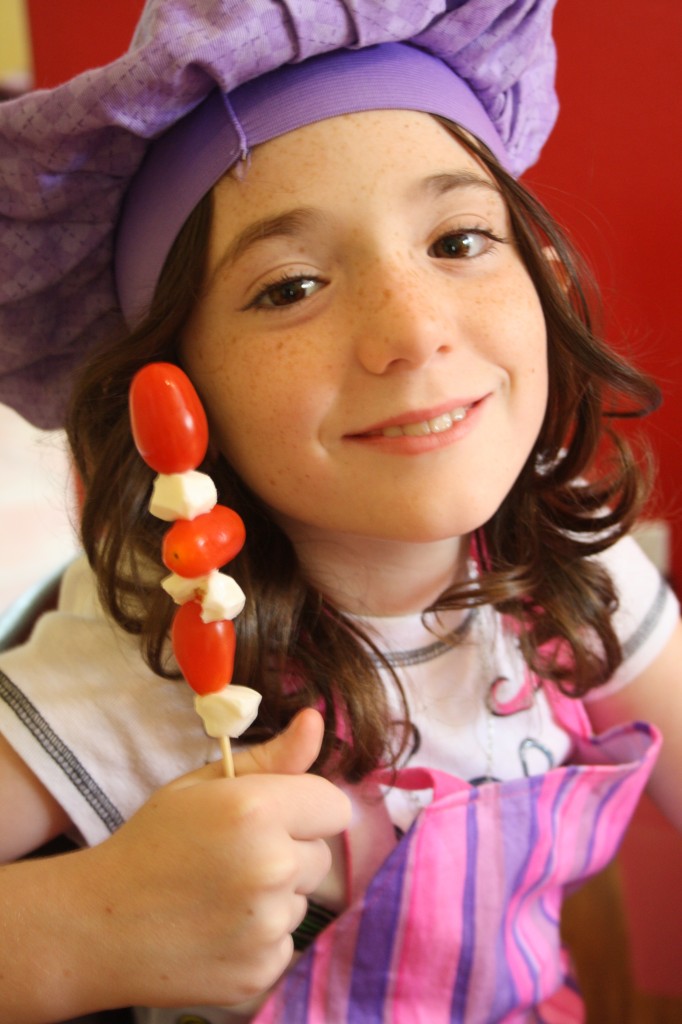 But what if my gamer rollercoaster lover son becomes a thrill-seeking YouTuber star instead of a college student?
If your child doesn't go to college, you can change the beneficiary of the Prepaid Plan or get your money back.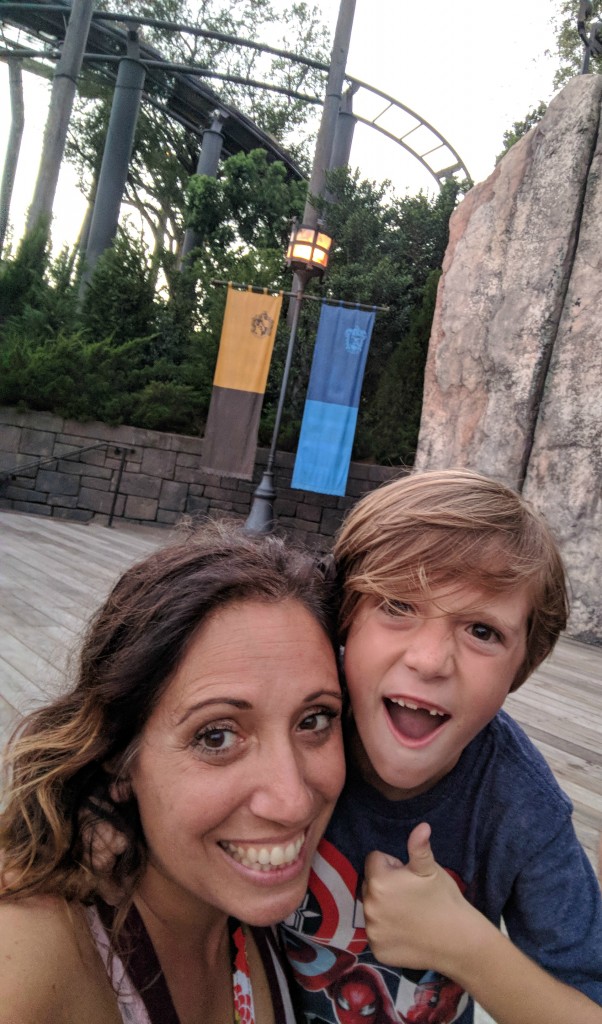 Stop playing the "What If" game and start planning for your kids' futures NOW whether they attend college or not. Florida Prepaid makes it simple and worry-free for families to save by dispelling the common myths of its plans.
Visit the FAQs page at www.myfloridaprepaid.com/faqs for any other additional concerns or questions you may have.
Honestly, the only worry families have right now is missing the Florida Prepaid open enrollment period which ends February 28.
SAVE THE DATE!
On February 20th at 12pm EST, join the Florida Prepaid team and Florida Prepaid advocate, Cristy Clavijo-Kish, to learn more about the different Florida Prepaid College Plans and how families have been using Florida Prepaid for over 25 years to send their children to college.
During the 45-minute Florida Prepaid webinar, viewers will learn more about plans offered and why it's so important to save early and avoid debt later. This informative webinar will connect you with a Florida mom who has Prepaid plans for her twins and share her firsthand perspective on how to get started and how saving early can have an impact on your childï's future success.
Click here to register for the Florida Prepaid Webinar for FREE!

Open enrollment ends Feb 28.
Don't delay! Apply Today!
Apply now and save $25 off the application fee with promo code DENISE1718. Filling out an application only takes about 10-15 minutes and worth the time. Multitask and manage your time by filling the application while waiting in carline at your kid's school or at the doctor's office.
Visit www.myfloridaprepaid.com to get started.
#StartingIsBelieving