Disclosure: This post is sponsored by the Florida Prepaid College Board, through my role as a Believer Blogger. All opinions are my own
"We're supposed to fill out course cards today." My oldest texted me the other morning.
"Select wisely", I responded. "Make an appointment to speak with a guidance counselor."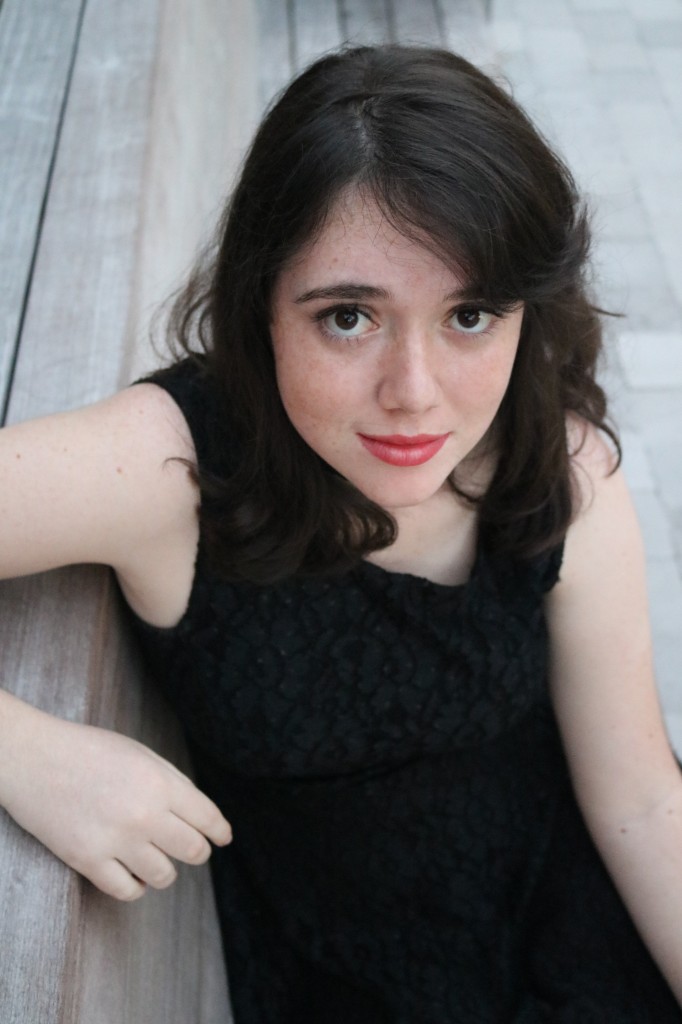 Next year my daughter will be a junior in high school. A JUNIOR. When I think about how quickly our children grow from cuddly babies to college students, my eyes tear up and I long for superpowers to freeze time and slow down life.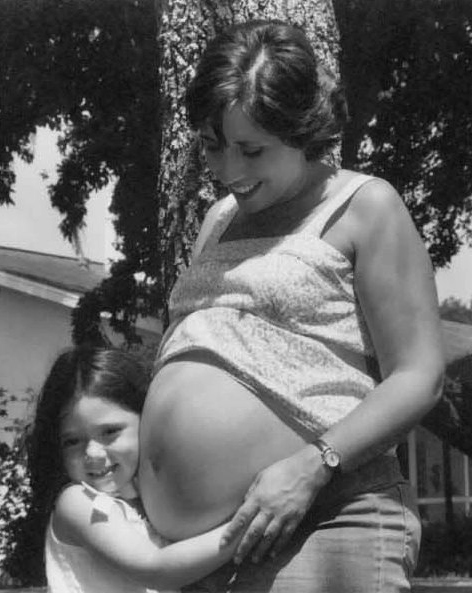 Our conversation continued when Allana came home from school that afternoon. We discussed the importance of selecting courses that offer college credits and possibly dual-enrollment courses to complete college classes before attending college.
Although Allana is still two years from attending a university, college conversations happen almost daily in our home. From the constant flow of college recruitment letters to discussing course studies, Allana is more prepared for college than her parents sadly.
Shamefully, it's true. Despite sharing multiple blog posts about the importance of starting a Florida Prepaid College Plan, my husband and I have not enrolled our children in any plans yet. Even though I have encouraged our parents (the grandparents) to start a Florida Prepaid Plan for our children as gifts, no plans have been set into place for our children's futures.
Our reasons for not starting Allana's college Florida Prepaid College Savings Plan (or even three plans) are probably similar reasons to yours: We don't have the extra cash flow to start a plan.
Recently, the Florida Prepaid Board hosted a free webinar and I encourage families to watch the free encore presentation online to answer all your questions regarding the Florida Prepaid plan that fits your family's needs. I will be watching the 45-minute Florida Prepaid webinar again for a refresher and share the information with the grandparents so we don't miss out on saving early to benefit my children's future success. For any additional questions and concerns you may have regarding the Florida Prepaid College Plan, be sure to the FAQs page at www.myfloridaprepaid.com/faqs.

OPEN ENROLLMENT ENDS FEBRUARY 28!
Time is seriously of the essence. By starting a Florida Prepaid College Plan today, families are able to lock in college plan prices and prepay, on a monthly or lump-sum basis, the future cost of college tuition, tuition differential fee, local fees and, optionally, dormitory housing.
The price you pay for your Florida Prepaid Plan is less than what college is expected to cost in the future. So when Florida Prepaid receives a payment on your plan, they invest the funds to earn the additional monies necessary to pay for future college costs. Florida Prepaid handles all of the investing and, what's more, your investment is guaranteed by the State of Florida. You cannot lose money on your investment.
Don't delay! Apply Today!
Apply now and save $25 off the application fee with promo code DENISE1718. Filling out an application only takes about 10-15 minutes and worth the time. Multitask and manage your time by filling the application while waiting in carline at your kid's school or at the doctor's office.
Visit www.myfloridaprepaid.com to get started.
But wait there's more!
Have you heard about the incredible essay contest sponsored by Florida Prepaid and Governor Rick Scott?

Through A Celebration of Innovative African-American Leaders" Black History Art and Essay Contest, THREE lucky winners will be selected to receive a 4-Year Florida College Plan scholarship from the Florida Prepaid College Foundation. Essay should focus on an African-American scientist, inventor, scholar or educator and their influence on the state of Florida.
To enter, students write a 500-word (max) essay on the topic and submit it by 5:00 p.m. on Friday, March 2, 2018. Students must be in grades 4-12 and a Florida resident to participate. Read the complete contest details and submit your entries here.
Hurry! The deadline for Florida Prepaid Open Enrollment and essay contest are days away.
#StartingIsBelieving