It's no secret that I love Sarasota. From the sugar white sandy beaches to the sweet treats at St. Armand's Circle , Sarasota serves something for everyone for fit foodie families.
Last October, I had the pleasure of staying at two incredible beachfront properties to savor everything Lido Beach, Longboat Key and Sarasota offers. During this press trip, I stayed on site, savored the most amazing meals and experienced a few Sarasota excursions making a truly remarkable experience.
Through each experience, I promised that I would bring my family back to relive all the Sarasota fun in the sun with my family.
Seven Reasons for Fit Families to Choose Sarasota for a Spring Break Destination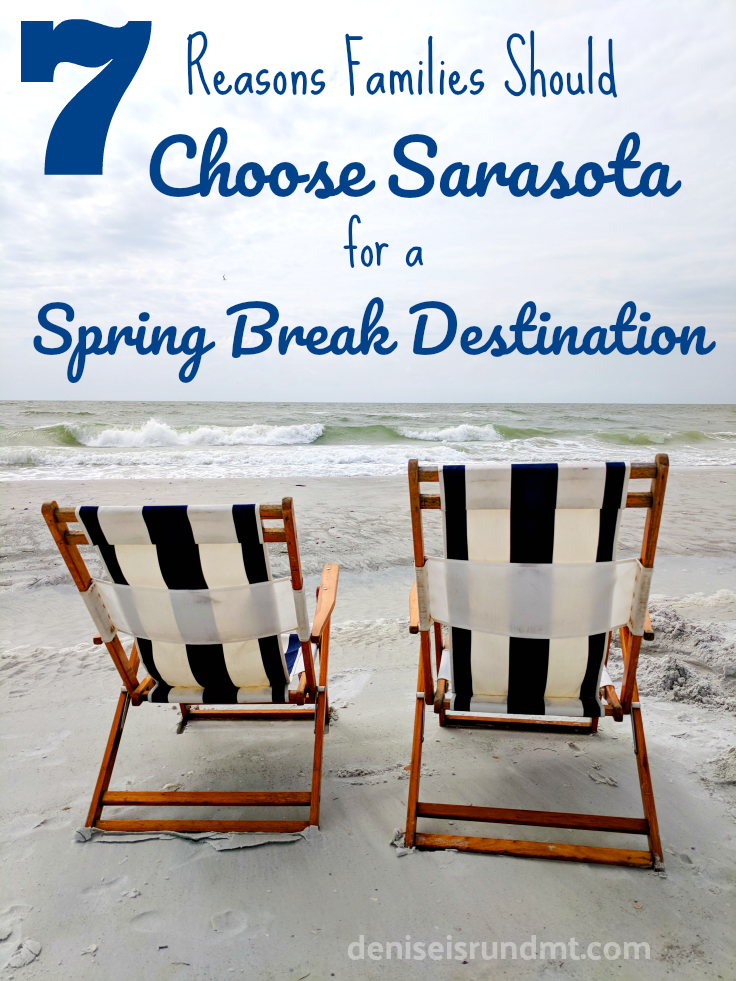 The Resort at Longboat Key Club
If fun in the sun and staying active tops your must-do for any destination, then The Resort at Longboat Key Club makes the perfect spot. Active fit families can take a swing at some tennis and golf lessons or find center at Mind and Motion fitness center or take a stroll through the zen rock garden. Even after all of that, families will still find plenty of time to enjoy pristine white sand of Longboat Key.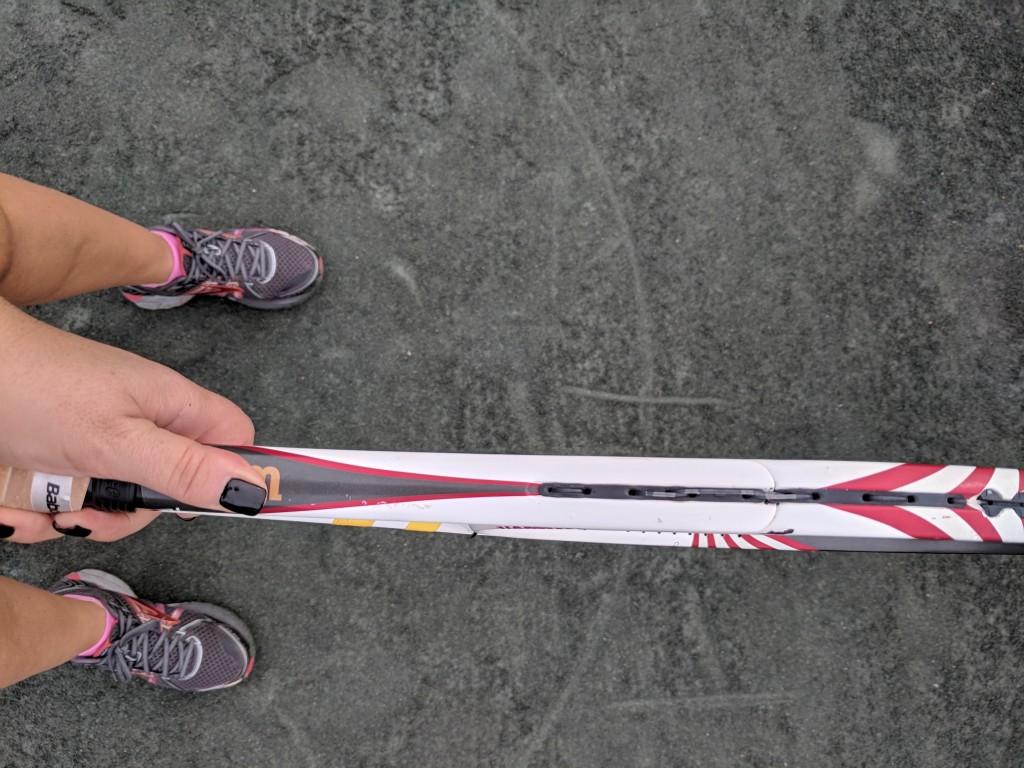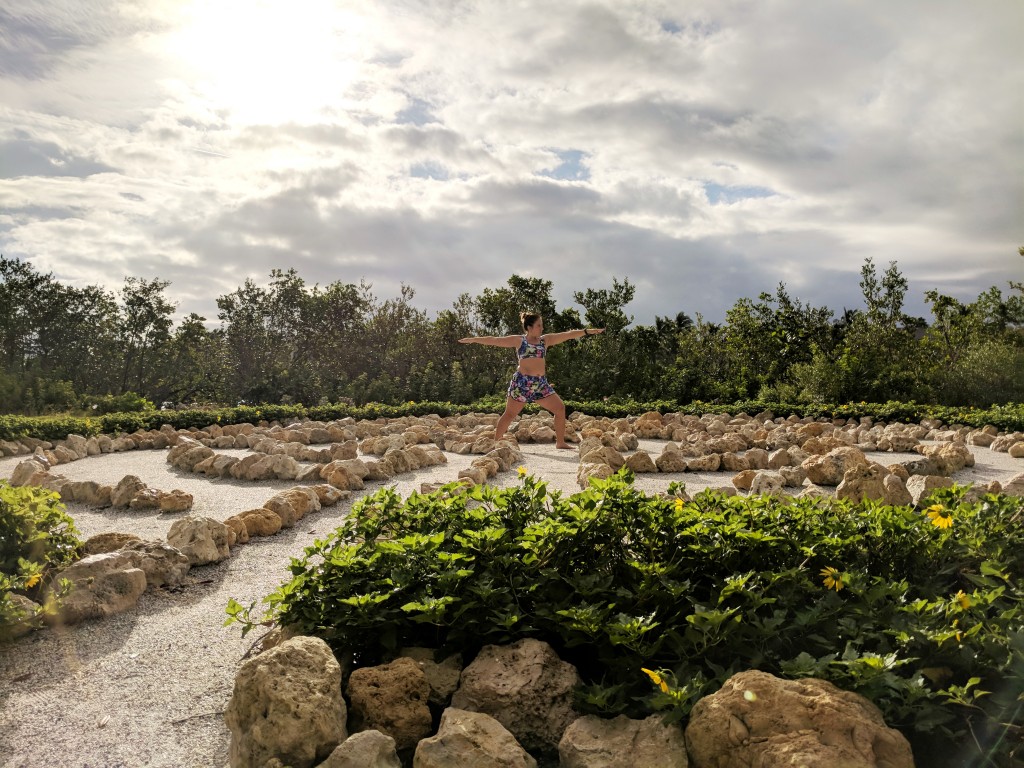 Of course, active families often having active, healthy appetites. The Resort at Longboat Key Club offers six dining options on-site or families can choose to dine-in their beachfront suite that provides a full-sized kitchen and offers all the comforts of home.
Lido Beach Resort
If settling in to embrace the blue space is more your speed be it poolside or seaside, then your family will love Lido Beach Resort. With pristine beachfront property and exquisite modern accommodations, Lido Beach Report redefines a beachy keen getaway. Although Lido Beach Resorts offers three dining options, quick shuttle delivers additional dining options at St. Armand's Circle.
St. Armands Circle
For fit foodie families, there is something for every palette at St. Armands Circle. With close to two dozen dining options and twice as many boutiques, exploring St. Armand's Circle on foot or on bike will become your new favorite fit family activity.
Kayaking
Escape the beach life and the hustle-bustle of St. Armand's Circle and discover the untouched side to Sarasota. Book a guided kayak tour with Kayaking SRQ to explore mangrove tunnels and discover the hidden gems of Sarasota, including up-close experiences with the unique aquatic flora and fauna found in Florida.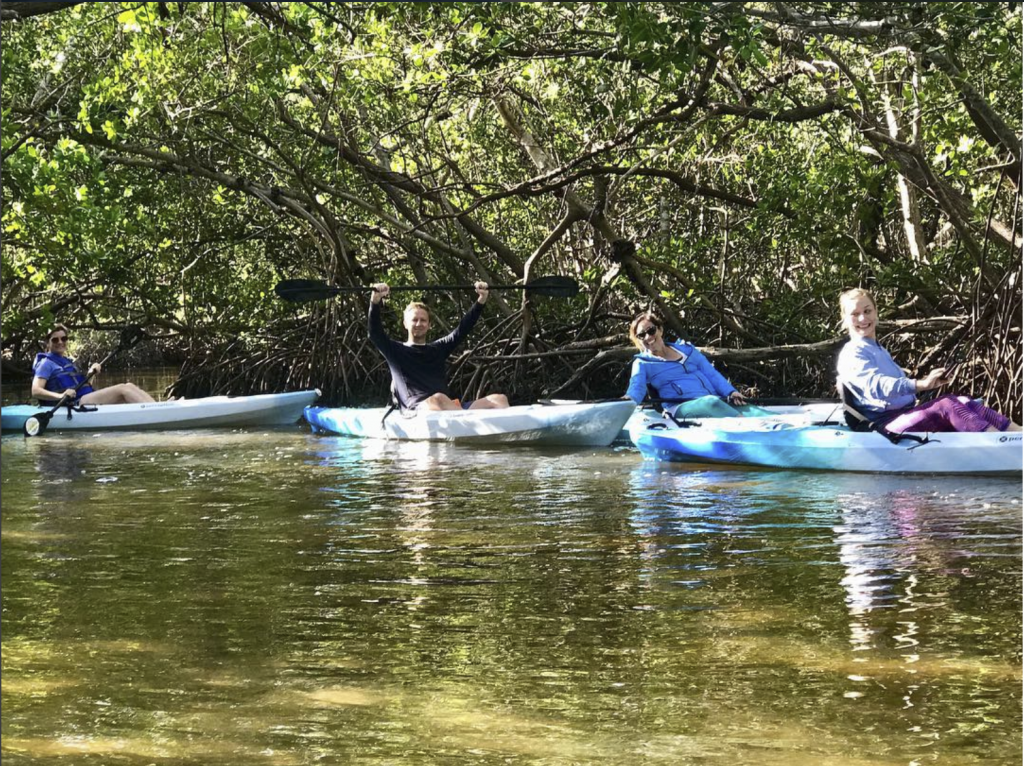 Mote Marine Laboratory and Aquarium
After seeing all the wonderful Florida wildlife while kayaking, plan another up-close and personal experience with some of Florida's favorite marine life at the Mote Marine Laboratory and Aquarium.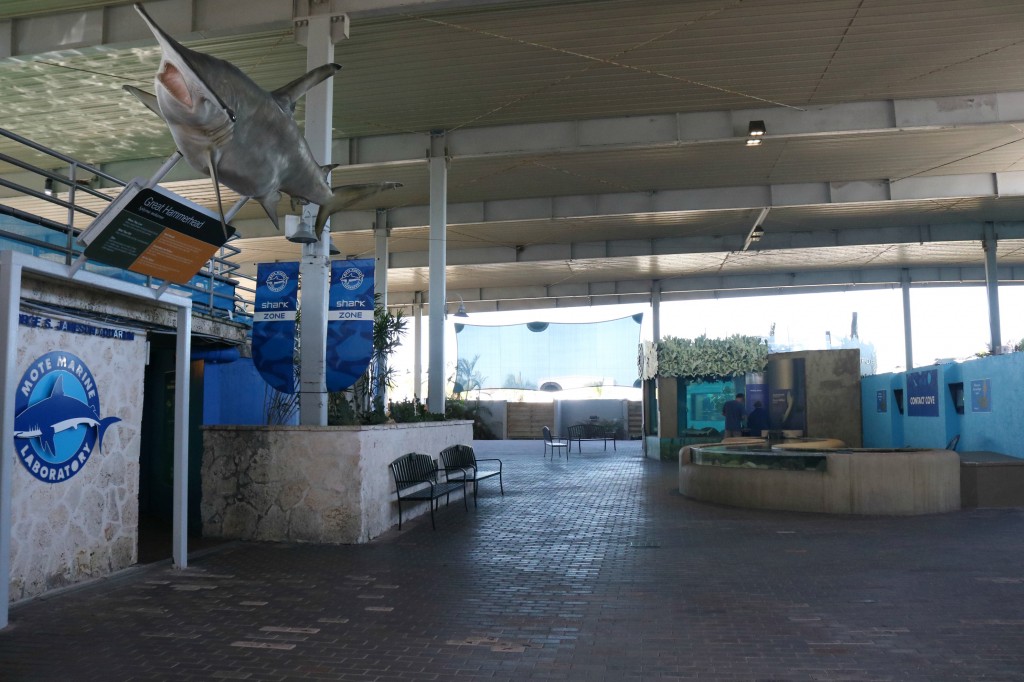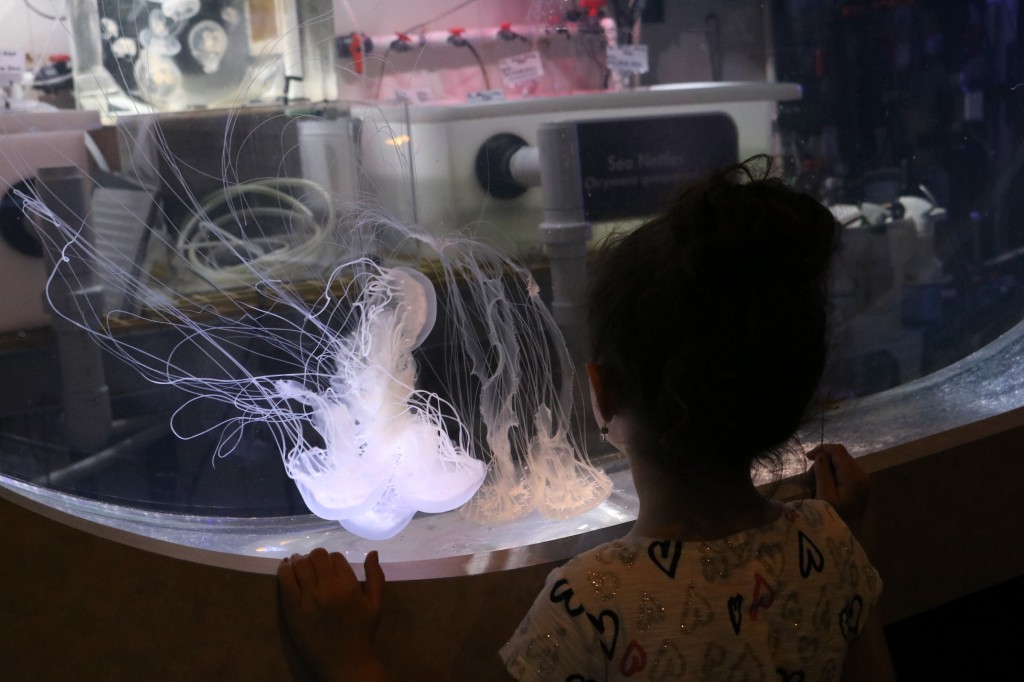 More than 100 species of marine life call Mote their home, including jellyfish, sharks, otters, manatees and sea turtles. Through touch tanks and interactive exhibits, families can enjoy hands-on entertainment and education only a working marine laboratory could deliver.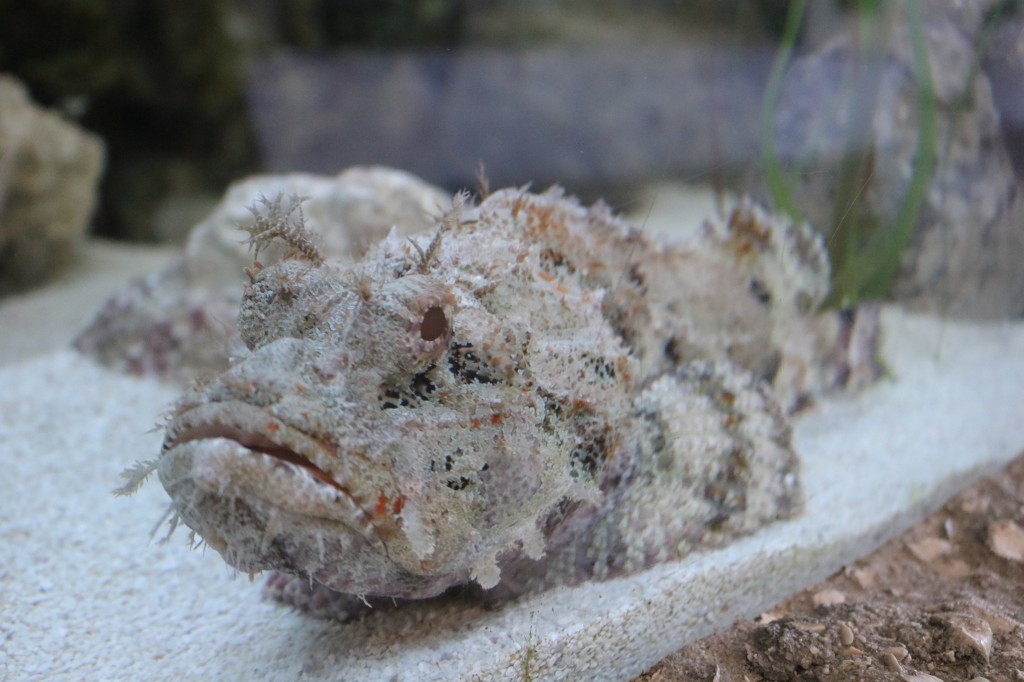 Marie Selby Botanical Gardens
When my family and I traveled to London a few summers ago, my kids and I fell love with botanical gardens. In our crazy busy, fast-paced, face-in-our-phones world, botanical gardens give families a moment to stop and smell the roses literally. Since I'm missing a green thumb, I appreciate the art and talents of gorgeous gardens and natural beauty found only in botanical gardens.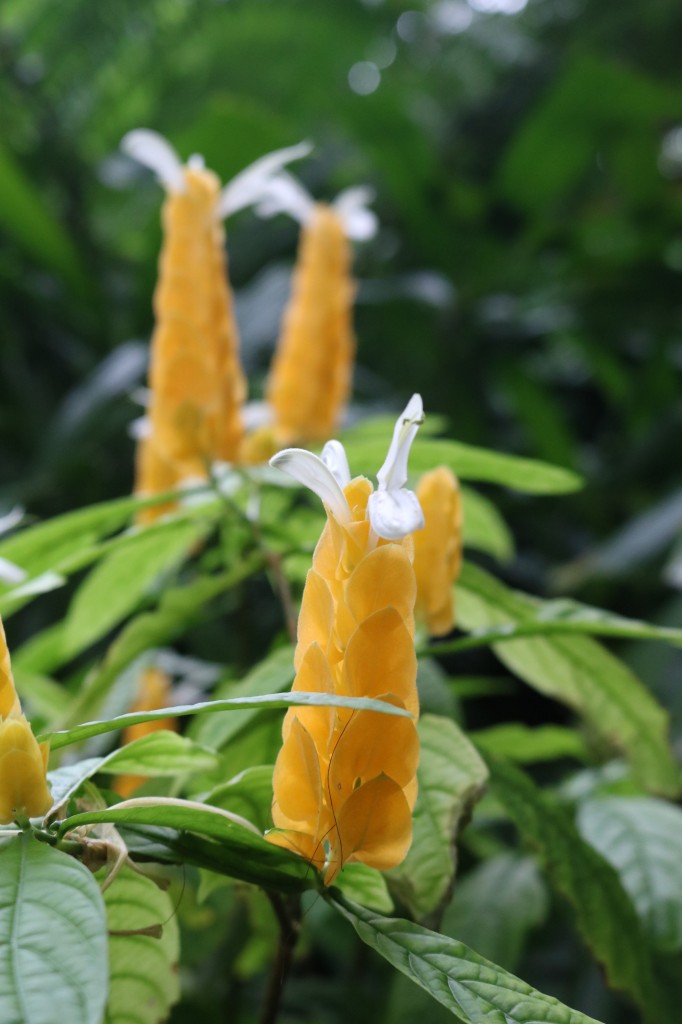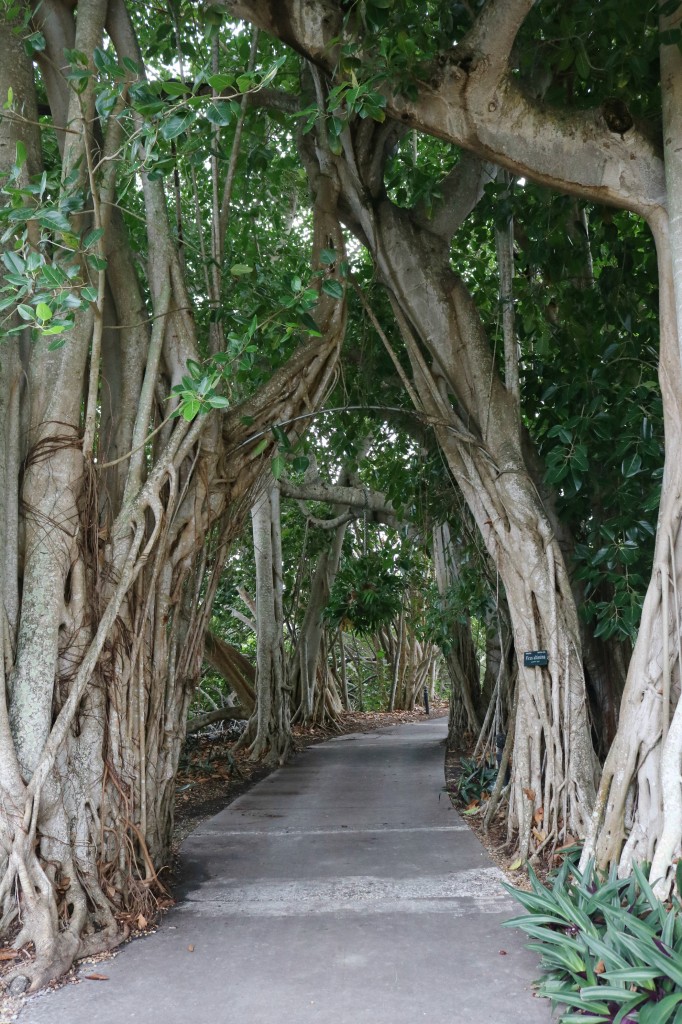 To make exploring the grounds more fun for young children, most botanical gardens offer fun mazes and climbing structures. Marie Selby Botanical Gardens blooms with bountiful fun with looming tree towers, tree forts, bouncing bridges and trees to hug. With magical floral exhibits around every turn, it's a living Alice in Wonderland adventure and perfect for a springtime exploration.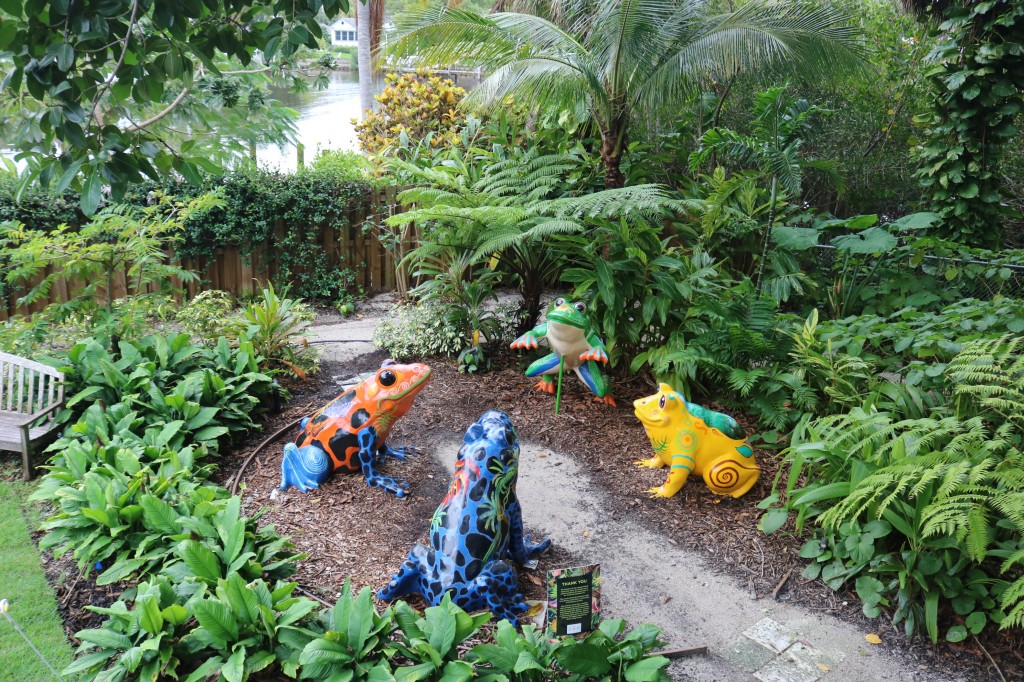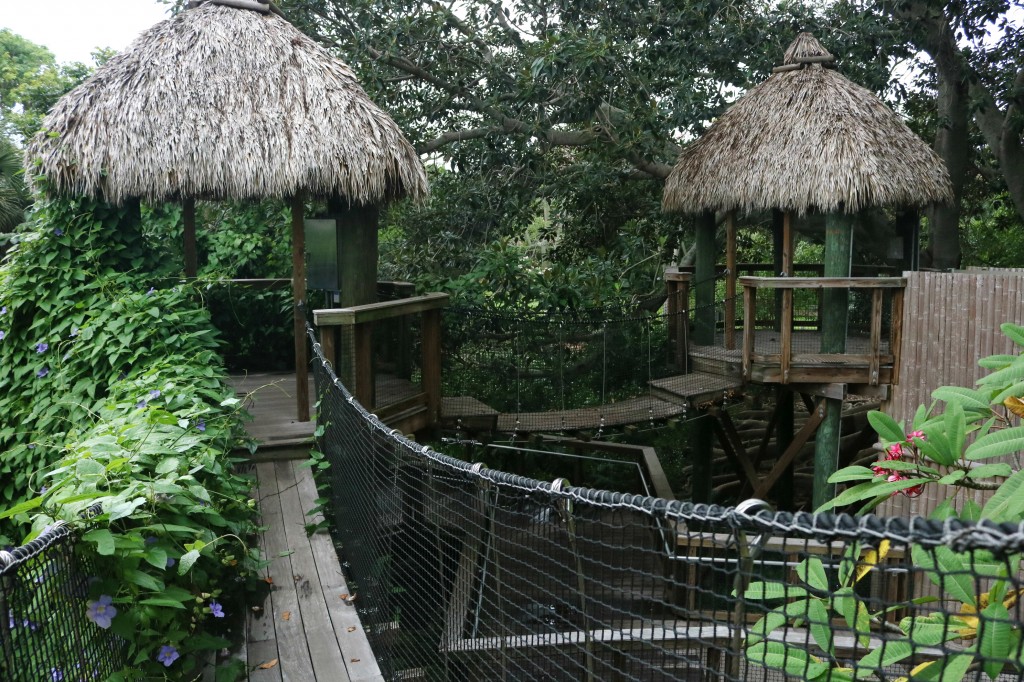 Sarasota Half
If you time your Sarasota Spring Break getaway right, a cunning mother runner can easily turn a family beach vacation into a "racecation" by registering for the First Watch Sarasota Half Marathon and Relay happening on Sunday, March 18.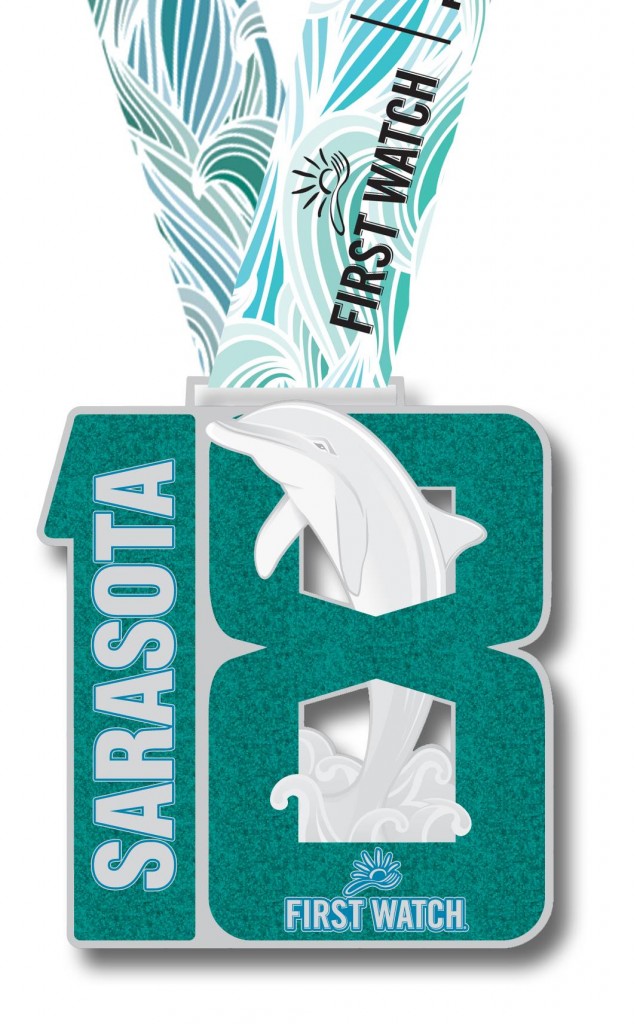 With a fast-fun course, amazing bling and swag plus a rocking post-race party the Sarasota Half Marathon one of my favorite #runFL events.  Rumor has it, the race organizers have added a 10K option this year.
The post-race party promises fun for the whole fit family. In fact, your family can spectate AND join in the post-race festivities. With a live band at the finish line presented by First Watch and the Kids Corner featuring face-painting, balloon artists and games, the Sarasota Half Marathon and Relay truly is fun for everyone.
Will you choose Sarasota for your family's destination this spring break?