Disclosure: This post is sponsored by the Florida Prepaid College Board to promote Florida Prepaid's 529 Summer Jump-Start program. All opinions are my own.
One month down. Only two more months left to enjoy summer with my kiddos.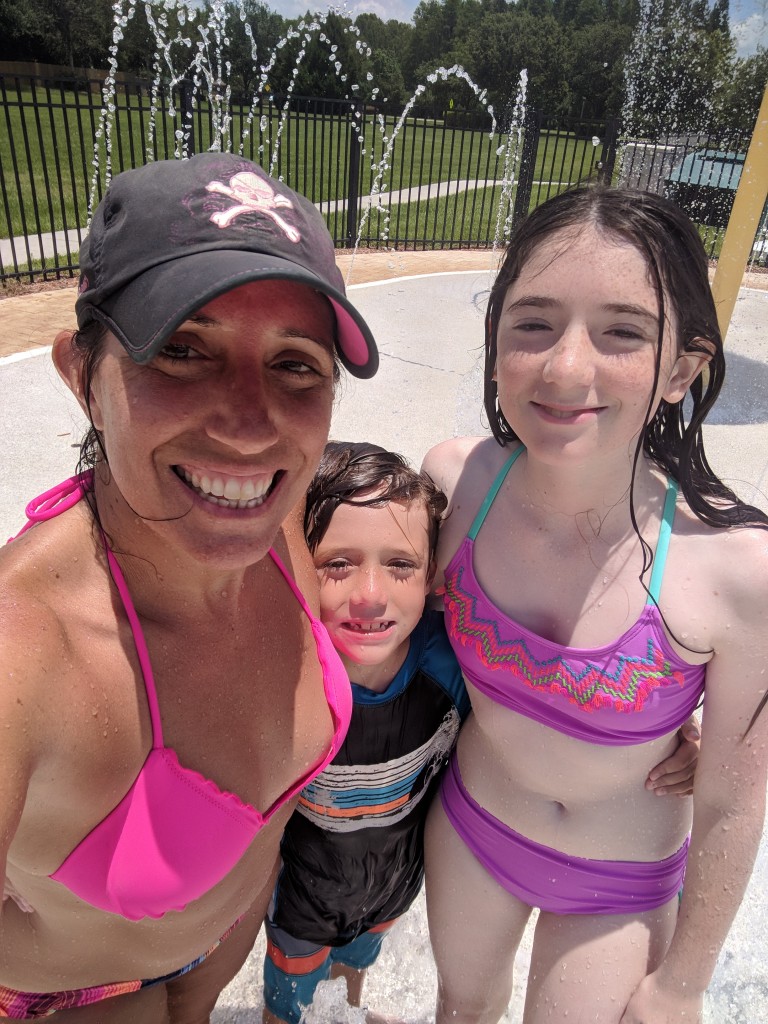 Can you believe we are seven weeks away from the start of another school year?!
Once I realized that, I began locking down last-minute summer vacations and obsessing about backpacks, school supplies, uniforms and back to school clothes. For once, I just want to enjoy summer without obsessing over the next school year, but if I don't plan ahead for August now, I will miss all the summer deals.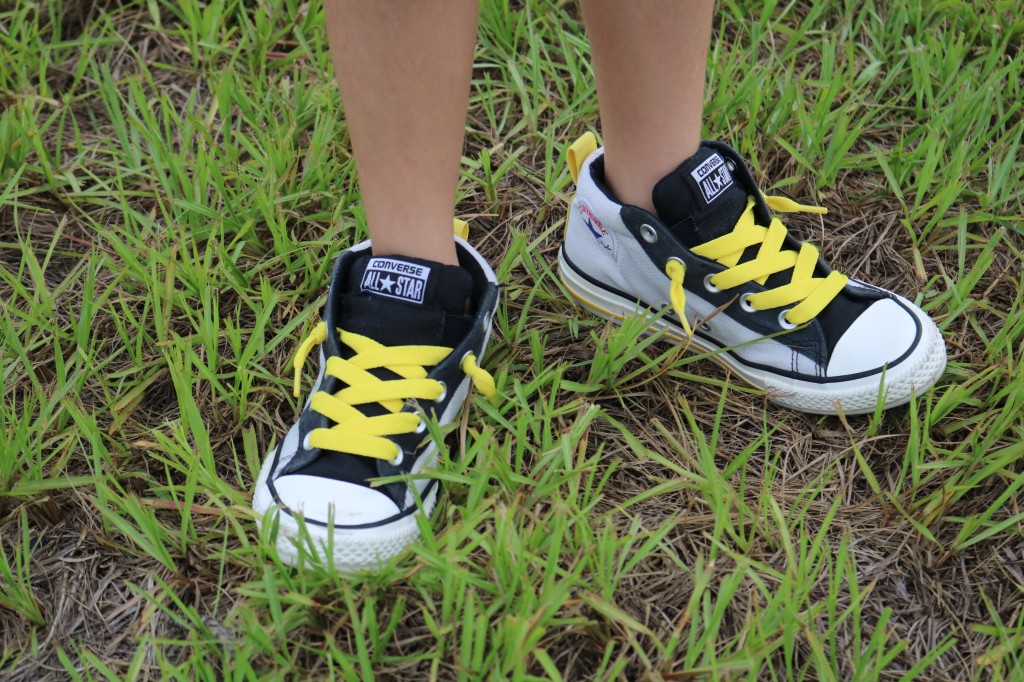 Funny, that's essentially the same idea behind Florida Prepaid's 529 Summer Jump-Start Promotion. Start now in summer months to plan for your child's future college education whether it's two years or twelve years away.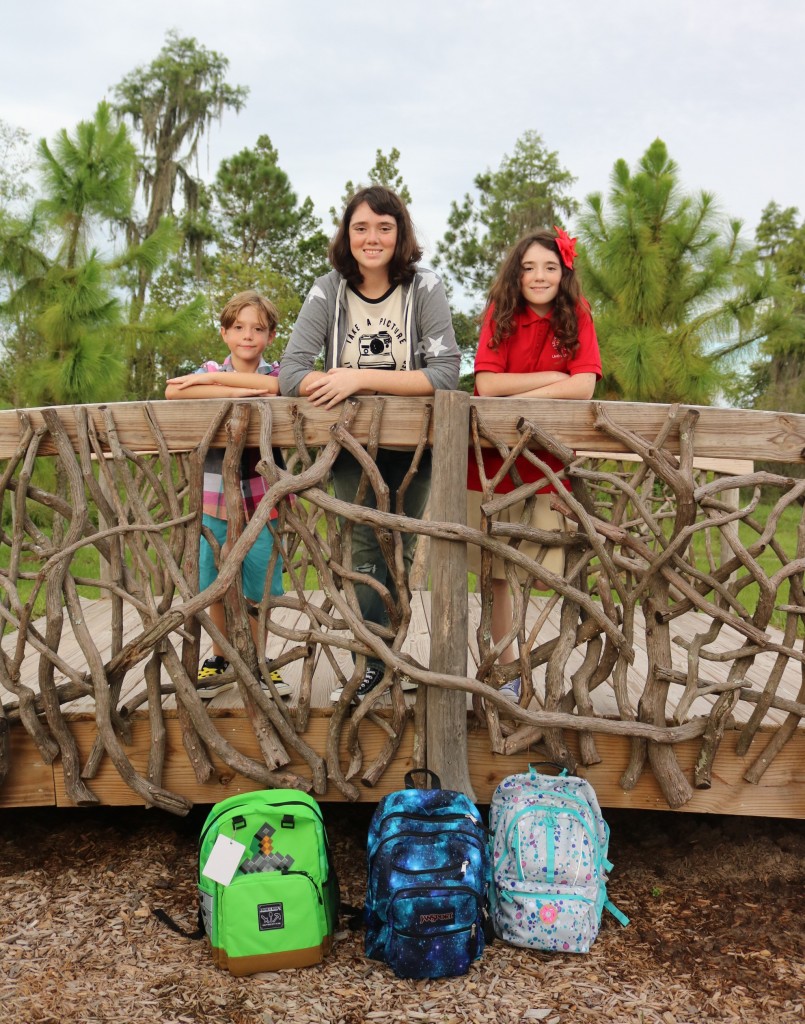 Now through June 30, if you open a tax-advantaged Florida 529 Savings Plan at MyFloridaPrepaid.com, Florida Prepaid will seed your account with $25. Plus, if you set up automatic monthly contributions, Florida Prepaid will add another $25. ***
Monthly contributions are an easy way to grow your savings. Even $25 a month could add up to several thousand dollars in college savings over the years, which can be used for tuition, fees and housing, as well as those extra costs, like books, lab fees and technology equipment.
What is a Florida 529 Savings Plan?
The Florida 529 Savings Plan is an investment plan that offers a flexible approach while allowing your investment earnings to grow tax-free. That means more dollars saved for your student's future!
Families can save as their budgets allow by contributing as much or as often as desired. Plus, you can also invite family and friends to contribute toward your college savings goals with our eGift portal.
With a variety of investment options from conservative to aggressive, beginner to expert, a Florida 529 Savings Plan suits every investment style.
At what age is it recommended that families purchase a plan for their children?
While it's best for families to start saving as soon as their child is born to allow the most time for them to meet their goals, it's never too early or too late to start saving for college. A Prepaid Plan can be purchased for a child in 11th grade or below and all ages are eligible for a 529 Savings Plan.
Hurry!  Jump-start your savings before June 30th!

Learn more about the 529 Summer Jump-Start Promotion and enroll TODAY (before June 30th) to EARN $50 at MyFloridaPrepaid.com/529JumpStart. Don't flop on your chance to jump-start your savings plan!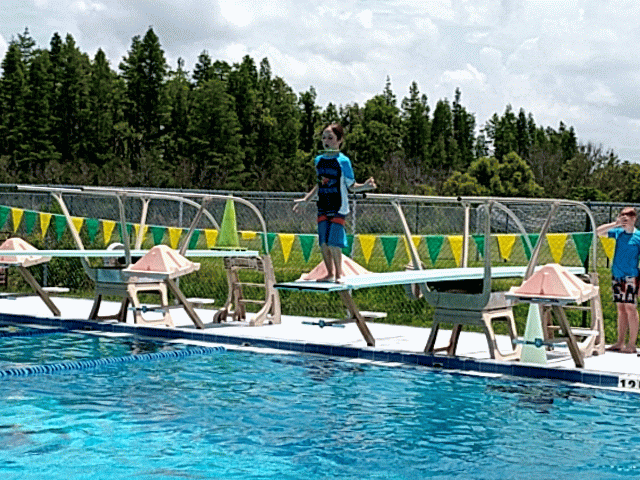 ***The 529 Summer Jump-Start Promotion offer only applies to new accounts opened between May 29, 2018 and June 30, 2018 and is limited to the first 5,000 new accounts opened between May 29, 2018 and June 30, 2018.***