Disclaimer: I received two race entries in exchange for promoting the Great Gay 5K. All colorful opinions are my own.
"Mom, I asked a girl to the 8th grade dance."
That's how my oldest came out to our family four years ago.
(This is my version of Allana's coming out story. Her realization of being gay is her own coming out story to tell another time.)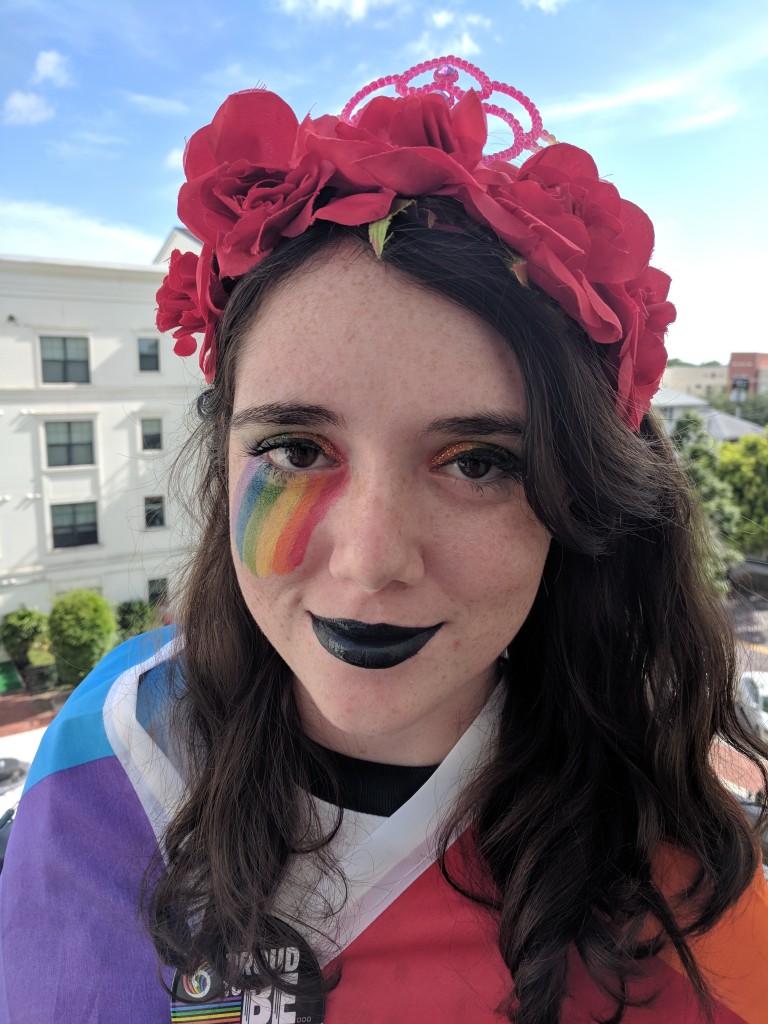 While the news was unexpected, my husband, her younger brother and sister and I were completely accepting of it. Honestly, we were probably more surprised that our shy Allana asked someone to the dance rather than the fact that she was gay. In all truthfulness, it made me beam with pride that Allana felt safe and comfortable enough express herself and come out to us.
Over the years, Allana has educated us (her straight family) about proper pronoun usage and many other LGBT matters. We've educated family members and sadly, schooled some educators on lessons of acceptance. But as a family unit, we mainly focus on acceptance and love with in our own home.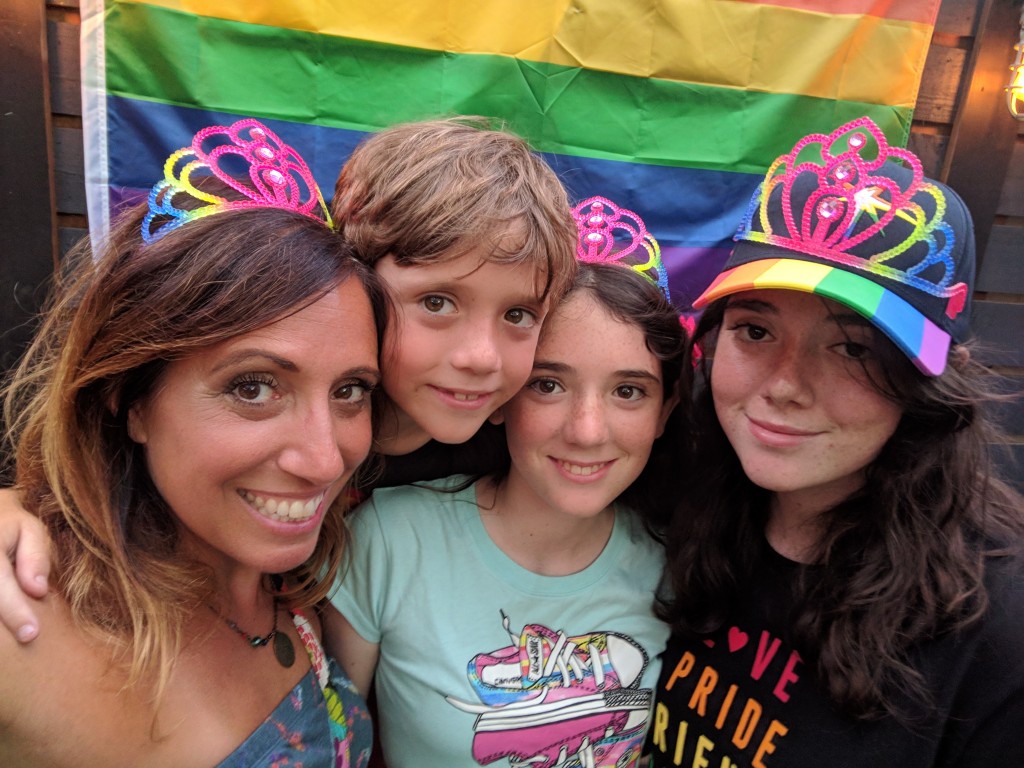 That acceptance includes attending the St Pete Pride Parade, events through Metro Wellness of Tampa Bay, PFLAG and Pasco Pride and becoming Pasco LGBTA Caucus members.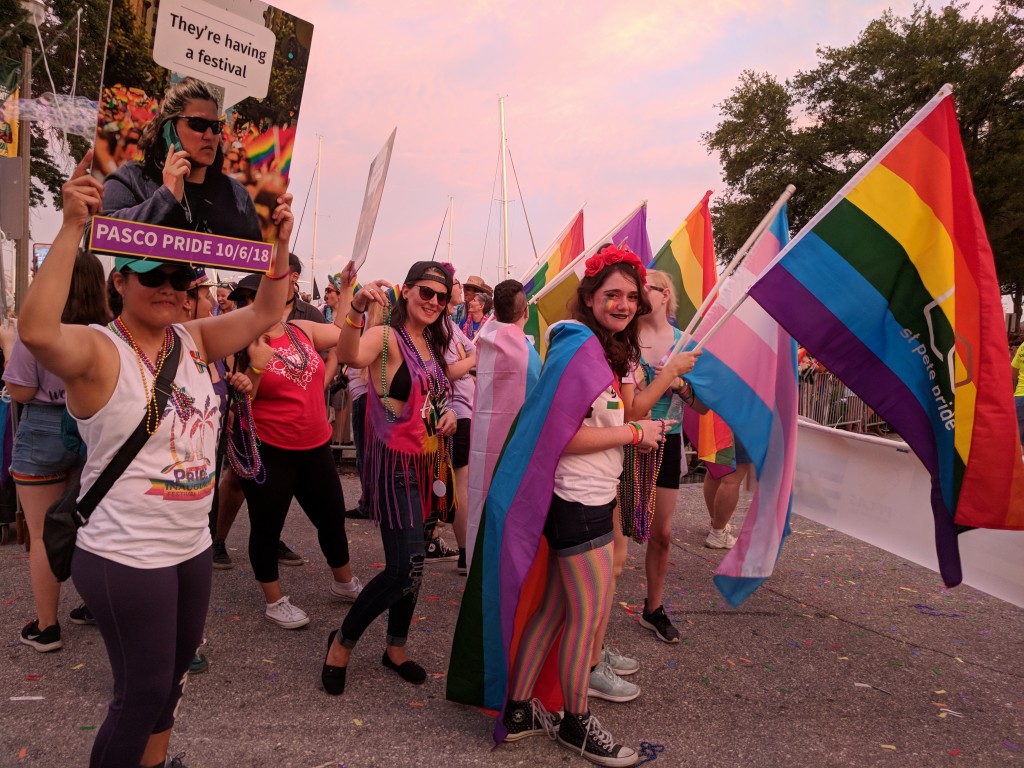 And now, we can add running the Second Annual St. Pete Great Gay 5K to our list! Once more in solidarity, we will show our support for Allana and the LGBT community.
The St. Pete Great Gay 5K is a celebration of the LGBT+ community, supporters, and athletes of all shapes and sizes in fun run/ walk form. Plus, a portion of proceeds will go to a local non-profit charity, Metro Wellness of Tampa Bay.
Not only will you run next to pristine waters along the hottest beach – St. Pete Beach at Pass-A-Grille, registered Great Gay 5K participants will receive FREE race pictures, a dry-fit T-shirt, race bling, custom bib, goodie bag, awards and prizes, food and drinks, plus much more!
But if you can't join us in Pass-A-Grille, there is a Virtual 5K race option for runners around the United States. Register and run/walk your favorite 5K route and you'll receive an official bib, dry-fit t-shirt, medal and goodie bag. Learn more and register here.
Whether virtually or locally, don't miss out on this beach fun event! Register here.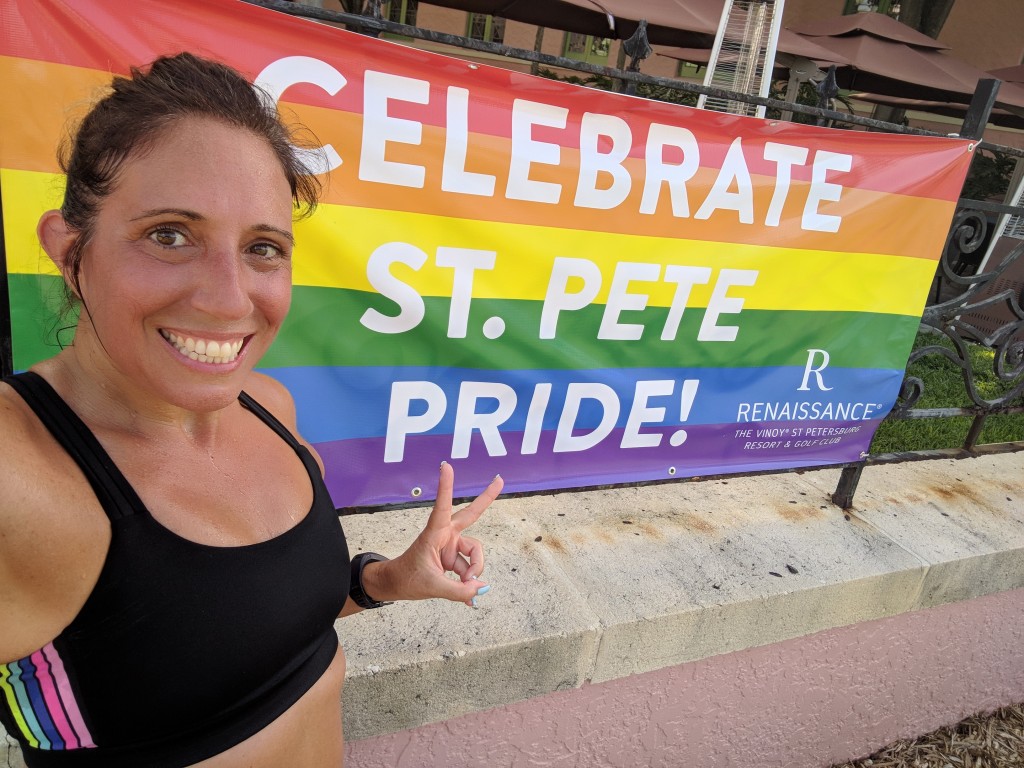 E
n
t
e
r
t
o
W
i
n
!

!
One lucky Run DMT fan will win an entry to the Second Annual Great Gay 5K.
To enter, tell me why you want to run this race. For additional entries, follow the Rafflecopter prompts.