Disclaimer: I received tickets to ANASTASIA as an opportunity through the Tampa Bay Bloggers and the Straz Center for the purpose of this review. The opinions shared are my own.
Although I have never seen the 1956 live action film Anastasia, I absolutely adore the animated film Anastasia. For all Anastasia fans, the stage adaptation ANASTASIA combines elements from both films with a bit of a history lesson. For the history buffs, the Straz Center shares a wonderful history lesson about the Romanovs and century old mystery behind Anastasia. (Know the historical truth before you go.)
Some of my favorite songs from the animated film waltz their way into the score of ANASTASIA, such as Once Upon a December and Journey to the Past. However, if you're looking for the sinister, dark forces of Rasputin from the animated film, you won't find that element in the musical production. Rasputin has been replaced by Gleb, who seeks to dispose of Anastasia and finish the job his father could not as part of the Romanov execution.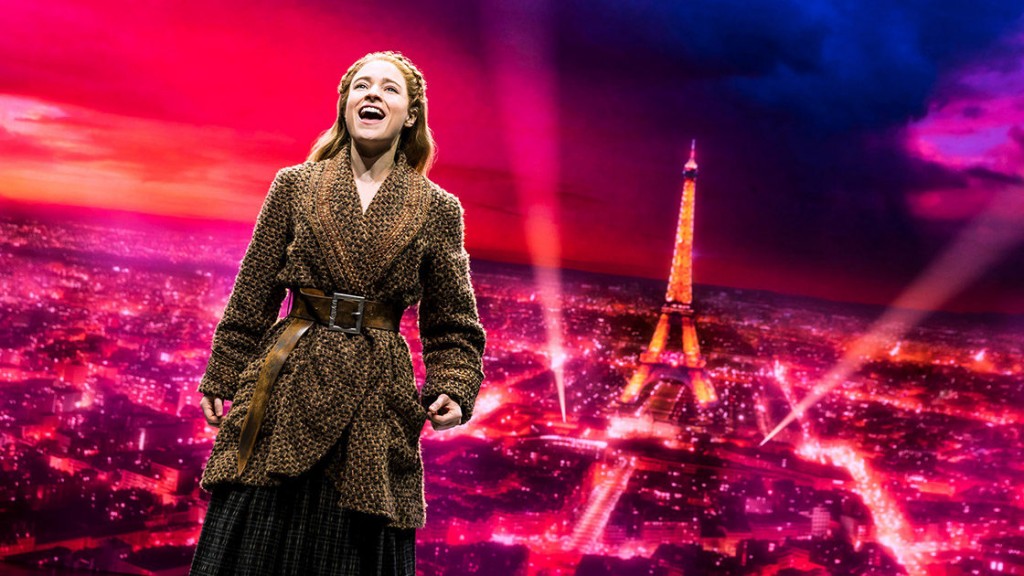 As for Anya, she wins the audience's heart with her feistiness and serious street cred. In Act One, Anya matches wits with Dmitry and plays whack-a-mole with some street urchins; however, in Act Two as Anya transforms into Anastasia, she morphs into a damsel in distress in a bizarre twist of corset during a standoff with Gleb. Anastasia's brush with death transforms her back into Anya and in true fairy tale fashion, she lives happily ever after with Dmitry.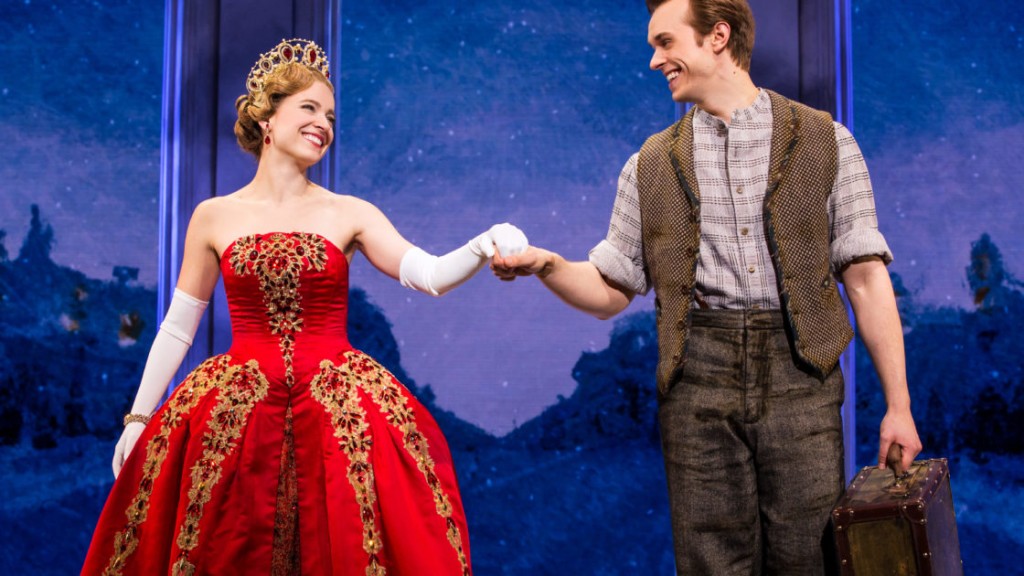 In true aristocratic style, ANASTASIA delivers all the noble Broadway fanfare with incredible set designs, gorgeous costumes and dazzling choreography. Broadway fans who cherish traditional Broadway elements will love ANASTASIA.
However, while ANASTASIA plays homage to a century old fairy tale and traditional musical theater, the set design incorporates 21st century technology. Even before the show, I found the set simply mesmerizing watching the gold trim glimmer in the house lights and snow lightly dusting the LCD screen.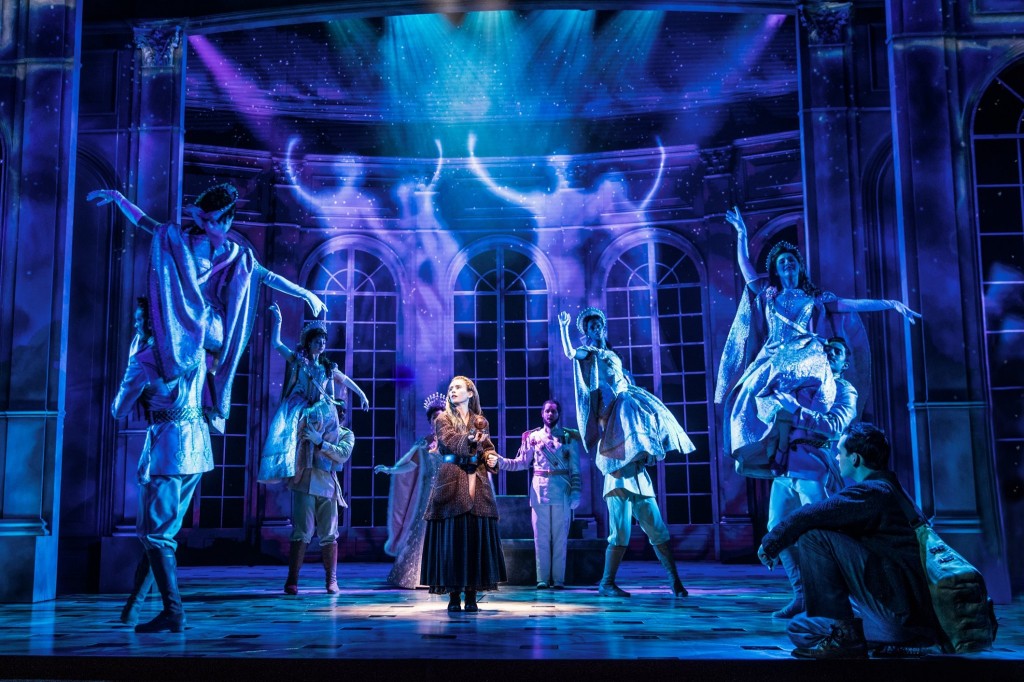 As the curtains draw open, the audience is transported back to 1906 during the peak of the Romanov dynasty. Scene changes happen on the large screens mimicking inconspicuous stage hands rolling in set and scenery. From St. Petersburg to Paris, scene changes transition beautifully.
And of course, the vocals of the entire cast are simply outstanding. Lila Coogan (Anastasia) and Joy Franz (Dowager Empress) own the stage with some serious pipes, but the comic relief of Vlad and Countless Lily (played by Edward Staudenmayer and Tari Kelly) will steal the show.
Princesses young and old will love ANASTASIA. Discover ANASTASIA at the Straz Center now until Sunday, May 12.