Although Governor Desantis has moved Florida into Phase 3 of opening and businesses at 100% of capacity, my family and I are still not ready to mix with the masses. I only recently became comfortable with dining outdoors at restaurants again with 50% capacity and social distancing seating outside.
Last month, I also felt comfortable returning to Busch Gardens because the theme park is limiting capacity, enforcing masks and social distancing as well as providing hand sanitizing stations throughout the park. Fortunately, as homeschoolers, we found parks to be even less crowded on weekdays.
Thankfully, local Tampa Bay farms have found a way to celebrate the fun of fall while keeping their guests safe, much like many of the theme parks.
With advance ticket purchases, hand sanitizing stations, mask requirements and practicing six-feet social distancing, local farms are trying their best to make visiting their pumpkin patches less scary.
For homeschoolers and families with flexible schedules, some local pumpkin patches offer weekday ticket options. Weekdays tend to be less crowded than the weekend dates.
If you are looking to celebrate the fall season safely, I have compiled a list of pumpkin patches in Tampa Bay that offer Covid-19 safety measures.
Pick a Safer Fall: Four Pumpkin Patches to Visit in Tampa Bay
DISCLAIMER: Even for fall outdoor activities, please be advised that the CDC recommends wearing masks, hand washing often and social distancing. In addition, the CDC also recommends avoiding hay rides and other crowded gatherings, as these activities are high risk activities. Also when traveling outside of your area, please be aware of the different mask mandates in each county and/or city and other Covid-19 safety measures in place or lifted.
1910 N Ola Ave, Tampa
On Saturday, October 10 and Sunday, October 11, Armature Works will host its third annual FREE two-day family-friendly and dog-friendly outdoor event on the Armature Works Front and Pier.
As in previous years, visitors can expect a pumpkin patch full of fall photos opps, live music and a craft beer corner. Although slightly different from previous years, guests are guaranteed safe, socially distanced fall fun as well as the usual canned goods drive to benefit Metropolitan Ministries.
Attendees who donate five or more non-perishable items to the Metropolitan Ministries food drive will receive a voucher for a complimentary 81Bay beer or a take-home fall craft kit from the Tampa YMCA.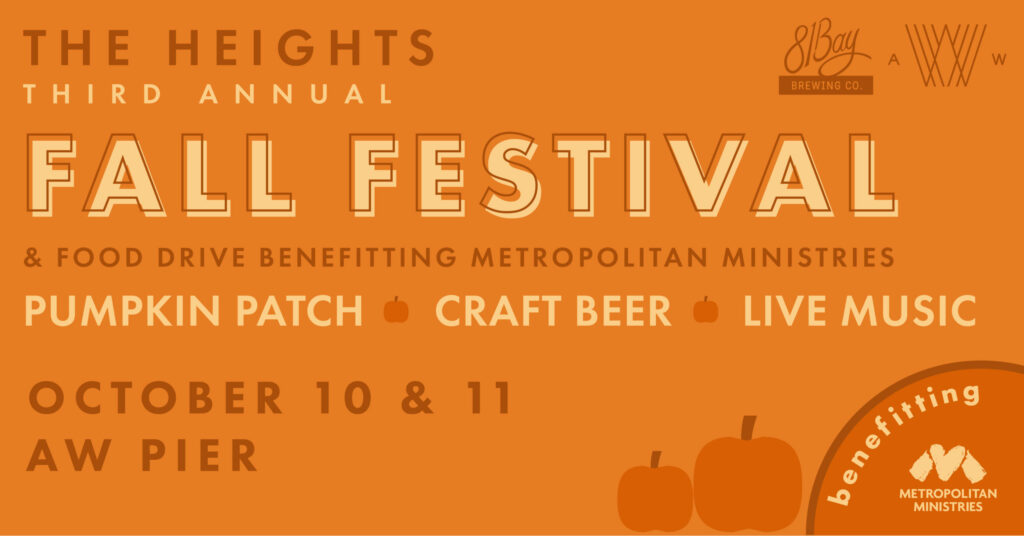 Armature Works – Know Before You Go
17250 Benes Roush Rd, Masaryktown
By far the Taylor Family favorite fall pastime, Sweetfields Farm continues to offer a warm and welcoming fun-filled and SAFE pumpkin patch and corn maze. Guests are encouraged to wear masks and advised to social distance; a hand washing station (outdoor sink with hand soap) is available adjacent to the pumpkin patch.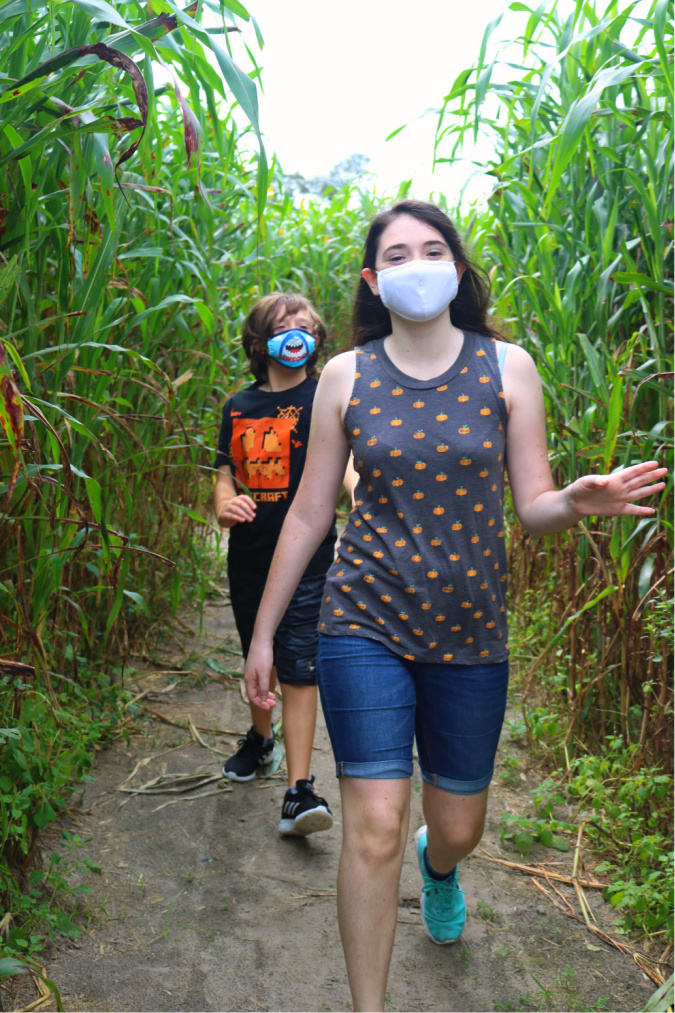 Farm activities included with your admission feature the corn maze, as a hay play area, mini maze, tumbleweed rollers and loads more farm fun. Pumpkins and some other pumpkin patch fun are an additional cost. Food and drinks are also an additional purchase.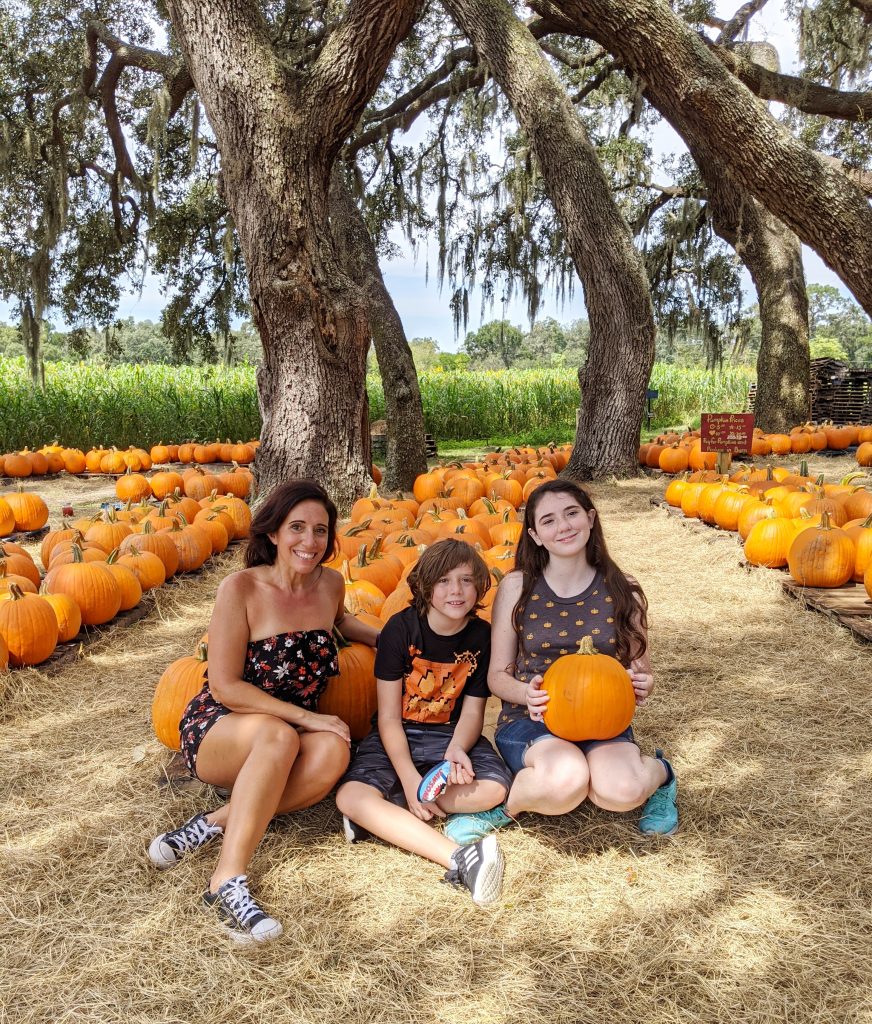 Sweetfields Farm – Know Before You Go
15990 Stur St, Brooksville
Another well-known pumpkin patch and corn maze in Hernando County, HarvestMoon also promises socially distanced fun this fall. Included with your HarvestMoon admission, guests can meander through a corn maze and more. Pumpkins and food are an additional cost.
This year, HarvestMoon shares an anti-bullying lesson with the help of the fall picture book, Spookley the Square Pumpkin. Find the Spookley activity sheets and video here.
Save a couple dollars off your admission, with the HarvestMoon Groupon deal.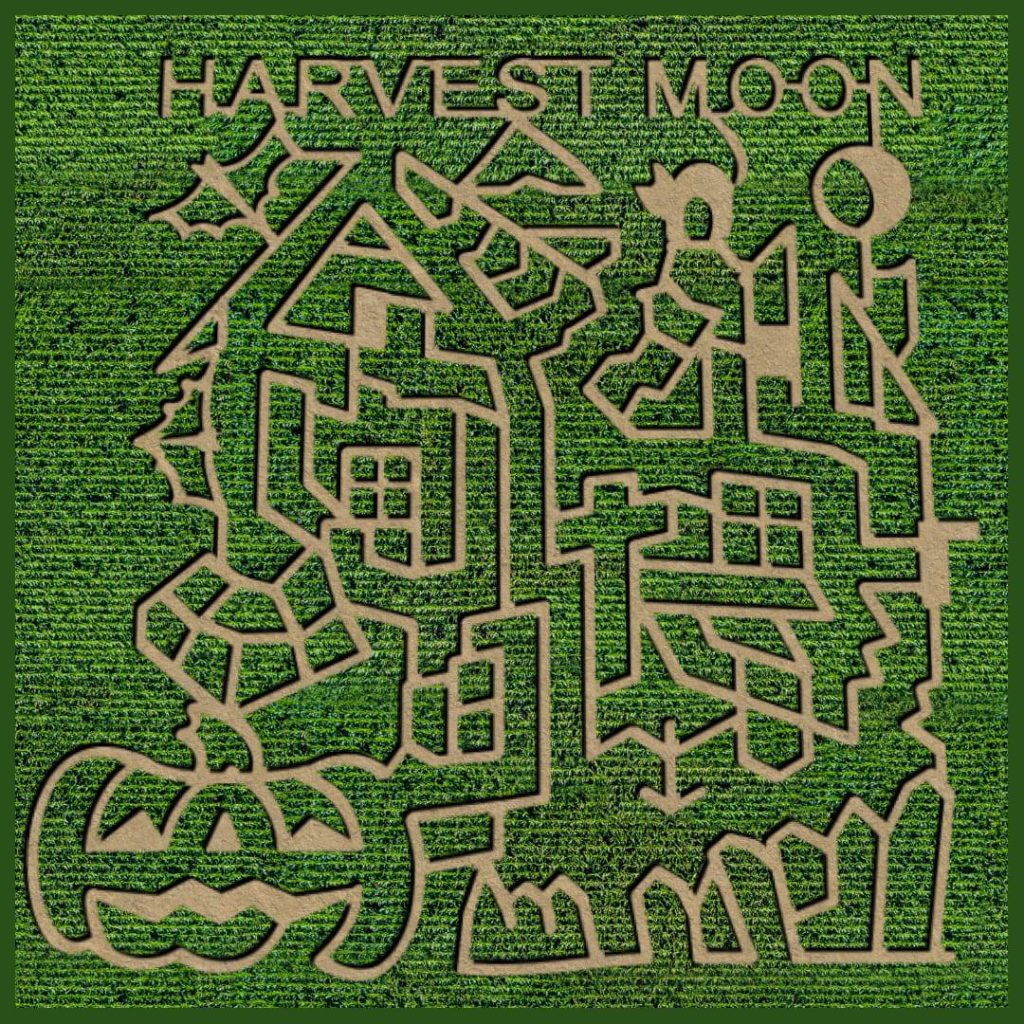 HarvestMoon – Know Before You Go
5500 County Road 675 E, Bradenton
Probably the most well-known pumpkin festival would be the Hunsader Farm Pumpkin Festival. Like the other farms, Hunsader offers social distancing fall fun and sanitizing stations, however, Hunsader Farm is not requiring masks per the Manatee order and there are no advance ticket sales. Therefore, please use your own best judgement before attending the Hunsader Pumpkin Festival.
Admission includes craft show and live music, however, the corn maze is an additional $2 per person. Pumpkins, food and drinks are available for purchase.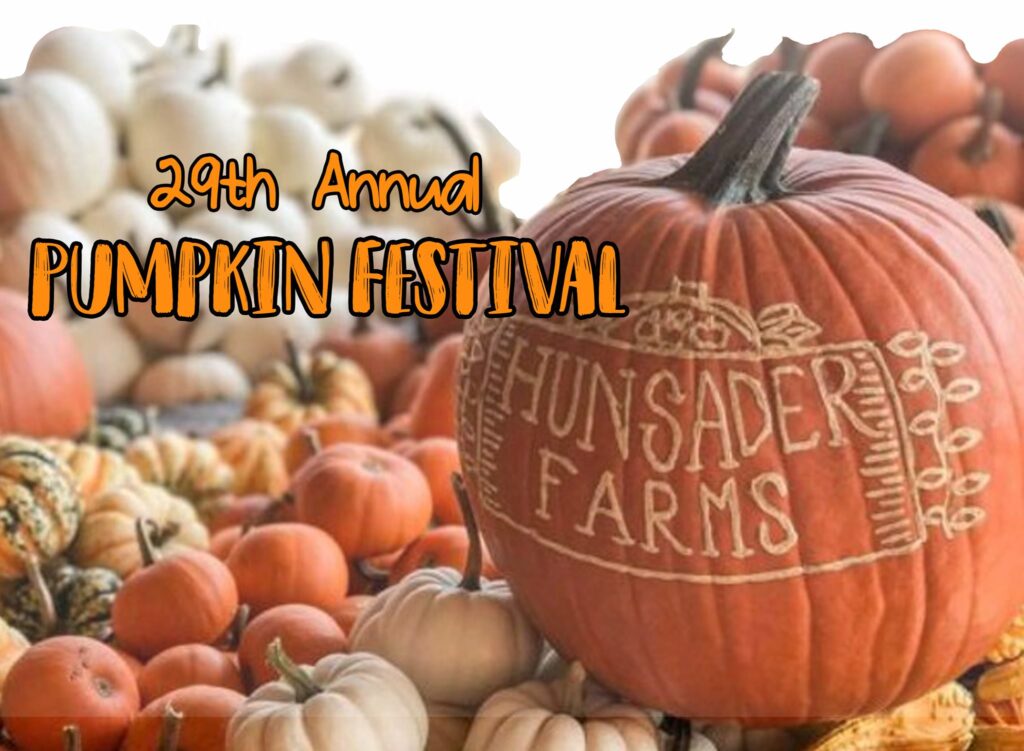 Hunsader Farms – Know Before You Go
Will you visit a pumpkin patch this fall?
Where is your favorite pumpkin patch?