Disclaimer: I received tickets to TOOTSIE as an opportunity through the Straz Center for the purpose of this review. The opinions shared are my own.
Oh how I missed the plush red velvet seats of Morsani Hall and feeling the vibrations of a booming, blaring orchestra in my chest!
I missed Roz, the Straz Center's rock star restroom attendant, who manages to move hundreds of women through the stalls in a mere 15 minutes or less during intermission.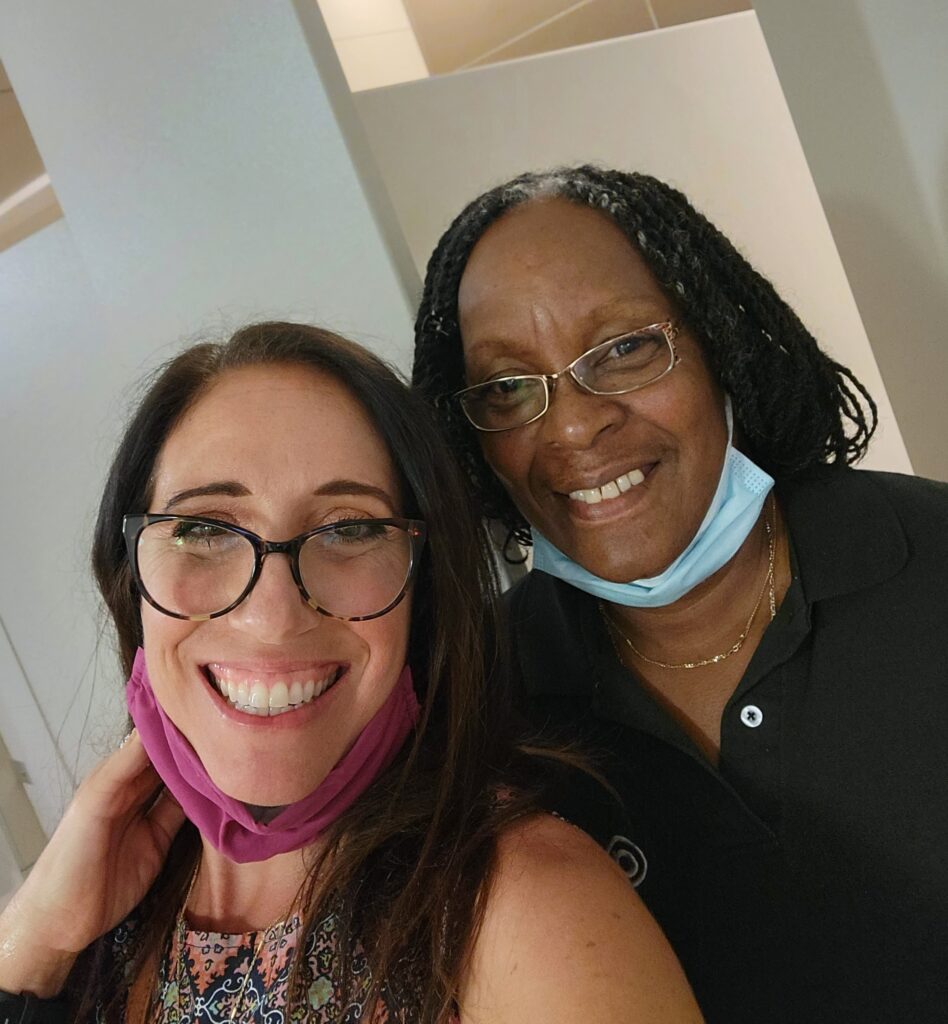 But the true highlight of my Straz experience… After eighteen months, the Straz Center opened its doors Tuesday evening and kicked off the 2021-2022 Broadway Season with opening night performance of TOOTSIE, the perfect musical to welcome us back.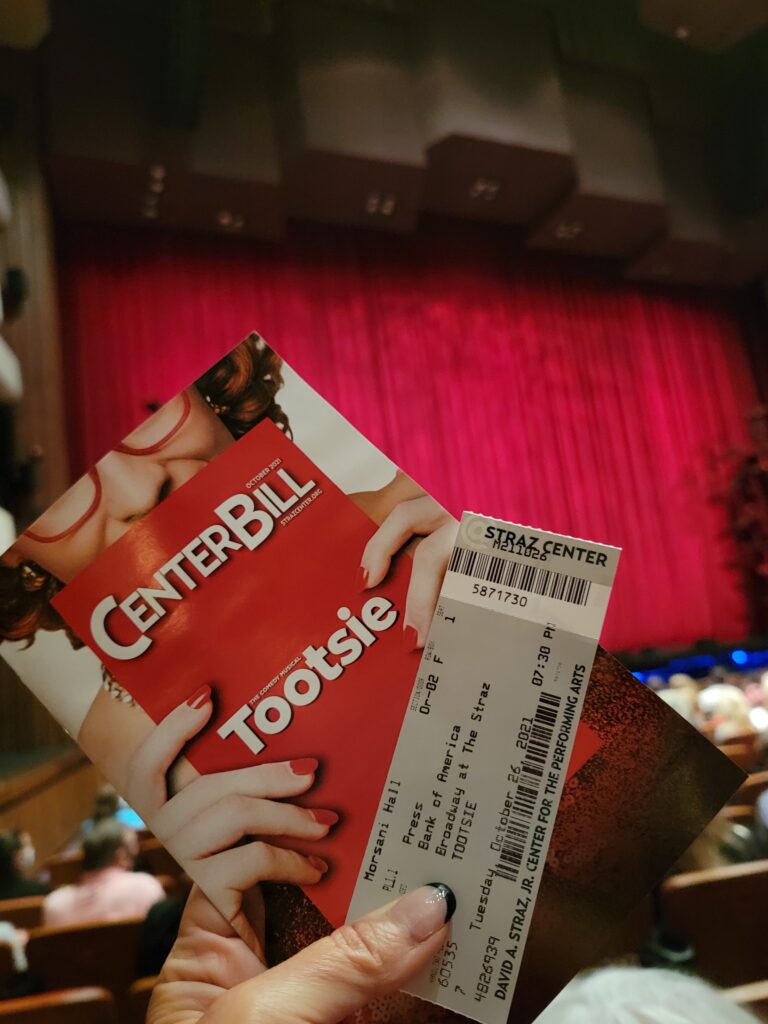 After a very long dark eighteen months, TOOTSIE delivers a campy, lighted-hearted musical rich with laughter and love, something we definitely need a little more of these days. While life may be a little too serious, TOOTSIE definitely doesn't take itself too serious deliver perfectly timed one-liners and pregnant pauses.
As soon as the curtains open, TOOTSIE offers everything Broadway fans adore about musical theater – big elaborate dance numbers with a colorful costumes and a lively chorus line.
Like a compact Barbie™ play airplane from your childhood, the sets unfold, twist and turn to reveal each scene from the streets of NYC to Michael Dorsey's apartment to the restaurant where he works. The TOOTSIE scene transformations produce the magic we love of Broadway.
The fantastic score of music serves an eclectic mix of musical styles and the immensely talented cast knocks it out of the park. The vocal range that Drew Becker hits to pull off songs as Michael Dorsey and Dorothy Michaels is astonishing.
The toe-tapping, funny yet beautifully neurotic number "What's Going Happen" (Payton Reilly) will feel very oddly familiar after a long lockdown year.
Given that I was only 11 years old at the time, I barely remembered the 1982 film starring Dustin Hoffman and Jessica Lange, but from what I could remember, even then, the theme of the film did not sit well with me. A man feels undervalued and underappreciated for his work as an actor and therefore, dresses as a woman to steal a role from a woman. You know…because women have it so easy.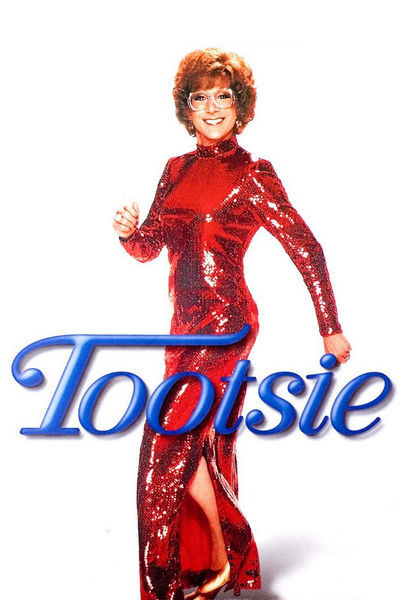 Much like many films from the 80s, this particular theme did not age well, however, the creators of the musical, David Yazbek and Robert Horn, were keenly aware of their responsibility to adjust the theme to accommodate today's climate and they did so marvelously.
One noteworthy difference between the musical production and the 1982 film would be the diversity of the cast. Clearly, another necessary change to reflect a story that takes place in NYC.
Another significance difference from the original film would be all the creepy predatory moments. Thankfully, those cringey scenes do not cross over to the stage adaptation. Instead, a lovesick fool, Max Van Horn (Lukas James Miller), proclaims his love for Dorothy in a comical way. No mace or safe word required.
Throughout the show, the characters share several lines that remind the audience that no one condones what Michael Dorsey tries to pull off to land a job, but his roommate, Jeff Slater (Jared David Micheal Grant), explains it perfectly with "Jeff Sums It Up".
I'll sum it up as well for you. TOOTSIE delivers some long overdue laughs, love and lightheartedness.
BROADWAY IS BACK!
See TOOTSIE at the Straz Center now until Sunday, October 31. Visit www.strazcenter.org for showtimes and tickets.
Use code COMEDY to save 31% off tickets for the Sunday, October 31 performance.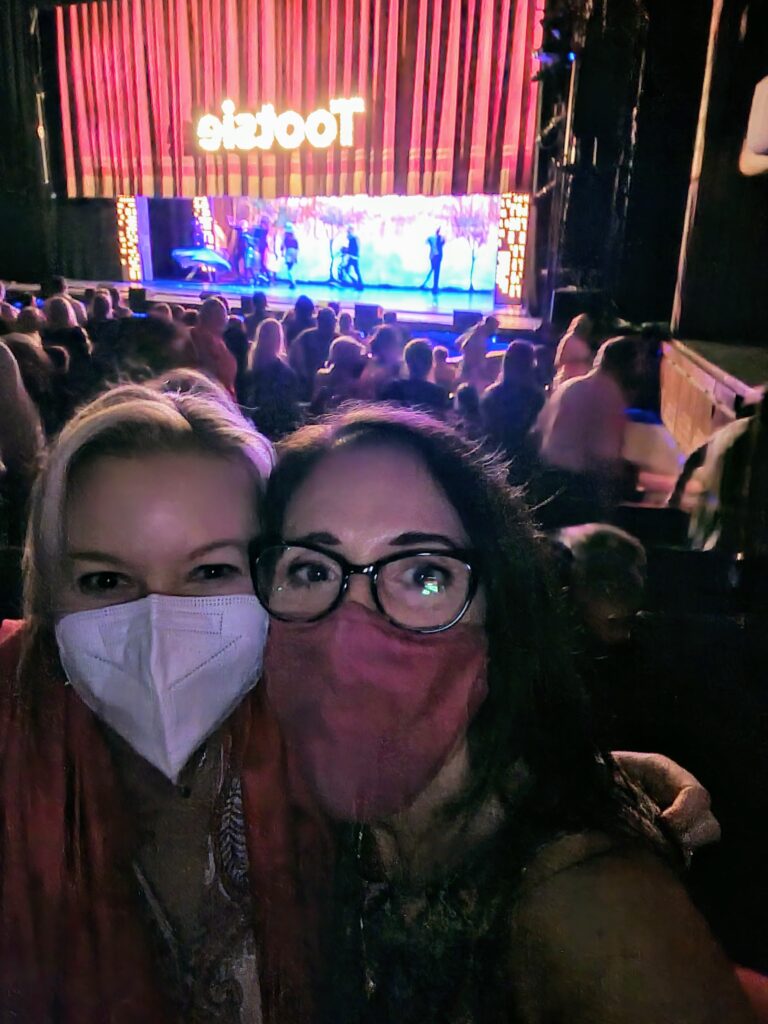 KNOW BEFORE YOU GO:
To protect its patrons, employees and its performers, the Straz Center is following strict Covid protocols. Guests are required to wear face masks and provide proof of a Covid vaccination or a negative test. Both physical and electronic presentation of vaccination cards and test results will be accepted.