Being a stay-at-home mom is one of the most demanding and time-consuming responsibilities anyone can take on. While it may seem like these skills do not apply to traditional jobs, it's important to recognize that you have developed a wide array of valuable skills that employers can benefit from.
As I've been planning my own return to the workplace, I've been struggling to "sell" myself as a professional after being a self-employed, work-from-home-mom for so long. So, I sought the advice of a professional career counselor on some ways to better sell myself and write my resume as a stay-at-home mom returning to the workforce.
To market my skills effectively, I wanted to create a resume that showcased my transferable skillsets and builds on my professional experience, including household projects, responsibilities, volunteer work, and more. This post shares the expert advice and specific tips I received for writing a resume as a stay-at-home mom.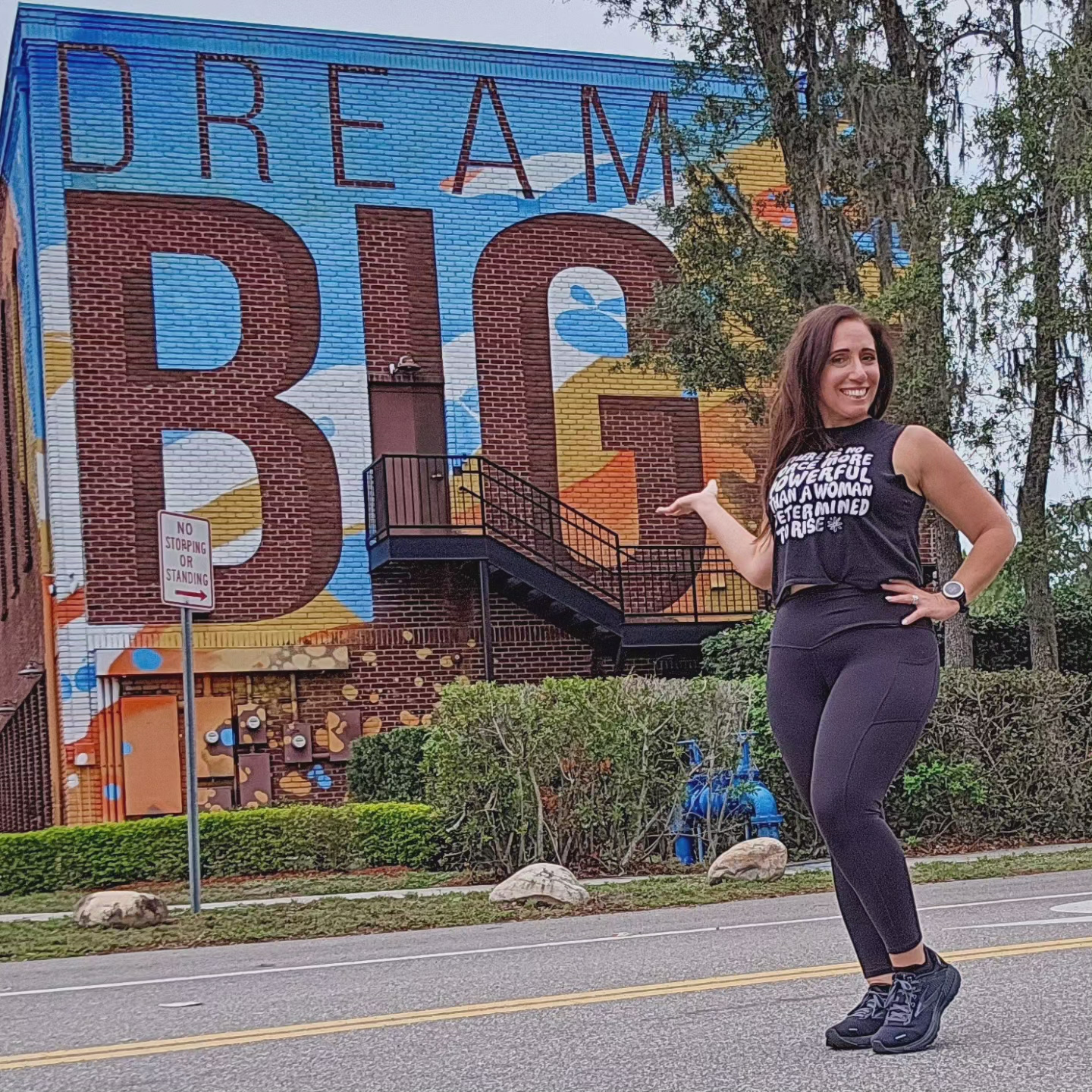 Map Out Your Transferable Skills
Before you even sit down to write your resume for a specific job, it's important to identify the skills you have developed while in your role as a stay-at-home mom. Although at first it may seem like these skills are not directly related to the job you are pursuing, don't sell yourself short on the many skills you've developed that will be a valuable asset for potential employers. Your resume should demonstrate that you have built excellent communication, organization, and problem-solving skills through your most recent experiences as a stay-at-home mom.
Write the Professional Summary
Your professional summary or introduction should provide a brief overview of who you are, what skills you have, and how these can benefit potential employers. You want to give them an idea of the unique qualifications that differentiate you from others in the competitive job market. The summary section on your resume will likely vary from job to job as you'll be connecting your skills to each specific job description.
A couple of important tips when writing this section:
Keep it concise and to the point
Focus on areas that will be relevant to the job you are applying for
Don't forget to include any awards, certifications, or achievements you have earned in your role as a stay-at-home mom
Fill in Your Past Experience Including Household Projects, Responsibilities, Volunteer Experience, Etc.
After your professional summary/introduction, your listed work experience will support your narrative, so don't try to hide employment gaps on your resume. Instead, focus on any work you have done within the home or volunteer experience that has given you valuable skills and experiences. If you've completed household projects, created budgeting plans, handled medical insurance claims, or organized family trips or events – include these activities as if they were paid positions.
For example, you could list positions like Household Manager, Stay-at-Home Parent, Household CEO, or Chief Home Officer. This helps demonstrate to potential employers that you have valuable skills that can be applied in various professional settings.
To make this process a bit easier, you could also consider using a stay-at-home mom resume template like one from The Career Counter that is hand-crafted by a professional career coach.
Tailor Your Mom Skills to Each Job You Apply For
As you apply for each job, you'll tailor your mom skills and recent experience (remember this doesn't have to be paid-position experience) to the specific job description.
When tailoring your mom skills to each job you apply for, be sure to use specific language that outlines how the particular job will benefit from your abilities. For example, if you are applying for a position in customer service, mention that your experience with communicating and problem-solving with children has given you the ability to handle stressful situations.
What About the Cover Letter?
As with your resumes, your cover letter for each position will share your unique story and invaluable skills, highlighting the most relevant aspects of your transferable skills based on the job description. You can use your cover letter as an opportunity to discuss why you believe your most recent work experience as a stay-at-home mom is a valuable asset for that position.
You Got This!
Stay-at-home moms possess an immense amount of transferable skills that can and should be highlighted in a resume. Remember that the professional summary should provide an introduction to your unique qualifications, connecting them to your roles and responsibilities within the home, and that it is important to tailor each resume (and cover letter) to each individual job, sharing the most relevant aspects of your transferable skills based on the job posting. Above all, don't underestimate your immense value as a professional and a mom.