One of our favorite family pastimes is visiting Brooker Creek Preserve for its hikes, story time and hands-on education center.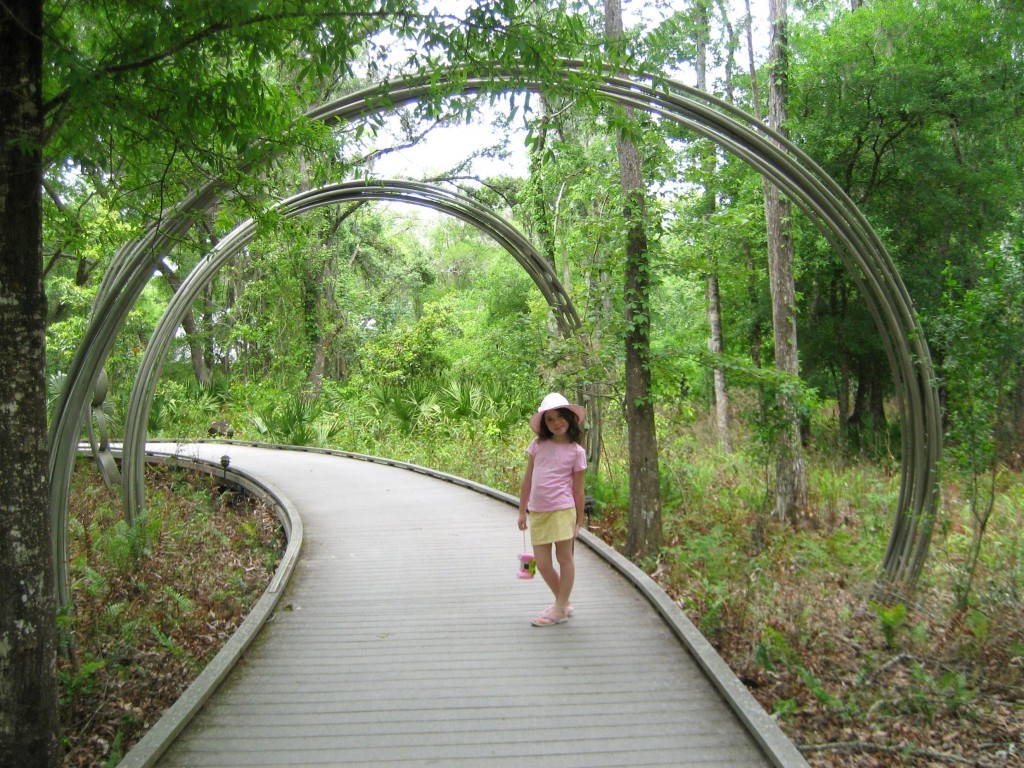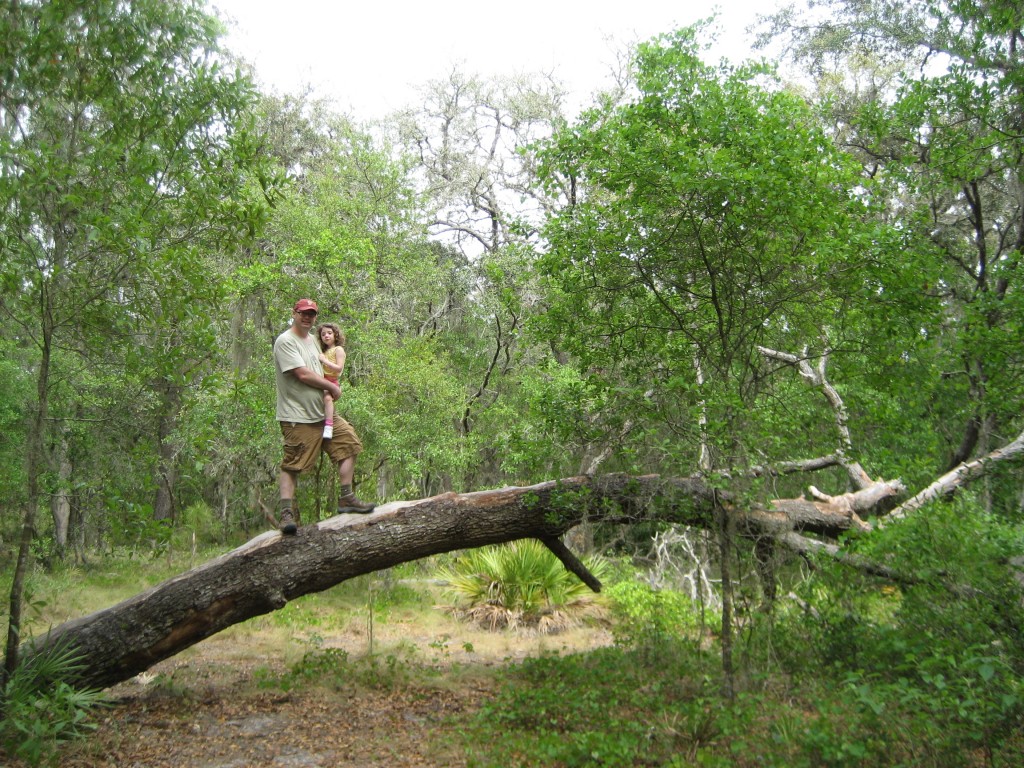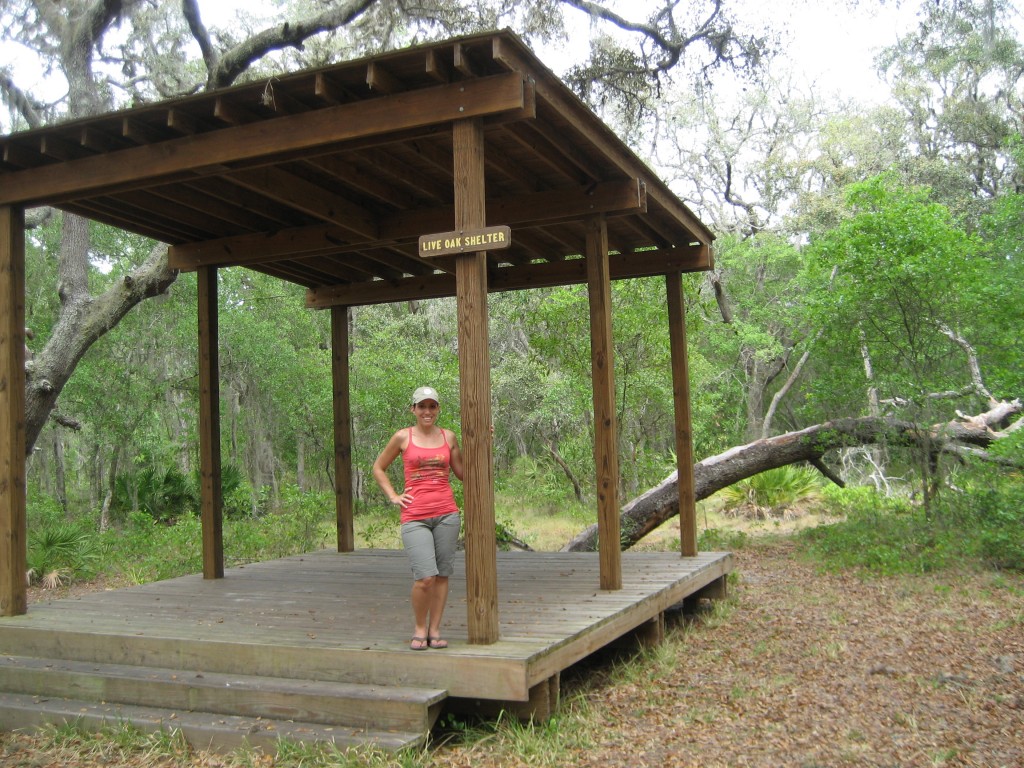 While visiting the center the other day, I heard some heartbreaking news.  Brooker Creek Preserve faces closure due to budget cuts. Pinellas county commissioners have drastically reduced the staff and the operating hours of the center despite the facility already relying heavily volunteers to run its programs.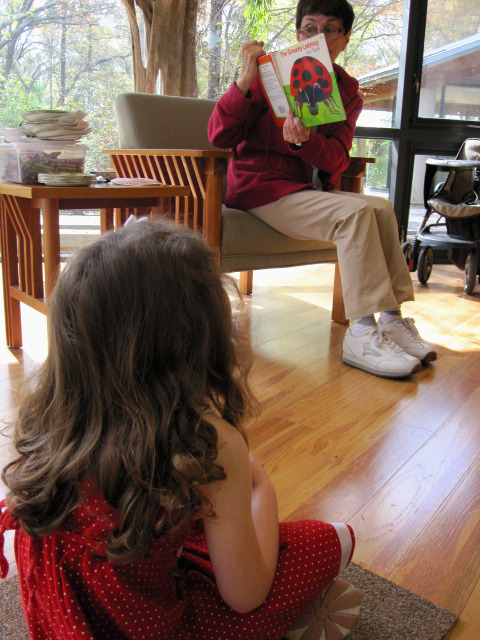 As a resident of a neighboring county, I would gladly pay an entrance fees to keep the gates of Brooker Creek Preserve and Weedon Island open to support these invaluable resources and the many lessons taught there.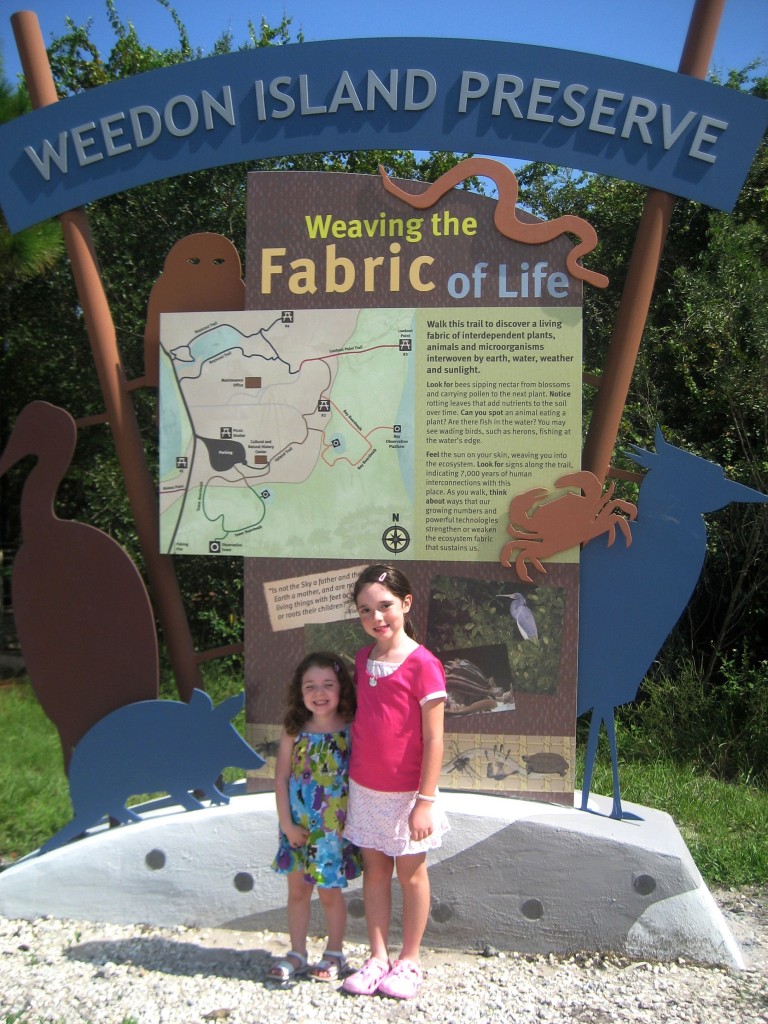 Both centers offer wonderful lessons of our delicate ecosystems and local history.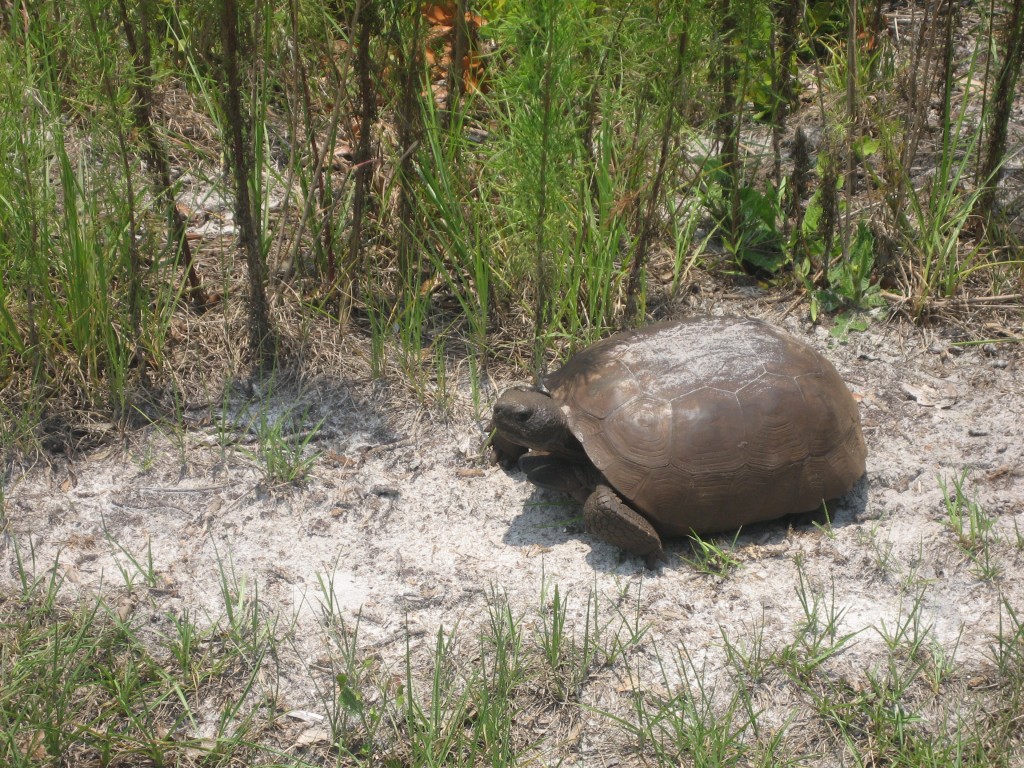 I would rather share with my children lessons of conservation rather than sad stories of bureaucrats not seeing the beauty and educational value in such wonderful places.
Since Pinellas residents already pay significant taxes to support these centers, county officials should promote both centers as points of interest to tourists and draw revenue from its visitors and residents outside of Pinellas rather than closing its gates permanently.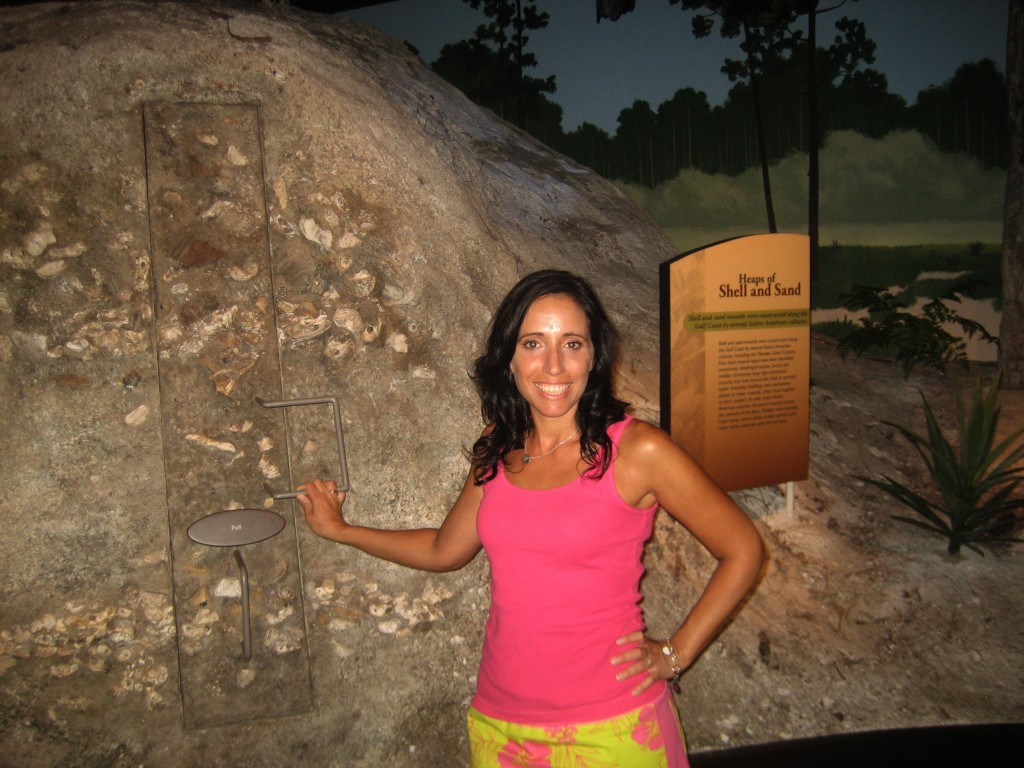 From the Friends of Brooker Creek Preserve website:
The Friends will continue to provide as much support as possible for programs and other needs at Brooker Creek Preserve. We are in the process of finding ways to raise funds to that end. To succeed, we need YOU! We are looking for ideas, event planning assistance, and some energized hands. If you are interested in joining us in this important mission, please contact us at 727-934-2680 or [email protected]