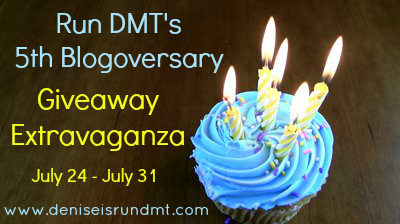 At the Best Damn Blogging Event a few weeks ago, I had the opportunity to meet the owner of Fitniche, Rich Wills.  With a down-to-Earth and friendly way about him, Rich represents and reflects the atmosphere FITniche offers to its costumers.  His mission to build FITniche as the authority in a community of runners has certainly been well established in his stores.
Walk into any FITniche and you will be greeted with smiles and helpful associates who want to help you find the fit for your niche. (Pardon the pun).  Whether you're a walker, beginner runner or a long-time lover runner, FITniche can accommodate your needs.
More than a runner superstore, each FITniche also offers weekly running events as well as clinics and workshops.  If you are a regular Run DMT reader, you may recall the Boston Strong run my girls and I attended at the FITniche at the Shops at Wiregrass.
FITniche offers so much but don't take my word for it.  Judge for yourself.   Experience the world of FITniche with a $20 Gift Certificate in your pocket.  FitNiche has three locations in the Tampa Bay area: Lakeland, Wesley Chapel and Hyde Park.
One lucky Run DMT reader will be selected at random to win a $20 FITniche Gift Certificate on Wednesday, July 31 and just in time for Florida's tax-free days August 2 -4.