Disclaimer: This is a sponsored post for SheSpeaks and P&G.  I received compensation and P&G products for participating in the P&G Breast Cancer Awareness Campaign, #PGBestDefense.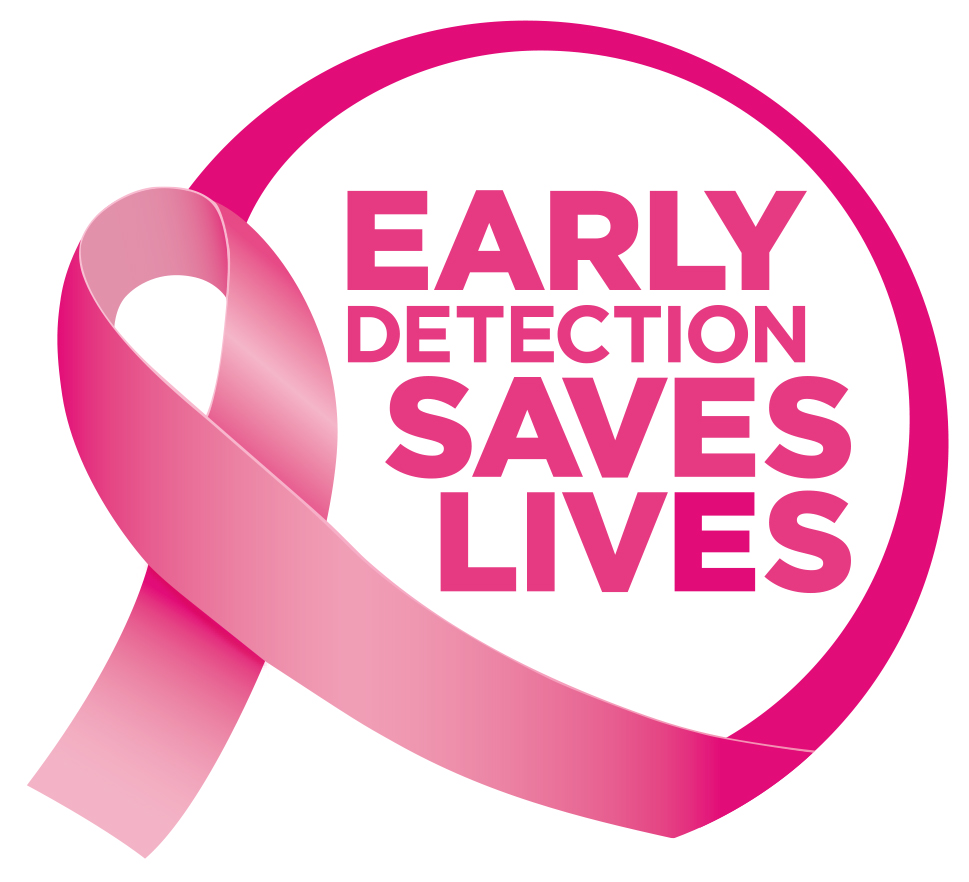 Tomorrow I will experience my third mammogram since I turned 40.  Although I have no history of breast cancer in my family, I still think pink and take action every October as a preventive measure for my own well being, similar to a physical exam or an annual pap smear.
It's is commonly known that one in eight women will get breast cancer in her lifetime.  To put it in real terms, that is one of your eight girlfriends among your inner circle of friends or a woman in your extended is likely to develop breast cancer.  For me, that one in eight women became my children's preschool teacher.
Another woman was my friend's wife.
Another woman was my friend's mother and the list goes on.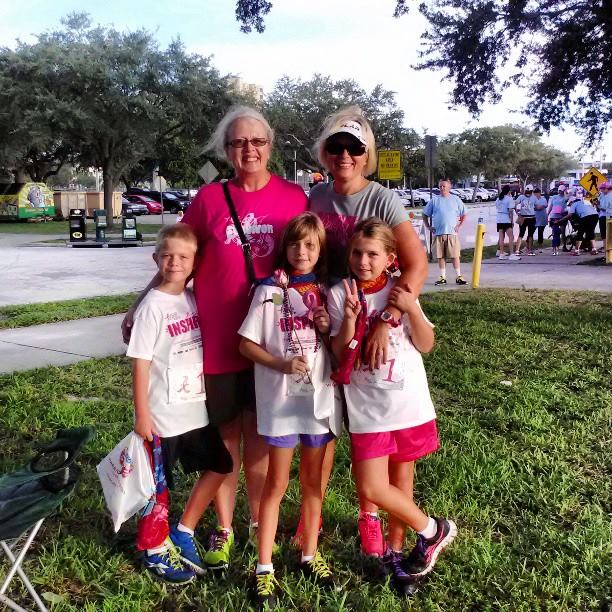 With family history or a lack of family history, every woman is still at risk of developing breast cancer.  While breast cancer rates are lower among non-Caucasian women, death rates are higher among African American and Latina women. In fact, every hour and a half a Latina woman dies of breast cancer in the United States.
The only way to combat breast cancer is through regular screenings and self breast exams.  Early detection is a woman's best defense against breast cancer. The earlier breast cancer is detected, the higher the survival rate.  According to the National Cancer Institute, "when detected during the early (localized) stage – the five year survival rate is 98 percent."
To aid in the early detection, the P&G Breast Cancer Awareness Campaign has partnered with The National Breast Cancer Foundation to educate women and help save lives by making a $500,000 donation to The National Breast Cancer Foundation (NBCF). Since 2008, P&G has donated more than $2.1MM to the NBCF to help save lives through early detection awareness and education. More than 80 percent of all donations to the NBCF go to programs that benefit women.
Visit PGEveryday.com/BCA to hear P&G employees' inspiring stories about moments made possible in their lives due to early detection.  Download the NBCF's Early Detection Plan App, available throughout the month of October.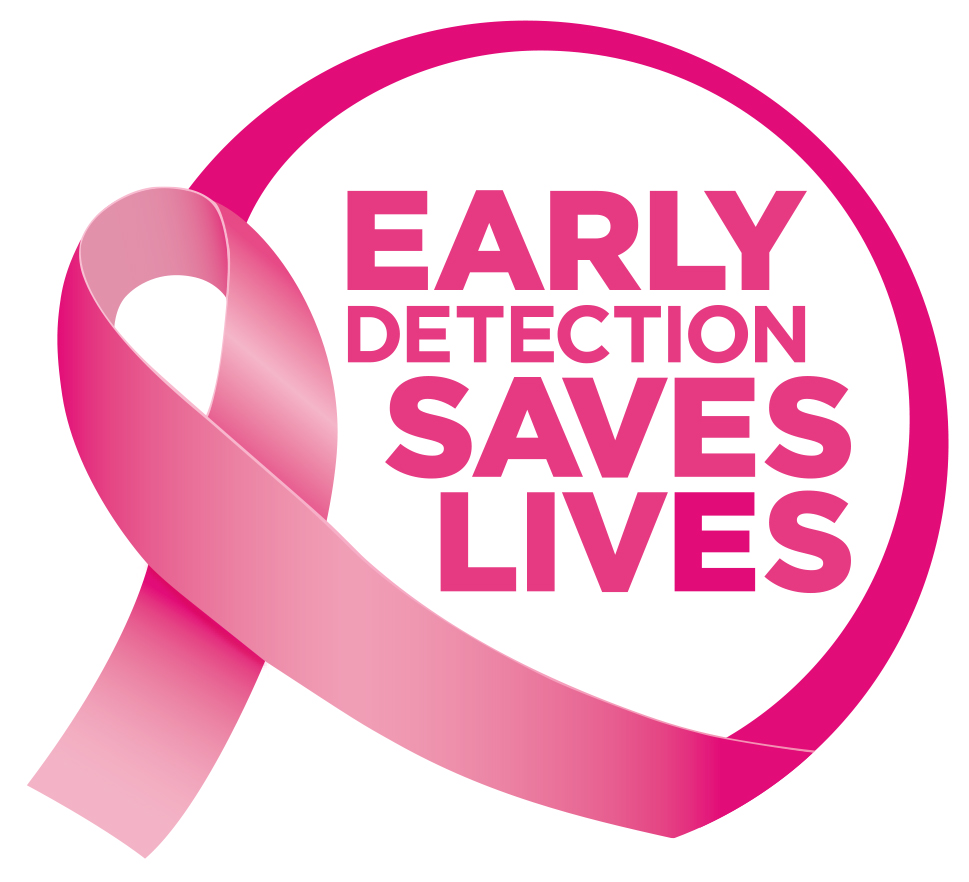 To encourage you to take action towards early detection, P&G will provide one Run DMT reader a prize pack of assorted P&G products valued at $50 from brands including Crest, Pantene, Secret, Scope, Swiffer and Venus*.  Giveaway ends 10/29 at 11:59 EST. (*Only open to U.S. residents.)