I love the Oscars.  Typically I try to watch all the films nominated for Best Picture before the award show airs. Lately, life doesn't seem to allow me the time to do that any more, nor does it allow me the time to plan parties and roll out the red carpet any more. However, I always have time for music that moves me, like the Frozen soundtrack.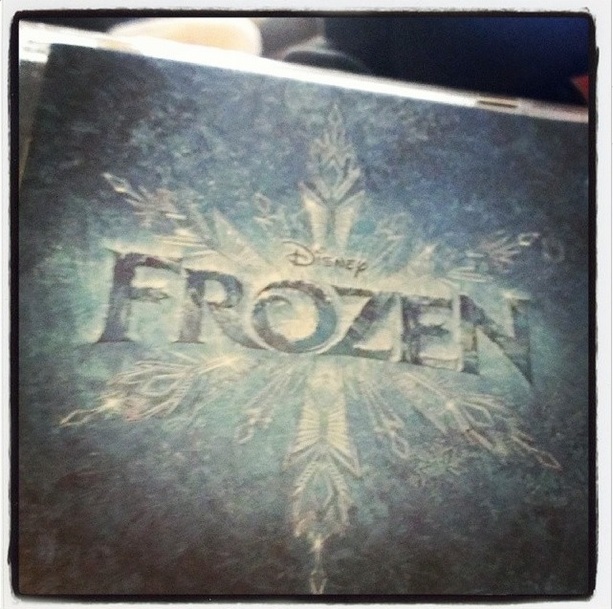 Last night as I watched the Oscars, I realized I had only seen the films nominated for Best Animated Feature and even then sadly, I had only seen three out of the five (The Croods, Frozen and Despicable Me 2).
Just as every parent had predicted, Frozen walked away with two Oscars for Best Animated Feature Film and  Let It Go for Best Original Song. 
And just I predicted Idina Menzel owned the stage for her standing ovation performance of the Oscar winning song.
Of course, Bette Midler also wowed the audience with her In Memorandum with Wind Beneath My Wings, reminding all that she is still the Divine Miss M. Bette may have moved the audience emotionally, but Pharrel had them jumping out their seats to dance with him like a room without a roof.
https://www.youtube.com/watch?v=kMQxxaCgOX0
But Ellen's viral tweet including a star-filled selfie proved that happiness is truth, although Twitter may disagree.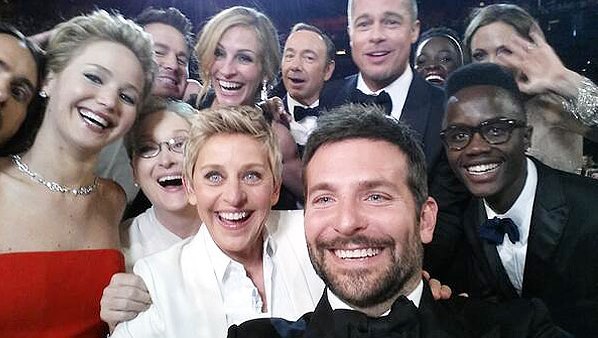 Later, U2 proved that almost nearly 40 years, they are timeless musicians and classic rock stars with Ordinary Love.
https://www.youtube.com/watch?v=4gEaO_sUvNc&index=52&list=PLajP7Oth7rv9yL7McNcwQsppp_NSNokvv
While Pink demonstrated she has the chops to sing a timeless classic, Somewhere Over the Rainbow.
https://www.youtube.com/watch?v=7pzwbywY9h0&list=PLajP7Oth7rv9yL7McNcwQsppp_NSNokvv
All the musical performances were Oscar-worthy, but for me Idina Menzel will always defy gravity.