Given that the kids have their Advent calendar, it was only fair to build an adult Advent calendar. Whereas the term "adult" may imply some sort of fetish, I can assure that the only fetish here is craft beer.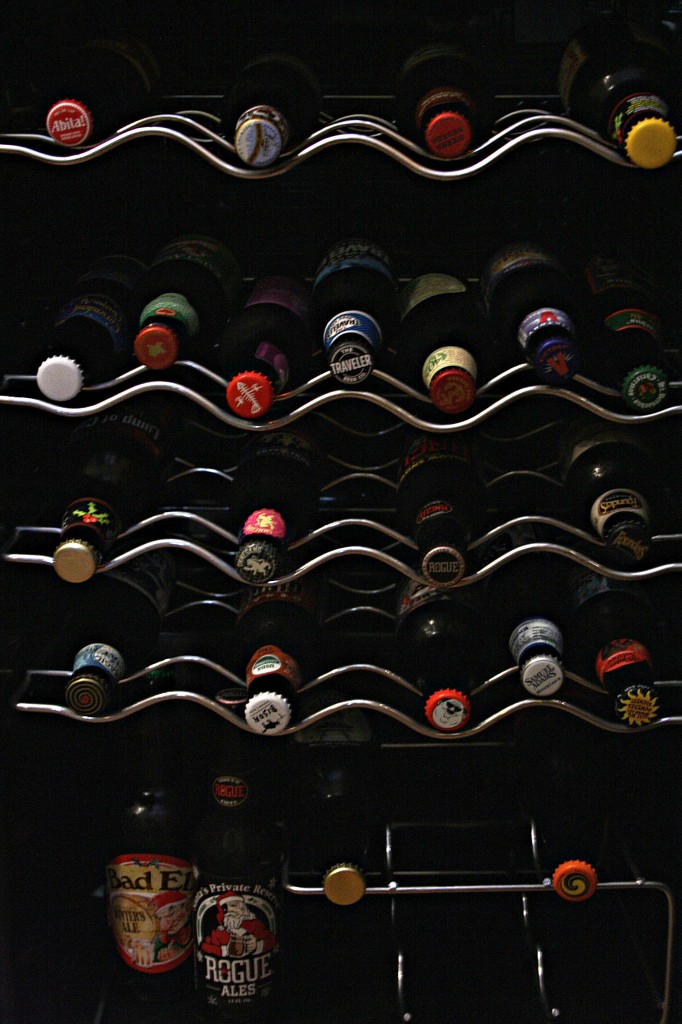 Since my husband and I love craft beer, I concocted a plan to stock our wine cooler with twenty-five different craft beer seasonal winter lagers. I began this Christmas craft beer tradition a couple of years ago and we found it to be a fun, flavorful way to celebrate the season.
As we countdown the days to Christmas, we crack open and sample one seasonal craft beer. Unlike a traditional Advent calendar, I don't number the bottles because we prefer to make our selections based on our mood.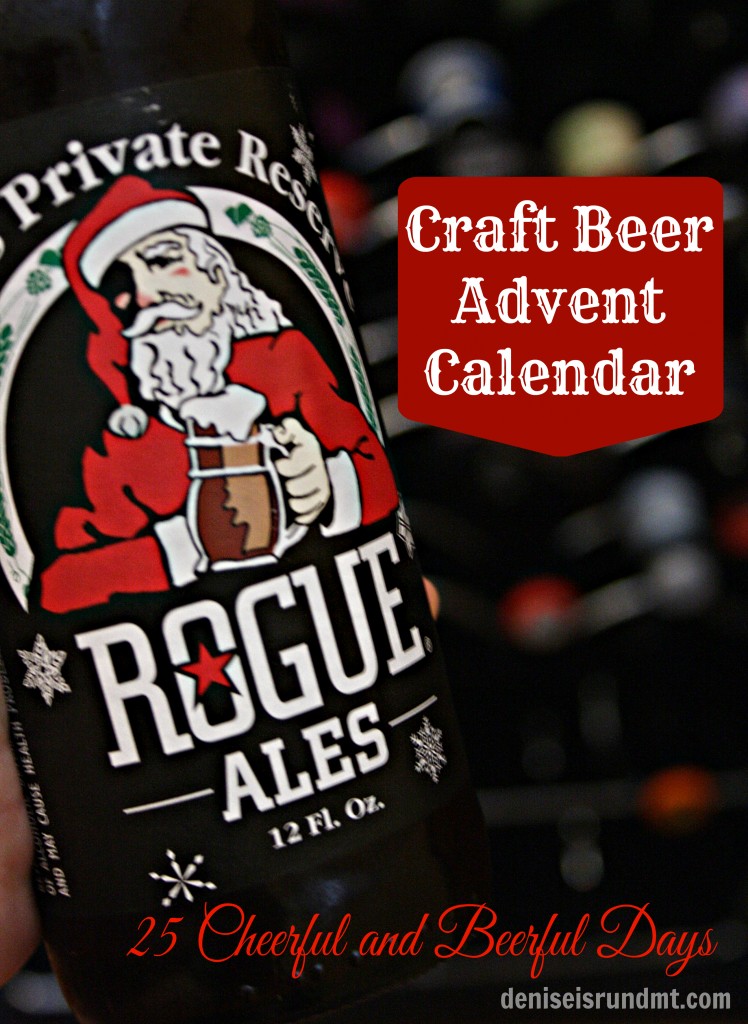 In no particular, here is this year's craft beer winter selection. This list offers a nice balance of IPA, ales, porters and stouts and I purchased them all from Total Wine & More.
Craft Beer Advent Calendar: 25 Cheerful and Beerful Days
Leinenkugel's Snowdrift Vanilla Porter
Flying Fish Grand Gru Winter Reserve
Lump of Coal Dark Holiday Stout
Fat Head's Holly Jolly Christmas Ale
Anderson Valley Winter Solstice Seasonal Ale
Ridgeway Brewing Reindeer's Revolt
Two Brothers Peppermint Bark Porter
Shelton Brothers Bad Elf Winter's Ale
Shelton Brothers Warm Welcome Nut Brown Ale
Traveler Beer Jolly Traveler Winter Shandy