We survived our first week of school!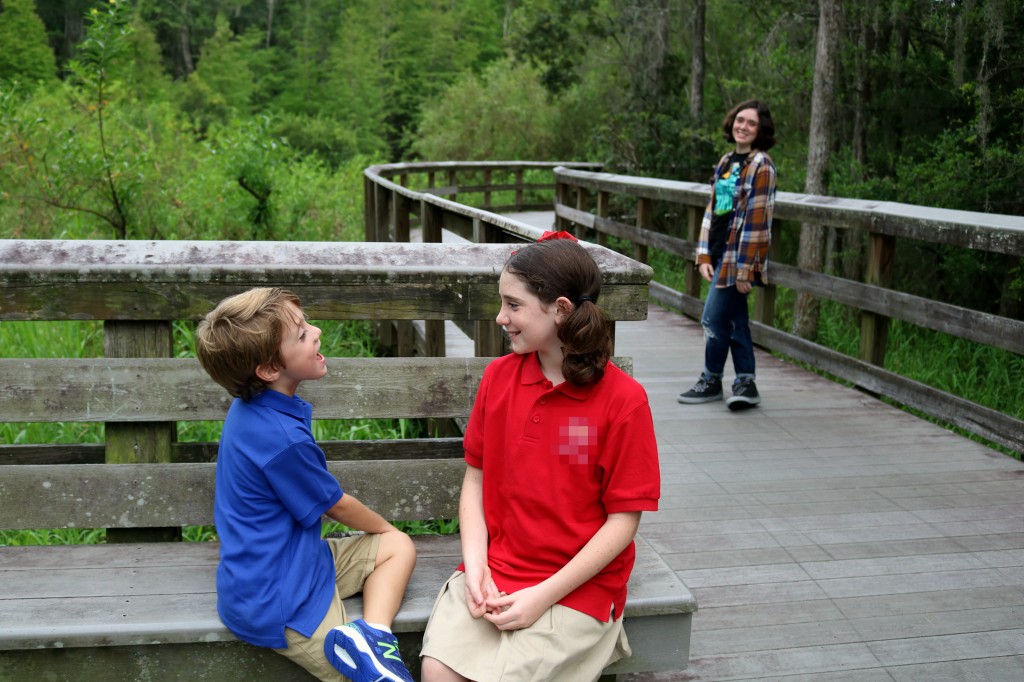 This year, I'm juggling between two schools for the first time in years. As the kids adjust to the expectations of their new teachers with my two older girls balancing six different classes, mom is adjusting to life with a high school student, a middle school student and an elementary school student.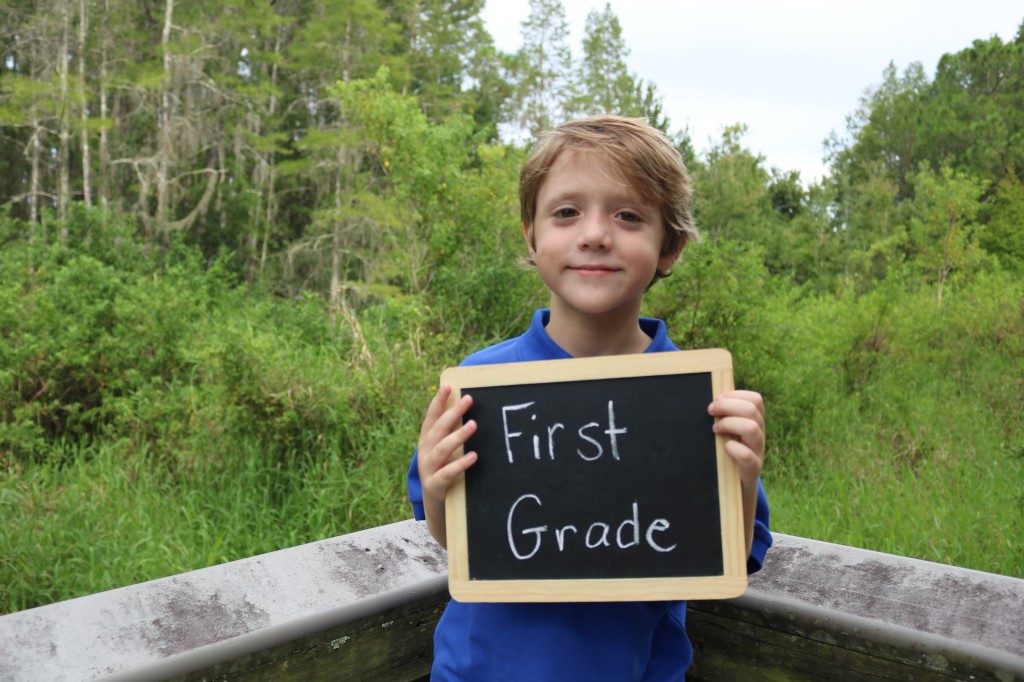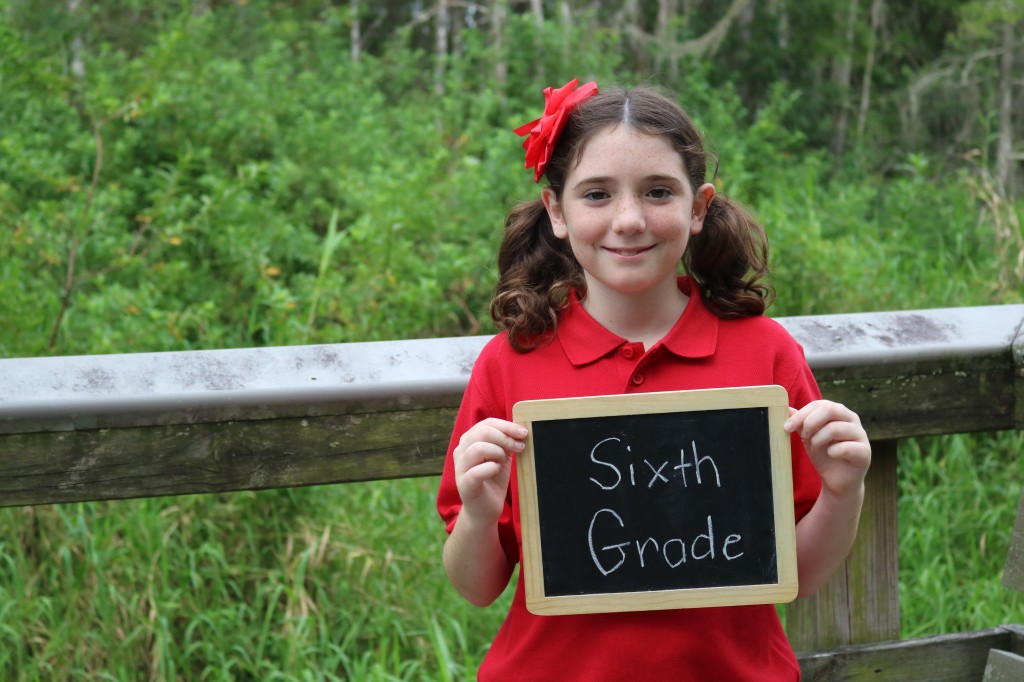 We survived early mornings and the car line rush!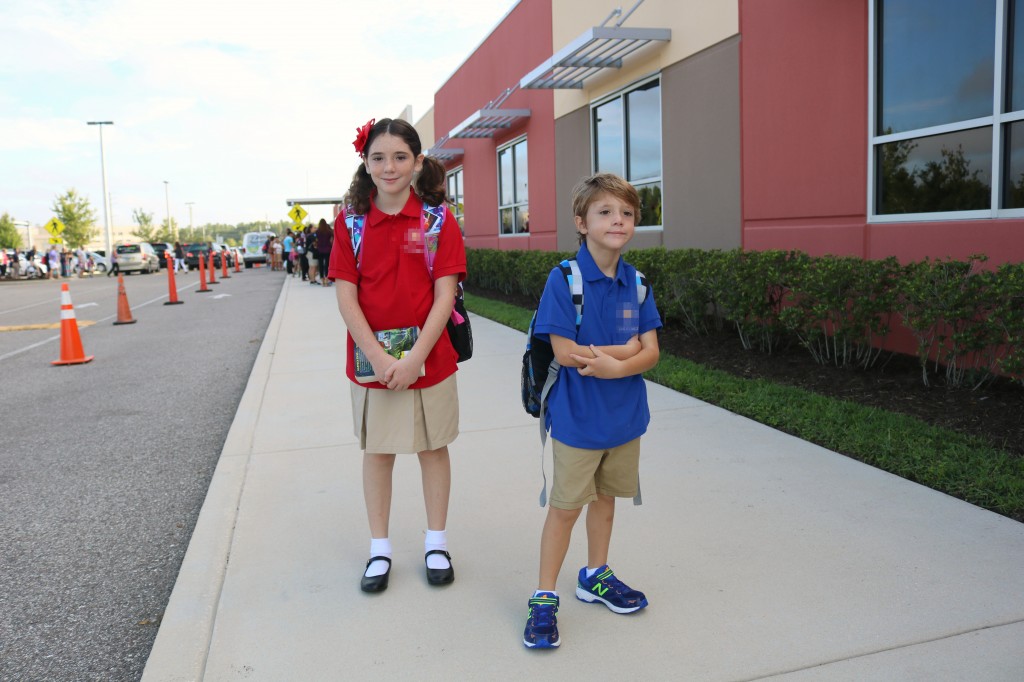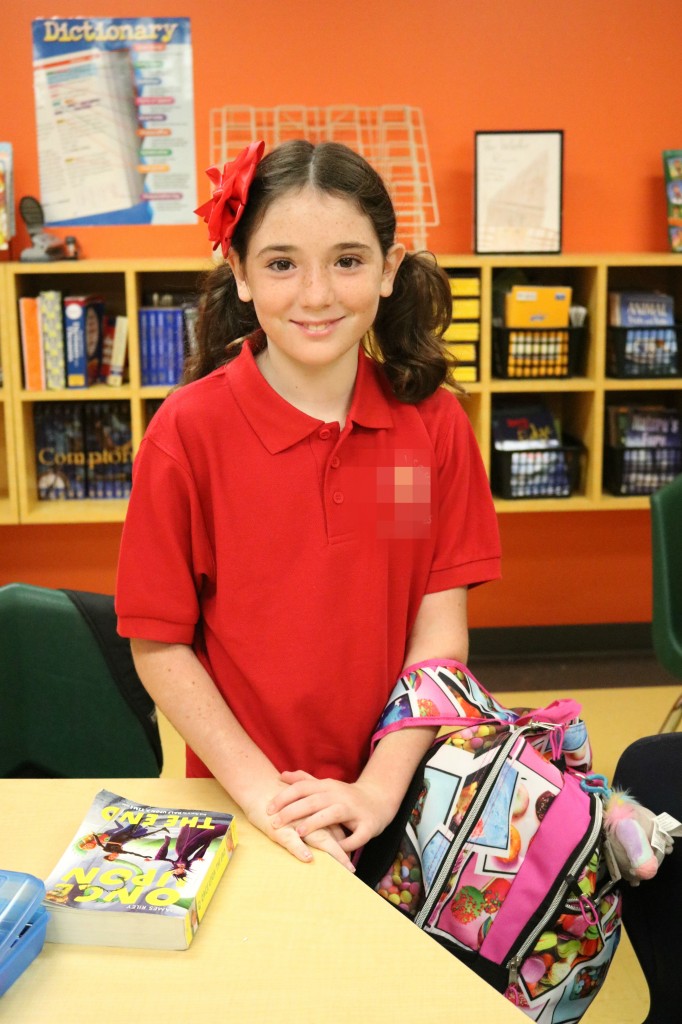 Much to her dismay, my oldest discovered the joys of waking before sunrise and riding the bus to school, an activity she has avoided since first grade.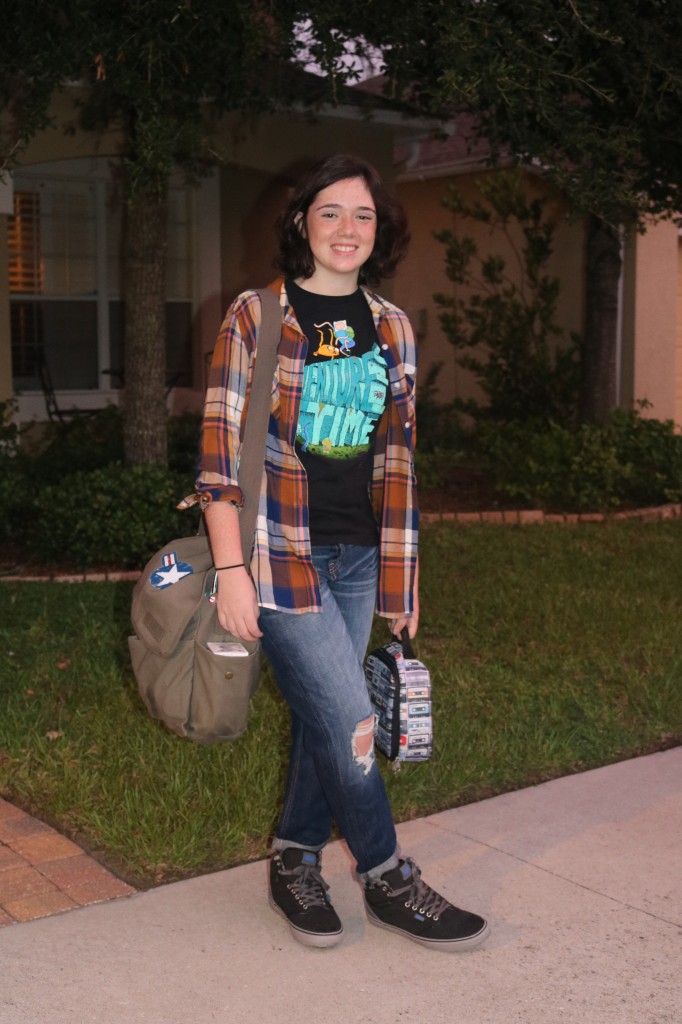 We survived a week of mornings with bickering!
With my oldest out of the picture, my middle child sixth grader enjoyed playing the role of big sister without her bossy big sister looming over her every move. With one less kid in the mix, the morning certainly seemed quieter and less hectic.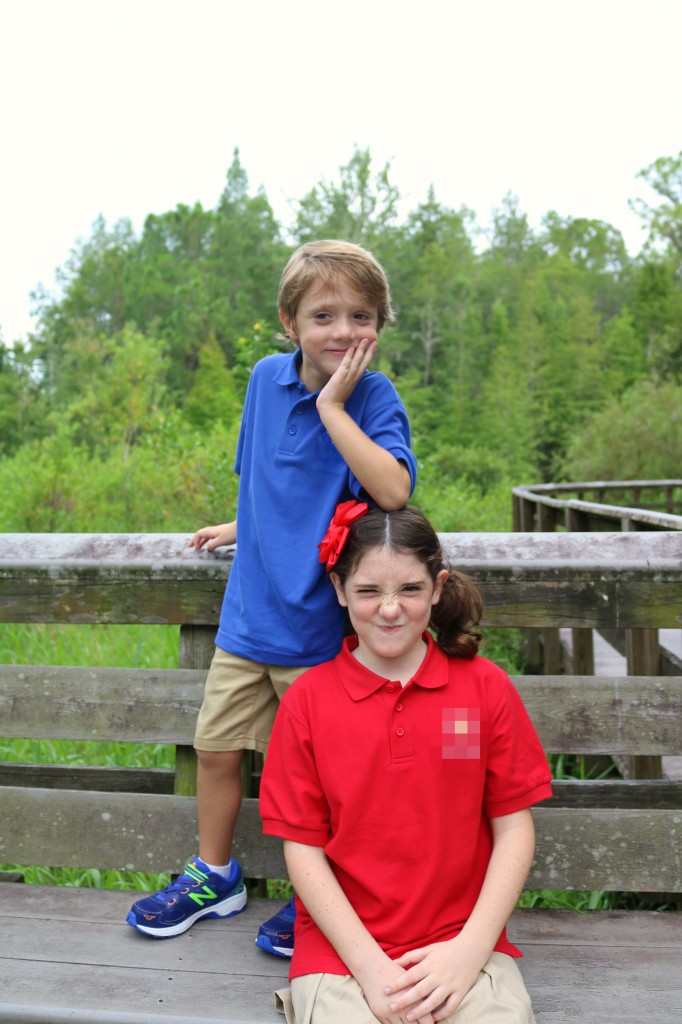 My two older girls survived a week of crowded hallways and switching classes for different periods and subjects. Hopefully, they will navigate through the year with great success!



We survived a week of back to school routine!
All three kids had to adjust to packing and unpacking their school bags after school and laying out their clothes the night before once again. Of course, laying out clothes the night before is fun and exciting when you have ALL new clothes to wear and styles to show off even if it is neatly pressed stain-free uniforms!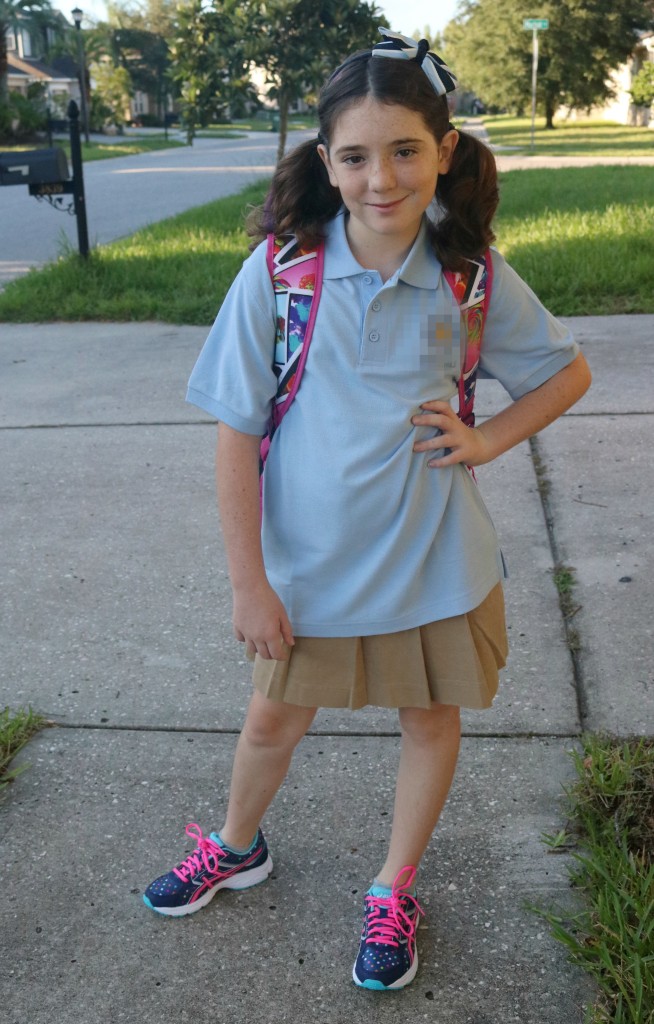 Fortunately, my back to school shopping was a breeze this summer, thanks to tax free shopping experience at Westfield Countryside. In one Sunday afternoon, I managed to purchase jeans for my high school student, uniforms for my first and sixth grader, a few playful and tasteful dress-down day outfits and multiple pairs of shoes for the entire clan.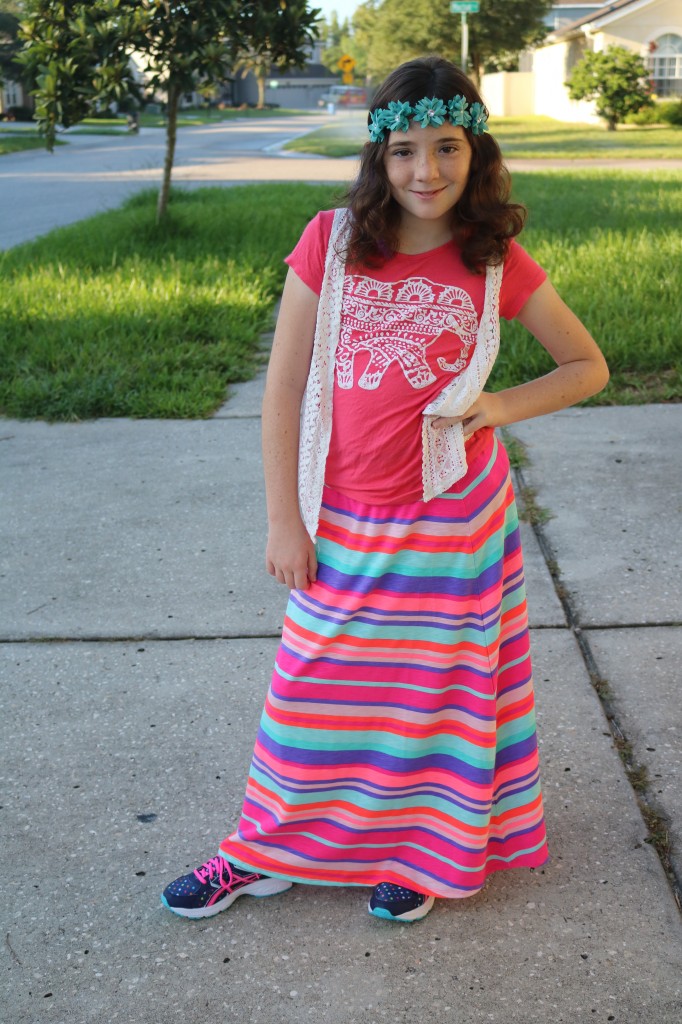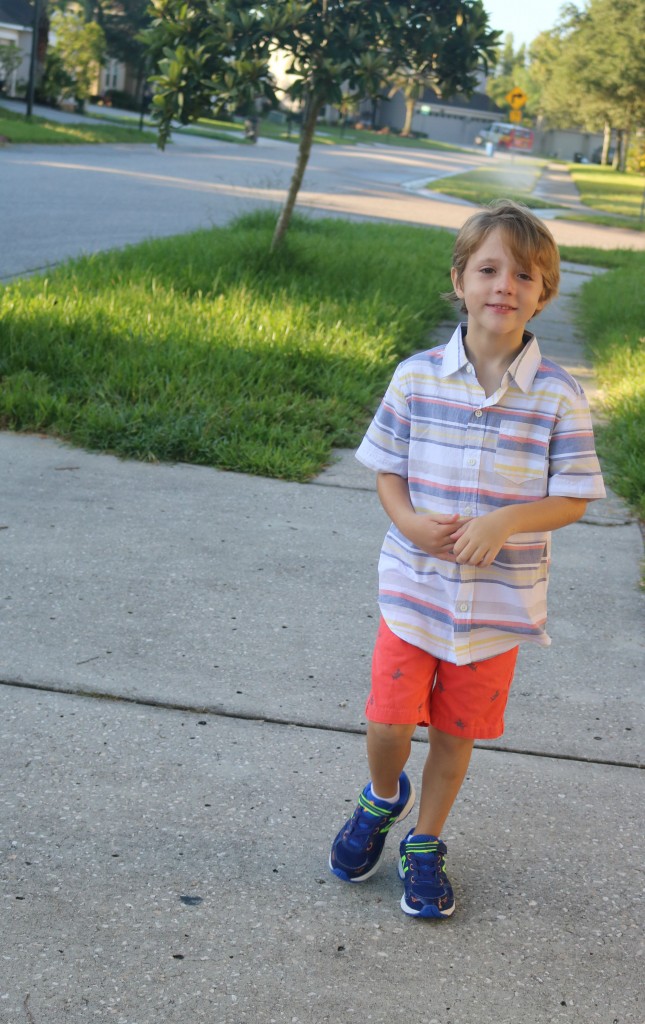 Besides being tax free, many of the stores at Westfield Countryside offered additional discounts in addition to tax free. Crazy 8 offered 40% off the entire store and Payless offered an additional 20% off back to school shoes. Hollister also had a fantastic sale happening with all jeans marked down to $25.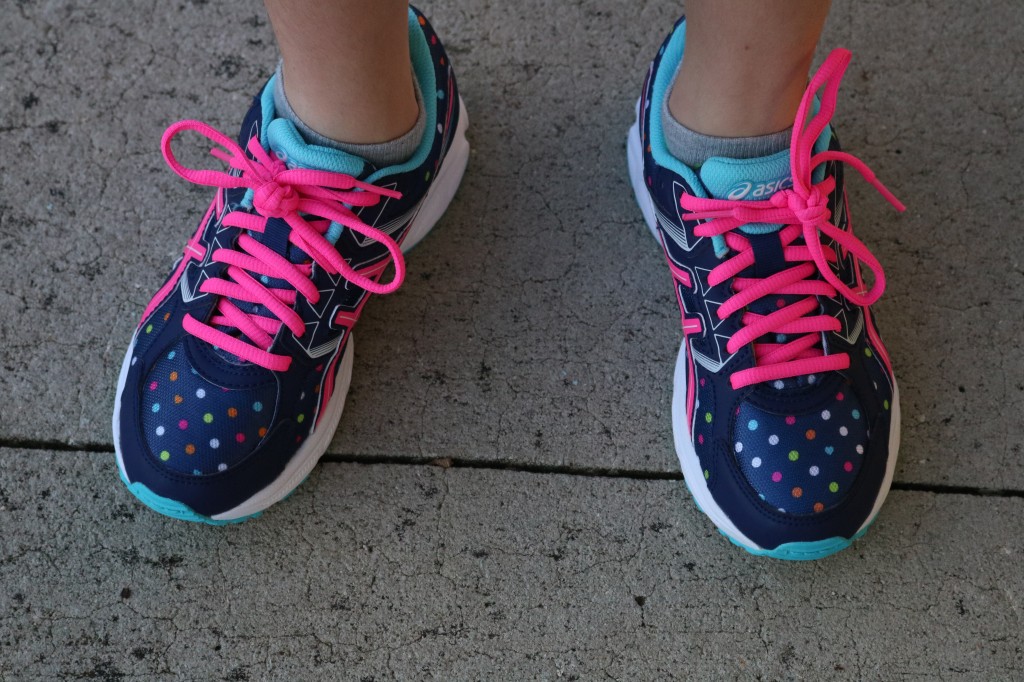 If the first week of school is any sign, the rest of the school should be a stylish stress-free school year!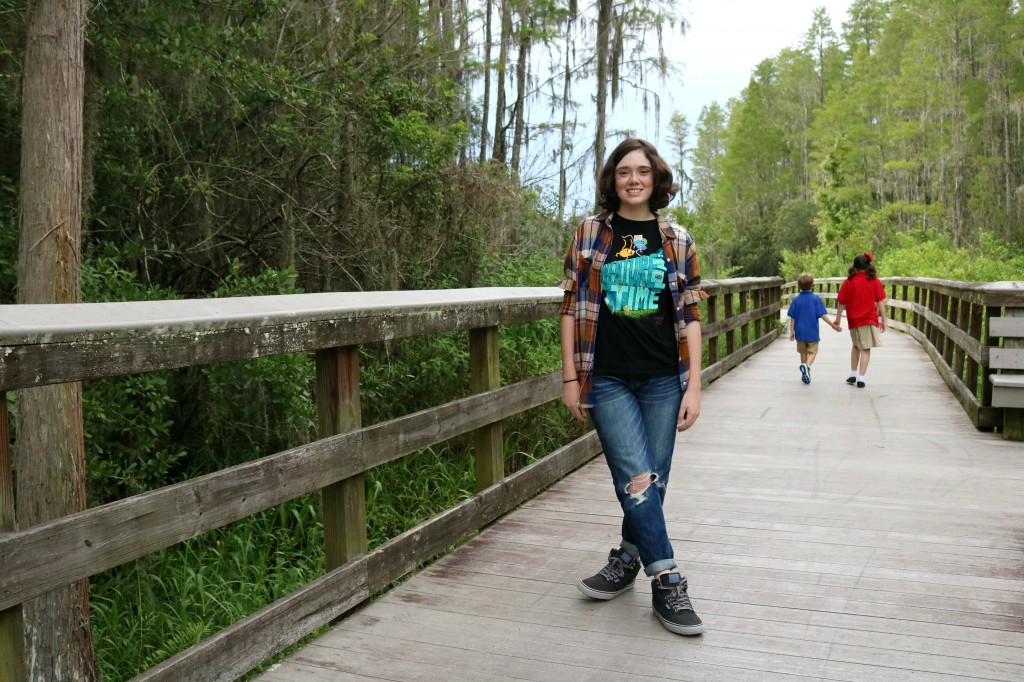 Disclosure: This is a sponsored post by Westfield. All opinions, shopping deals and stylish children are my own.