I have such fond childhood memories of back to school shopping with my mom. However, in those days supply lists were much simpler. In those days, all you needed was a cardboard pencil case, a 64 count box of crayons, pencils, and a lunchbox. I honestly do not remember ever having a backpack because we kept all out belongings in our desks. Besides, I had a Trapper Keeper, so what more could I need?
Supply lists today ask for sso much more than a stockpile of #2 pencils and an eclectic collection of crayons. Today's supply lists are technology-rich requesting reams of printer paper, earbuds, a stylus and enough zip lock bags to build a life preserver for each student.
Disinfecting wipes, baby wipes, and facial tissues also make the list. Given all the germs that enter the classroom at the start of the school year, I honestly do not blame the teachers for requesting wipes and tissues.
It's also ridiculous how out of control the cost of back to school shopping has become over the years. Even if I comparison shop and shop the sales, I still spend close to $200 – $300 on each child between school supplies, uniforms, shoes, and new clothes.
USA Today recently reported that "parents of high school students spend on average $1,489 for school supplies and activity fees". Whereas parents of  "elementary school students can expect to pay an average $662…middle-school students' parents will fork over $1,001…and some parents expect to shell out even more. One in 5 parents said they plan to spend over $2,000 per child in back-to-school shopping."
That's why I am so grateful for Scotties Tissues, because I can save on school supplies without losing quality. Scotties tissues are soft enough for the most delicate tiny noses and yet sturdy enough to survive the Back to School sniffles. Every school year, I stuff boxes of Scotties Tissues in my kids' backpacks for their teachers and classmates.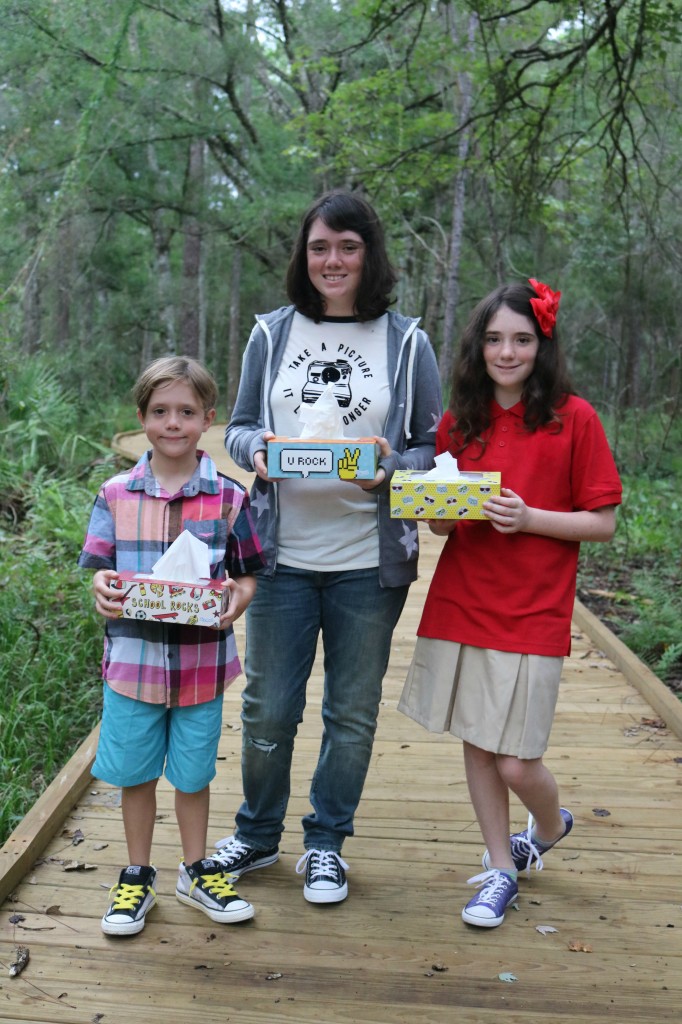 Having been a teacher in a past life, I know how grateful teachers are for the few extra supplies families can donate, especially when so many children come to school without the necessary materials to be successful. In fact, according to the Kids In Need Foundation (KINF), students who go without the school supplies they need struggle with self-esteem and perform worse in school than students with adequate supplies.
Given that knowledge, Scotties Facial Tissues launched a new campaign in partnership with the Kids In Need Foundation (KINF) to inspire children to be prepared for the school year to help them do their best.  Every child, no matter what their circumstances, should have the supplies they need to help them be engaged in learning. Pencils, crayons and paper may seem inconsequential to the learning process, but for a child in need, they can make a world of difference.
Through this campaign, Scotties Tissues poses the question…
"If you could put one thing in a backpack and then give it to a kid who needed help getting through the school day, what would that one thing be and why?"
Ask your child(ren) the question, record their answer and then share the response on social media via Twitter, Instagram and Facebook using the hashtag #ReadySetSchool and tag ScottiesTissues. For every video posted on social media between now and September 6, Scotties Facial Tissues will donate a backpack filled with school supplies to a kid in need (up to 1,400 backpacks total). That's a 1:1 promise!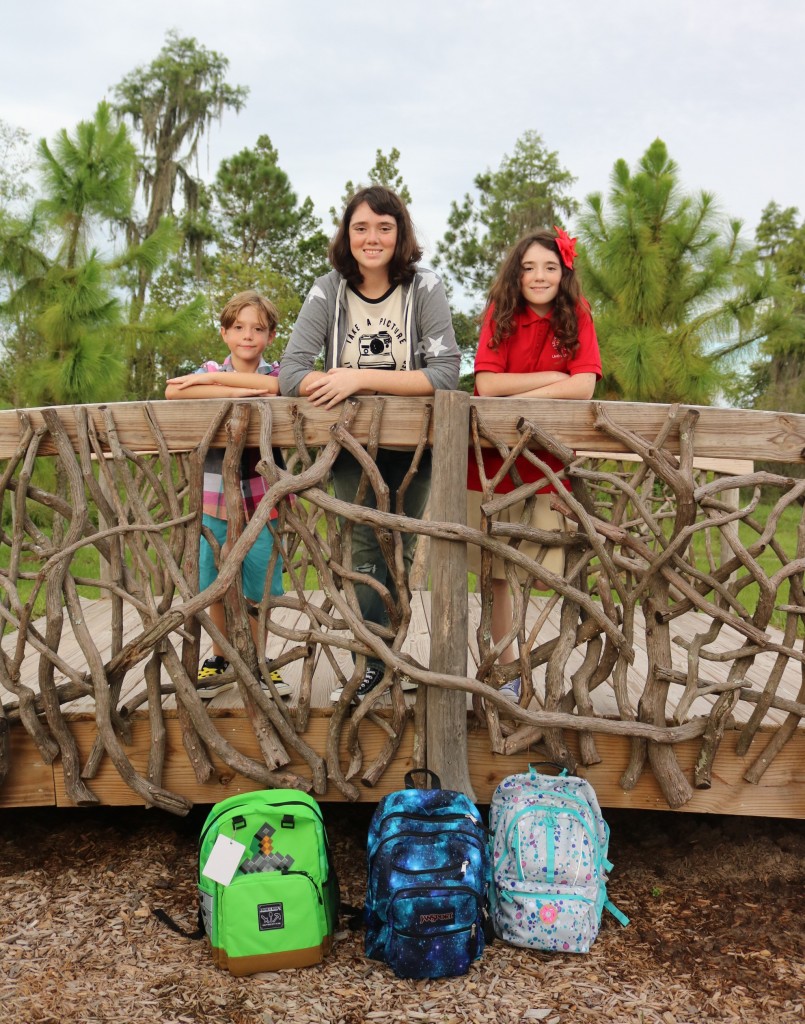 I asked my high schooler, middle schooler and elementary kid the backpack question. Here's what they said:
Once the goal of 1,400 videos is reached, Scotties will surprise three schools with backpacks full of school supplies!
Need some Scotties KINF inspiration?
Check out these great videos:

But wait! There's more! And something in it for you, too! 
ONE LUCKY WNNER will receive 

$10,000

 toward their child's education
25 WINNERS (3 per week) will receive a 

$500

 classroom makeover
1400 WINNERS (25 per day) will receive a BIC® backpack with Scotties and BIC® products
PLUS, get back to school coupons from Scotties and BIC®
So get #ReadySetSchool with Scotties by September 6 to help a kid in need and for your chance to win!
For more details on the #RetSetSchool campaign, coupons and other updates, follow Scotties Tissues on Twitter, Facebook, and Instagram.