Disclaimer: My family and I received Deluxe Family Passes in exchange for promoting MegaCon Tampa Bay. All ComicCon tips are my own.
My family and I became HUGE MegaCon fans during out first MegaCon experience in Orlando in 2015. Since then, we have attended many more fan expos including Tampa Bay Comic Con last August. Through each experience, we have learned more and more to make each one memorable and enjoyable. 
MegaCon Tampa Bay, the Southeast's largest fan convention, makes its grand entrance September 28 – October 1. If you are planning to attend, there are a few tips to make the most of your MegaCon experience.
How to Make the Most of MegaCon Tampa Bay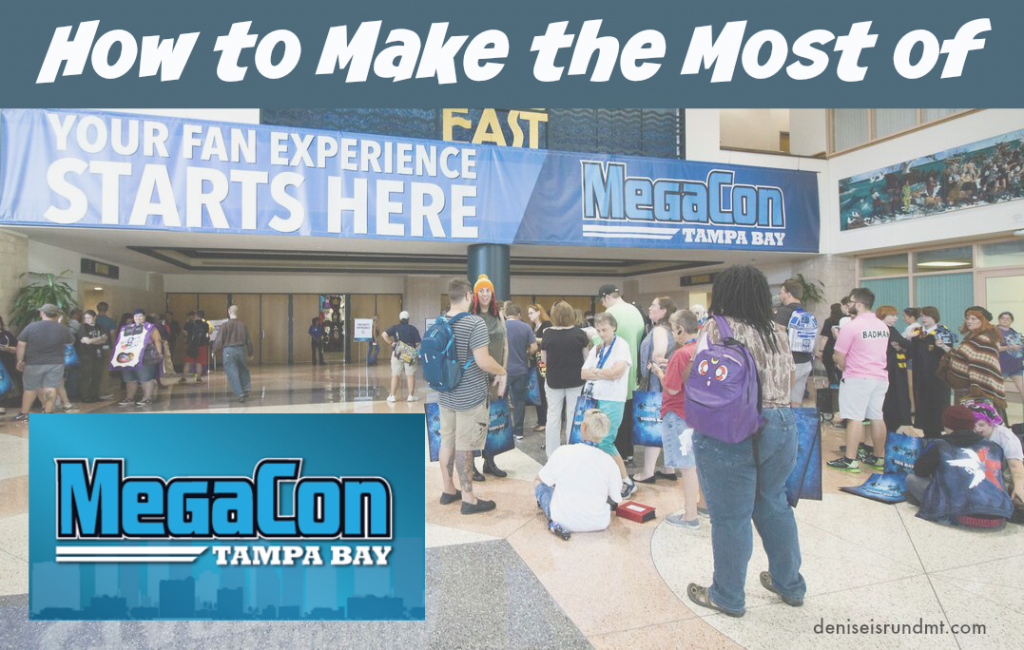 Get Your Geek On
Whether you're a Potterhead, Whovian, Throner, Marvel Maniac or Disney fan, dress up and cosplay. No one will judge you. In fact, quite the opposite; other attendees will celebrate you. They'll shower you with compliments about your costume and want to take photos with you.
Plus, MegaCon Tampa Bay fans that show up with the most extravagant cosplayer derived from comic, sci-fi, horror, anime and fantasy worlds can enter the annual costume contest.
If cosplay is not your thing, then wear a t-shirt of your favorite comic book hero or fantasy character. I guarantee someone will tell you they love your shirt.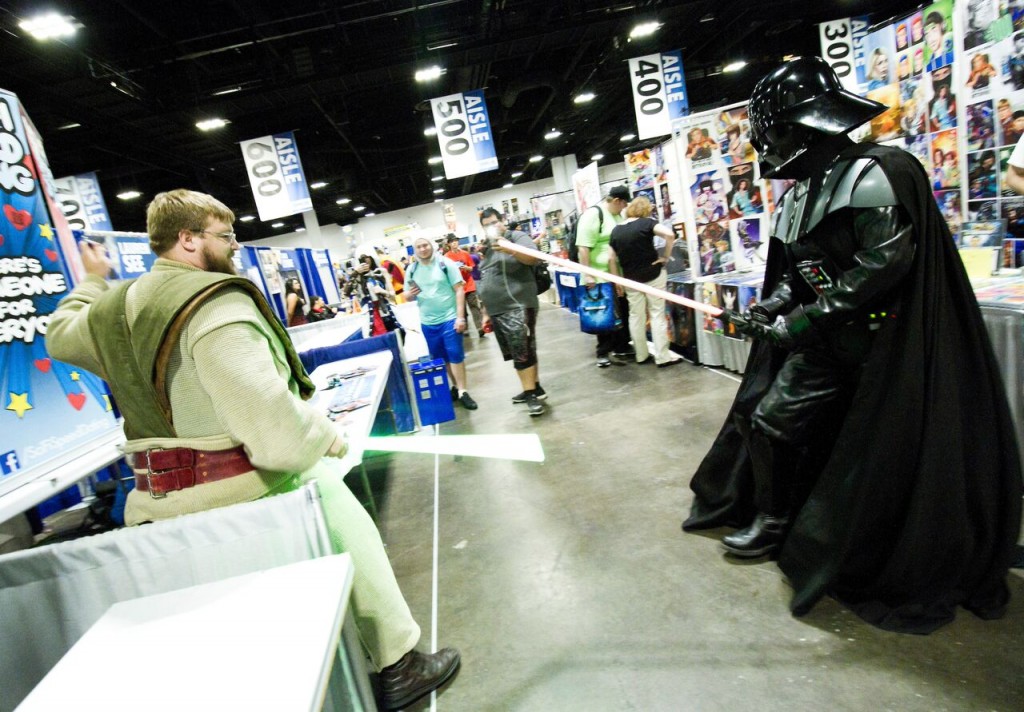 Be a Total Fan
Expect to find many autograph and photo opportunities with your favorite science fiction and fantasy characters. By attending MegaCon, you can connect on a personal level with your favorite stars and other fans. Act like a screaming teen. You will be in good company. In fact, you are sure to find me at the Kevin Smith and Alex Kingston photo opps.
Many of the celebrity guests host roundtable discussions or Q&A sessions which are one-of-a-kind up close and personal experiences that offer an opportunity to learn some behind-the-scenes trivia and processes for some of your favorite films and other works. For hard core fans, these are superb opportunities that should not be missed! Check the schedule and check for additional fees.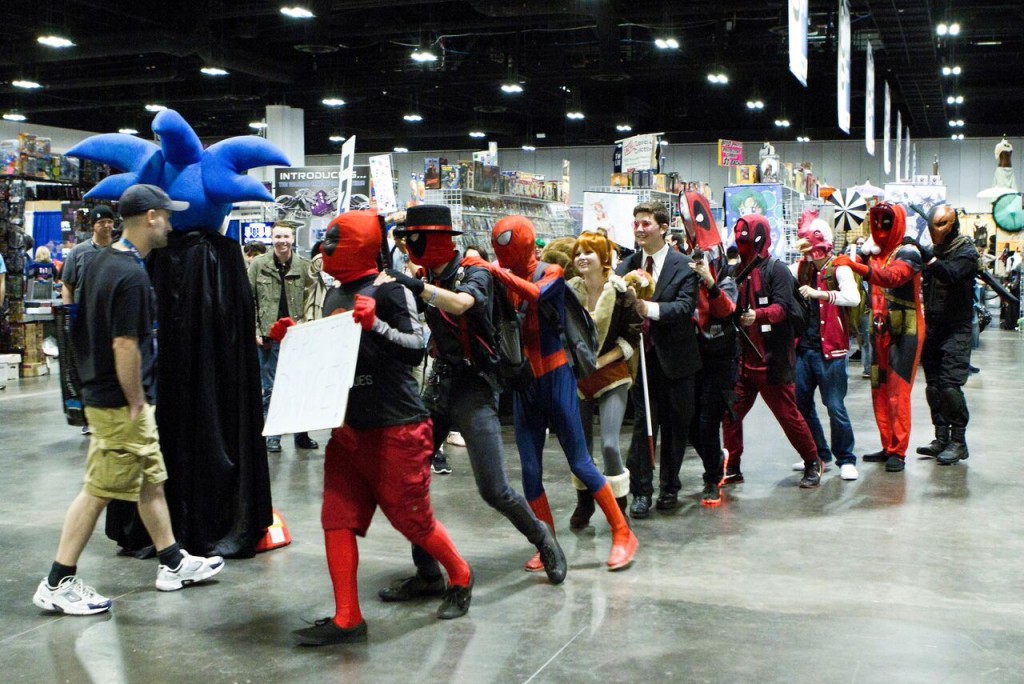 Attend a Workshop
Since the term "con" stands for "conference", MegaCon Tampa Bay is like so many other professional conventions by offering an opportunity to network with other fans and artists. If you are a budding artist or author, expect to learn some great tips by attending one of the workshops. Learn how to costume, pitch your ideas, or sharpen your storyboarding skills. I plan to improve my improv skills by attending one of the comedic acting workshops.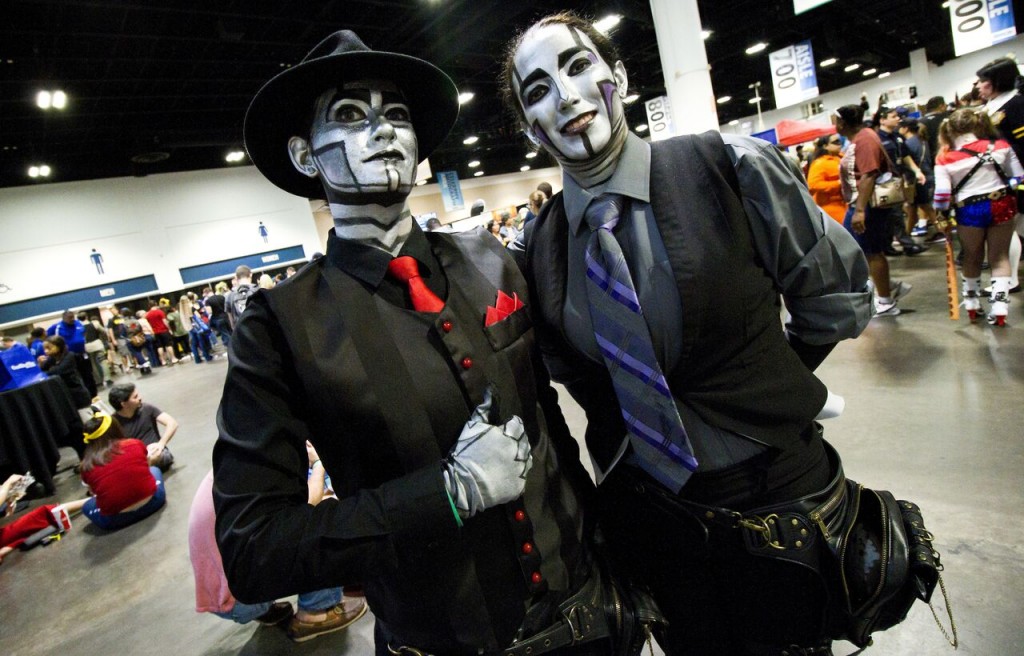 Shop 'Til You Drop
One of my favorite parts of MegaCon is the exhibit hall. From comic books to unique and cool clothing, you will find it all in the exhibit. I absolutely adore the fan art and all the gorgeous relics and trinkets you can buy from local artists and vendors. I have purchased some truly gorgeous one-of-a-kind works of art for my home created by the artists at MegaCon and many artists will even sign their work if you ask.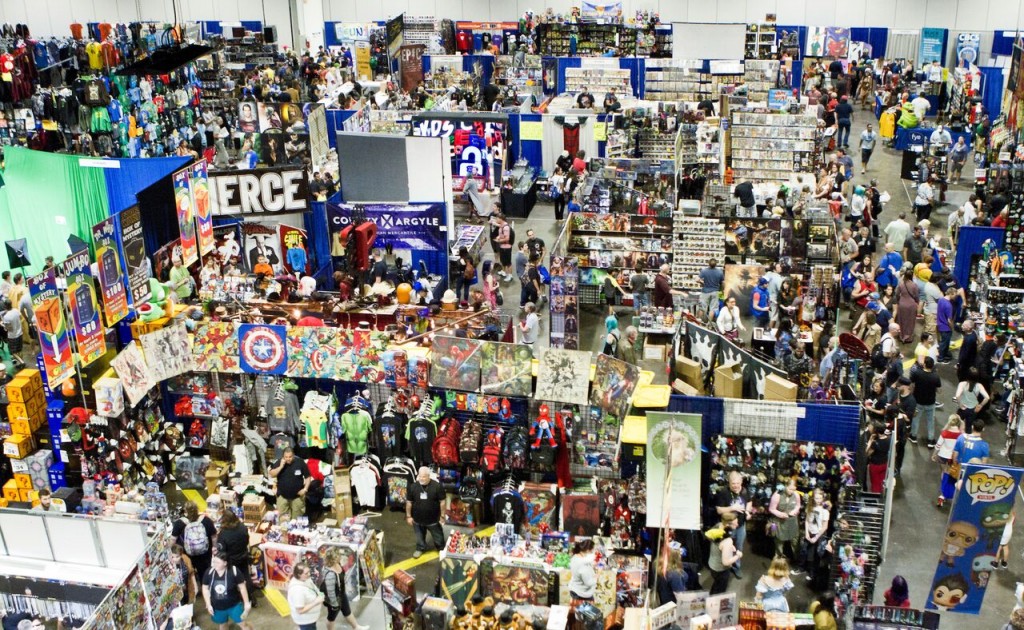 Fun for the Whole Fandom Family
From the Annual Kids Costume Contest to a Batmobile Replica and R2D2 replica roaming through the aisles, there is endless fun for kids throughout the weekend! But if you need a breather, the Kids Zone and Family Lounge provide a quiet spot perfect for parents with kids 12 and under to just chill and get away from the crowds for a bit. Mini MegaCon guests can find lots of activities there including LEGO play stations, art and crafts tables, cartoons and more.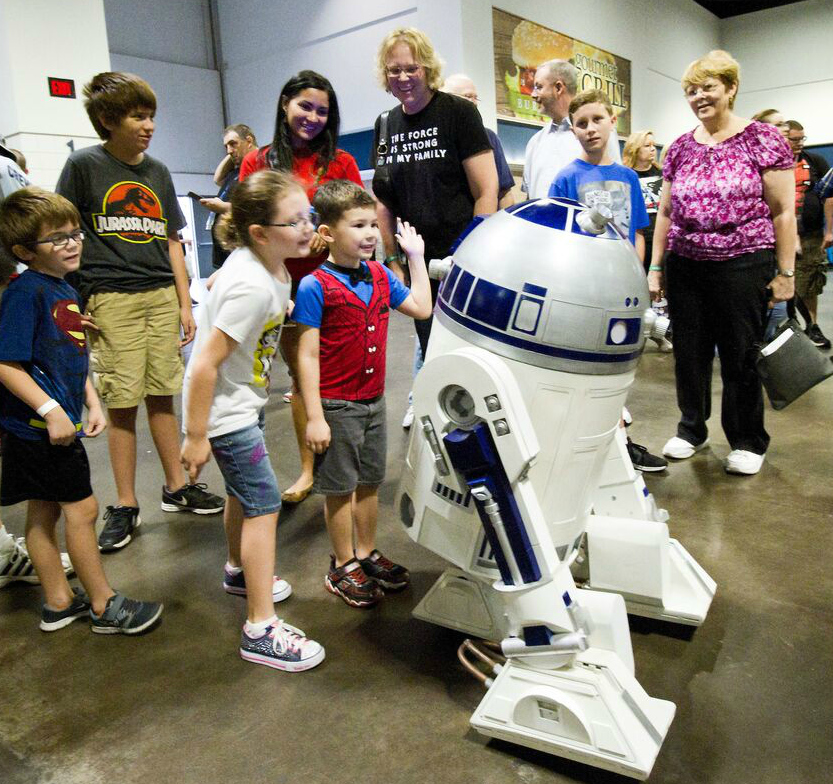 Join my family and I at MegaCon Tampa Bay on September 28 – October 1.
Three-day weekend passes as well as individual day tickets are now available at www.megacontampabay.com/tickets starting at $25. For news, guest announcements and more, visit www.megacontampabay.com
Enter to win!
One lucky Run DMT fan will win two DELUXE passes good for unlimited admission on Friday, Saturday and Sunday.
To enter, tell me what you are most excited about this year's MegaCon Tampa Bay. For additional entries, follow the Rafflecopter prompts.