Disclaimer: As an Florida college graduate, an educator and a mom, I view a higher education as a precious commodity. Through my partnership with the Florida Prepaid College Foundation and its Believer Blogger Ambassador Program, I can share my my honest opinions about the scholarship program and the value my husband and I place on higher education with you, my readers.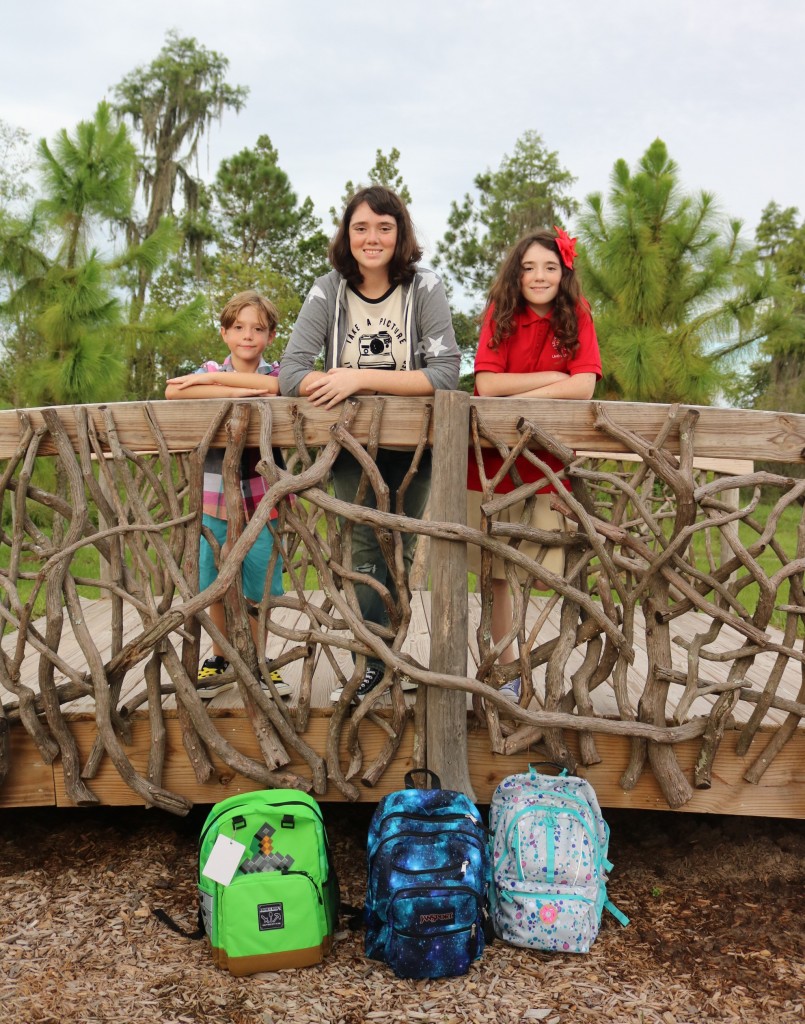 Now that the winds from Hurricane Irma have calmed, Florida students have returned back to school. Like many of the students around the state, my kids are back to cracking open books and setting goals for a successful school year.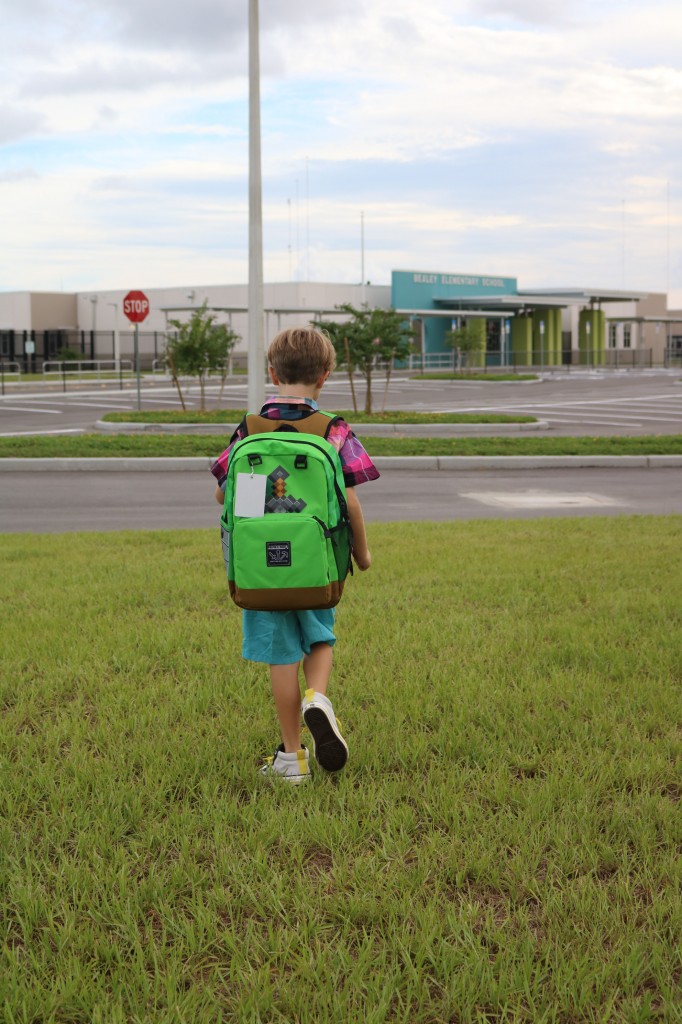 As a parent, I provide the support and scaffolding my children need to be successful. That means offering my kids a quiet place to complete homework and class projects, which can be difficult in our busy home.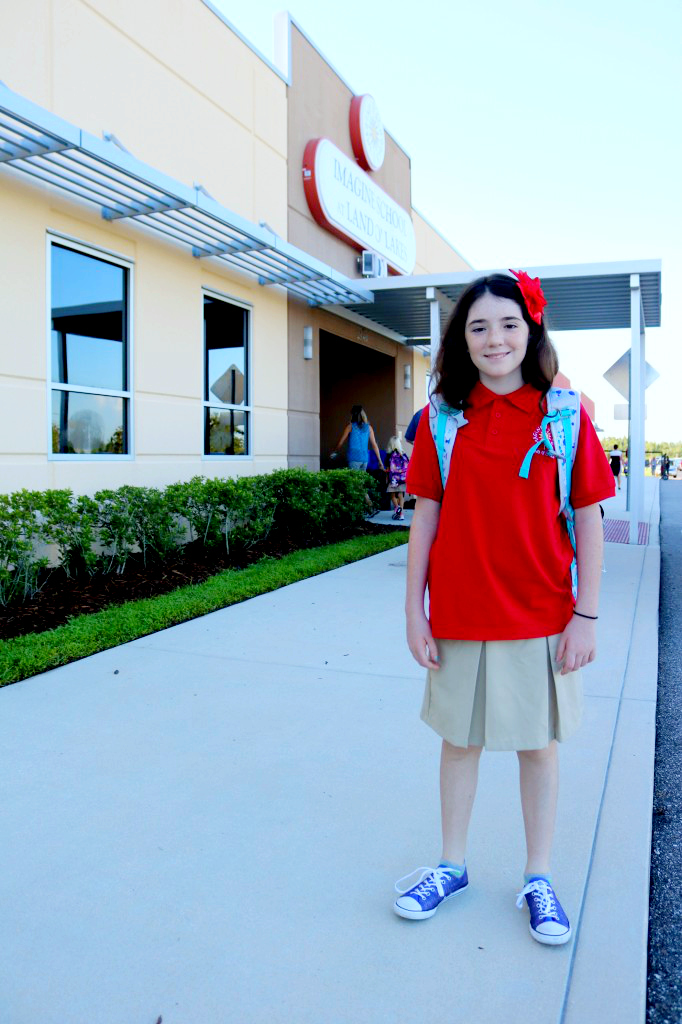 To facilitate success, I also help my kids organize their projects and calendar without overscheduling myself or my kids.
My role as a parent also means reminding my kids daily about the importance of doing well in school. Not because they need to please their father or me, but rather to follow on a path for a higher education.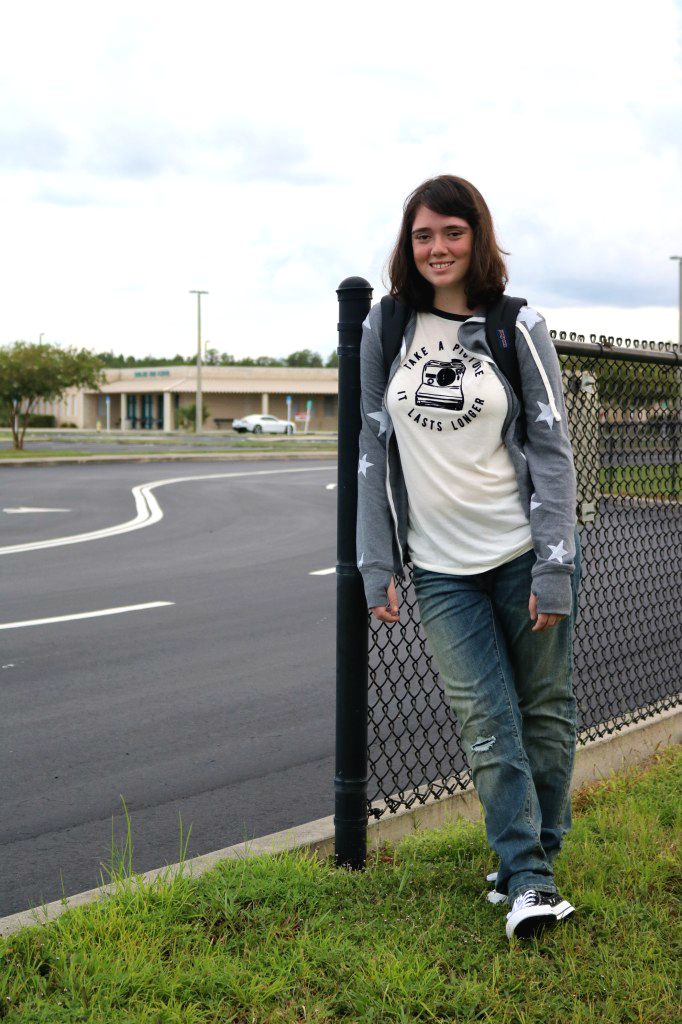 And while my kids are working towards their goals, I'm helping their future fall into place by contributing to a Florida PrePaid Program.
The Florida Prepaid College Board is committed to helping Floridians save for future higher education expenses by providing a cost-effective, financially sound, Prepaid College Plan and other college savings programs.
With rising costs of college, Florida Prepaid College Plans allow families to pay for the future cost of college in advance.
Prepaid Plan prices are based on:
Current cost of college

Anticipated inflation of tuition and fees

Projected investment yields
With Florida Prepaid, learning how to plan and save for college becomes fun, simple and rewarding.
Visit www.myfloridaprepaid.com to learn more about the types of Florida Prepaid Scholarships Programs available. Then, create an account for a chance to win ONE of TEN 2-Year Florida College Plan scholarships from the Florida Prepaid College Foundation.
Ten lucky winners each will receive a FREE 2-Year Florida College Plan from the Florida Prepaid College Foundation.

Register to win one of ten 2-Year Florida College Plans at www.floridaprepaidscholarshipprogram.com. Then, earn extra entries by answering questions, learning more about saving for college and sharing on social media. There will also be chances to win a total of 50 weekly prizes. So enter, share with friends and family so they can enter, and keep coming back to the site every day to learn more and get extra chances to win! This incredible contest ends October 10.
For even more entries, use promo code BLOG1718.
This Florida Prepaid College Foundation contest not only encourages as many eligible Florida families as possible to register, but also inspires families to start conversations in households across the state about preparing academically and financially for college. Studies show that saving early can motivate students to prepare academically for college and help them reduce or avoid student loan debt.
So what are you waiting for? Your child's future starts today.
#StartingisBelieving