While everyone is giddy over Pumpkin Spice Latte, I'm over here wanting to wet my whistle with some Octoberfest Beer and Pumpkin Ales. Mind you, with as hot as is here in Florida, I can't even think about cracking one open until the weather drops at least ten degrees.
So while I'm longing some cooler weather and pumpkin lagers, my craving led to the idea to create a Halloween Countdown Calendar with seasonal craft beers.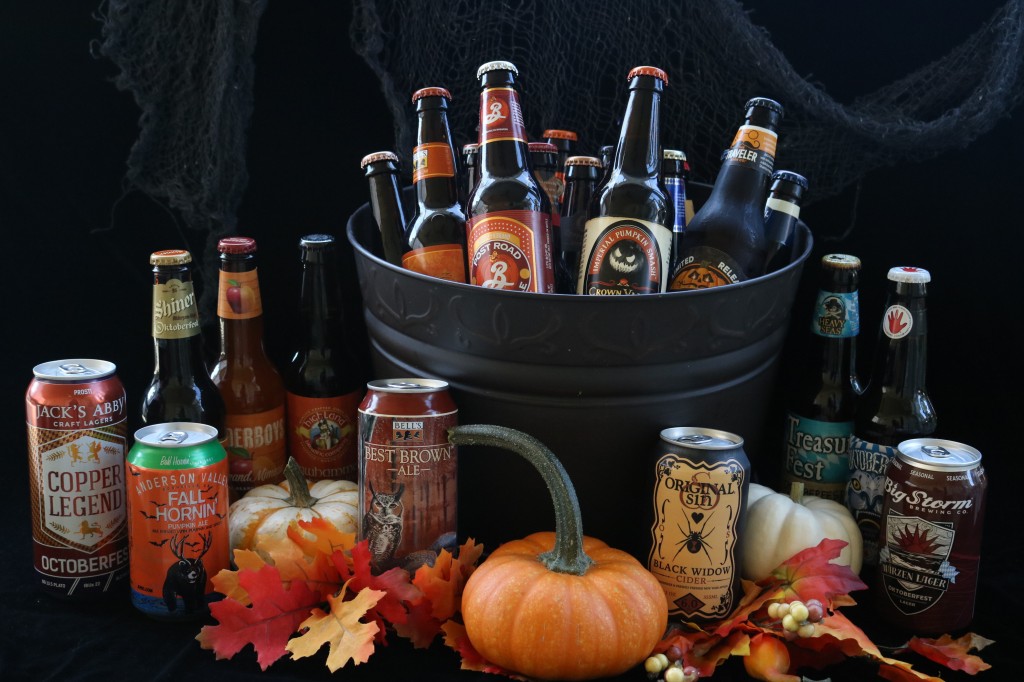 To build this eclectic seasonal beer collection, I visited my local Total Wine and purchased 31 varieties of Octoberfest (or Oktoberfest) craft beers, pumpkin ales, lagers and ciders – one for each day of October. The idea is very similar to the Adult Christmas Craft Beer Advent Calendar I've thrown together every holiday, like this one or this one.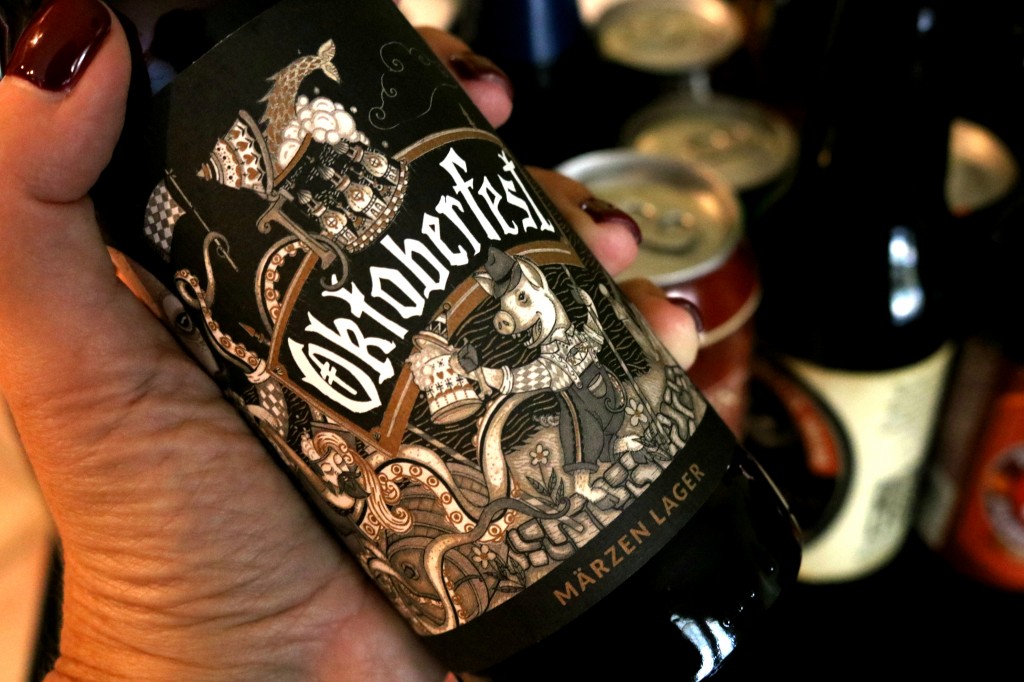 Each day during October, my husband and I will open one beer to split and sample the seasonal lager. How fun is that?!
Prost!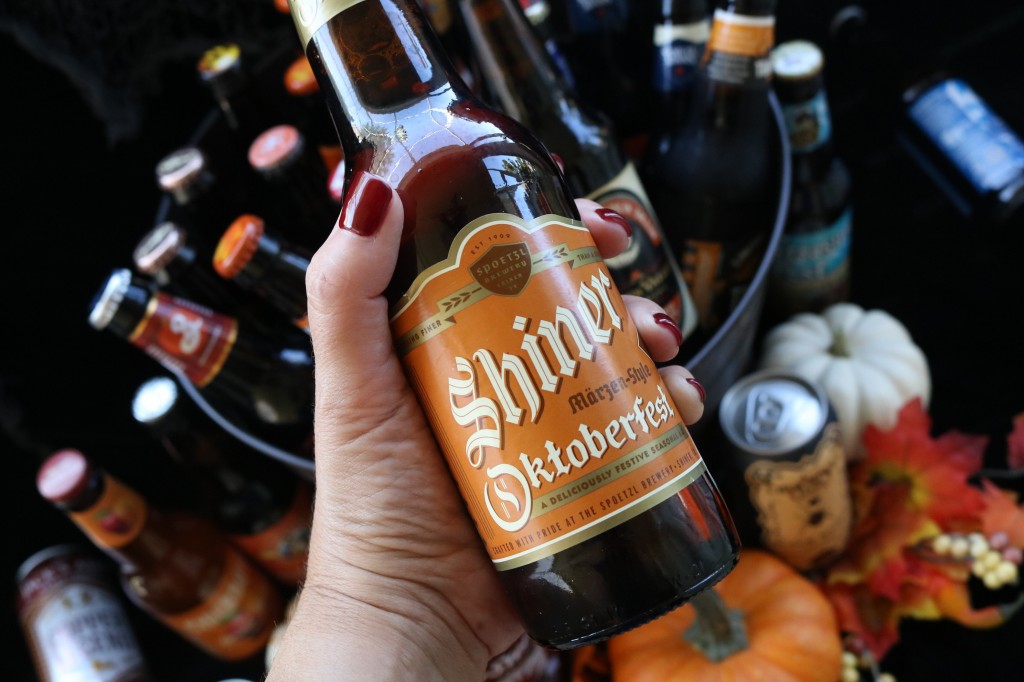 Although I am dying to pop one open now, I will have to wait until October 1.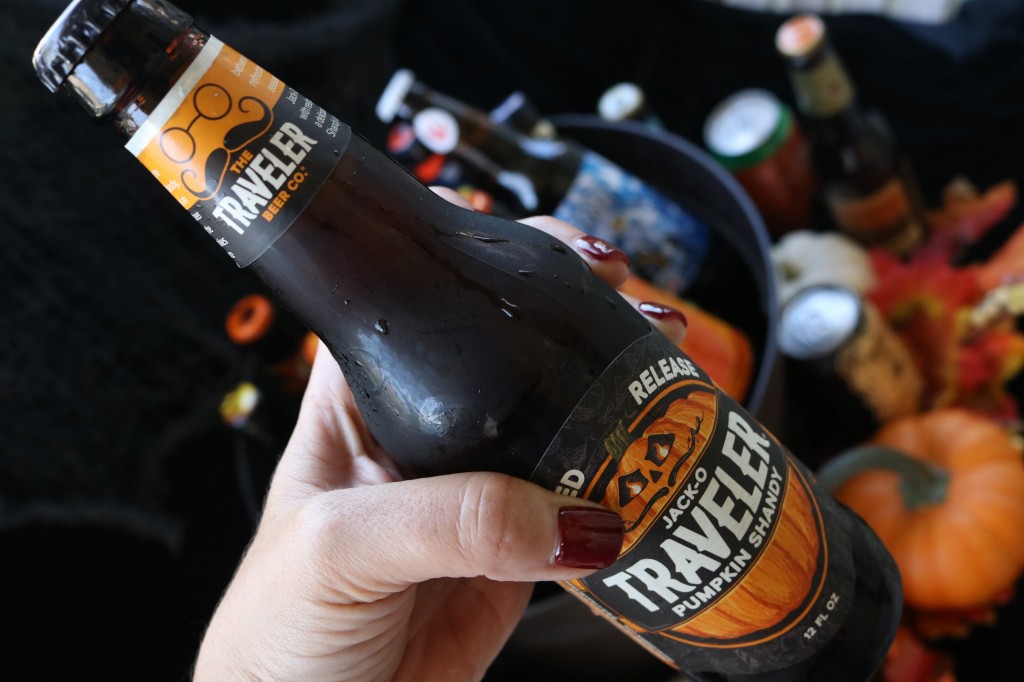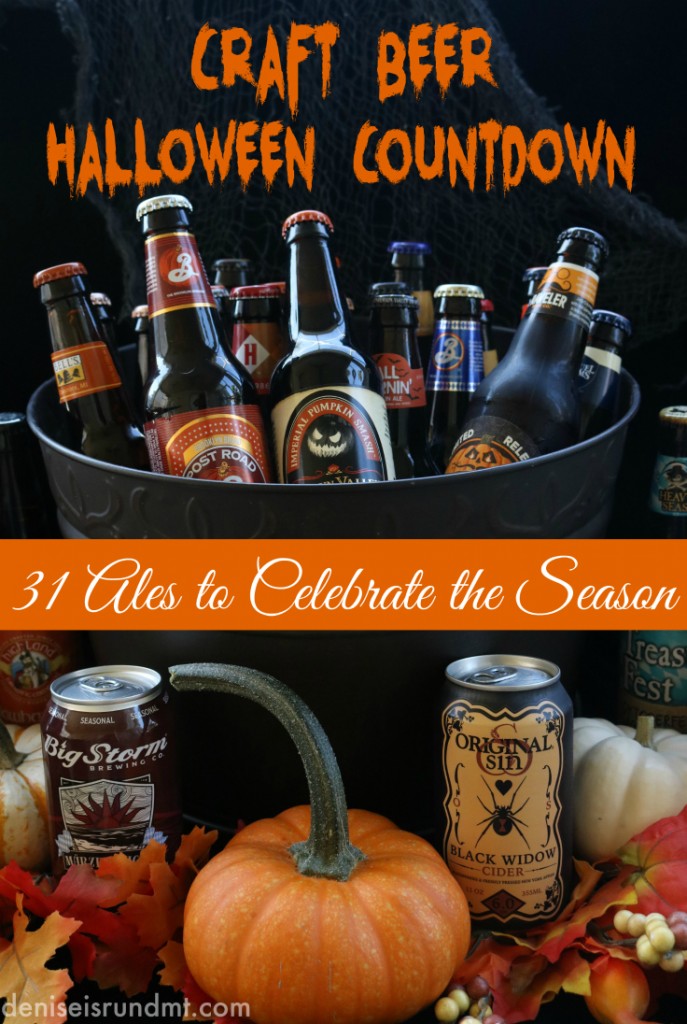 Halloween Countdown Calendar with 31 Seasonal Craft Beers
Fall Hornin' – Anderson Valley
Imperial Pumpkin Smash – Crown Valley
Post Road Pumpkin Ale – Brooklyn Brewery
Copper Legend Octoberfest – Jack's Abby Craft Lagers
Black Widow Cider – Original Sin
Best Brown Ale – Bell's Brewing
Jack-O Traveler Pumpkin Shandy – Traveler Beer Company
Clawhammer Octoberfest Lager – Highland Brewing
Gourds Gone Wild – Tampa Bay Brewing Company
Kentucky Pumpkin Barrel Ale – Alltech Lexington Brewing
Oktoberfest – Coppertail Brewing
Bourbon Barrel-Aged Imperial Ale – Thirsty Dog
Imperial Pumpking – Southern Tier
Oktoberfest – Left Hand Brewing
Imperial Pumpkin Ale – Weyerbacher Brewing
Fluffy Pumpkin Toasted Marshmallow Pumpkin Porter – Odyssey Beerwerks
Sweet Potato Casserole Strong Ale – Funky Buddha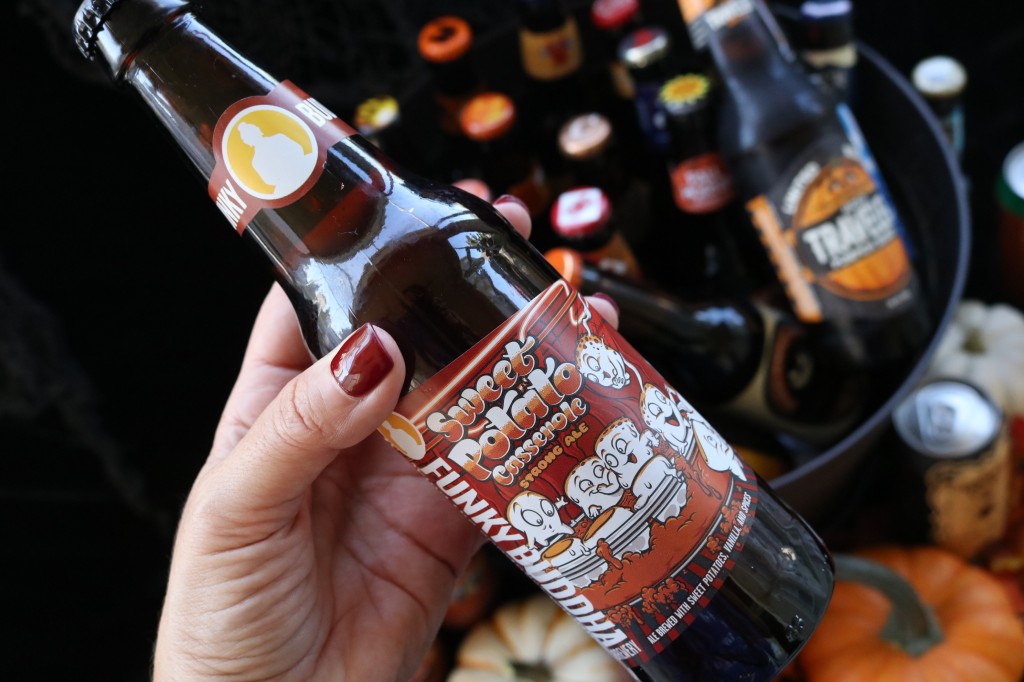 Did I miss one of your favorite Octoberfest Beers or Pumpkin Ales? Which one would you add to the list?