"YOU JUST KILLED SOMEONE!"
That's what my high school Driver's Ed instructor would holler in my face from the passenger seat less than a foot from me. Riddled with anxiety, I was terrified behind the wheel for fear that at any moment I might hit a cone or a curb which would lead to Coach reminding me how cones and curbs represent a pedestrian which I murdered with my reckless driving.
As you can imagine, my driving lessons were not the most positive experience or productive.
Learning to drive with my parents wasn't much better. Trying to maneuver a Griswold-style station wagon without power steering with the same tension and hostility only with New York accents.
"OH MY GAWD! SLOW DOWN BEFORE YOU KILL SOMEONE!"
Thirty years later, I now have a sixteen-year-old eager to learn to drive; however, I refuse to teach her due to my horrible teen driving experiences. I seriously have a mental block. The mere thought of teaching her sends me right back to driver's ed in the 80s and all that anxiety bubbles to the surface.
That's why I was so grateful for the invitation to attend the Mercury Insurance Drive Safe Challenge, a defensive driving program developed to help reduce or even stop teen driver accidents and deaths. The program enlists professional drivers that teach teen drivers safety maneuvers, techniques and real world skills necessary to survive in today's high-tech, distracted driver roads.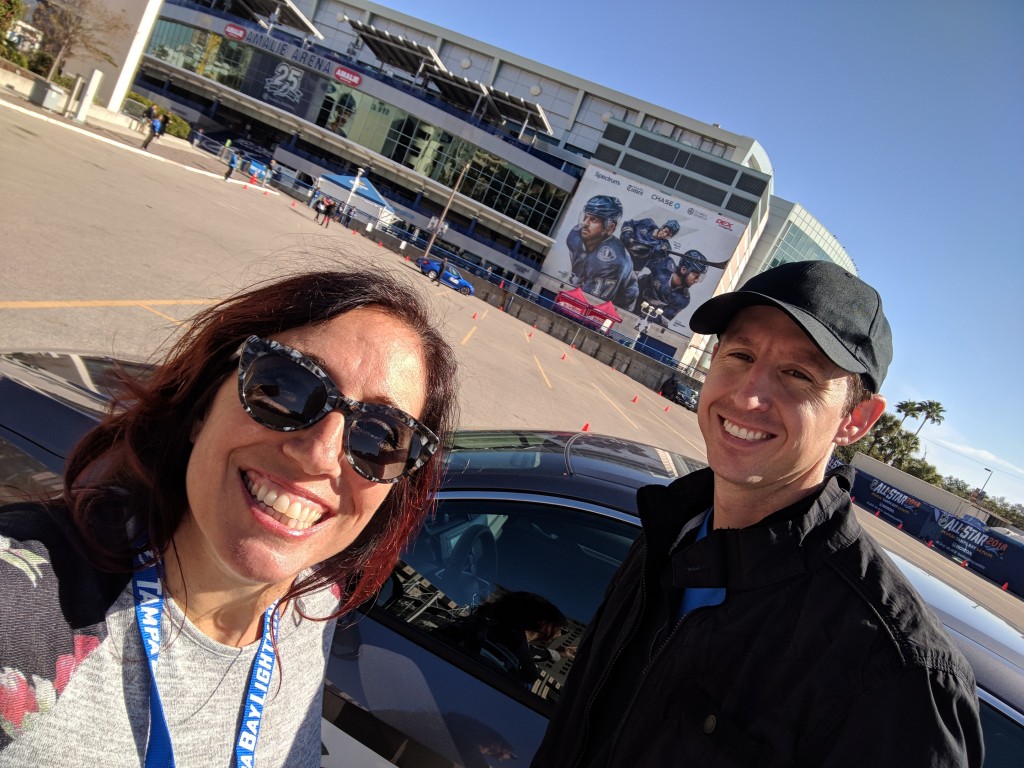 Before the teens were placed into vehicles, parents and their teens sat through a brief a presentation about teen driving statistics and best practices.
Did you know that SPEED is the number one reason for teen driving deaths?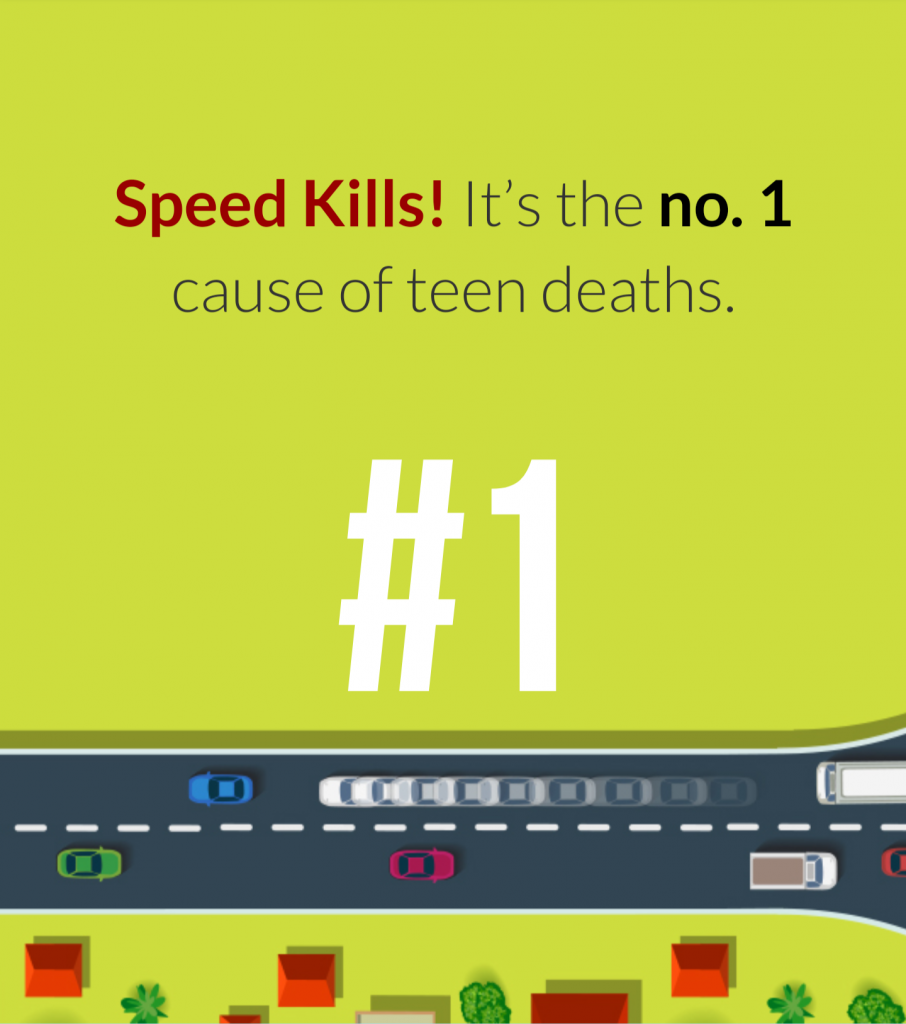 It's no wonder my parents yelled at me to slow down!
However, for the time being, speed is not an issue to worry about with my teen driver. In fact, Allana told me she was the slowest, most timid driver out of all the student teen #DriveSafeChallenge drivers.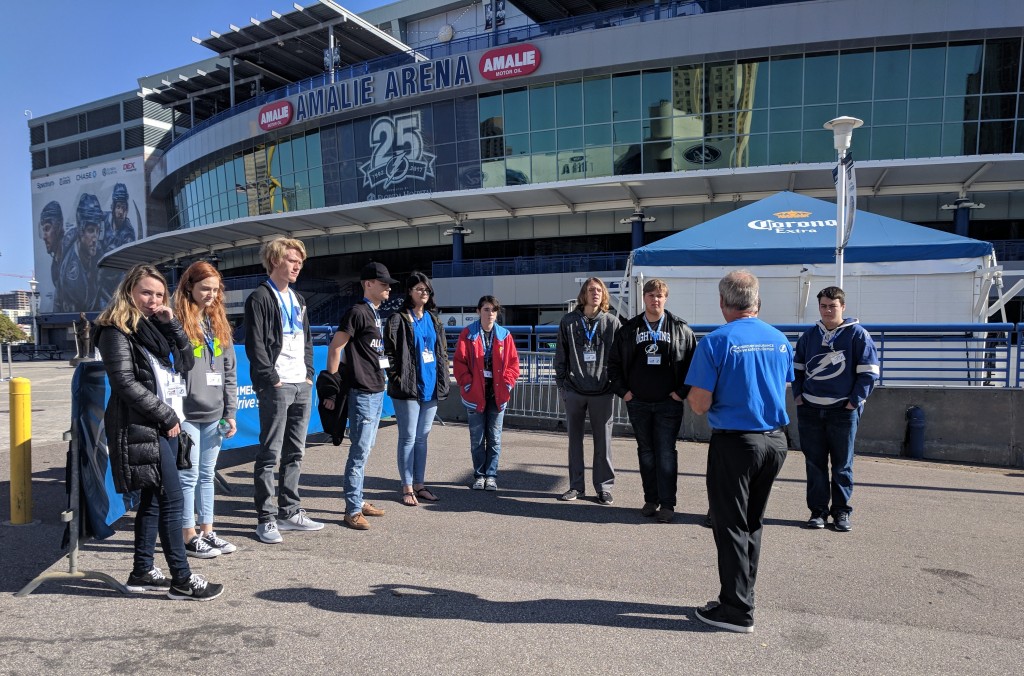 Once the presentation portion of the #DriveSafeChallenge was finished, the teens and parents were led to the driving course in the Amelie Arena parking. There, we (teens and parents) participated in three collision avoidance driving courses: a slalom course, a lane changing execution and hydroplaning simulation. The teens participated in an additional closed course where the instructors distracted the drivers with real world scenarios such as loud music, apps on phones and other plausible driving distractions teens face on the road.
Did you know that 1 in 10 teen driver fatalities are attributed to distraction?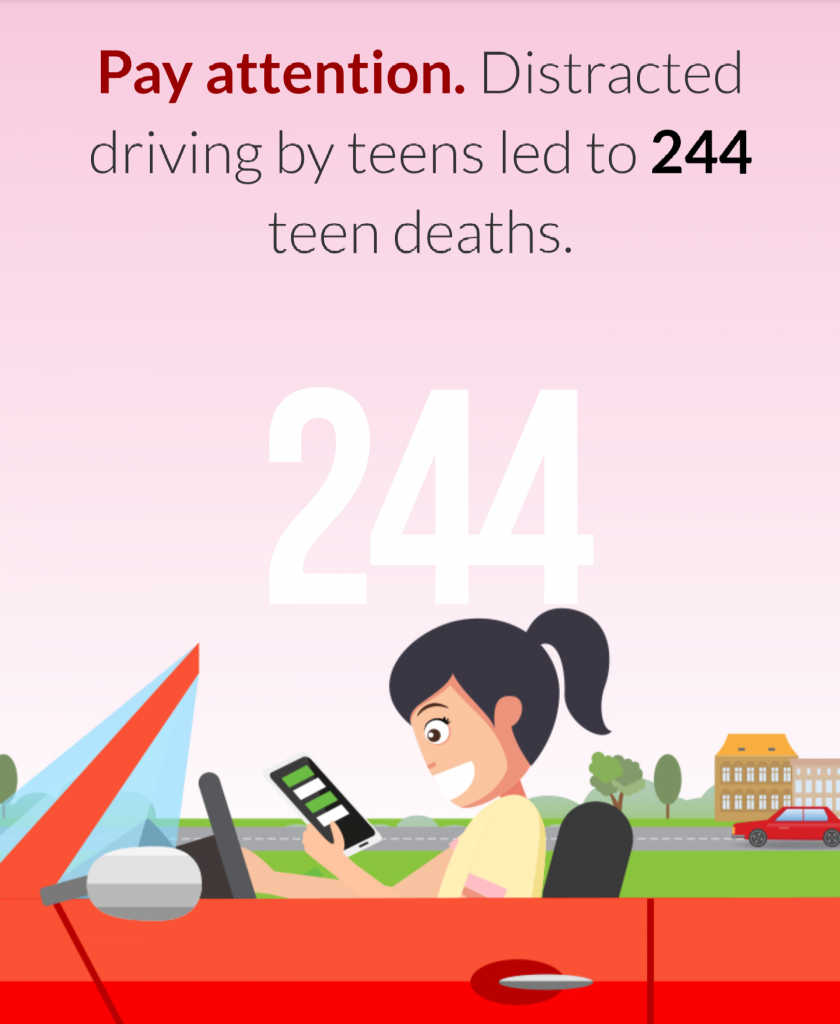 As a parent terrified to teach my teen to drive, I found the entire experience invaluable. My inner teen driver truly appreciated the hands-on approach over teaching through fear.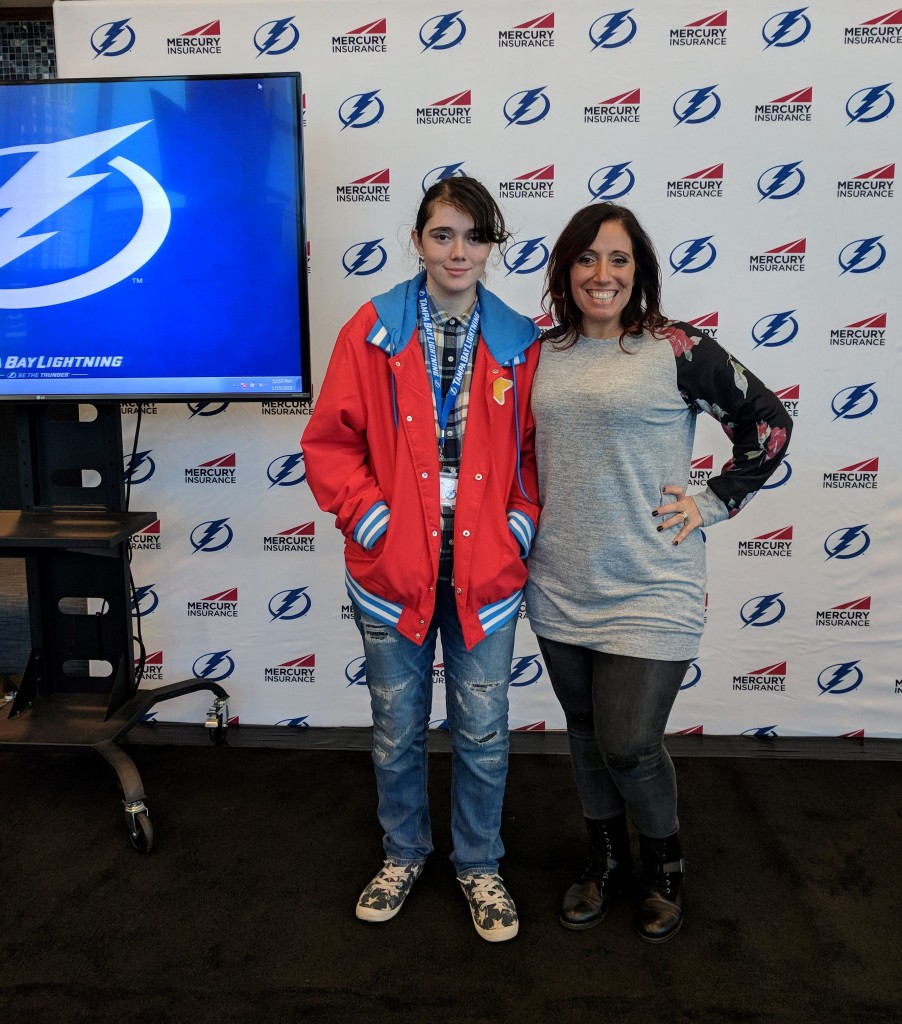 The Mercury Insurance Drive Safe Challenge offered a safe, hands-on stress-free experience led by professional drivers who only hollered "BREAK" in a completely passive, even-toned manner as part of the collision avoidance course. Even when teen AND parent drivers ran over the orange safety cones along the course which DID NOT represent imaginary pedestrians (Actually, the professional drivers never said what the cones represented.), no one blew up in our faces. In a calm, cool collected tone, the professional drivers simply asked us to try the course again.
If I attempted to teach my teen driver the same skills on my own, I know it would lead to tears for my teen and me. It's incredibly difficult to practice IPDE techniques (Identify, Predict, Decide, Execute) on an open road without frustrating and stressing your teen driver or other drivers.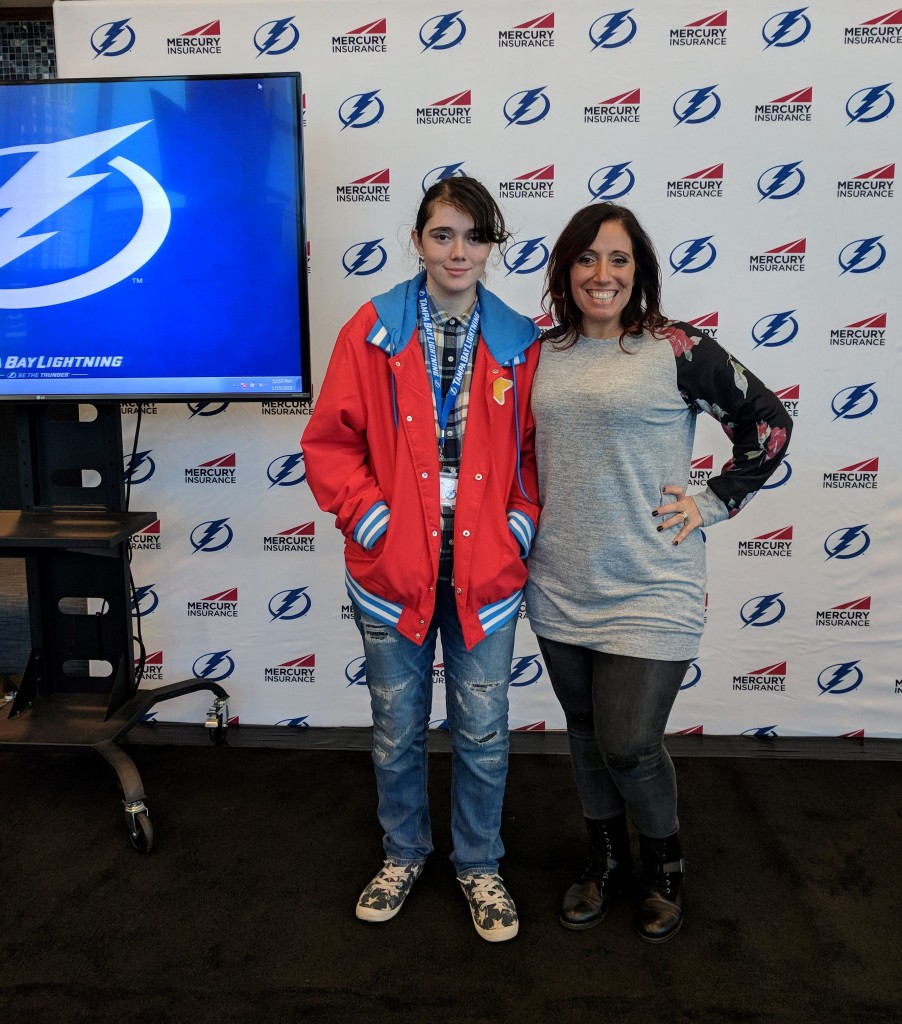 But the real take-away for me was that no orange cones or imaginary pedestrians were killed in the making of the Mercury Insurance Drive Safe Challenge. It only took me thirty years to learn how to avoid orange cones without an adult hollering inches from my face.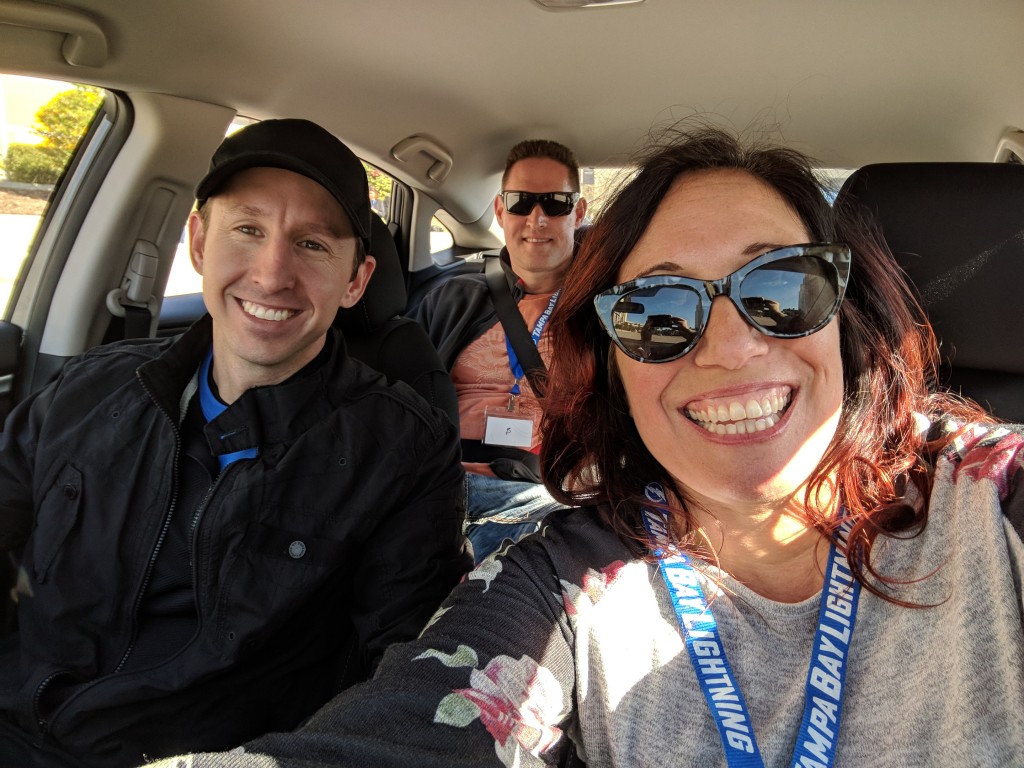 For more information about the Mercury Insurance Drive Safe Challenge or teen driver statistics, visit drivesafe.mercuryinsurance.com and be sure to sign the Parent/Teen Drive Safe Contract.
Stay up to date about Drive Safe Challenge and the next community outreach opportunity by following Mercury Insurance on Facebook, Twitter and Instagram.
Disclosure: I received compensation for participating Mercury Insurance Drive Safe Challenge and sharing my experience. All opinions are my own. No safety cones were harmed in the making of this post.