Disclosure: This is a sponsored post through an opportunity with the Tampa Bay Bloggers and Blinker. All opinions are my own.
Last January, a new driver entered the road.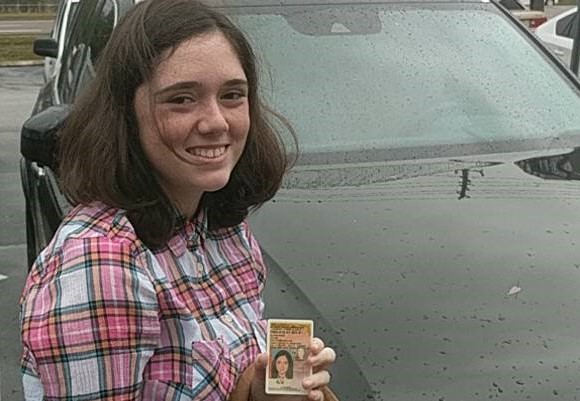 Despite receiving her learner's permit over a year ago, experiencing the #DriveSafeChallenge at the beginning of this year and taking Driver's Education this semester, Allana (my 16 year old) is very hesitant about driving. However, her cautiousness to cruising works for me; it postpones the need to buy her a car.
Although she may not be quite ready for a vehicle just yet, Allana will be ready and willing to take a new-to-her used car for a spin by her birthday this November. But the thought of searching online for a vehicle or spending hours ambling through a used car lot doesn't really rev my engine.
That's why I am so grateful for the newest car buying app, Blinker.
Blinker, Take the Wheel!
Blinker will transport the way you discover, sell and purchase cars in three simple ways.
Snap a photo to instantly learn about any car.

Post your car for sale in seconds.

Find one you love and quickly purchase for a payment that works for you.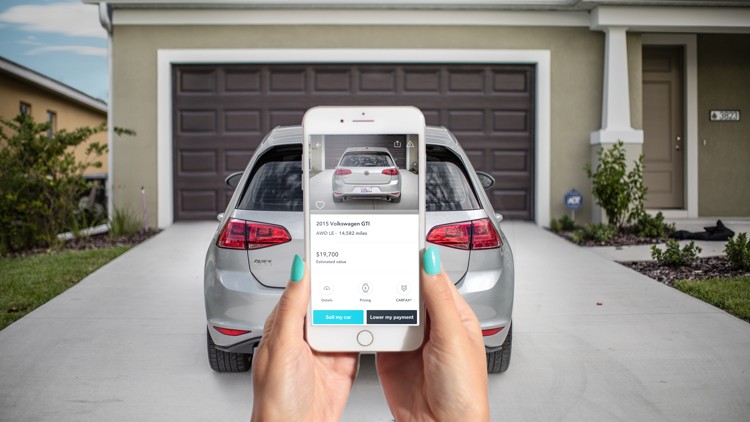 Blinker makes selling your car quicker, easier and safer.
Each year, 28 million people in the US sell their car to a dealership and lose thousands of dollars. Enter Blinker – the first-ever mobile app that puts people in control of buying, selling and financing cars themselves with their smartphone. Using patented image-recognition technology, Blinker makes everything from selling a car with a lien to getting a loan to refinancing as easy as snapping a photo.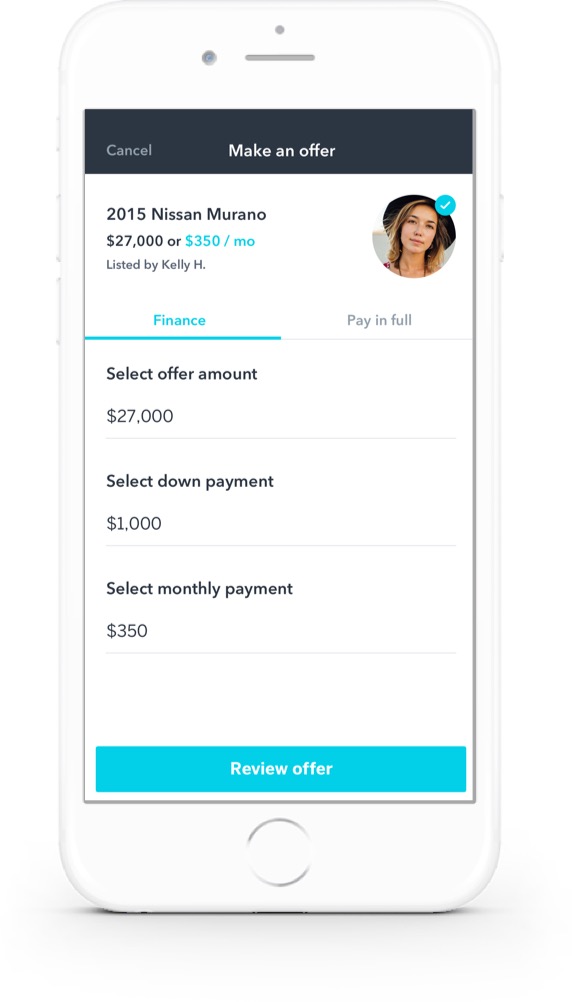 Since launching last year, Blinker has saved buyers and sellers an average of $3,000 every transaction, serviced millions of dollars in auto loans and even won a 2017 SXSW Interactive Innovation Award.
For a limited time, when you download Blinker, enter my code RUNDMT and list your car for sale. You'll earn $200 when it sells. Visit blinker.com to get started.
 Are you planning to buy or sell a car soon? Will you take Blinker for a test drive?