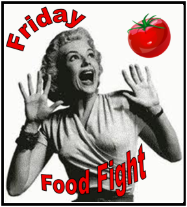 Last Friday, I tweeted Karen to torture her with my delicious lunch at the Prime Bar. Why would I do that? Because she's the only person I know who loves hummus almost as much as I do and I just had to virtually share the experience with her.
Prime Bar's beautiful vegetarian hummus is packed with roasted red pepper hummus, avocado, tomato, spinach, pickled onion, roasted carrot, zucchini, goat cheese, balsamic glaze and rolled into a lavosh.
My lavosh was lovely.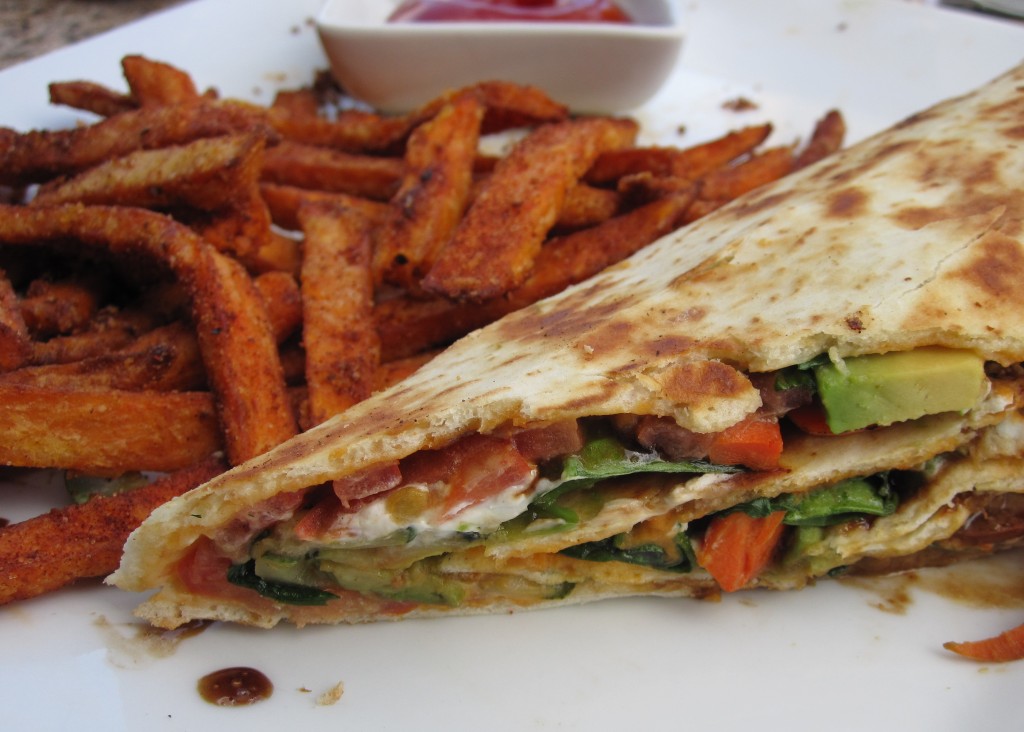 There were two halves to this sandwich, however, I inhaled one half before it dawned on me to take a picture of it to torture Karen for our Friday Food Fight.
Of course, I'm quite the hummus connoisseur  'cause I make a pretty mean hummus.  At least, that's what my DH and friends tell me, which is such nutty notion to me because I'm not a foodie kind of gal.  But seriously, hummus is so easy to make that anyone could pretend to be a foodie person and make a mean hummus.   Why would you ever buy a second best supermarket substitute?
I wouldn't and neither should you.
Run DMT's Wanna Be Foodie Foolproof and Fabulous Hummus Recipe
1 – 15 oz can garbanzo beans
3 tbsp tahini
1 tbsp olive oil
¼ tsp salt
¼ tsp ground black pepper
1/8 tsp cayenne pepper
1 tsp cumin
2 garlic cloves
Juice of 1 lemon
Paprika
Olive Oil
Drain the garbanzo bean and reserve the water.  In a food processor, add garbanzo beans, tahini, garlic, salt, pepper, cayenne pepper, cumin and blend.  As the ingredients begin to blend, add the juice of one lemon and drizzle in the olive oil.  Once all the ingredients have a smooth texture, drizzle in the reserve water from the beans (about ¾ of the can) to thin out the hummus and blend again.  Once blended, the hummus should appear almost fluffy.  Chill for at least two hours before serving.
When ready to serve, drizzle on more olive oil and dust with paprika.  Serve with warm pita bread, tortilla strips or baby carrots.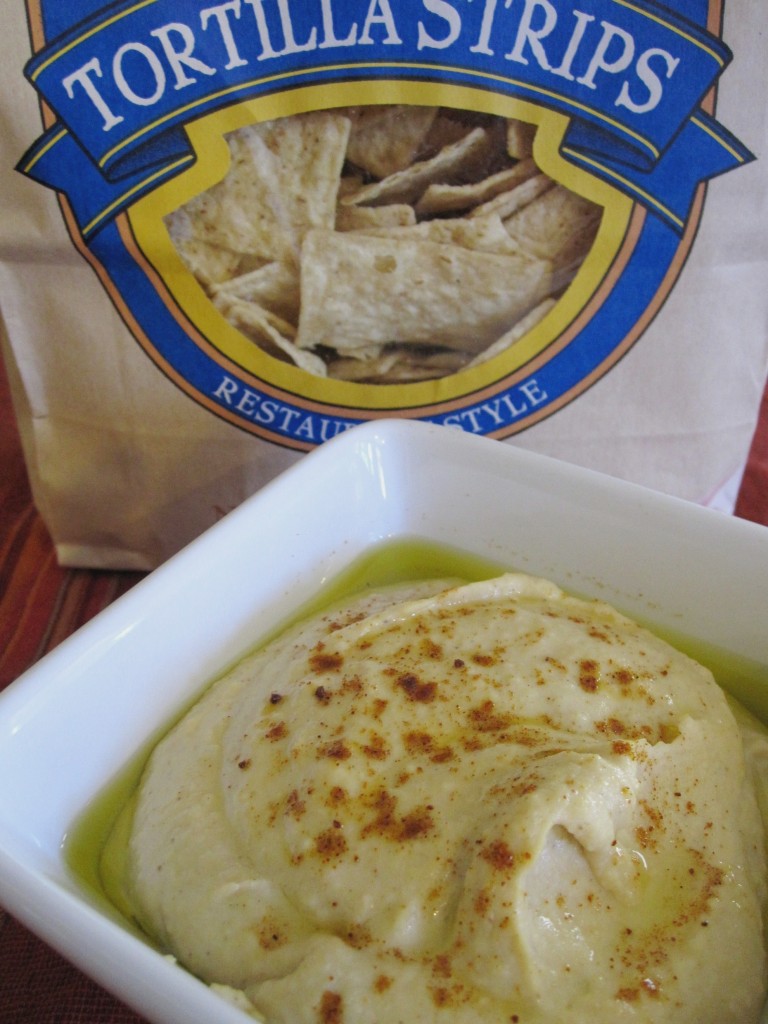 Link up and see what Karen and Kirsten are serving for this week's Friday Food Fight.
Powered by Linky Tools
Click here to enter your link and view this Linky Tools list…