Is it really necessary to explain what big Disney Princess fans my girls and I are?
My Disney Princess obsession began before I had children, but it may sound more normal if I tell you my children are the Disney Princesses fans.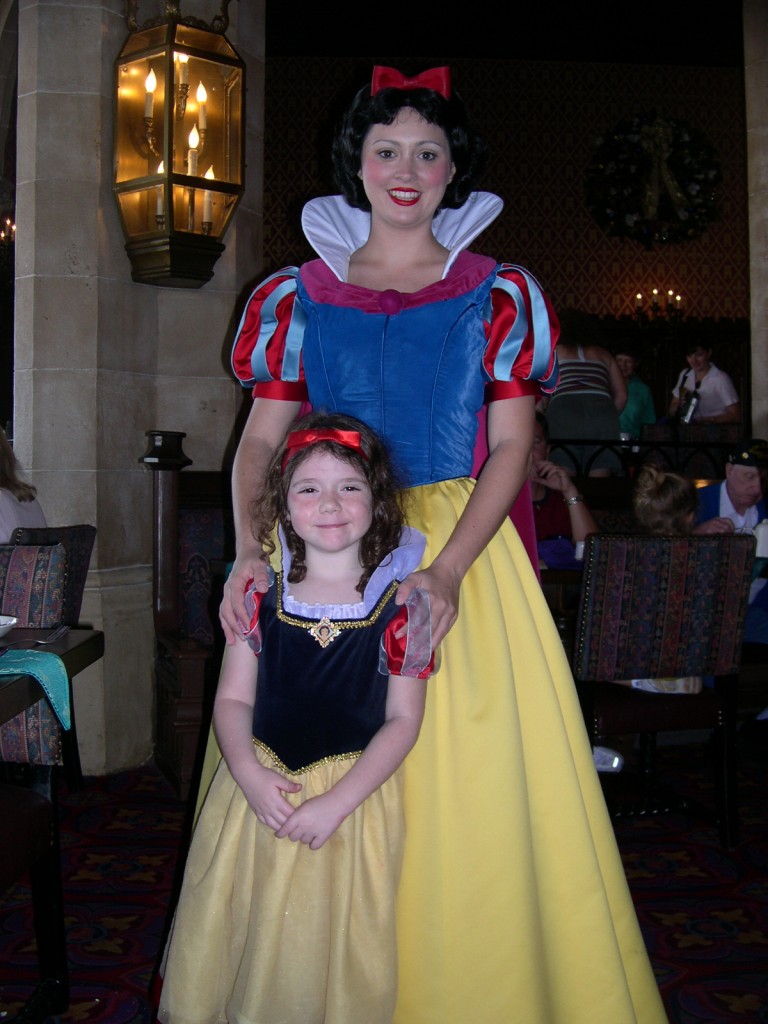 We experienced many Princess moments when my oldest daughter was younger, but when she was four years old, we experienced the magic and wonder of Disney on Ice for the first time.  Our friends joined us that evening and we were surrounded by many Princess Belles.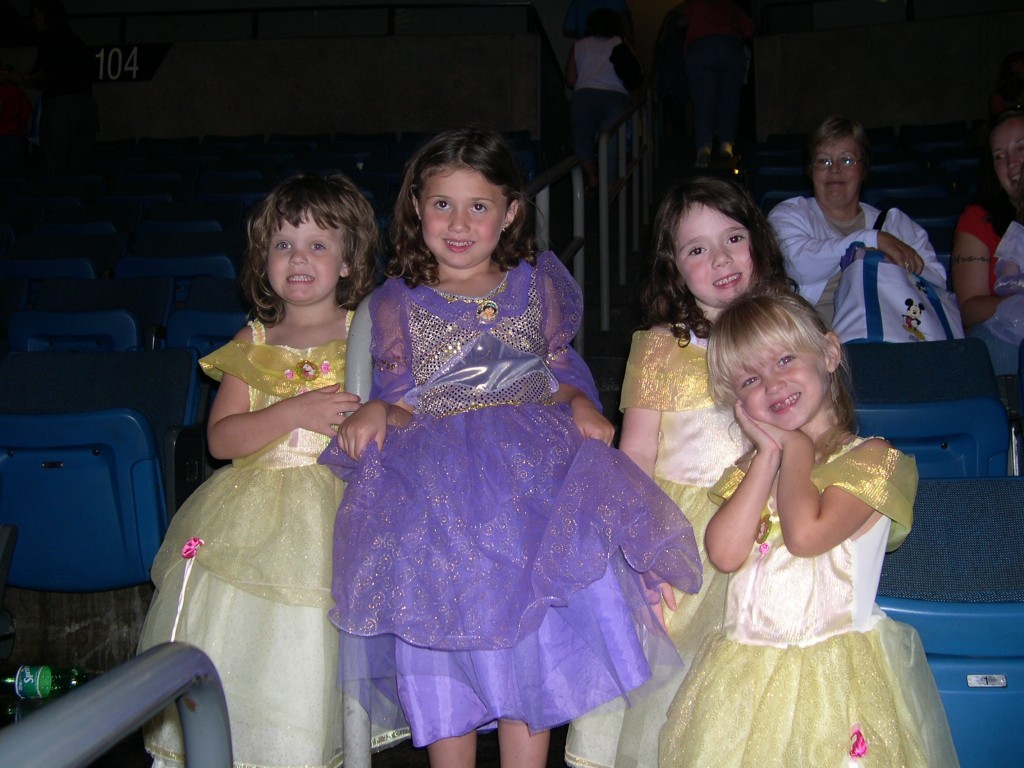 Years later, the Disney Princess obsession continues with my youngest daughter, which means we can experience Disney on Ice with a Scottish flare and some feisty red hair.
Or maybe some long blonde hair will be tossed and lassoed as Disney Princesses twirl around the ice.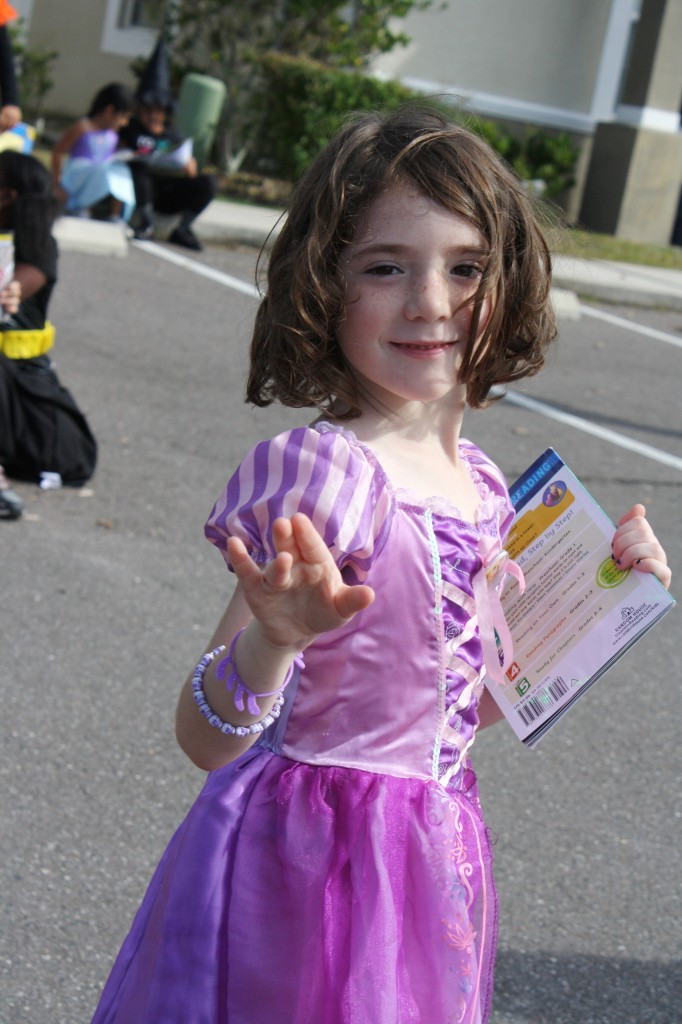 Of course, you can't forget the Mermaid who wanted to be part of our world and the other who tried to save ours from the Empire.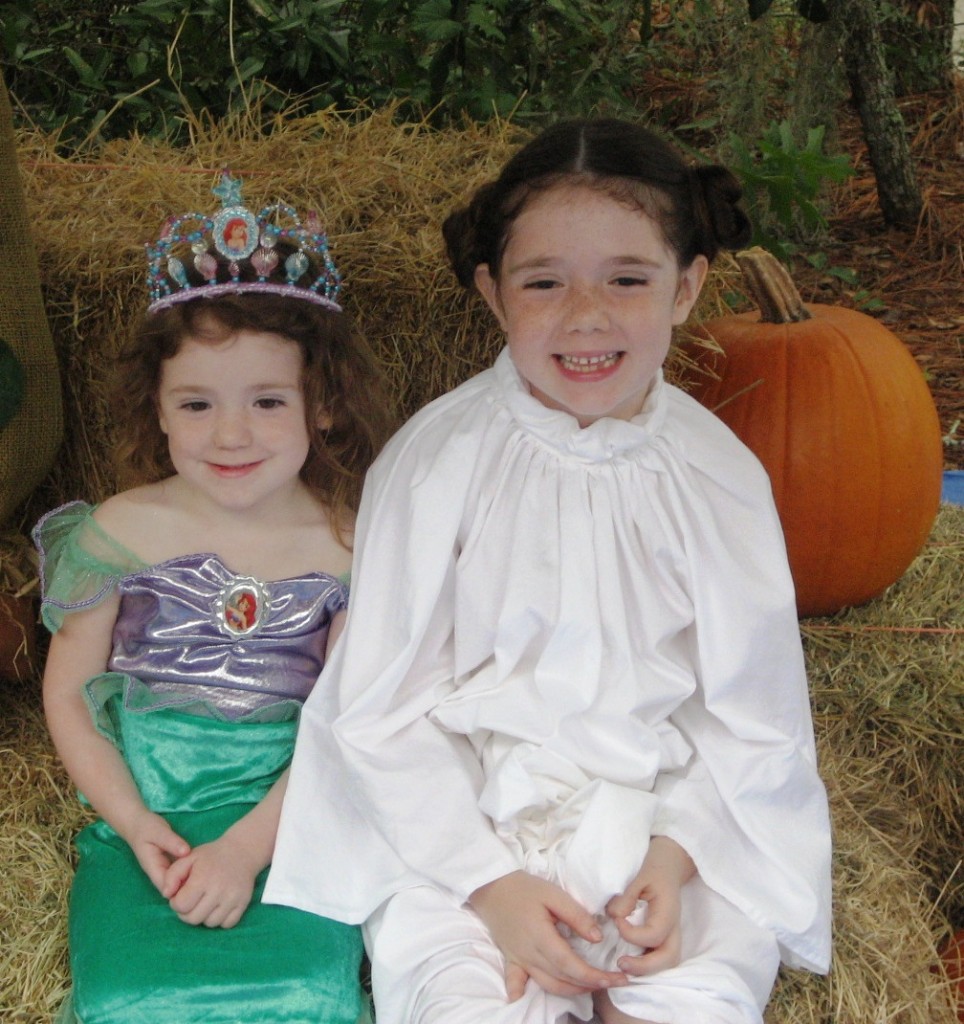 This May, you and your family can join my princesses and me at Disney on Ice: Rockin' Ever After.  (Psst…There's a giveaway at the end of this post!)  I haven't told my kids that we'll be at the show, but when they hear the news, I will the coolest Princess mom ever!
Disney On Ice presents Rockin' Ever After is bringing an all-star lineup of your favorite Disney characters to the ice in a sensational live production coming to Tampa!  This brand-new spectacular featuring scenes from Disney•Pixar's BRAVE, Tangled, The Little Mermaid, and Beauty and the Beast, visits Tampa from Thursday, May 16 to Sunday, May 19 for seven performances at the Tampa Bay Times Forum.  Tickets go on sale Friday, March 22, 2013.
Get ready to rock out with some of the most magical idols of all in a musical showcase that features the hottest tunes and talent from across the kingdom in Disney On Ice presents Rockin' Ever After!  Jam to a Scottish jig as a group of royal contenders from the latest Disney•Pixar film, BRAVE, competes to win the heart of adventurous, sharp-shooting Merida, making her on-ice debut!  Experience a show-stopping performance as Sebastian breaks out of his shell for one night only to make waves with Ariel.  A chorus of harmless hooligans from Tangled unleashes musical mayhem when they get a visit from the sassy and spirited Rapunzel and her charming ally Flynn.  And, get your feet moving as the Beast and his castle's enchanted entourage take center stage in a spectacular show for Belle.  It will be a rockin' remix of royalty when Disney On Ice brings this superstar line-up to Tampa!
Performance Dates and Times:
Thursday, May 16 – 7:00 p.m.
Friday, May 17 – 7:00 p.m.
Saturday, May 18 – 11:00 a.m., 3:00 p.m., 7:00 p.m.
Sun, May 19  -1:00 p.m., 5:00 p.m.
Ticket Prices: Rinkside Dining $75, VIP $45, $35, $30, $16.
Purchase your tickets online at www.tampabaytimesforum.com and save $5 on select performances with the code: MOMD13
Tickets for Disney On Ice presents Rockin' Ever After are available at www.disneyonice.com, www.ticketmaster.com or by calling the Tampa Bay Times Forum ticket office at 1-877-610-8284.
To learn more about Disney On Ice, please visit www.disneyonice.com, or visit us on Facebook and YouTube.
Enter to win a family four-pack tickets to experience Disney on Ice  presents Rockin' Ever After!
One winner will be chosen at random by Rafflecopter. Contest ends 3/30.