Today, we celebrate Earth Day, but really every day should be treated like it's Earth Day.  Thinking about your carbon footprint shouldn't just happen one day.   Instead, do something every day to help keep the planet beautiful.
However, this Music Monday post is more than a friendly reminder to reduce, reuse and recycle.
Today is also one week after the Boston Marathon bombing.  My friends, Andrea and Marcia, were only a half mile from the finish line when the explosion ignited last week.  Their friends and family anxiously watched Facebook feeds for updates and prayed for their safety.  As the world watched the events unfold, we learned that the Boston Marathon came to a halt as did their dream of crossing the finish.  Our hearts ached for them, but we were grateful for the safety of our all-star athlete friends.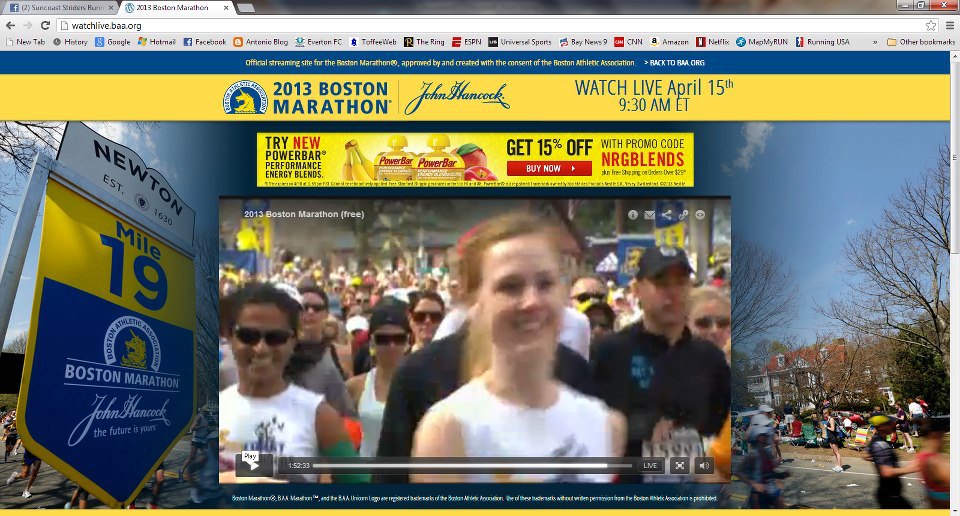 Marcia and Andrea have vowed to return to Boston next year and they have the entire running community behind them.  Some of our other mutual running friends are determined to qualify for next year's marathon.  Others, like me, have made Boston Marathon a goal, even if it takes a lifetime to get there.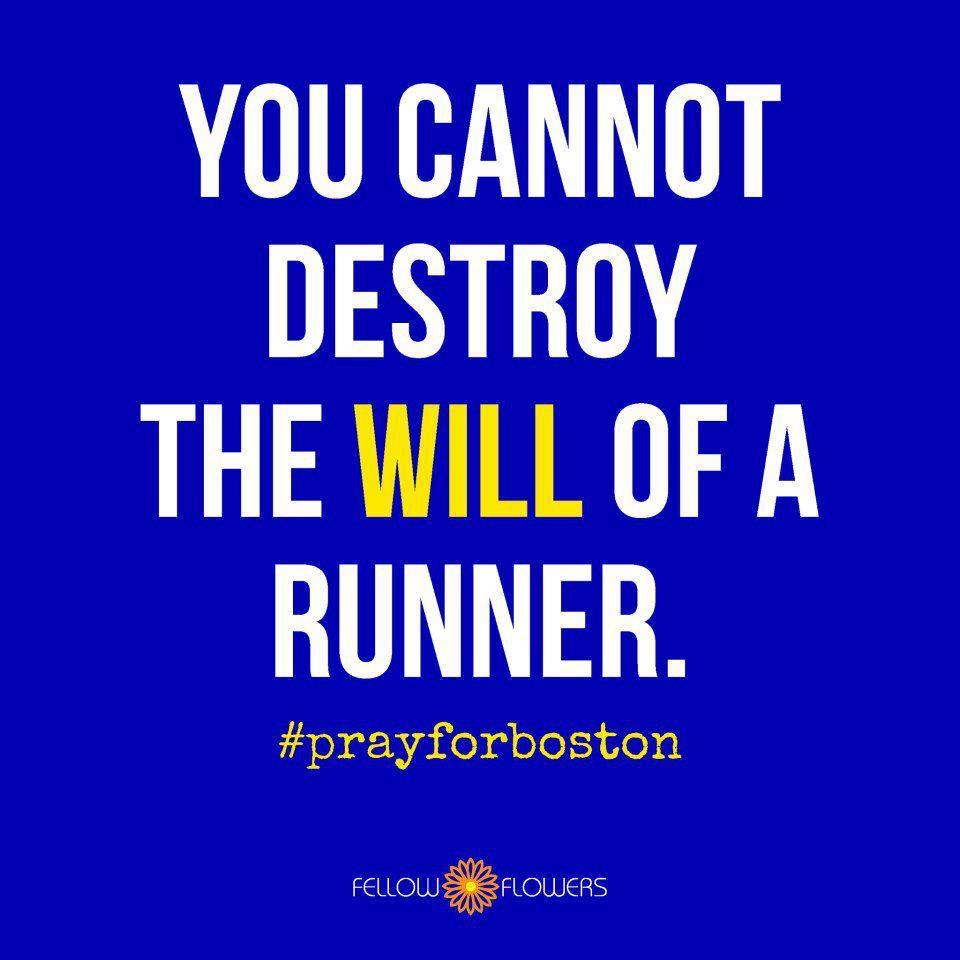 Collectively, runners across America have banded in spirit for Boston with impromptu 26:20 runs on last Tuesday and #BostonStrong runs happening in cities everywhere this evening.
Several people have asked me if what happened in Boston changes things for me.  Yes, it changes everything.  I will run even harder.  Prior to last Monday's events, I would have never thought about trying to qualify for Boston, but now it's on my running bucket list.  What happened at Boston won't stop me from applying for the New York City Marathon for the third year in a row this Thursday.  I can't live my life in fear.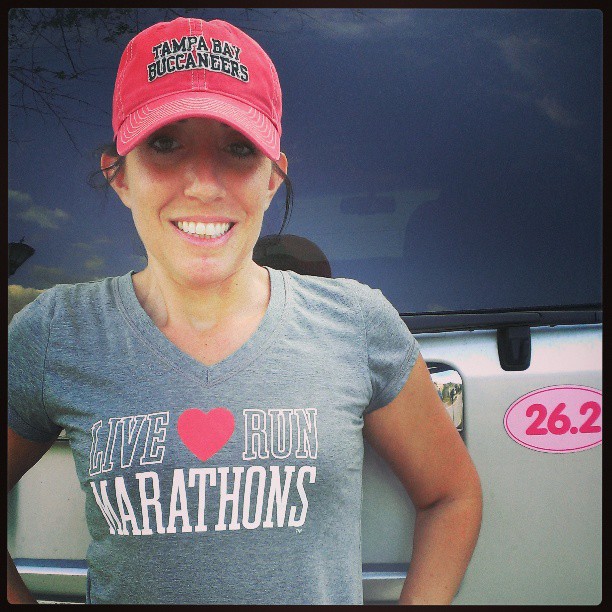 And so, I dare you. I dare you to move for Boston.  Don't say, "I can't run.  I'm not a runner".  Just get out there and try.  Start small.  Run a block and then walk.  Pick a loop in your neighborhood and run.   Aim for 3 times a week and build up your endurance.  Eventually, you will find yourself walking less and less.  That's exactly how I started 6 years ago.
Be strong.  Be Boston Strong.  Run Boston strong.
I dare you to move.
And pick up some litter while you're at it.
For Music Mondays, I'm now teaming up with my good friend and fellow Marathon Mama, Chrissy.
Visit Xmas Dolly and Jade Louise Designs for more Music Monday.