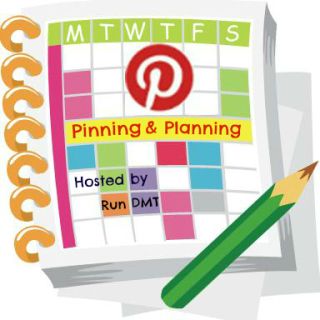 Things were definitely better and healthier last week, if you don't count my PDQ fried food splurge on Friday night.  Whoops.  But it is really hard to resist those hand-cut fries. With two Clearwater bridges for Florida hill work and a ½ mile open water swim, I knew I would be burning off the bad carbs and fat the next day.
The eggplant rolls I made last week were a hit, but I didn't make enough to photograph and share.  Trust me when I say they were truly delicious!  Since my family loved them so much, I thought I would make them again for Meatless Monday this week, however, my kids requested a side of pasta with the eggplant, so I'll offer that as a side for them this week.  Now, I'll probably have tons leftover and that's fine.  It just means more for me to eat for lunch leftovers!
Here's our dinner menu lines up this week:
S – Steak Fajitas with Bibb Lettuce Wraps
M –Eggplant, Basil and Mozzarella Rolls on a Bed Baby of Arugula and Baby Spinach
T – Denver-Style Fish Tacos (Bibb Lettuce wraps for no carb option)
W – Chicken and Broccoli Stir Fry with brown rice
Th – Chicken and Jalapeño Burgers
F – Pizza
What's on your dinner menu this week?  What new dinner ideas are you pinning and planning?