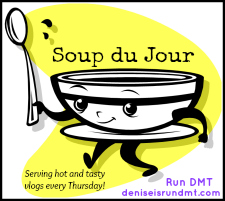 Every Sunday, I share a Pinning and Planning post which lists my family's dinner menu for the week.  Although the post typically goes live Sunday morning, I begin planning the meals as soon as the Publix sale ad is delivered to my door in Wednesday's paper.  The sale ad is also available online, but I prefer flipping through the pages and circling items.  If you prefer a more paperless system, you can dwonload the Publix app or create a shopping list online by clicking on the items in the sale ad and then you can email the list to your phone.
As I scan through the grocery items on sale for the week, I create build my grocery shopping list, skim through my Pinterest "Food, Glorious Food" board and look through our favorite recipes on my Friday Food Fight page to build our dinner menu for the week.
In this week's Soup du Jour Vlog, I explain the dinner menu planning process in greater depth.  Although it takes a bit of time to meal plan, I have found with a little bit of effort I can save a great deal of money.  Plus, there is less wasted food because I am actually thinking about each item before I buy it while avoiding any spontaneous purchases because I only buy what is on the list.
If you have any questions about my system, pleaseleave a comment and I'll be happy to answer it.  Or tweet me @denisermt or Facebook me here.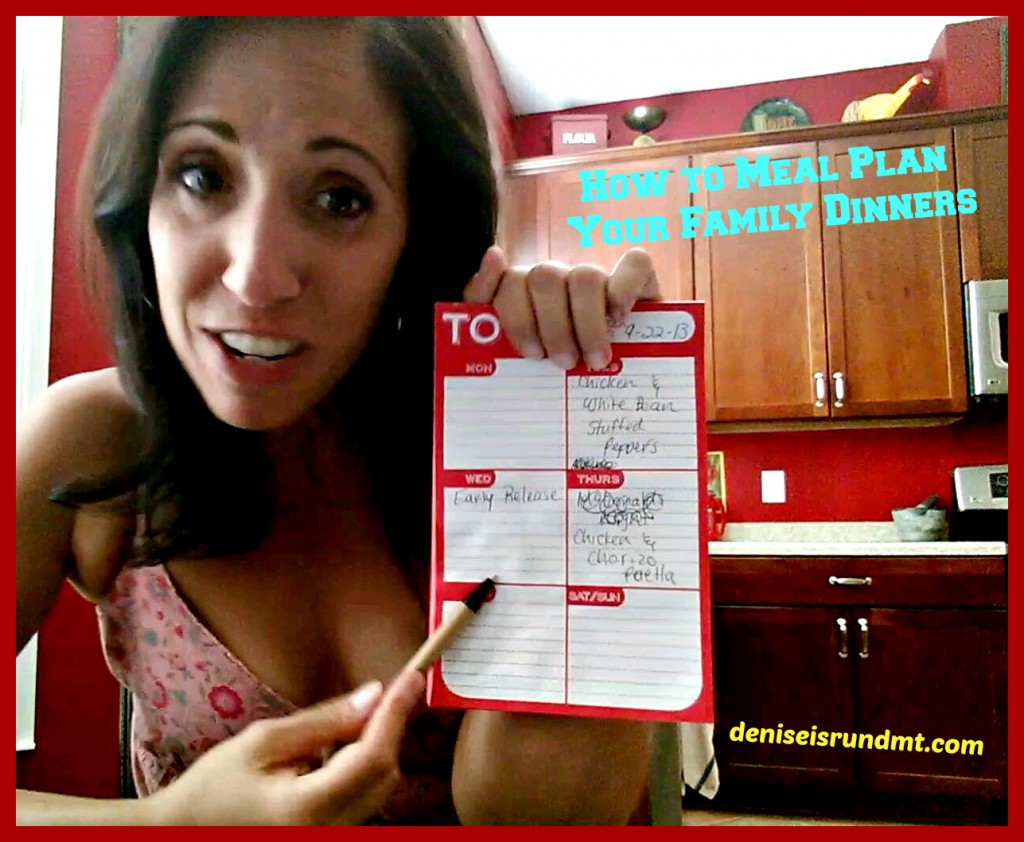 Do you meal plan? How do you plan your family's meals?