It's October!
Although the Florida heat says otherwise, fall is here and Halloween is on its way!  That also means Halloween costumed-races!
If you've been a longtime Run DMT reader, you know that I love Halloween and dressing up.  Combine Halloween costumes with running and I'm happier than a Jack-O'-Lantern.  I'm all registered for the Frankenfooter Living Dead Challenge and just putting the finishing touches on my 5K and half marathon costumes.
You may remember some of my previous Frankenfooter costumes.  The first year, I dressed as a Glee cheerleader and won for best costumed.
The following year, I dressed as the Sun Drop Girl for the 5K and the Devil in the Blue Dress for the half marathon.  I won for best costumed again for the Devil in the Blue Dress.
As you can imagine, the stakes are high this year.  Not only am I aiming to finish under 2 hours for the half, I have to keep my reigning title as best costumed runner.  Chrissy and I already planned our half marathon themed-costumes.  When I found this cute adorable Adventure Time tutu on clearance at Hot Topic in May, I had to dress as Finn from Adventure Time.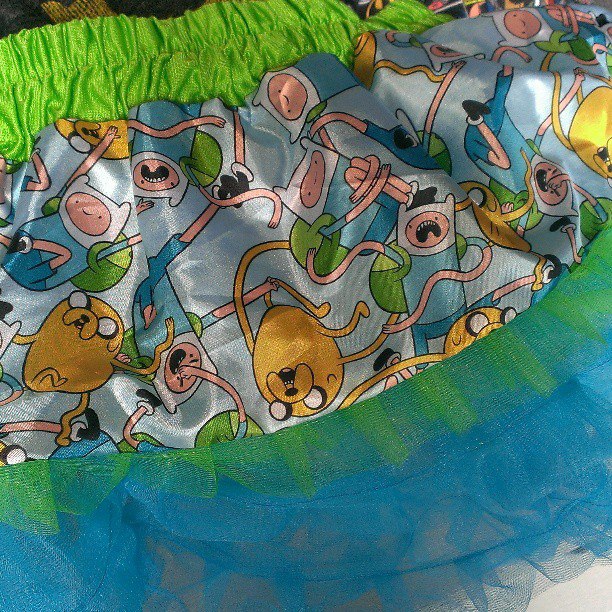 Chrissy graciously agreed to be my Jake.  I suppose we should have dressed as Fiona and Cake since we're girls but it's easier to find Jake and Finn items.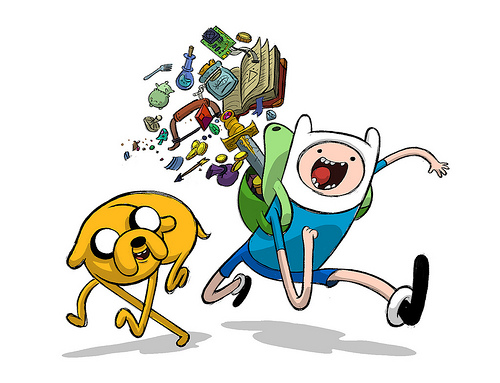 In addition to the Frankenfooter, I'm also hosting a Halloween party, however, I haven't even sorted out my costume yet.  Disgraceful and disappointing, I know.  I was considering dressing as the Long Island Medium but I having difficulty finding a reasonably priced wig.  You can't claim to be Theresa Caputo without her signature hair and nails.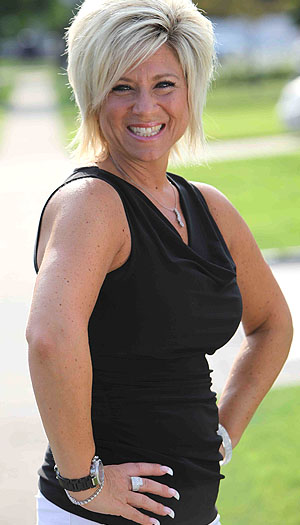 No bones about it.  I have my costumes decisions cut out for me this Halloween.
For the next three Music Mondays, I will be sharing my favorite spine tingling tunes.  I would love to hear what Halloween songs move your spirit.  Link up and play along…if you dare.  Muhahahahahahaha!
Visit Xmas Dolly and Jade Louise Designs for more Music Monday.