My girls and I will be burning up like neon lights this Friday at the Electrodash 5K.  We are so excited to be running and dancing our way through a gallery of dazzling light displays and electronic dance music on a course full of fun inflatables on the Florida State Fairgrounds along with our friends and teammates: Run DMT Neon Runnerds.

Of course, I had to run the race in full on Run DMT flare and I purchased this light up neon rainbow light up tutu. "Baby, when they look up at the sky
I'll be shooting stars just passing by".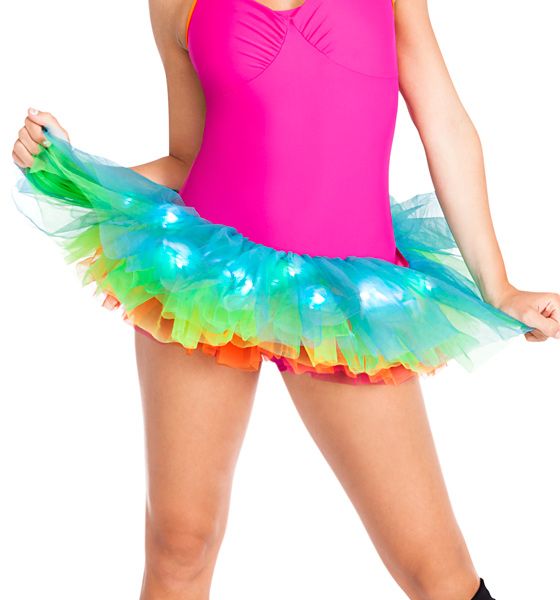 I would have bought three, one for girls and me, but I wasn't sure about the sizing. So everyone's favorite mother runner will be the lucky one lighting up on the course.
There's still time to register if you want to join my girls and I at the Tampa Electrodash 5K on Friday. March 21. Use code TBB25 and save 25% off your registration.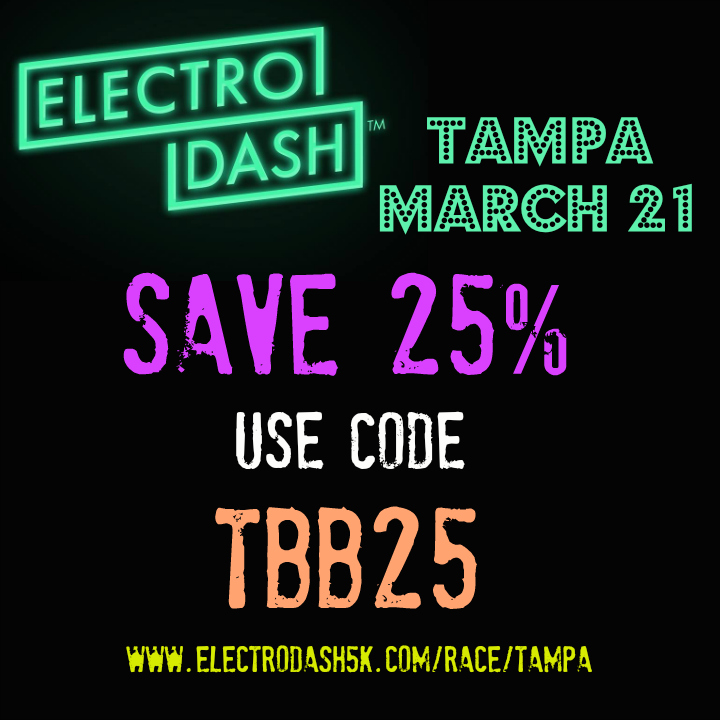 Thanks for stopping by for Music Monday. For Music Monday fun, visit Xmas Dolly.