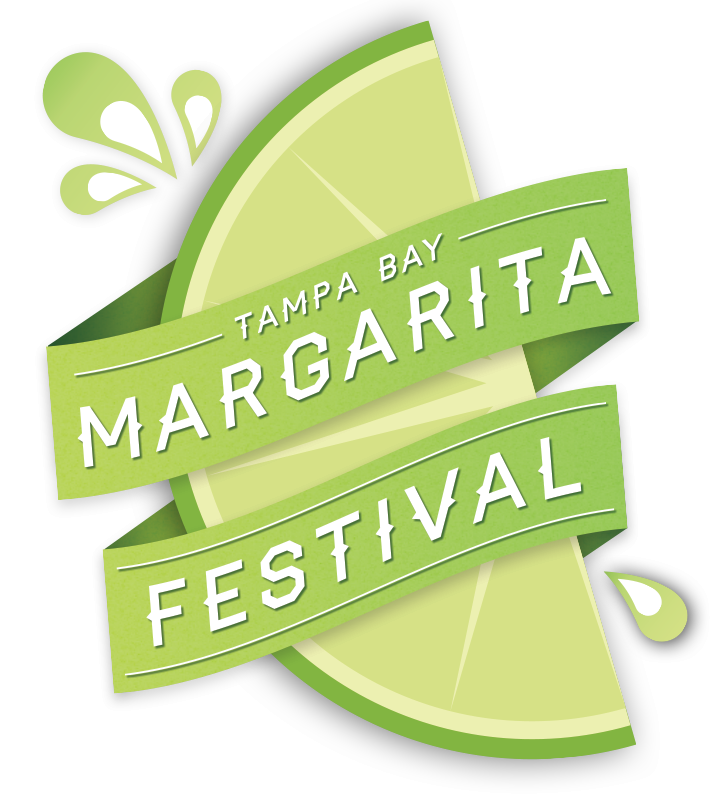 I love Margaritas.
No, need to twist my lime my arm because I am a fan. But you already knew that, didn't you?
So obviously I'm beyond excited to attend the Tampa Bay Margarita Festival again on May 24. The event falls on Memorial Day weekend again, which is a good thing. I will need an extra day to recover from all the margaritas I will be consuming.
Much like last year, there is a delicious menu of full-size margaritas to try with a few new ones added this year.  Each margarita is made with fresh squeezed lime juice, fresh agave and the highest quality tequila and liquor.
Skinny Girl Margarita
Original Skinny Girl
Grapefruit skinny Girl
Classic Frozen Margarita
Strawberry Frozen Margarita
The Grand Margarita
The Prickly Pear Margarita
The Hibiscus Margarita
The Mango Margarita
Special Edition Red Bull-Rita
Sweet Red Bull-Rita
Refreshing Silver Bull-Rita
Fruity Blue Bull-Rita
Junior League of Tampa's Pomegranate Margarita
The Grand Watermelon Margarita
The Grand Mango Jalapeno Margarita
But the musical acts are almost as delicious as the margaritas. This year, the incredible lineup includes the Grammy-winning Los Lonely Boys. Their Grammy winning hit Heaven is the perfect soundtrack for this fest.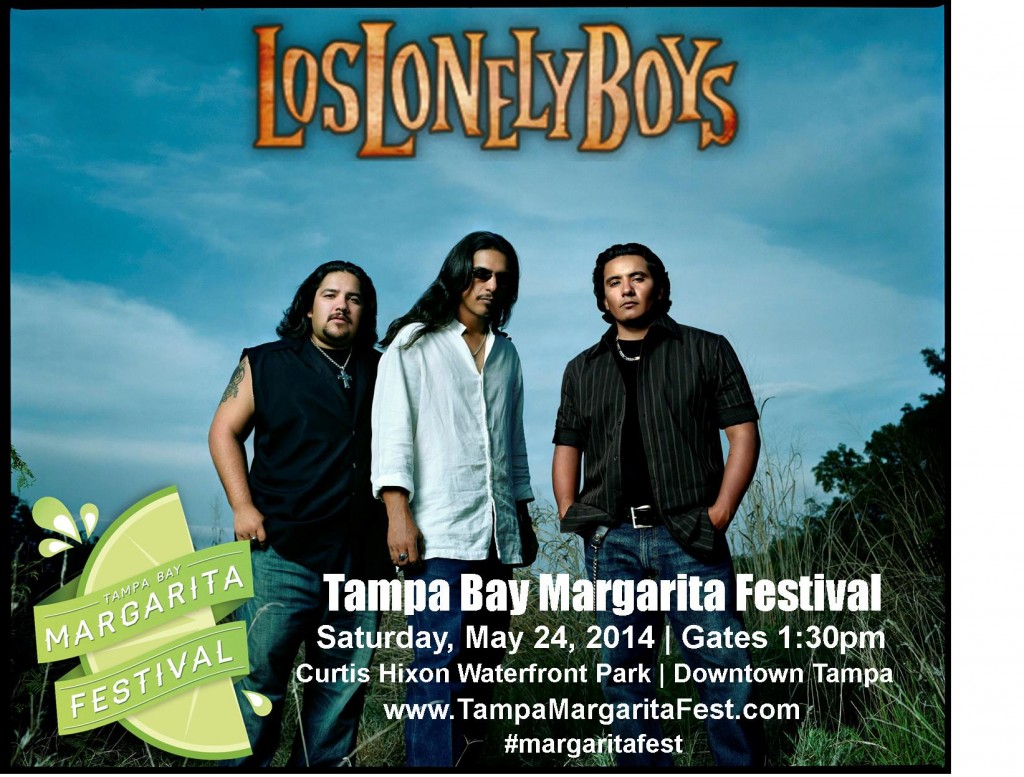 Instead of taco bar this year, guests can nosh of the food provided by an assortment of food trucks. Margarita and food trucks; it looks like heaven is closer than we thought, Los Lonely Boys.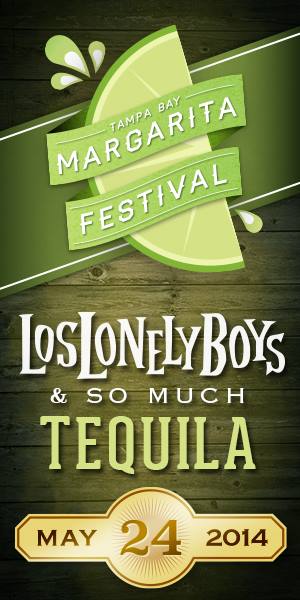 I would love for you and a guest to join me at the Margartia Festival. One lucky Run DMT fan will win a pair of General Admission tickets. Leave a comment below telling me which margarita listed above has you licking your lips. For additional entries, follow the Rafflecopter prompts.