Disclosure: This post is sponsored by Lennar Tampa. The opinions shared are my own.
When my husband and I bought our first home, we were singletons making the transition into life as a couple. As a young couple, we didn't think about building a family and how a growing family would fit, or not fit in our modest, quaint home.
After one child (never mind the three we now have fifteen years later), we quickly learned some valuable lessons which led to essential features that we now look for in a home.  Office space, functional living space, reasonably-sized bedrooms and a large kitchen that offers space for two amateur chefs who regularly entertain guests, are all basic features we now expect in a home to fit our family of five and extended family and friends.
For me, this breaks down into a nice little list.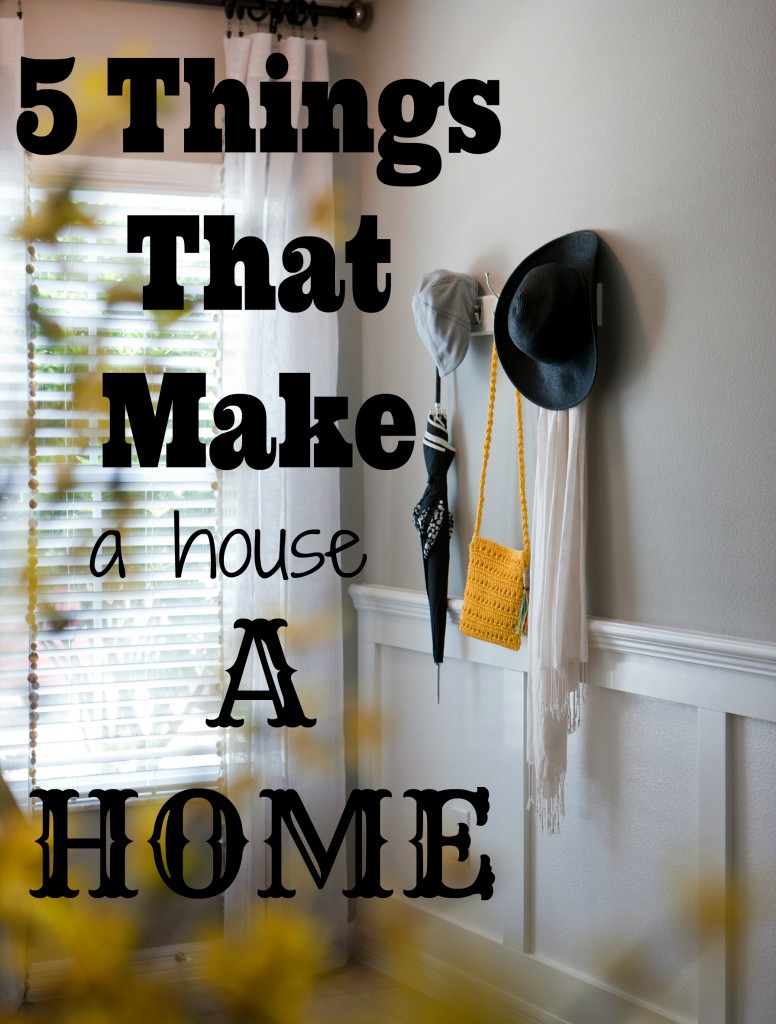 Five Things That Make a House a Home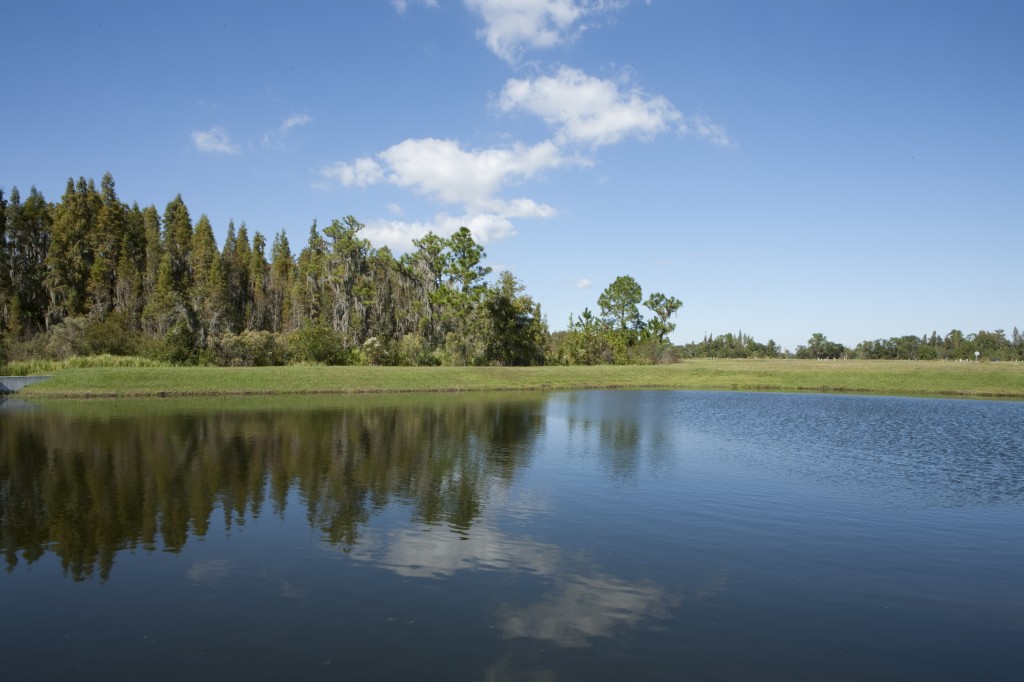 1.  Location, Location, Location!
Deciding where to hang your hat starts with selecting the right homesite. Before you decide on a homesite, drive through the adjacent communities at different times of the day and on different days of the week. If you commute, time the distance to work and notice traffic patterns on the major roads to understand how it will impact your drive to work.
Also, research the schools nearby. Even if you don't have kids at the moment, check out the neighborhood schools for when you decide to build your family. Utilize online tools such as GreatSchools.com and FL DOE to learn how the schools perform. Thankfully, the schools in our area are excellent.
We love our neighborhood, but we always toy with the idea of buying a new home.  For our next home, I would love a slightly larger floor plan and to live on a caudle sac with a conservation view relatively close to where we currently reside.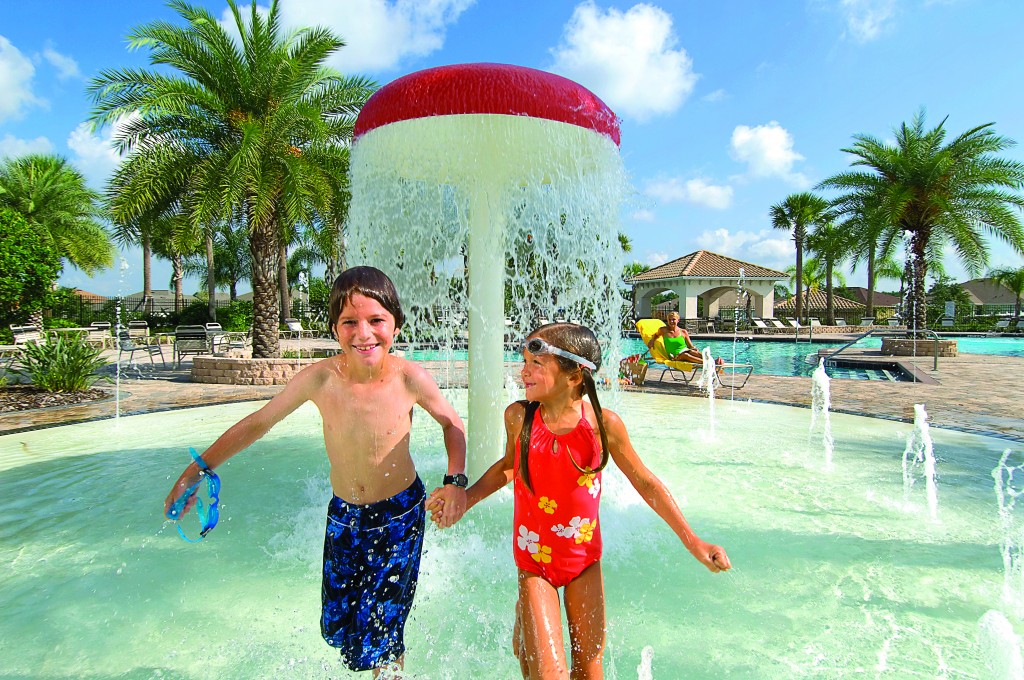 2. Community Amenities
As much as I would love a home with a pool, the reality of building a pool just isn't in the cards for us financially. However, we are an active family and we love to be outdoors.  Therefore, it is important that the community we live in offers a playground, trails, tennis courts, pool and a clubhouse.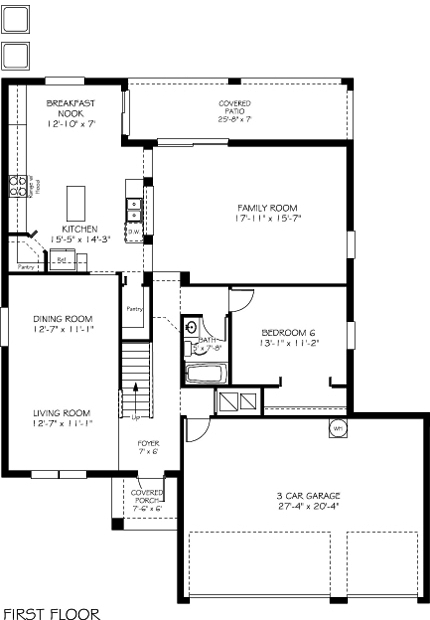 3. Selecting the Right Floor Plan
Confession: I have no spatial awareness. I will look at a floor plan and the measurements mean nothing to me. Although online virtual tours help, I still need to walk through the home to visualize how my couch would look in the family room. Can I picture my family noshing on meals in this breakfast nook?
Having lived in two homes now, I pay close attention to how the rooms are decorated in model homes.  Is there a twin bed or full in the bedroom?  How much furniture is in the room? Can you move around in the room? Unless you can afford buying all new bedroom sets for your entire family, you need to make sure that the furniture you will move in will fit the rooms.
To help take the guesswork out of visualizing how you and your furniture will fit in a home, Lennar offers an interactive tool, the Interactive Room Planner. With a large assortment of furniture options that can adjust to specific measurements, the Interactive Room Planner beautifully helps illustrate how all your furniture and family will fit in a home.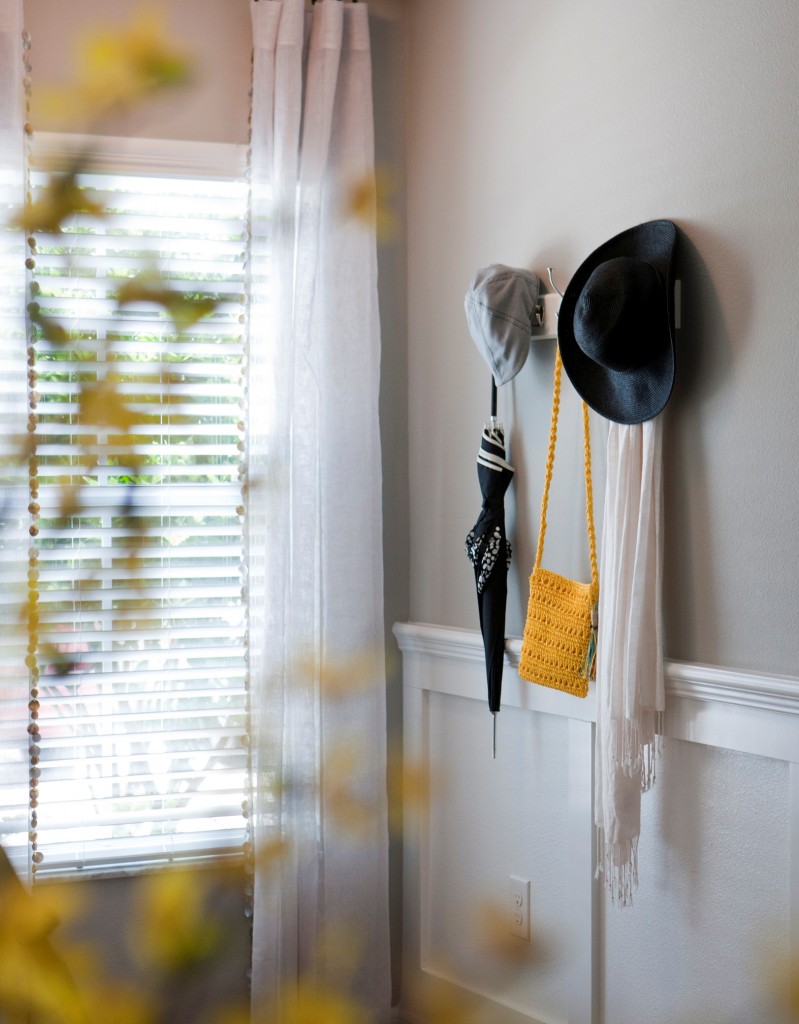 4. Storage
As your family grows, so will your belongings. It's amazing how much stuff one family will accumulate.  Not to mention, there are a ridiculous amount of holiday items like Christmas trees (Yes, we have more than one.) and other miscellaneous decorations. My family and I declutter only to make more room for more stuff.
For us, a two-car garage just doesn't fit two cars and all our storage bins, bikes a second fridge and my husband's carpentry and automotive workshop. We need a three-car garage just to store stuff and then maybe we could actually park a car in the garage.
But three kids also means three times as many things and a family of five means five mouths to feed. Storage space inside the house is also a must! We have bundles of board games, piles of shoes and stacks of jackets and clothes.  Each child needs their own place to store their belongings. As for my husband and I, we don't share well. Therefore, his and hers closets are a necessity in the Master Suite.
Also, with two cooks in the kitchen, we need plenty of large cabinets. For years, I have longed for a walk-in pantry to store our dry-goods, entertaining dishes, platters and small kitchen appliances.
As for the laundry room, it should have a set of cabinets to hide detergent. The laundry room should also provide plenty of space to sort dirty laundry, fold clothes as they come out of the dryer and room to hang drip-dry clothing, as well as discarded shoes and backpacks.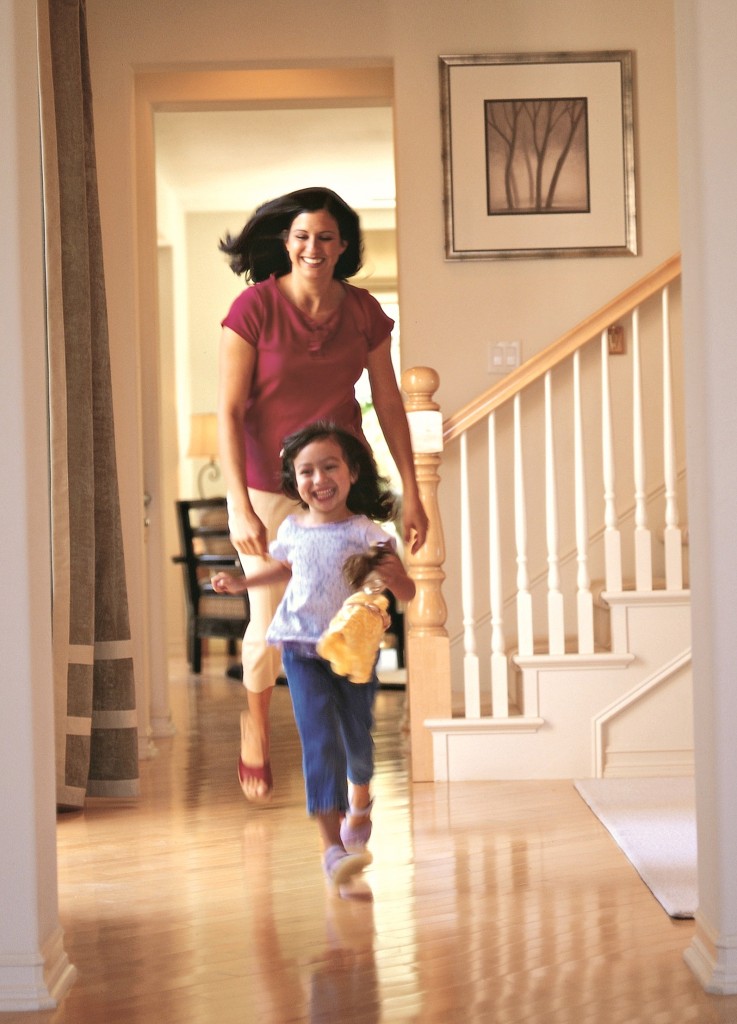 5. What's Included?
It's the next natural question when looking for a home. Upgrades are expensive. Once you start adding in granite counters, large maple cabinets, fixtures and flooring the basic price of the home quickly starts to climb. When you start to factor in window treatments such as blinds, it can be an unforeseen cost. When upgrades and even functional items like window treatments are included, you are offered a more realistic price for a home and can avoid newspaper shades.
As a Mommy Certified Blogger for Lennar, follow me as I discover how a Lennar Tampa community fits my criteria for making a house a home.