'Twas two days before Thanksgiving and all through the tent,
Volunteers and heroes gathered to shop with clients.
We greeted them with smiles and lots of good cheer,
To offer some Hope now that the holidays are here.
The shelves were stocked high with an assortment of canned goods,
A bountiful selection of stuffing, veggies and other foods.
As they entered the tent with a list in their hands,
We helped each family select the appropriate number of cans.
Eight-hundred families left with overflowing bags and turkeys,
Provided by the Holiday Tent at Metropolitan Ministries.
From the Tampa Bay Bloggers and Run DMT,
Happy Thanksgiving to all and to all a blessed feast!
#BeHope this season.
Metropolitan Ministries plans to serves 3,170 this Thanksgiving. Help provide meals to families by purchasing a meal or two here or volunteer for a shift at the holiday tent by signing up here. To donate non-perishable food and canned goods or toys, find a Metropolitan Minstries drop-off location near you.
Visit MetroMin.org to learn more ways to #BeHope this season.
For another way to #BeHope this season, join in the #GivingTuesday movement. 
We have a day for giving thanks. We have two for getting deals. Now, we have #GivingTuesday, a global day dedicated to giving back. On Tuesday, December 2, 2014, charities, families, businesses, community centers and students around the world will come together for one common purpose: to celebrate generosity and to give.
It's a simple idea. Just find a way for your family, your community, your company or your organization to come together to give something more. Then tell everyone you can about how you are giving. Join us and be a part of a global celebration of a new tradition of generosity.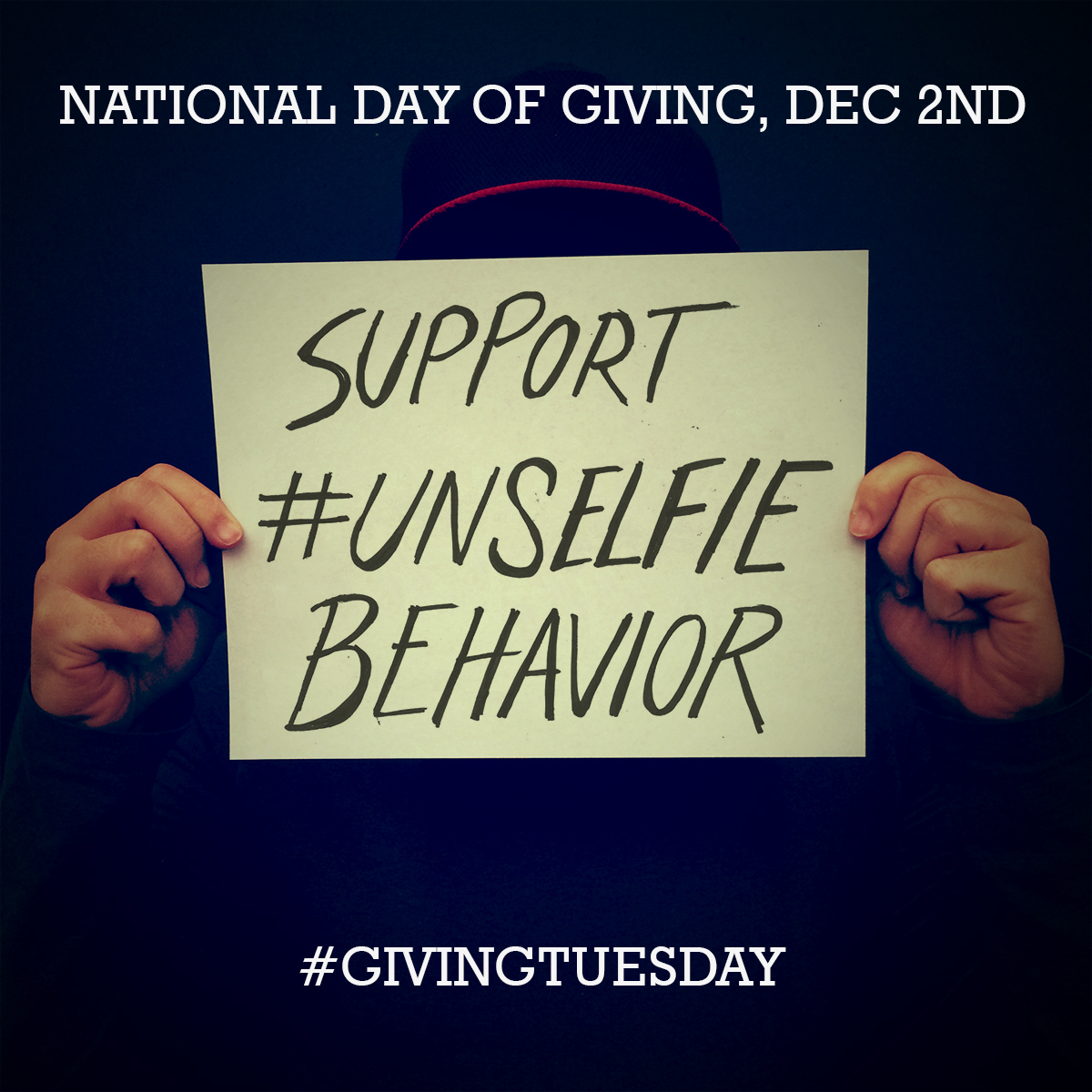 On #GivingTuesday, don't forget to take your #unselfie picture!  Use this #unselfie template.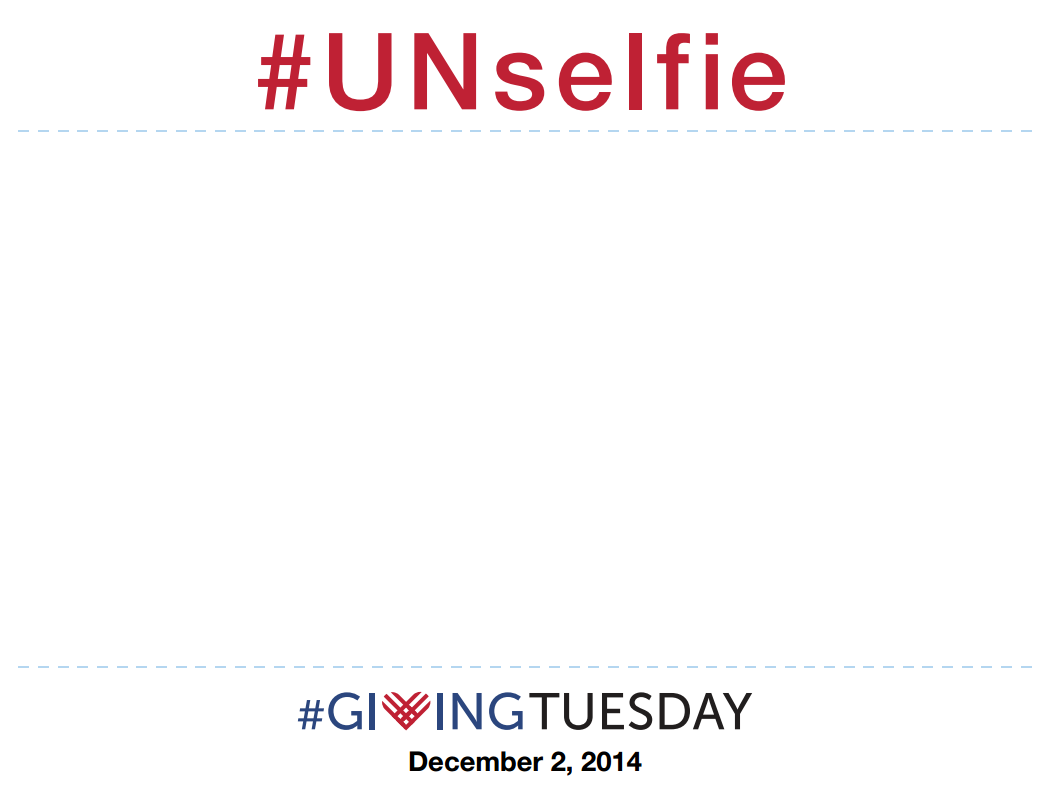 Then upload your #UNselfie to Facebook, Twitter or Instagram and share why you are giving this year. Remember to add #GivingTuesday and #unselfie.