Disclaimer: The following post is sponsored by Southern Eastern Grocers. All love for Hispanic foods and opinions are my own. 
Has it ever bothered you that ethnic foods are limited to one aisle in a supermarket or even a tiny section of that one aisle?
When I am looking for my favorite Hispanic brands, the pickings are slim in most supermarkets and the variety of choices are very limited.
But more than dry Hispanic goods and canned goods, my local supermarket lacks a variety of fresh Hispanic and affordable produce, such as avocados, jicama, mangos or plantanos (plantains).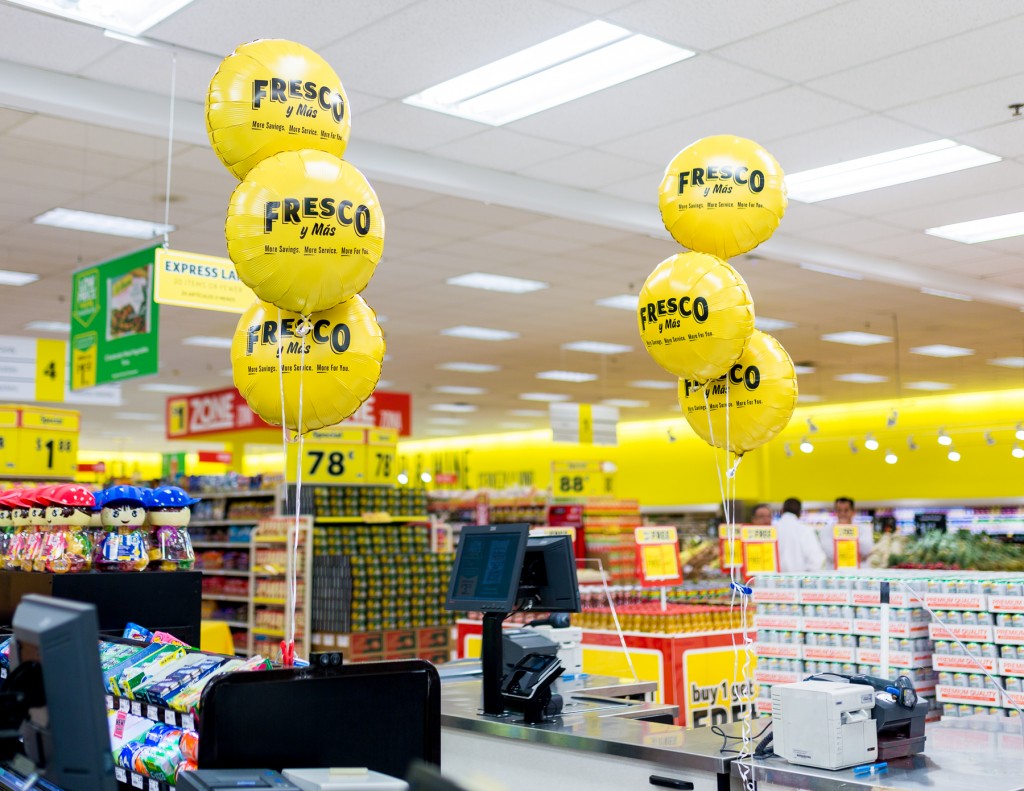 All that changes this week in Tampa, thanks to Southern Eastern Grocers and Winn Dixie. On Wednesday April 11, two Fresco y Más stores will open in Tampa for the first time to offer residents an authentic Hispanic shopping experience that truly reflects the desires of the local Hispanic community.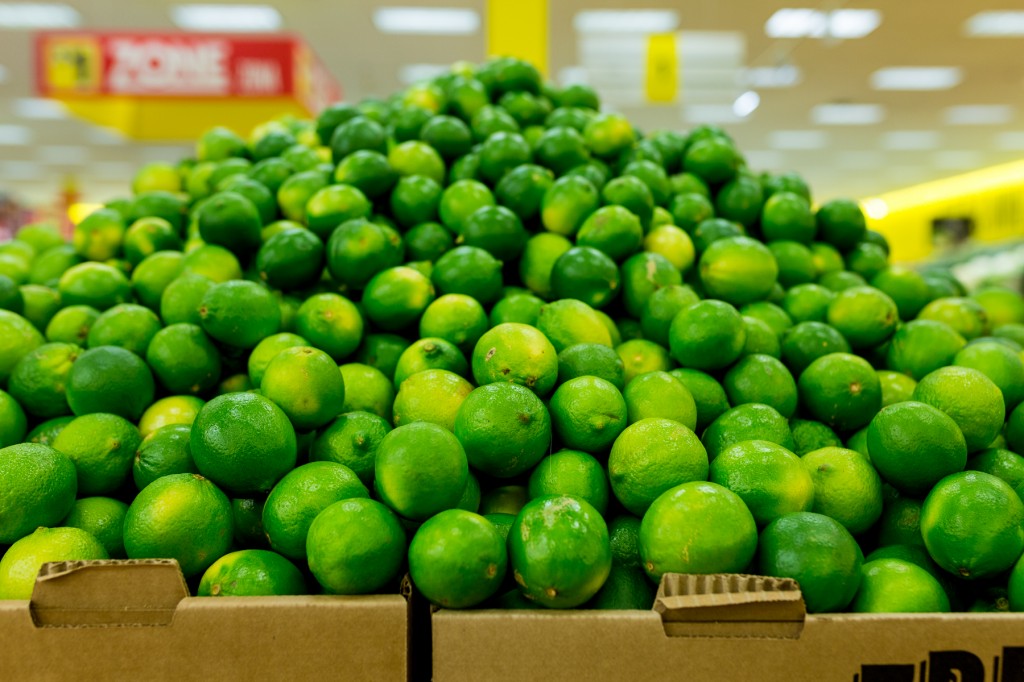 Two new Fresco y Más locations will serve the Tampa community.
The new Fresco y Más located at 4056 N. Armenia Ave., will be open seven days a week from 7 a.m. – 11 p.m.
The new Fresco y Más located at 8424 Sheldon Rd., will be open seven days a week from 8 a.m. – 11 p.m.
Both Fresco y Más Tampa locations will include a brand new full-service Latin Butcher, in-store café, an expanded selection of tropical fruits and a wide array of Hispanic baked goods.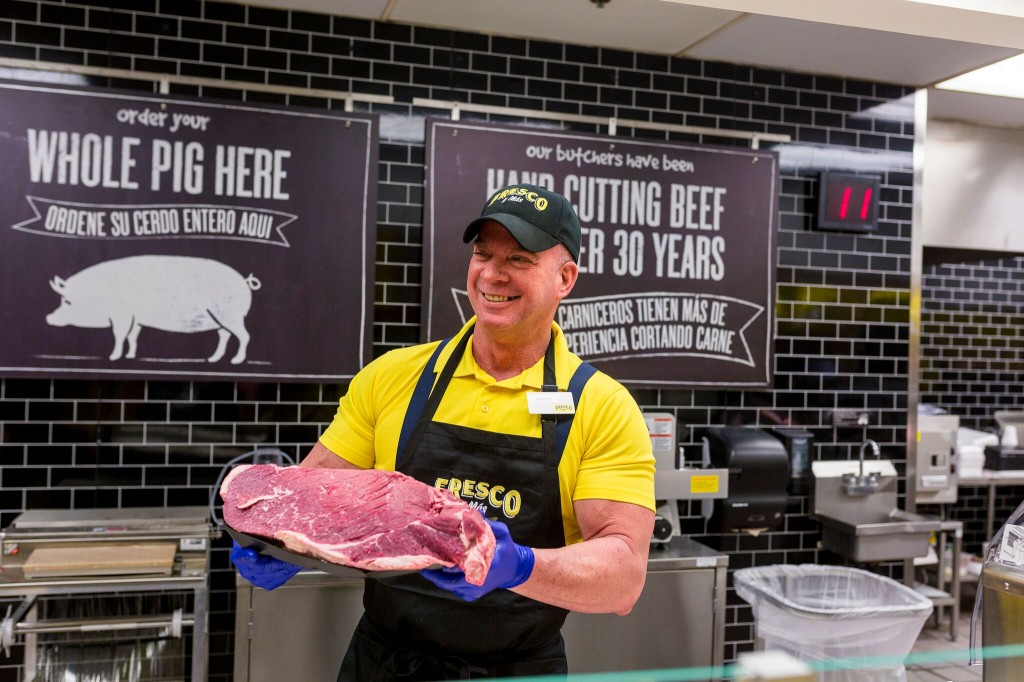 Five Reasons to Shop Fresco y Más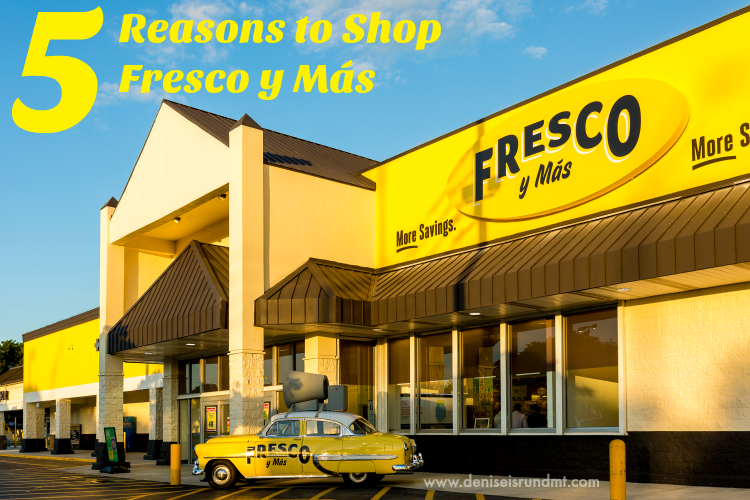 Hispanic produce to pick.
A refreshed produce department featuring a farmer's market with a wider selection of tropical fruits and customer favorites like malanga root, green plantains and salad tomatoes. Southeastern Grocers works with more than 200 Florida and regional growers to source fresh produce.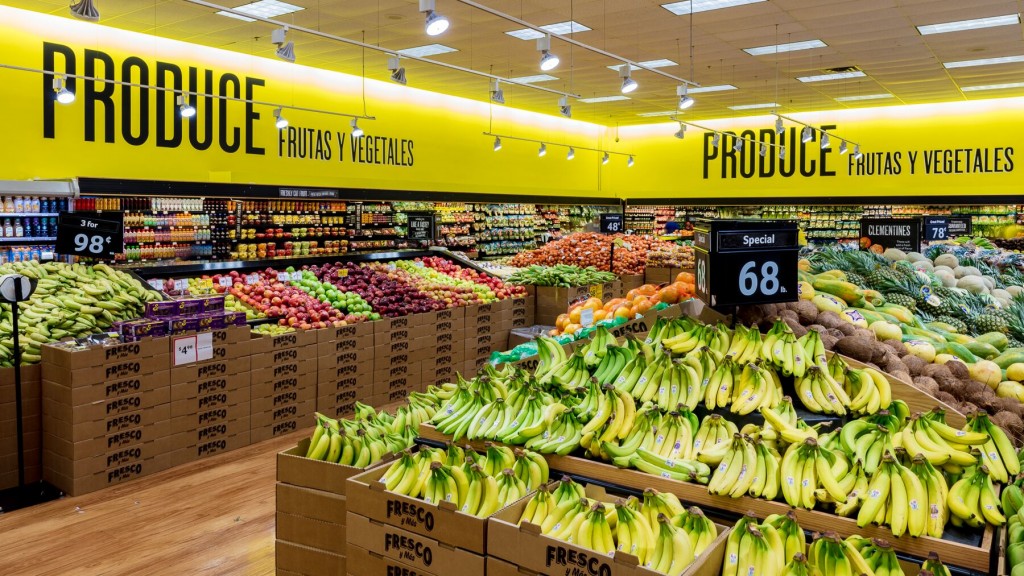 Find affordable Hispanic staples.
New Dollar Zone within the store, where customers can get over 600 everyday essentials for just $1, from grocery and cleaning to health and beauty. Some popular Dollar Zone items include: Suki Coconut Milk, Disposable Foam Plates, and Orange Mop Cloth.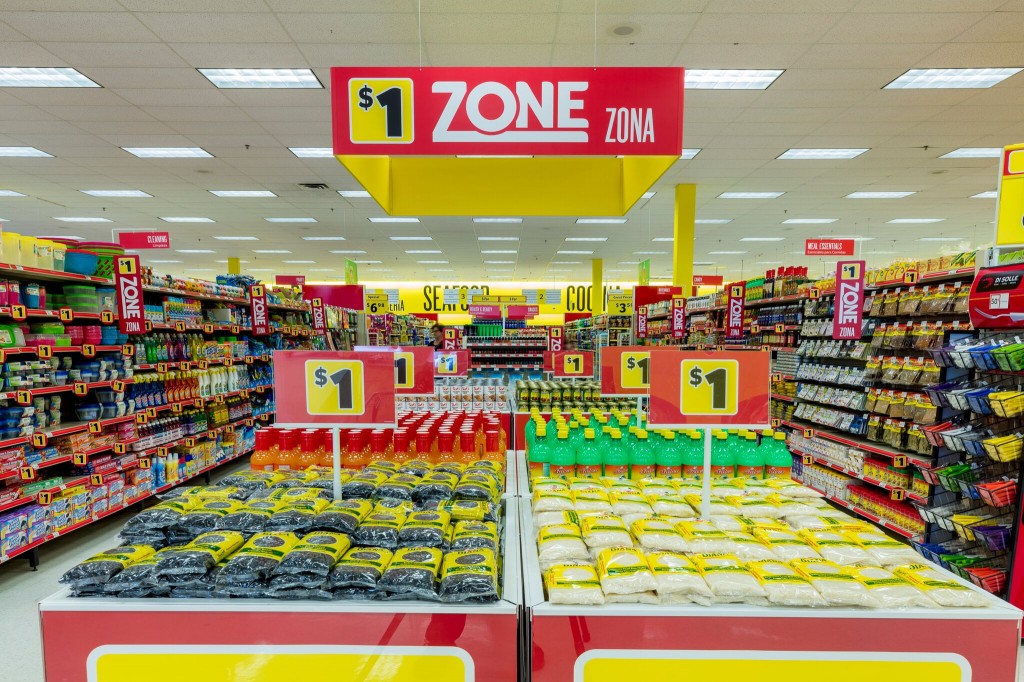 Food like Abuela makes.
A new "Cocina" (kitchen) features chefs offering a range of freshly prepared daily specials and family favorites made from scratch and served by associates who feel like family. Discover and savor favorite Hispanic dishes including arroz congris (rice dish), Pan con Bistec (steak), garbanzo (beans) and mojo pork.
Baked goods that bring back memories.
Renovated bakery department offering an expanded selection of Hispanic pastries and local baked goods, including flan, tres leches, croquettes, and custom tres leches cakes, made fresh daily, as well as a wider selection of local favorites.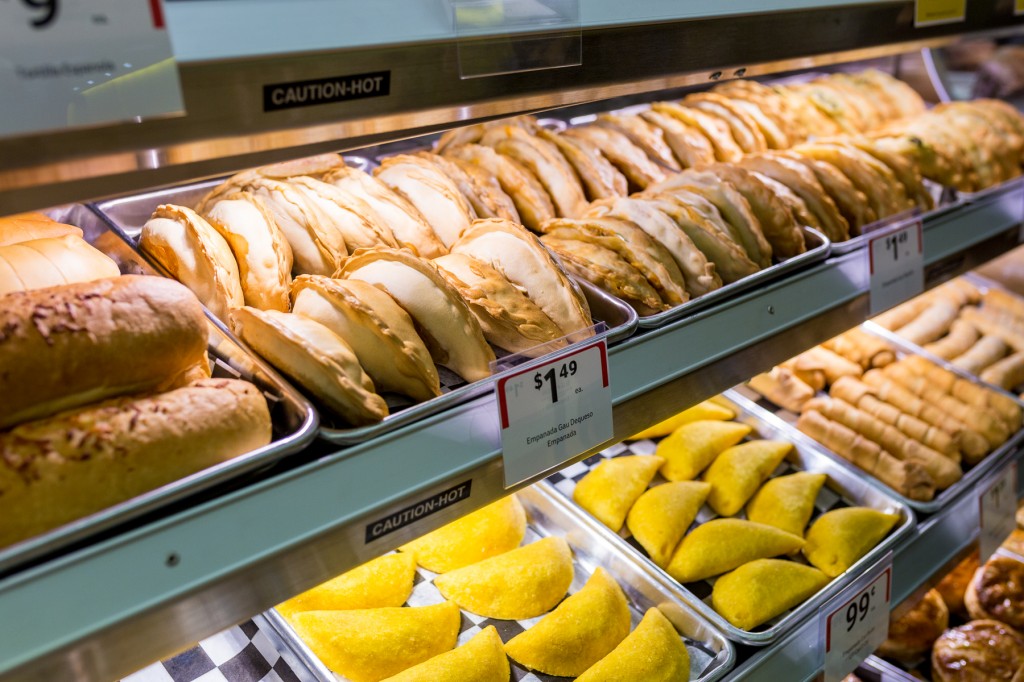 Sip a Café Con Leche while you shop.
At Fresco y Más, experience all-new café with expanded seating area serving authentic Hispanic breakfast, pastries, drinks and hot and cold sandwiches. Customer favorites include: Ham Croquette, Café con Leche (Coffee and Milk) and Cuban Pork Tamale.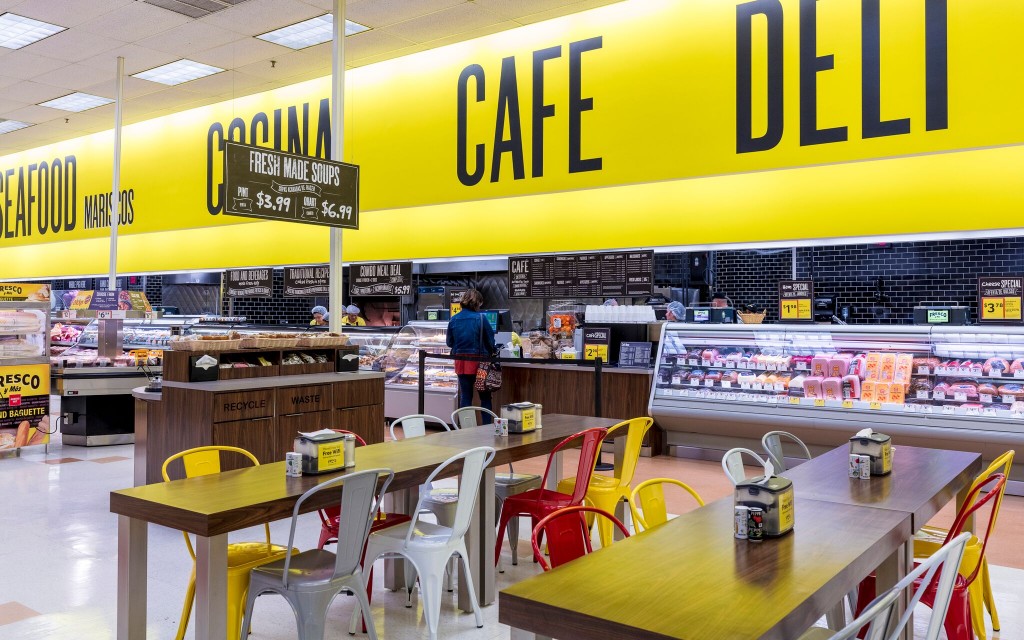 The two new locations at N. Armenia Ave and Sheldon Rd. will open at 8 a.m. on Wednesday, April 11.The first 500 customers to arrive at each grand opening event will receive a free mystery gift card valued between $5-$500!
Learn more about the Fresco y Más by visiting www.frescoymas.com.