Nine years ago, I held a tiny, bald baby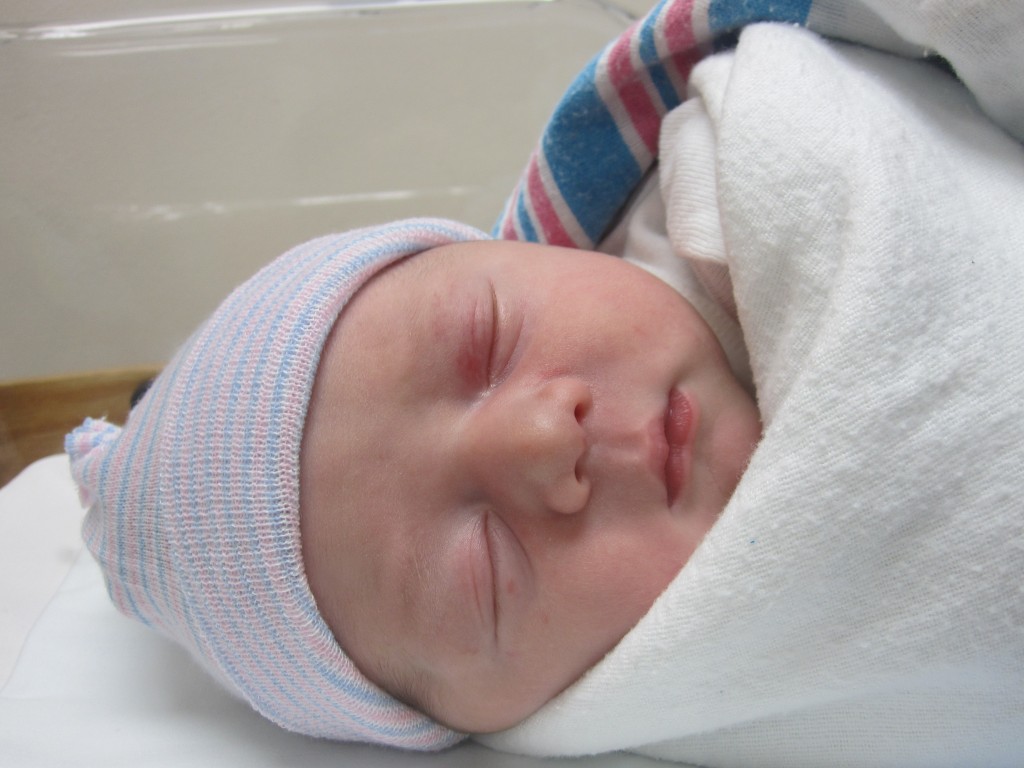 That quickly grew into a man child.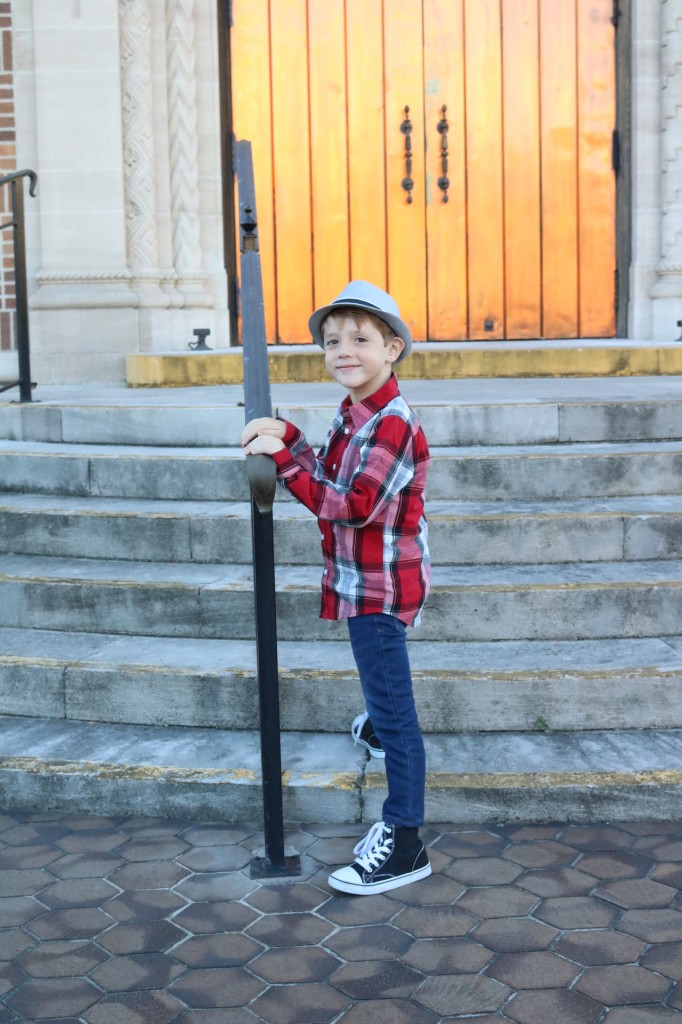 A box fort building,
Video gaming,
Skateboarding,
Flossing,
Dabbing,
Dancing fool man child.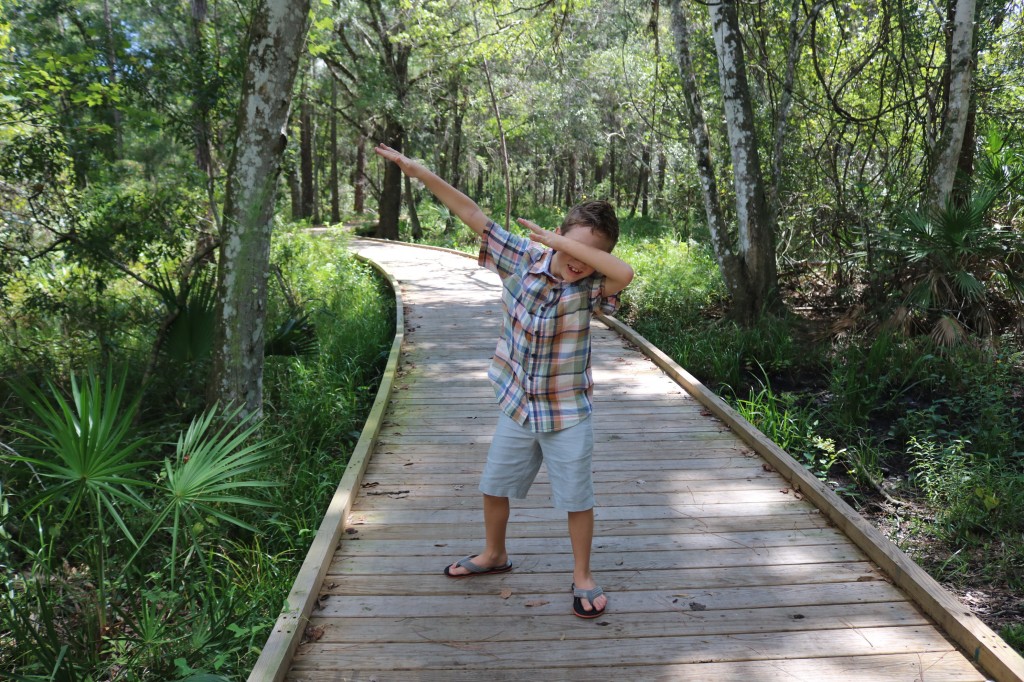 With a wicked sense of humor,
A funny little lion man keeps us in stitches.
Larger than life giggles and boisterous laughs
That always make me smile.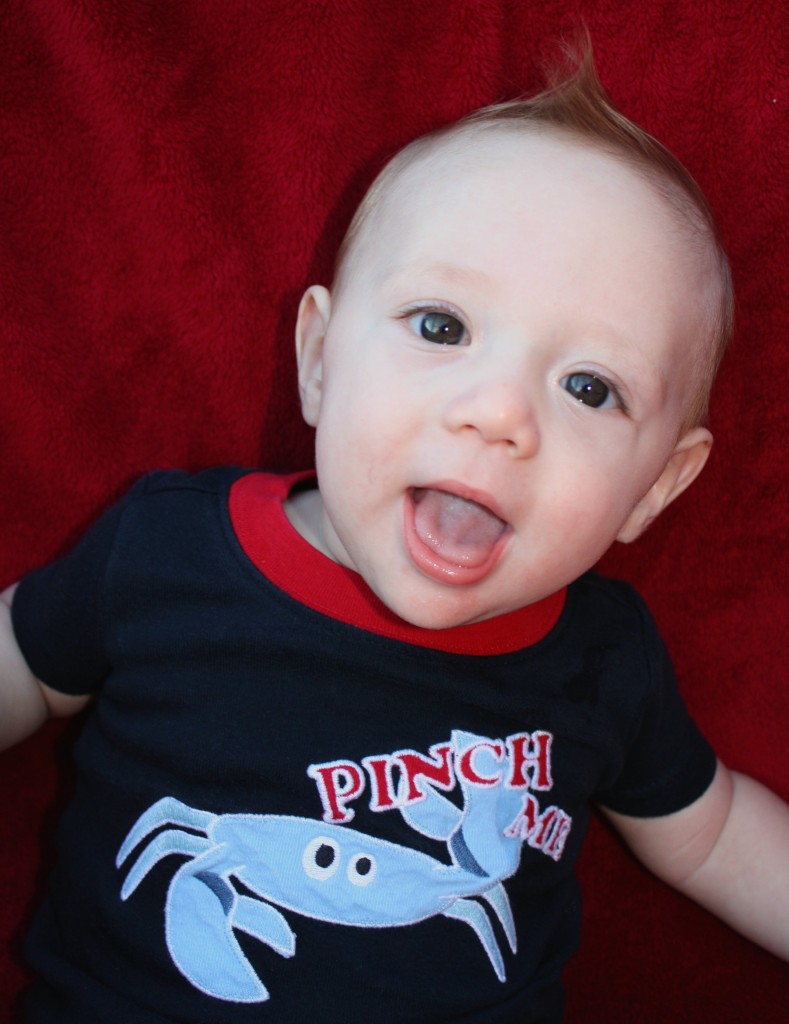 A pint-sized powder keg of creativity
With a kind gentle heart packed with hugs,
That's your superpower.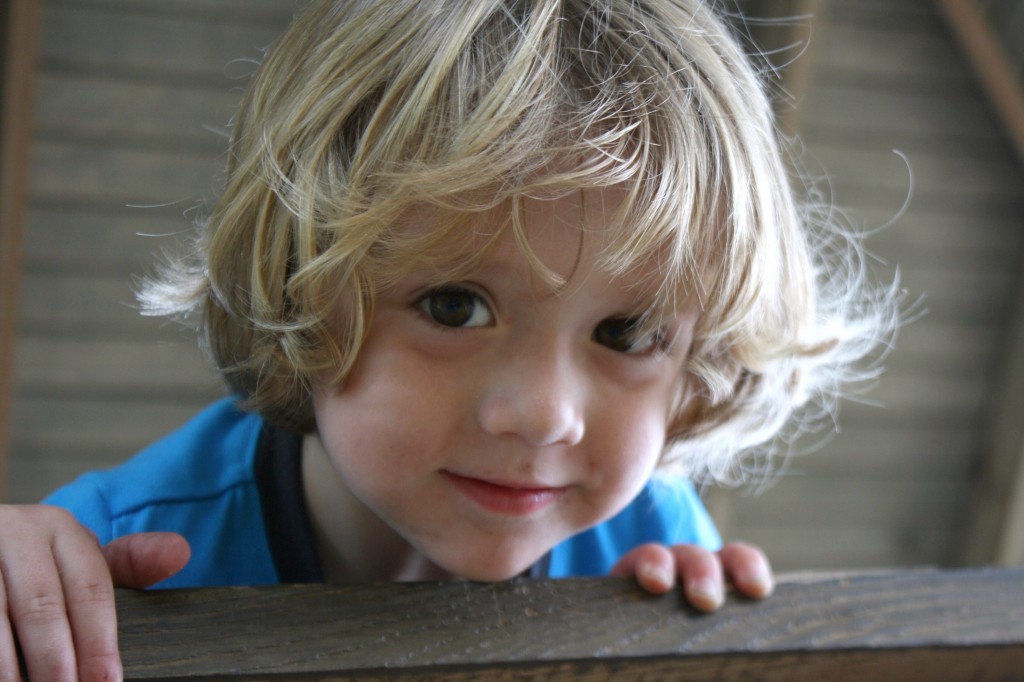 Keep dreaming, building, loving and laughing, Little Lion Man.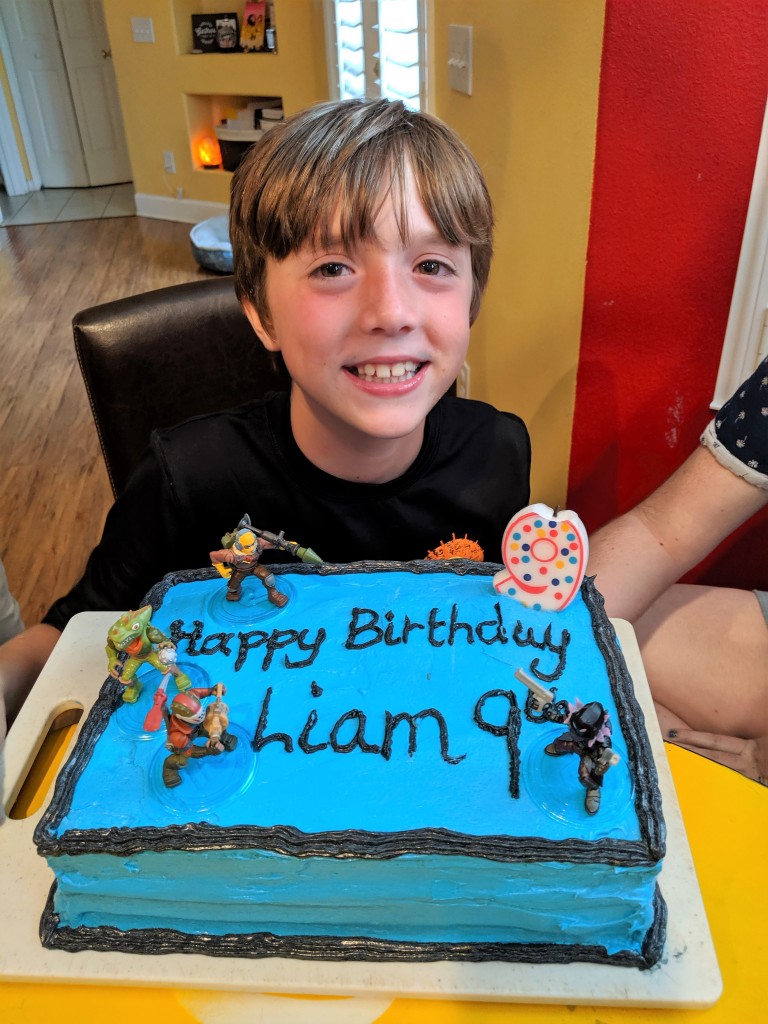 Happy 9th birthday, Liam
xox