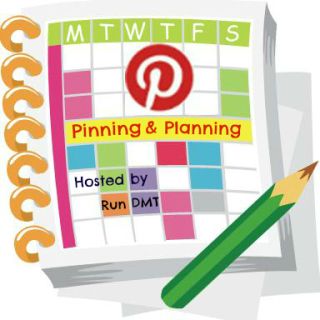 We kicked off the holiday season with our Advent calendar on December 1.  Each day in December, my family and I participate in some type of Christmas activity which in turn, changes our daily routines and dinner plans.   Also thrown into the mix are Christmas parties, dinner dates and other fun holiday hoopla.
A few nights last week, my family had dinner without me due to some blogging obligations.  Basically, I left them to the Dad's devices.  I believe they ate baked potatoes one night and mac 'n cheese another.
This week will be just as busy, but the dinner will be a little bit better.  At least I hope so.
M – Skinnytaste's Broccoli and Cheese Stuffed Chicken with Mashed Cauliflower
T – Dinner out
Th – Skinnytaste Cuban Sandwich Quesadillas
F – Pasta
What things are you cooking up this week?  Link up and share the delicious dishes you are pinning and planning to serve this week.
Plan your menu for the week and if you have some favorite food pins, add those too. Then, link up and share your post. If you're not on Pinterest, send me an email and I'll send you an invite.