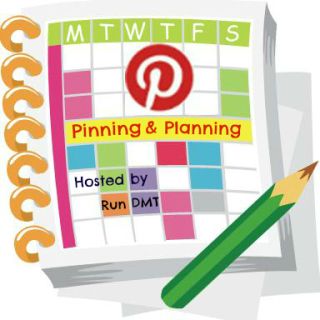 Early this morning, I will be paddle boarding along the Crystal River.  My Cinco de Mayo fiesta will begin once I return home to the ice cold Margaritas waiting for me there.
Zim Zari (our favorite local Tex-Mex restaurant) typically offers kids eat free all day on Sunday, but for this Sunday's Cinco de Mayo fiesta, kids eat free before 3:00 p.m.   I considered going to Zim Zari for dinner but once I sat down to plan our dinner menu for the week, I realized we would be eating a few times this week.  ¡Así, Zim Zari es no va!  Though we may stay home for our Cinco de Mayo fiesta, I may Skinnytaste's Mexican Unfried Ice Cream add tonight's to the menu to sweeten the deal.
Friday, we leave for the TradeWinds on St. Pete Beach for Mother's Day.  I've never been there and I can't wait to soak in some sun, absorb some Vitamin D for my mother's Day gift and run along the beach.  With all the eating out we're doing this week, I'm going to definitely need to find time for fitness.
Speaking of finding time for fitness, don't miss out on this awesome fitness giveaway happening here! Win it just in time for Mother's Day and give the gift of fitness!
And now for our dinner menu for the week:
S – Copycat Chipotle Burrito Bowls with Cilantro Rice
M – Roasted Veggies and Shaved Asiago on Flatbread
T – Roasted Mojo Chicken with Tomato Zucchini Orzo
W – Loaded Baked Potatoes (My family will eat this. I will be at the Boston Memorial Run.)
Th – School's McDonald's Night (I will be at National Moms Night Out.)
F – Picnic on the beach
What's on your dinner menu this week?  What are your Cinco de Mayo plans?  What are your Mother's Day plans?