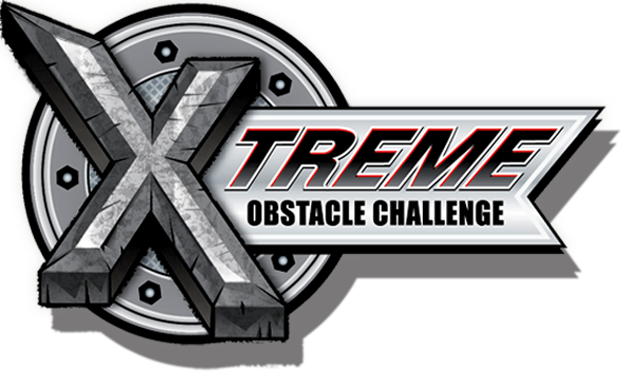 This month, Run DMT is getting Xtreme!  On June 29th, I will be participating in a brand new adventure run called the Xtreme Challenge!  This mud-free obstacle Wipeout-type Xtreme Challenge course promises to be fun for the participants AND the spectators (even families)!  With never seen before obstacles constructed on site, the participants can expect 25 fun, challenging obstacles that require will both strength and strategy.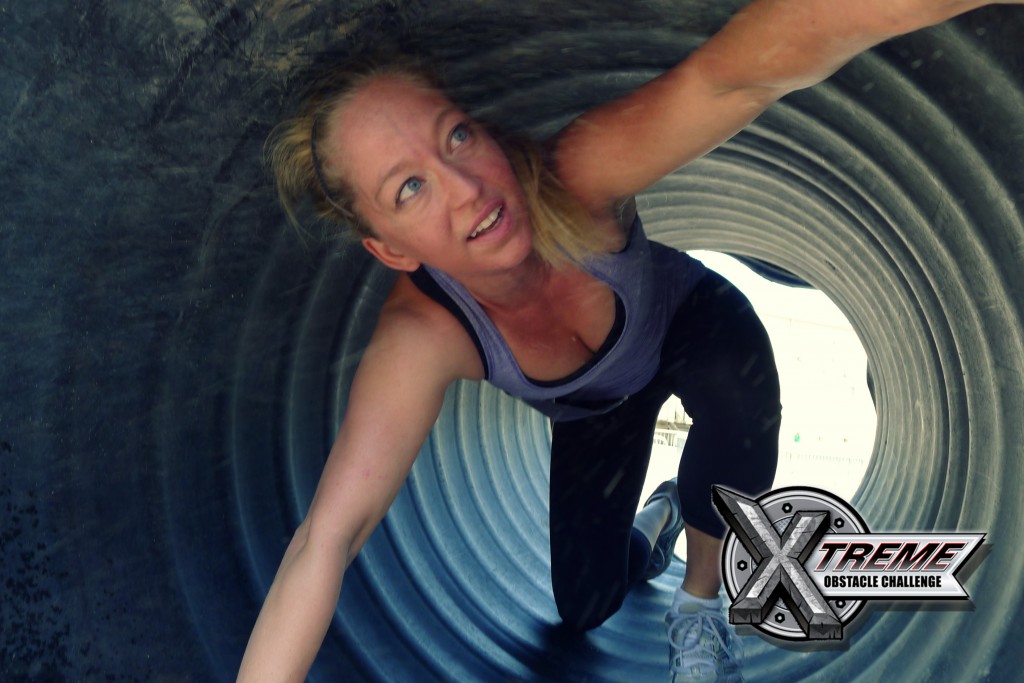 Since I lack both (strength and strategy), this will require some serious training!  I see lots of Xbox Kinect, boot camp obstacle courses and Crossfit in my future.  Thankfully, if I crack a skull open need assistance, there will be plenty aid stations throughout the course.
So that's the dish on the Xtreme Challenge at the end of the month!  If you want to join me…
Run DMT fans that register before June 14 will receive $30 off with the code TB30BLOG!
I also have one entry to giveaway! Enter here for your chance to win an Xtreme Challenge race registration!  One lucky Run DMT winner will be selected on June 11. *Winner still be required to pay $12 insurance fee.*
And speaking of dishes… As an early Father's Day present for Iron Chef Allan, we will be attending the Dunedin DishCrawl on Tuesday, June 11.  We love Dunedin!  We haven't been back without the kids since my 40th birthday, but we are thrilled to return there for another adult-only adventure!
However, these DishCrawl events are very hush, hush.  Although organizers keep the evening under wraps, all DishCrawl participants are promised culinary masterpieces at top rated restaurants all within walking distance.
The DishCrawl Tampa describes the Dunedin DishCrawl as the "home of Florida's oldest microbrewery.  Dunedin is a quaint town known for its absence of corporate restaurants. Filled with culinary masterpieces, Dunedin is a true food lovers destination."
For the Dunedin DishCrawl, four top secret places have been plotted and all will be revealed 48 hours prior to the event.  For clues, follow DishCrawl on Facebook and Twitter @dishcrawltpa.
If you would like to join Allan and me in this appetizing adventure, register here for the Dunedin DishCrawl.  Use the code rundmt for $5 off.
For other upcoming delicious strolls, visit Dishcrawl.com/tampa.
Eating and strolling. That's healthy, right?
As for the fitness side of things, the Juneathon started on June 1st and by Day 3, I was a Juneathon drop-out.  I started off great on Day 1 with a six mile run on Saturday.  The run wasn't so great, but at least I was out there running.
6.21 miles
Time 1:07:01
Ave Pace 10:46
Max Pace 8:13
Then on Sunday Day 2, I decided to attempt a bike/run brick to train for Iron Girl Clermont this September.  As usual, my cycling was pretty slow and honestly, the run could have been better, but at least I did something to prepare for Iron Girl.
Bike 11.13
Time 56:23
Ave Speed 11.8 mph
Max Speed 14.3 mph
Run 3.1 miles
Time 32:10
Ave Pace 10:23
Max Pace 8:03
Monday I was wiped out from the bike and run combo.  That's when I jumped ship on the Juneathon.  I'll keep trying to get out there to do something every day, but hopefully the next brick I go for won't kick my butt.
Today, I decided against speedwork and opted for an easy 4 miles.
4 miles
Time 40:32
Ave Pace 10:09
Max Pace 7:48
Tomorrow is National Running Day and I'm meeting all my marathon mama running partners for 5 miles on the 5th at 5:00 a.m.  Clever, huh?  
That's how a mom on the run rolls.
What about you?  Will you run virtually with me on National Running Day?  What exciting, Xtreme and tasty adventures are in your future?
*Also submitted at*