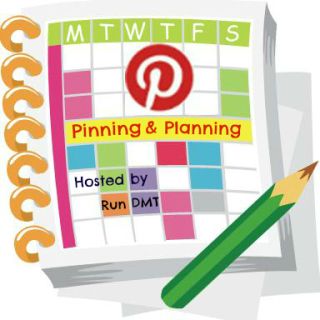 This week will be another crazy one.  With the Food and Wine Conference and celebrating two birthdays in one week, I'm not really sure how much "planning" will be happening other than planning to dine out and have tons of fun.
Today, I'm still in Orlando for the Food and Wine Conference.  Given the title, there's been plenty of eating.  The conference ends late this afternoon and I doubt I will be even hungry to think about dinner.  As of now, no dinner plans tonight.
Tomorrow, my family and I were invited to dine at Lee Roy Selmon's to sample a few menu items and its new "kids eat free" deal the restaurant is running throughout July.  Every Monday, children ten and under can eat free with the purchase of one adult meal.  Normally, Mondays are meatless but since we will be dining at Lee Roy Selmon's, I'm not making any promises about going meatless.
Then, Tuesday is my son's third birthday.  I've planned a Truck Rally party for him, which involves a variety of trucks showing up at our house including an ice cream truck and a food truck.
Friday begins my birthday weekend extravaganza and I'm considering riding intervals with the sTRIders followed by dinner and drinks out with them, therefore, Wednesday and Thursday will be the only evenings this week where I will actually prepare a meal.
See, not a whole lot of menu planning this week.
Last week, a new Evos opened in Carrollwood and the restaurant offered free food for its soft opening.  My family and I love Evos and we jumped on that deal, of course.  By doing so, I never made the Denver-style fish tacos I mentioned last week, therefore, that will be moved to the dinner menu this week.  I also think I will make Thursday our meatless day because I have a feeling it may be a very meat-filled week.
Here is what our dinner menu looks like for the week:
S – Orlando (Dinner yet to be determined)
M – Lee Roy Selmon's
T – Liam's Truck Rally Birthday Party
W – Denver-Style Fish Tacos
Th – Rolled Eggplant Stuffed with Fresh Mozzerella
F – Dinner out
S – My birthday