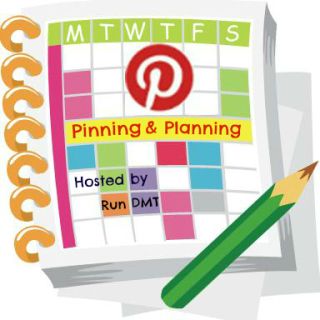 This week is going to be a really tasty one!
After traveling to Denver this past week, Iron Chef Allan came home bragging about these delicious fish tacos he ate.  Not quite a creole Po 'Boy or a Californian Baja-style, but Denver fish tacos are more like a combination of the two.
In the Mile High City, fish tacos are lightly breaded and pan-fried, then stuffed in soft tortilla and served with crunchy fresh red cabbage and drizzled a light remoulade sauce.  That sounded so delicious to me, I wanted to try recreating our own Denver-style fish tacos this week.  Since I still cutting back on the carbs, I'll substitute my tortilla with some bibb lettuce.
Speaking of replicating our own version of restaurant dishes, tonight we're serving up our Chipotle copy-cat burrito bowls.  With our own chipotle copy-cat cilantro brown rice as the base, we then top it with our mojo marinated chicken boneless grilled chicken breast, shredded reduced fat cheddar cheese, black beans, tomatoes, lettuce, guacamole and salsa.  It's so delicious!
As a trade-off to recreating dishes, I asked Iron Chef Allan to make chicken gumbo.  Since we still have food leftover from Emmalynn's birthday and what I expect to be tons of other leftovers this week, I've planned a leftover night into the dinner plan.
Friday evening, I will be attending the Food and Wine Conference and I'm so excited about that scrumptious conference!  Have you seen the amazing schedule line-up?
Here's our dinner menu lines up this week:
S – Copycat Chipotle Burrito Bowls with Cilantro Rice
M – Roasted Veggies and Asiago Flatbread
T – Denver–Style Panko Pan-Fried Fish Tacos
Th – Leftovers
Do you ever try to replicate restaurant favorites?  What's on your dinner menu this week?  What new dinner ideas are you pinning and planning?